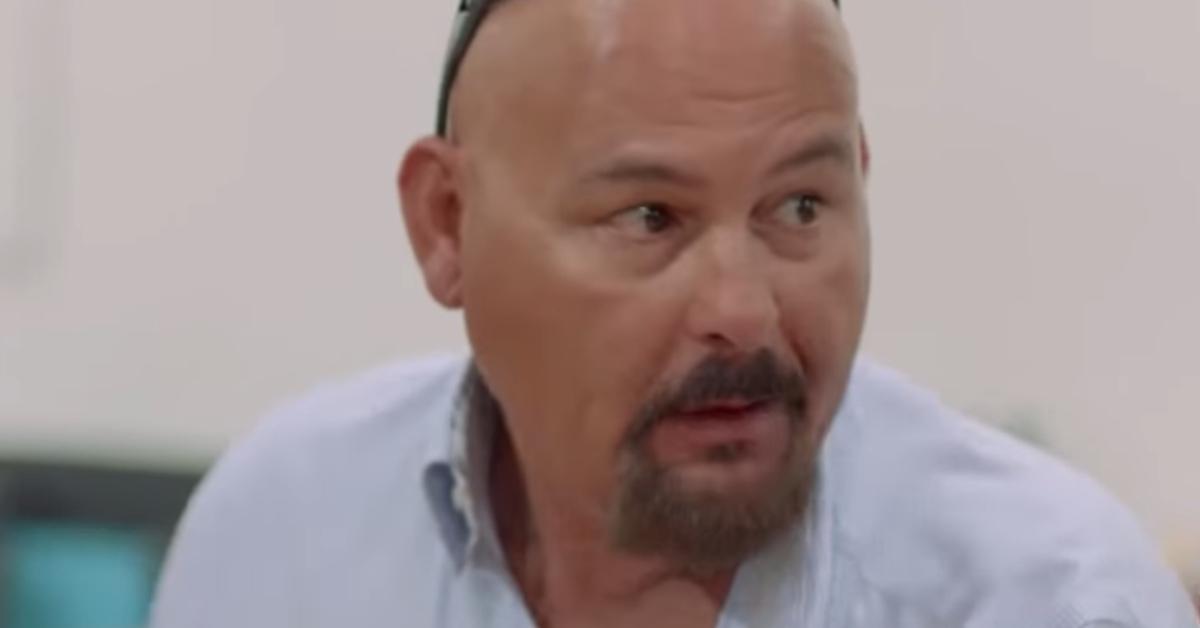 The Bella Twins Have a Strained Relationship With Their Dad — Here's Why
The Bella twins are about to publish their first memoir, titled Incomparable — but their dad is far from happy about it.
A recent episode of Total Bellas saw Nikki and Bella travel to Mexicali, Mexico, to reconnect with their estranged father, Jonathan Garcia.
As part of the visit, they also shared some fantastic news about their forthcoming book — which their dad received with a great deal less enthusiasm than anticipated. What happened to Jonathan? Why isn't he more supportive of the Bella twins?
Article continues below advertisement
So, what happened to Jonathan Garcia, the Bella twins' dad?
Nikki and Bella are set to publish their first-ever memoir charting their early childhood years, adolescence, and eventual rise to fame as WWE wrestlers on May 5, 2020.
Their mother, Kathy Colace, has already given her approval of the project. However, their dad was reluctant to do so. The book offers a rare glimpse into the twins' personal life, including their earliest memories of their parents. However, not all of these are positive.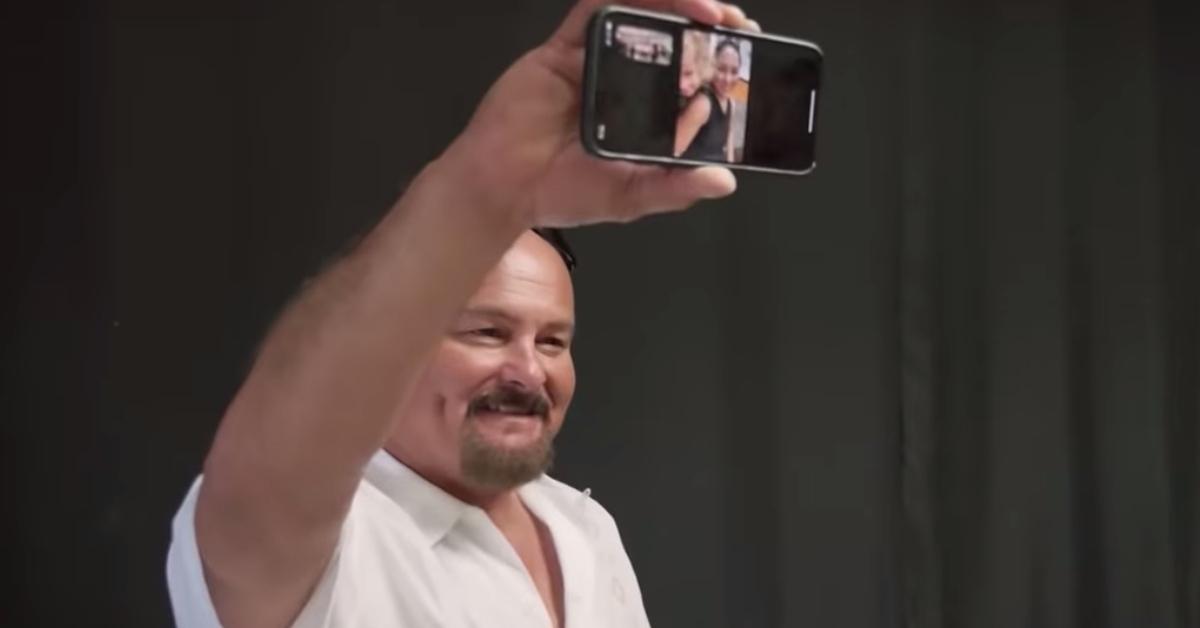 Article continues below advertisement
The book details Jonathan's failures — which might explain why he has been protesting against the whole project.
A recent episode of Total Bellas evinced his first reaction to the big news, which can be best described as a mixture of cold shock, mild panic, and scorn.
He eventually mustered a response — though not exactly the one the twins were hoping for.
"We all have a past, [...] But we're living for today and for the future, and I'm not that man 18 years ago. I'm a whole different man today," he told them.
"Let's talk about me now," he told them, perhaps in a bid to discourage them from unveiling decade-old family secrets.
Article continues below advertisement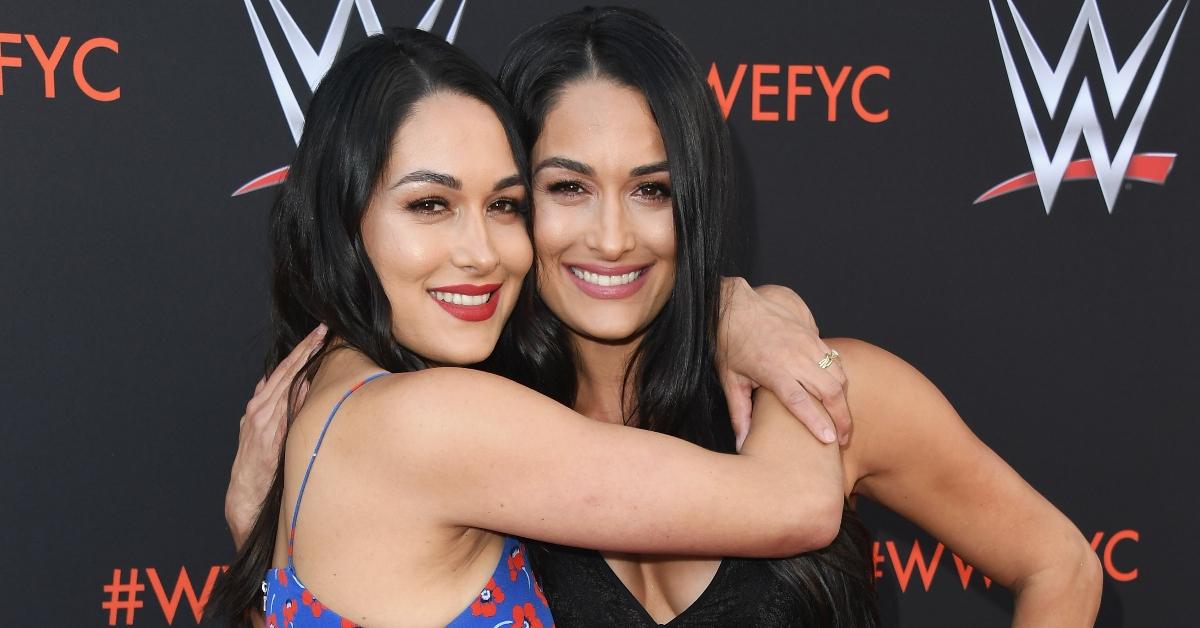 "The Book Of Bella" saw the twins' renewed attempts to resolve past conflicts and mend their relationship with their mother — which didn't go down well either.
"All I've ever thought of is it would be so amazing to walk down that aisle but then when I get close it's like I can't even breathe because I'm like, 'am I going to be stuck in something that I don't want to be in?' she added.
"I think I just carry that because that's how you were for so long," she said.
Article continues below advertisement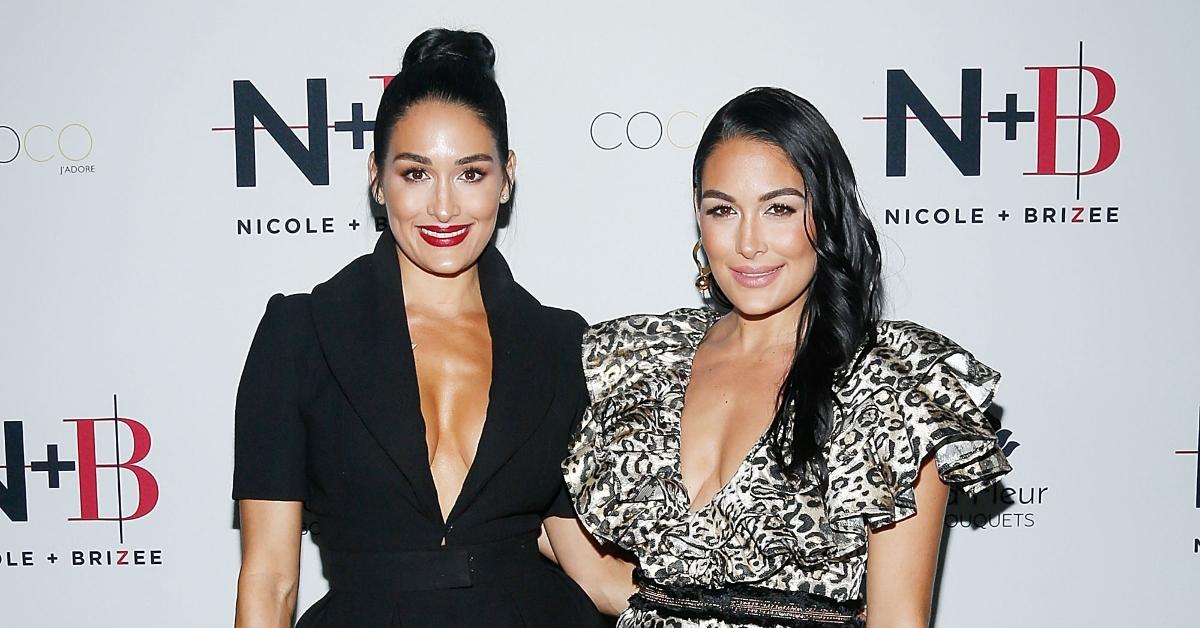 The Bella twins have a complicated relationship with their dad.
The trip to Mexicali marked the first time Nikki and Bella saw their father in over five years.
They didn't want to arrange a meet-up out of respect for their mother, Kathy, who isn't on speaking terms with Jonathan. Personal motifs also played a role, as the two WWE divas are still struggling to forgive their dad for his past behaviors.
Article continues below advertisement
"He had an addiction. And seeing how my parents' marriage was for 15 years, I thought love was a certain way. It was fighting and arguing and jealousy — and that is not the case," Nikki explained in a crucial scene of "The Book Of Bella."
The sisters refused to discuss their complicated relationship with their father for years. The episode chalks up new questions about their childhood memories.
Catch new episodes of Total Bellas every Thursday at 9 p.m. ET on E!.