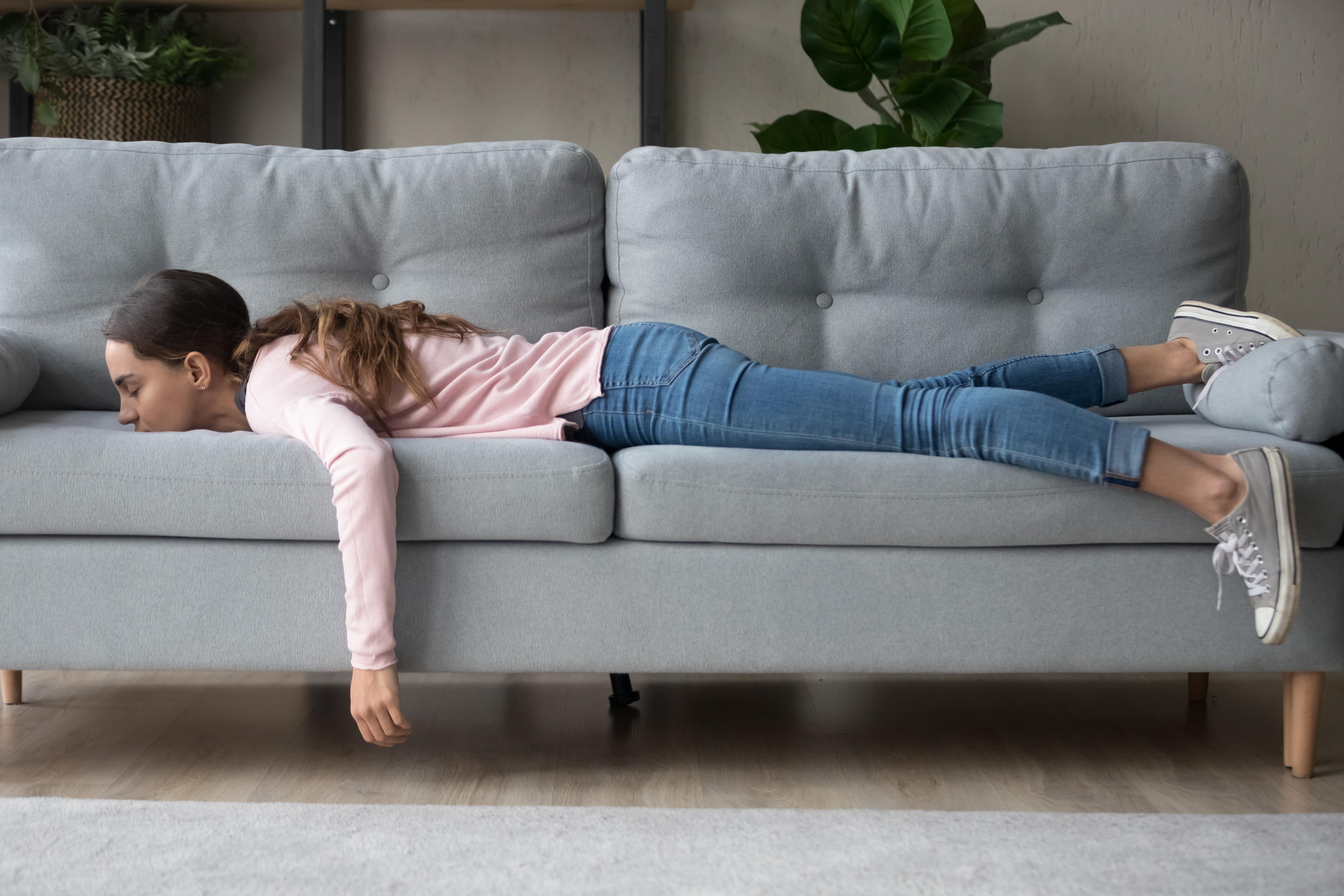 Here's What to Do at Home When You're Bored During the Coronavirus Quarantine
If there's one thing about this national quarantine amidst the COVID-19 outbreak, it's that people are finding that they have a lot of free time on their hands. Since this "social distancing" has caused us to be in the comforts of our own homes way more than usual, it's inevitable to find ourselves bored from time to time. So, what can you do without going out until life gets back to normal and the novel coronavirus is under control? Here's a handy list of what to do at home when you're bored!
Article continues below advertisement
1. Read.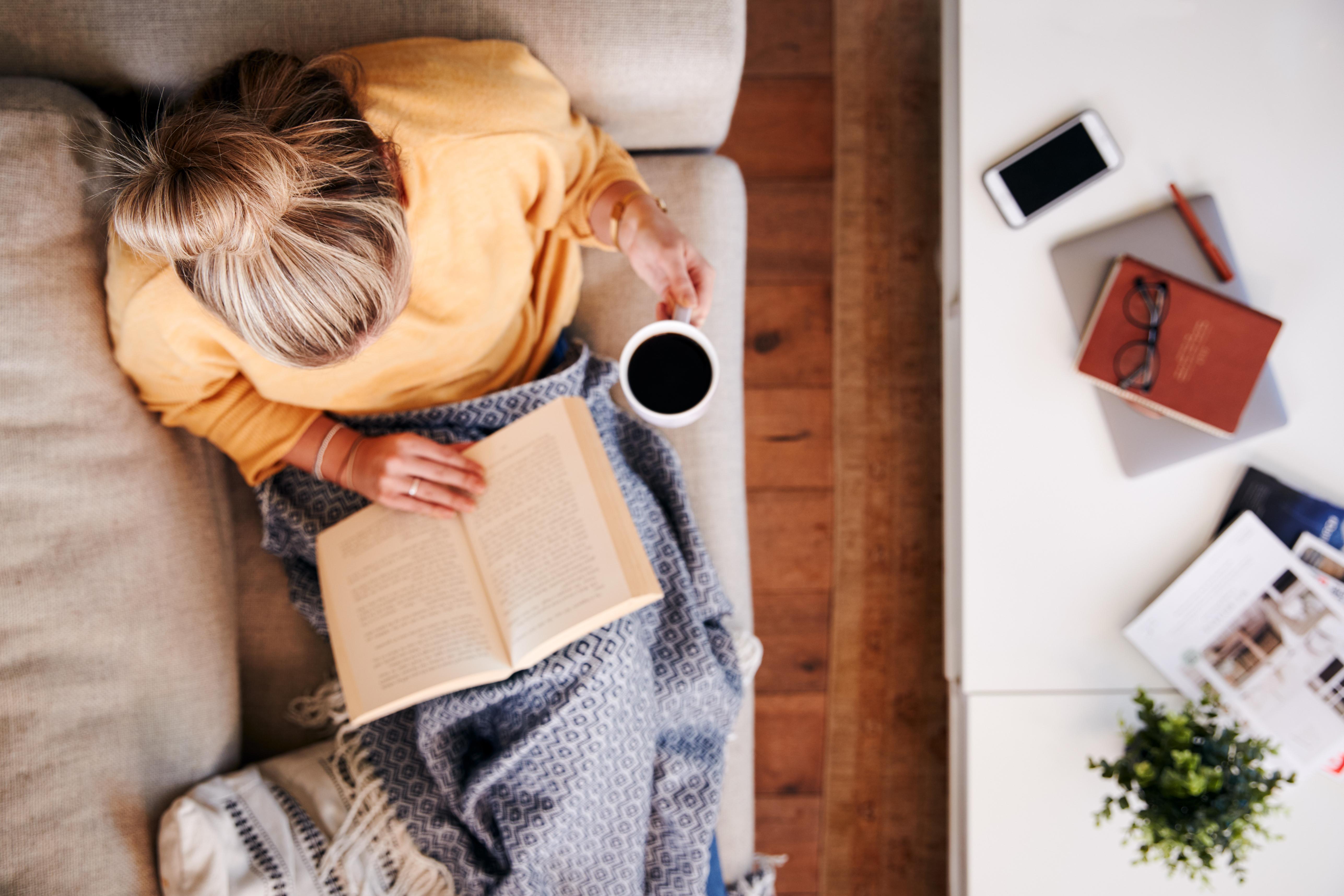 Reading is something that's entertaining, educational, and relaxing to do when you have free time. Whether you decide to start a new chapter book, or maybe even a book series, with a hardcover or on your kindle or tablet, the options for engaging content are endless. In addition to books, now is also a good time to flip through some magazines or even listen to a trendy podcast.
2. Watch TV.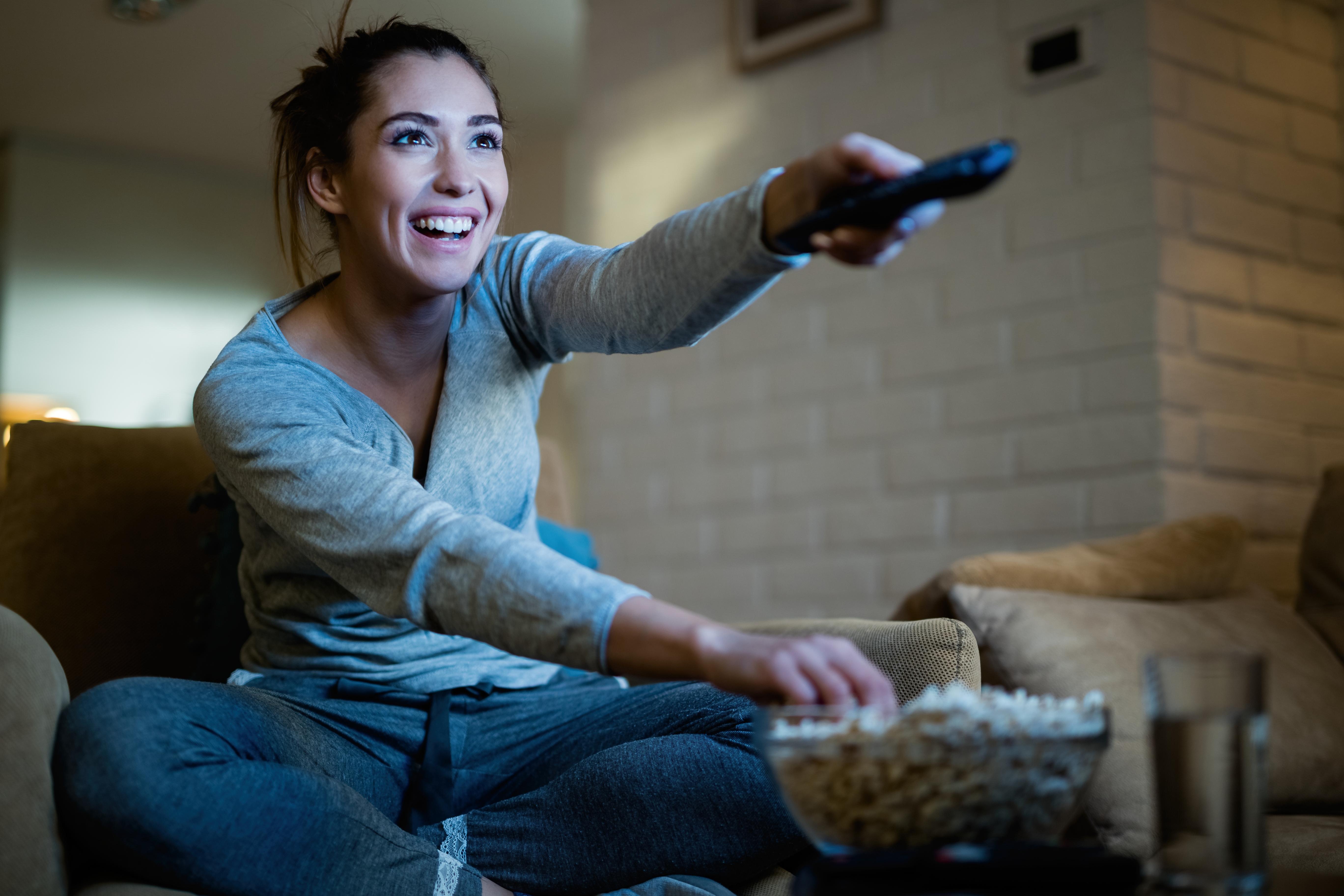 You may already be sick of binge-watching your favorite shows, but thanks to the TV options in today's day and age, watching some of the best shows and movies on streaming services like Netflix, Hulu, YouTube, Sling, and more are now possible. Now is the perfect time to catch up on any episodes of a show you may have missed, or bunker down with popcorn and an award-winning flick.
Article continues below advertisement
3. Clean and organize.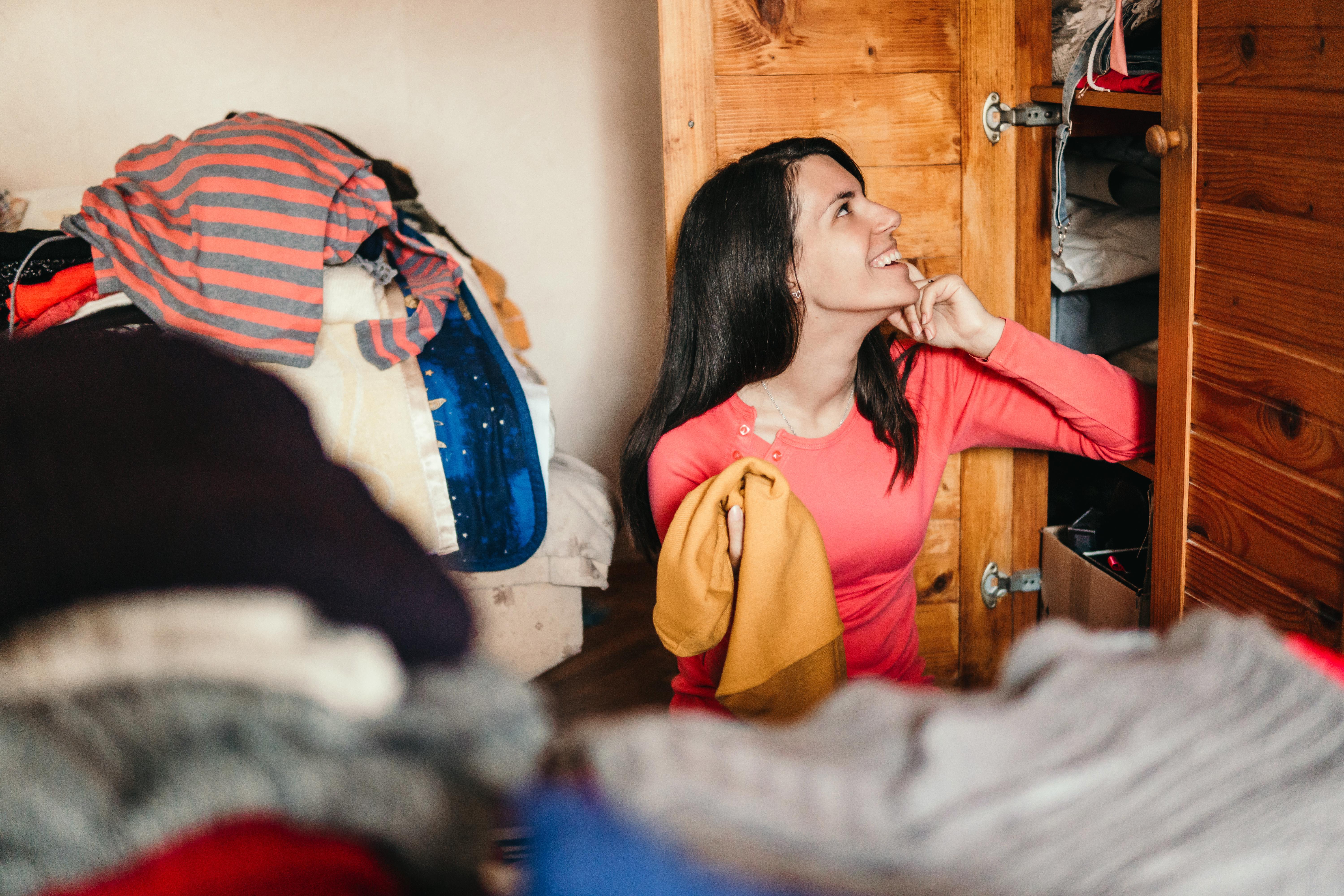 Have you been meaning to do a spring cleaning of your closet or reorganize your garage? Now is the perfect time to do so! Take advantage of being home so much during this difficult time by cleaning out and organizing different spaces in your home like closets, drawers, pantries, attics, basements, and more. You won't regret having things fresh and clean while you're spending all that time behind closed doors.
Article continues below advertisement
4. Go for a walk.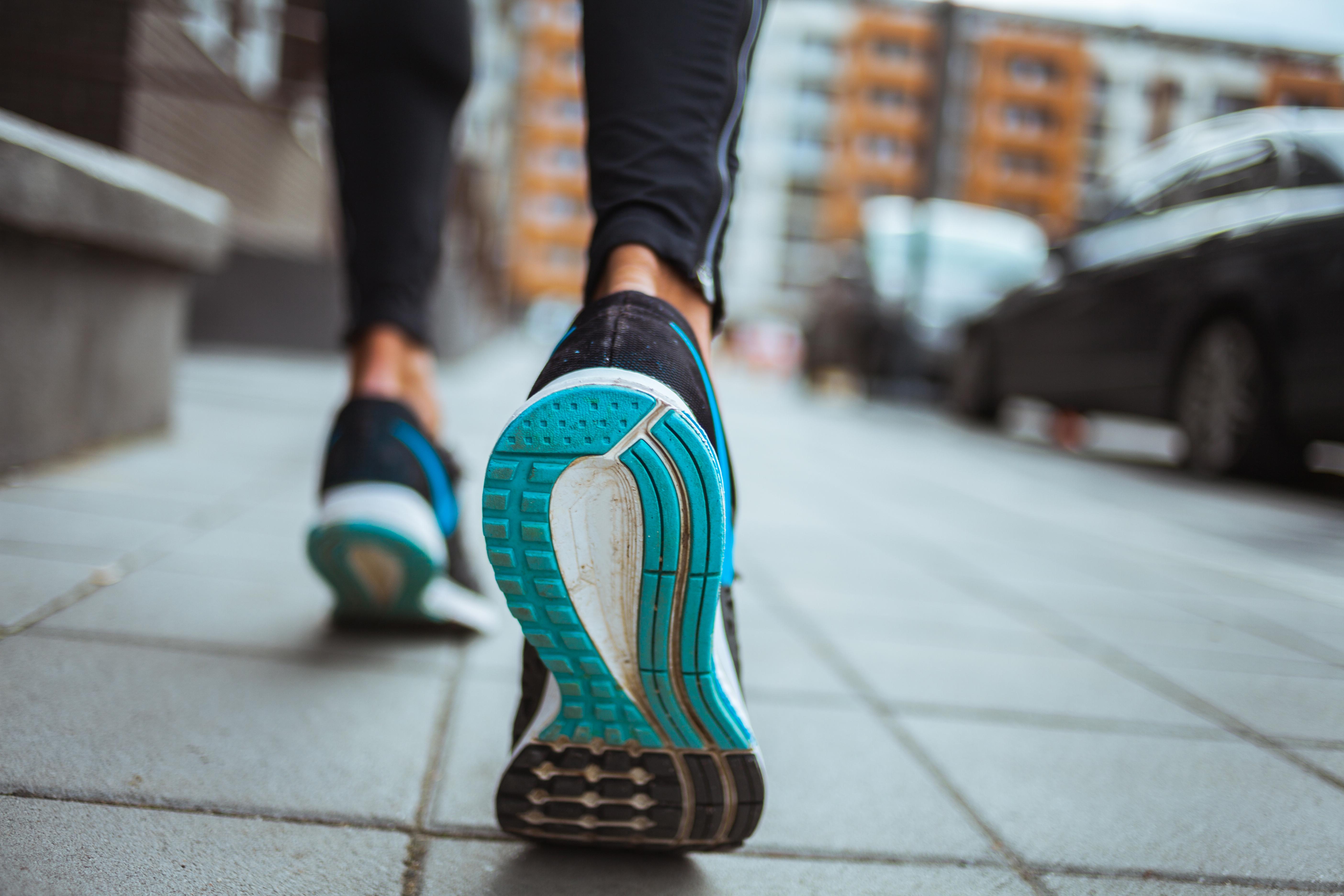 Fortunately, the weather is turning, which means this time of year is ideal for a casual, brisk outside walk (or run if you're ambitious). Walking outside is the perfect way to exercise and enjoy some fresh air amid all the cabin fever while staying away from germs and social distancing. Pop in your headphones and listen to music while prancing around the neighborhood... and enjoy the time to yourself!

Also, double check about the rules in regards to walking outside during the outbreak. If your town is on lockdown, this may not be an option. But if your city has a 'shelter in place' in effect, you can likely still take Fido for a walk. Your town's website will most likely have up-to-date info on this.
Article continues below advertisement
5. Catch up with family and friends.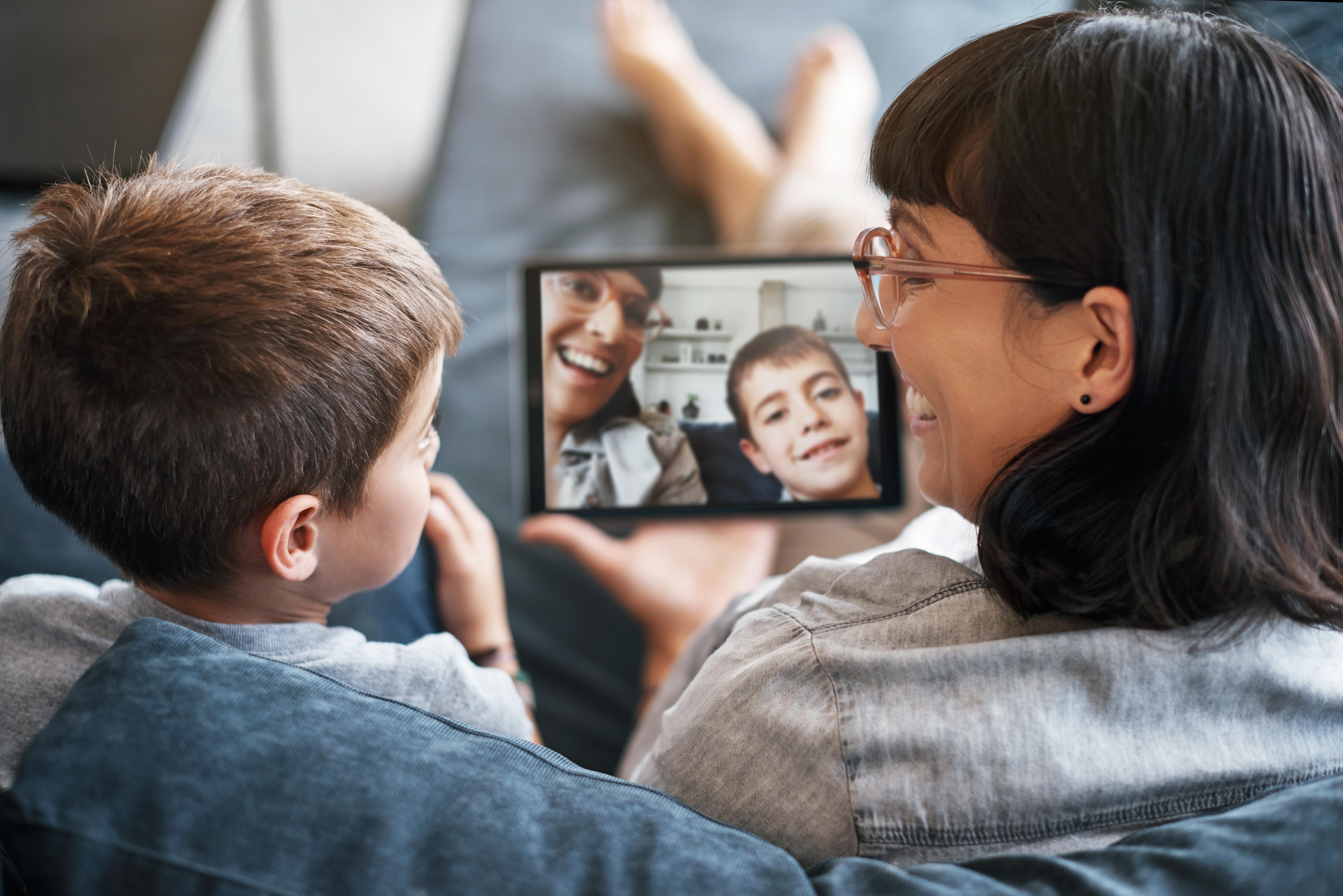 Let's be real, since normal life is so hectic, it's hard to find the time to catch up with old friends and family other than on social media. Haven't chatted with your grandmother or college friends in weeks? Now is the ideal time to pick up the phone, FaceTime, or Skype, and enjoy speaking with loved ones. Ask them what's new with them, and update them on the recent happenings in your life. You won't believe how a call like this kills time... that's if you talk about something other than the coronavirus, of course.
Article continues below advertisement
6. Engage in a few brain teasers.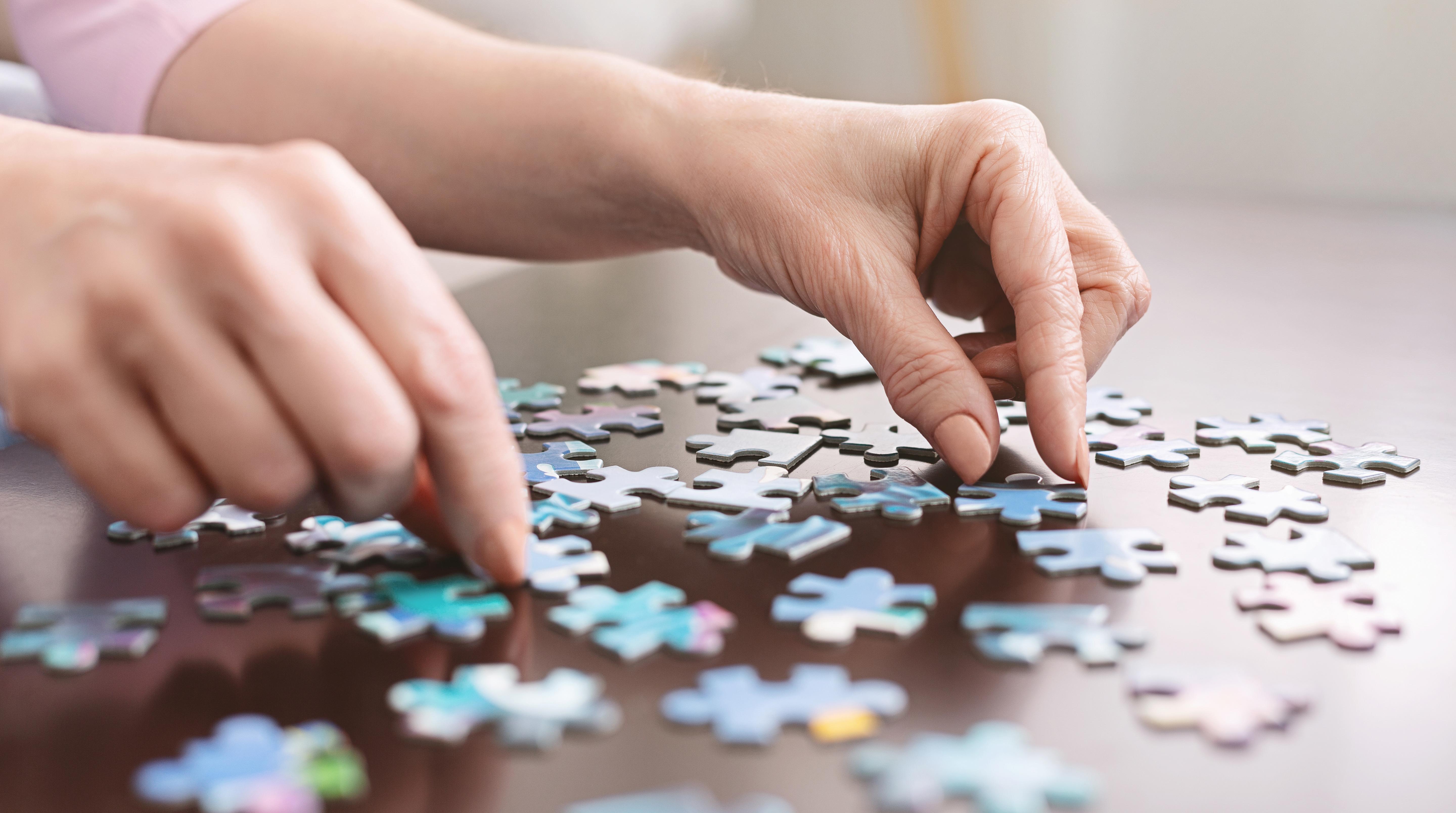 If you're sick of watching TV, playing on your phone, or reading, which honestly is inevitable, then try out a fun brain teaser like a puzzle, sudoku, crossword puzzle, word search, and more. It's insane how much you'll actually enjoy distancing yourself from electronics for a bit.
Article continues below advertisement
7. Have a day of beauty.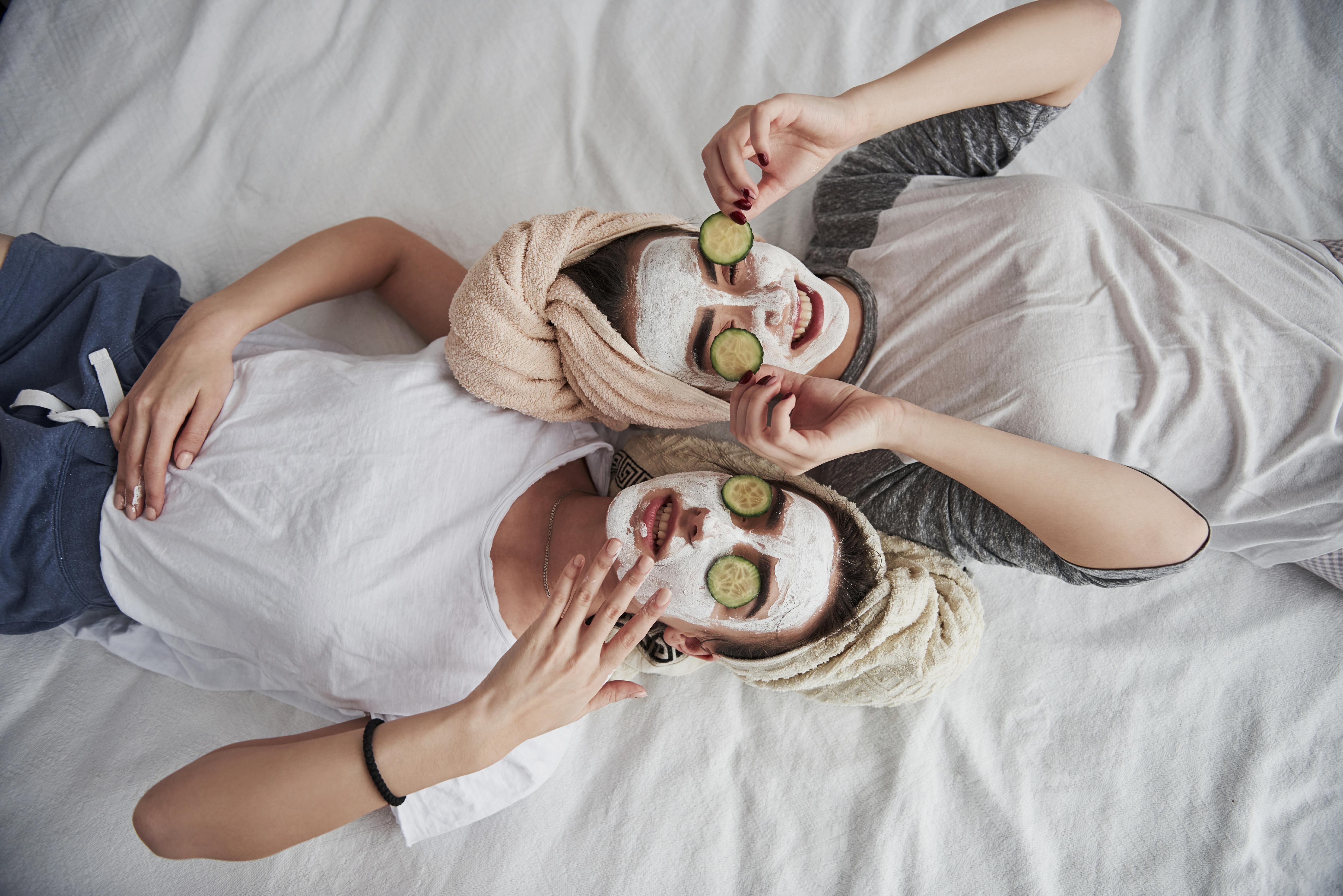 Just because social distancing means you should really be avoiding hair, nail, and spa appointments doesn't mean you can't unwind and relax in the comforts of your own home. Take a salt bath, put on a face mask, and give yourself a manicure and pedicure in a candle-lit bathroom after all your work is done.
Article continues below advertisement
The best way to prevent contracting or spreading coronavirus is with thorough hand washing and social distancing. If you feel you may be experiencing symptoms of coronavirus, which include persistent cough (usually dry), fever, shortness of breath, and fatigue, please call your doctor before going to get tested. For comprehensive resources and updates, visit the CDC website. If you are experiencing anxiety about the virus, seek out mental health support from your provider or visit NAMI.org.