Clayton Echard Might Surprise His Biggest 'Bachelor' Critics
Clayton Echard was an unexpected choice for Season 26 of 'The Bachelor.' Why didn't people want him to be the lead? Here's what we know.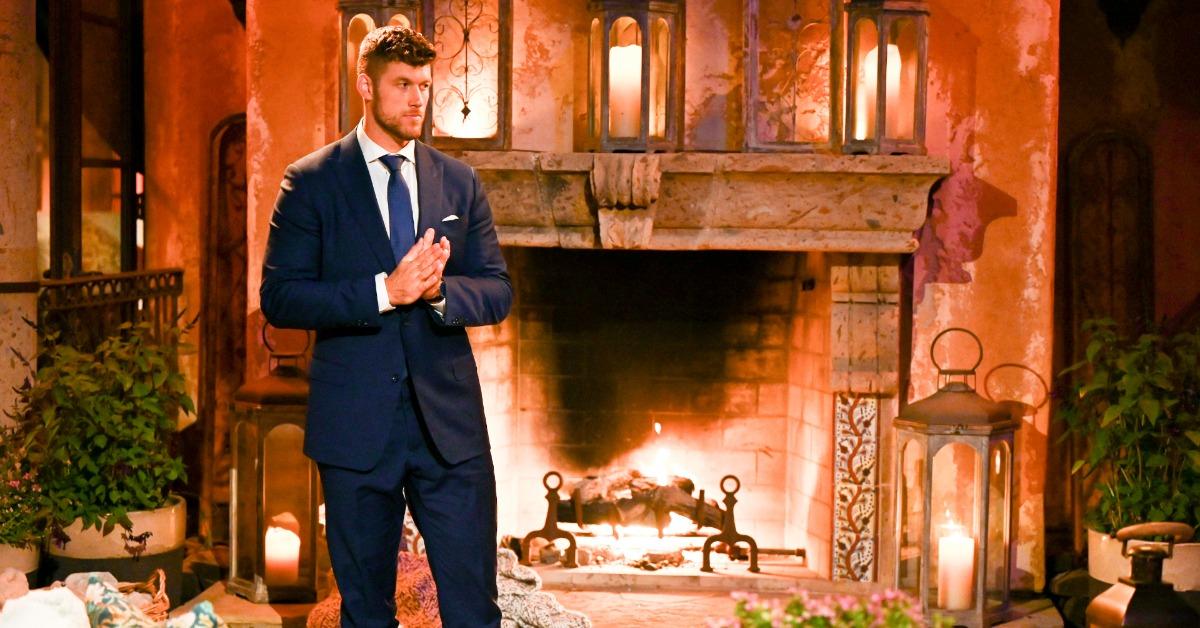 When Clayton Echard was announced as the new Bachelor lead for Season 26, the internet got their pitchforks ready. Well, sort of. Let's just say there were a lot of fans of the franchise who weren't happy.
Article continues below advertisement
Still, producers proceeded with Clayton's season of The Bachelor in 2022 and the show went on. But why didn't some people want Clayton to be the Bachelor?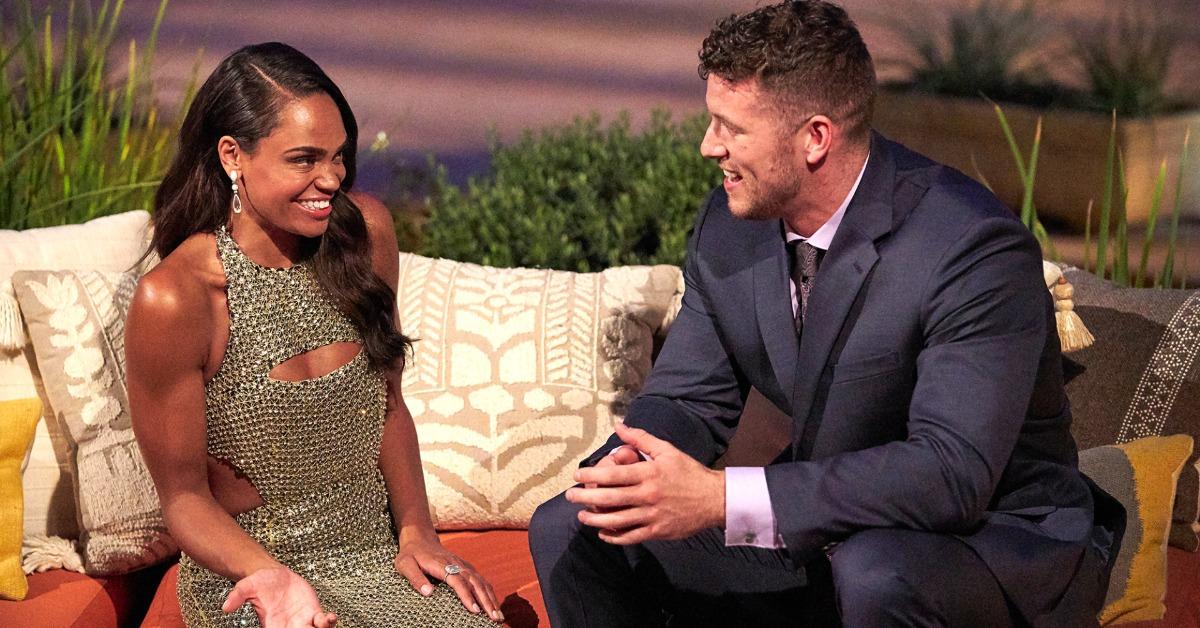 Article continues below advertisement
To be fair, no matter who was chosen to be the 2022 Bachelor lead, there would have been fans who had strong opinions. Some Bachelor fans have followed the franchise for years, and those are the same fans who often believe they know best.
But the blowback the show received when Clayton was announced as the Bachelor was pretty strong.
Why didn't fans want Clayton to be the 'Bachelor' in Season 26?
The news broke about Clayton as the next Bachelor lead before Michelle Young's season of The Bachelorette had even ended. That was strike one. At the time, Clayton hadn't even made a big impression on fans. That was strike two. The final shoe fell when Bachelor producers failed to explain why Clayton was picked.
Article continues below advertisement
In September 2021, Us Weekly reported that a source close to The Bachelor said producers picked Clayton because they wanted "someone new and someone who hasn't been in the spotlight yet." They certainly got that with Clayton as the Bachelor.
But one of the biggest reasons fans didn't want to see Clayton as the next Bachelor was that many didn't get a good impression of him when he was on The Bachelorette. It's easy to suss out a potential lead when he leaves his mark on The Bachelorette first. But regardless of how nice and genuine of a guy Clayton might be, there are fans who have no idea who he is.
Article continues below advertisement
One fan tweeted that they aren't "invested" in Clayton because viewers didn't even get to know him until right before he left The Bachelorette in Week 6. Another fan wrote on Twitter that it's not that fans are "haters" when it comes to Clayton. Instead, many just don't know him well enough to get excited for a full season of him.
Article continues below advertisement
Some 'Bachelor' fans had other Season 18 'Bachelorette' favorites.
Clayton isn't the Bachelor everyone wanted, but he's the one we have. However, that still hasn't stopped fans from pointing out all the guys from Michelle's season they wished they could have seen on The Bachelor in 2022. Like Rodney Mathews, for example.
He became America's sweetheart almost immediately on The Bachelorette, and some fans were devastated when he wasn't announced as the Bachelor.
Article continues below advertisement
On The Bachelorette: After the Final Rose special, Clayton addressed the Rodney-sized elephant in the room. He revealed he's all for Rodney leading his own season at some point.
"Listen, there's no saying that he couldn't be down the road though, right?" Clayton said at the time. "Like, I'm open for it. Rodney is a phenomenal human being."
But for now, Clayton is our lead.
Watch The Bachelor on Mondays at 8 p.m. EST on ABC.