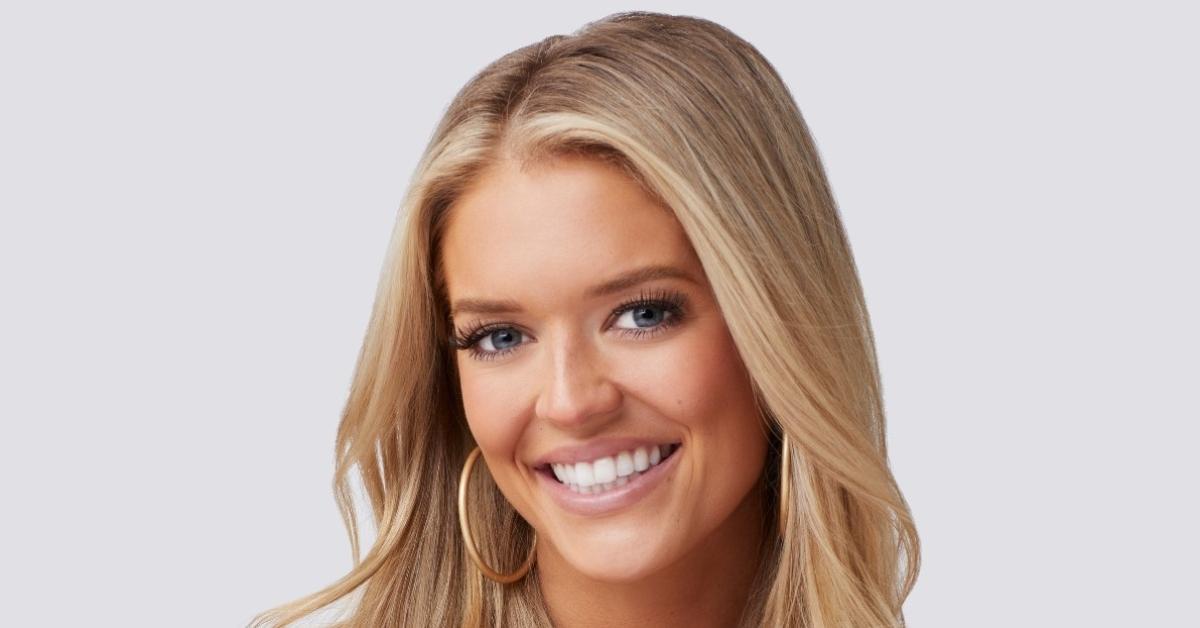 Who Is 'The Bachelor' Contestant Salley Carson's Ex-Fiancé?
Season 26 of The Bachelor with Clayton Echard hasn't even made its debut but it's already making headlines. On Sept. 25, ABC published photos of the 33 contestants that appear in the upcoming season. Among them was a photo of Salley Carson, a 26-year-old originally from Greenville, S.C. who currently resides in Charlottesville, Va. On the same day, Bachelor sleuth Reality Steve took to social media to share a Facebook profile that's reportedly linked to Salley, as well as some screenshots of her Instagram posts.
Article continues below advertisement
Steve tweeted, "Hearing a ton of stuff already about these women, but this one has me floored: Salley Carson was engaged and having her bachelorette party a month ago. She was set to be married TOMORROW, but the wedding was called off a couple of weeks ago. Now she's on The Bachelor haha."
Article continues below advertisement
When news spread around about Salley, Bachelor fans took to social media, with one Twitter user saying, "She had to have already been on their list from last year or something. They called her." He added that "She said I'm getting married, but no worries I can cancel that." (It's unclear if this was intended to be a joke or if he actually has knowledge of this.)
So, what actually happened that made Salley call off her engagement to be on reality TV? Keep reading to find out who her ex-fiancé is and what happened to their relationship.
Article continues below advertisement
Who is 'The Bachelor' cast member Salley Carson's ex-fiancé?
Salley, a spine surgery robot operator, was reportedly engaged to Avery Buchholz, a neurosurgeon from Virginia who's around 40 years old. He's currently an assistant professor of neurosurgery at the University of Virginia Health System, and also runs his own practice in the state. According to his website, he specializes in adult degenerative scoliosis, complex spine revisions, and minimally invasive spinal procedures.
After Avery graduated summa cum laude from The Citadel in Charleston, he attended the University of Wisconsin for medical school. He earned both a Doctor of Medicine and a Master of Public Health. Avery then completed a neurological surgery residency at the Medical University of South Carolina.
So, what happened between Salley and her smarty-pants doctor fiancé?
Article continues below advertisement
A source close to Salley exclusively told The U.S. Sun that the Bachelor cast member had called off the wedding in late August. "It was not a mutual decision. There was infidelity on his part, he was unfaithful and that's when things ended for good."
The insider added that Salley would "never" call off a wedding for no reason as that would be "insane." The media outlet shared that they confirmed with Salley's family that her fiancé's cheating was part of the reason why the two broke up.
It seems that Season 26 of The Bachelor is going to be one of the most dramatic ever. Be sure to see how it all unfolds when the new season premieres on Jan. 3, 2022, at 8 p.m EST on ABC.