Who Is 'The Bachelor' Contestant Salley Carson's Ex-Fiancé?
Salley Carson was briefly a contestant on Season 26 of 'The Bachelor,' and she may be a cast member on 'Bachelor in Paradise.' Before the show, she was engaged. Who is her ex-fiancé?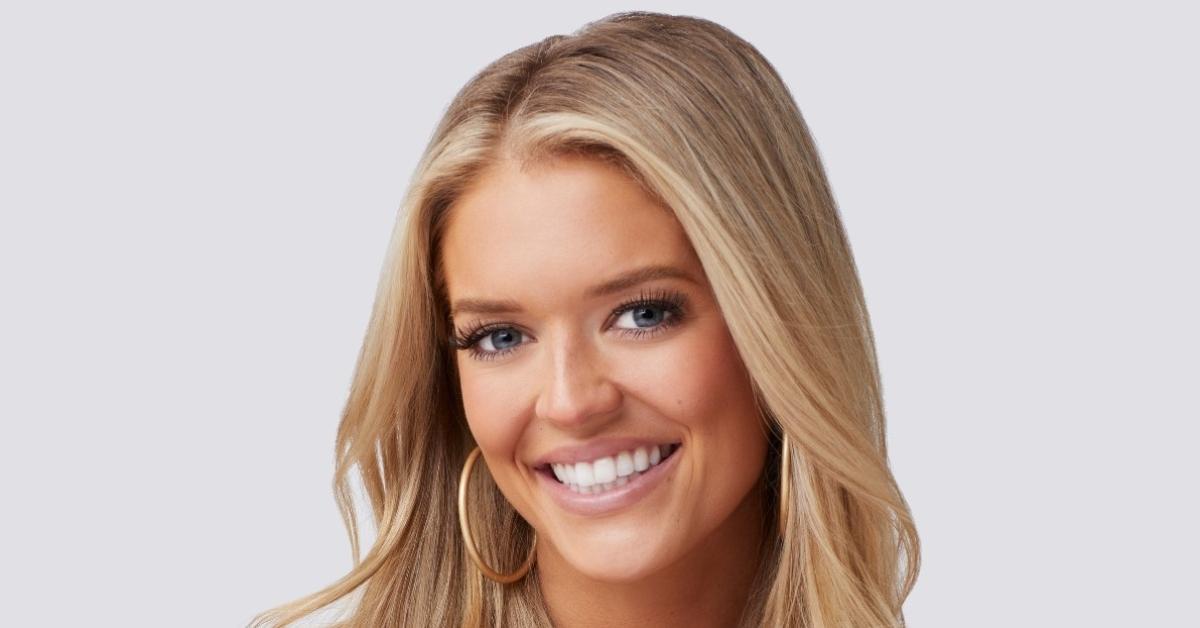 Spoiler Alert: This article contains spoilers for Season 8 of Bachelor in Paradise.
The eighth season of Bachelor in Paradise is in full swing, and one of the most talked-about contestants hasn't even appeared on the beach yet.
Salley Carson, who briefly appeared on Clayton Echard's season of The Bachelor, could soon be in Mexico to get a second chance to find love on TV. As viewers will remember, Salley was supposed to vie for Clayton's heart, but Night 1 actually took place on what was supposed to be her wedding day.
Article continues below advertisement
Salley and her ex-fiancé called off their wedding (and their engagement!) before she got the call to join the Season 26 cast. Though she thought she was ready to find love again, she realized that it was too soon for her.
Salley never officially showed up to the Bachelor Mansion, but she did get offered a spot on Season 8 of Bachelor in Paradise. Her luggage did show up to the beach, but Salley has yet to make it to the villa herself.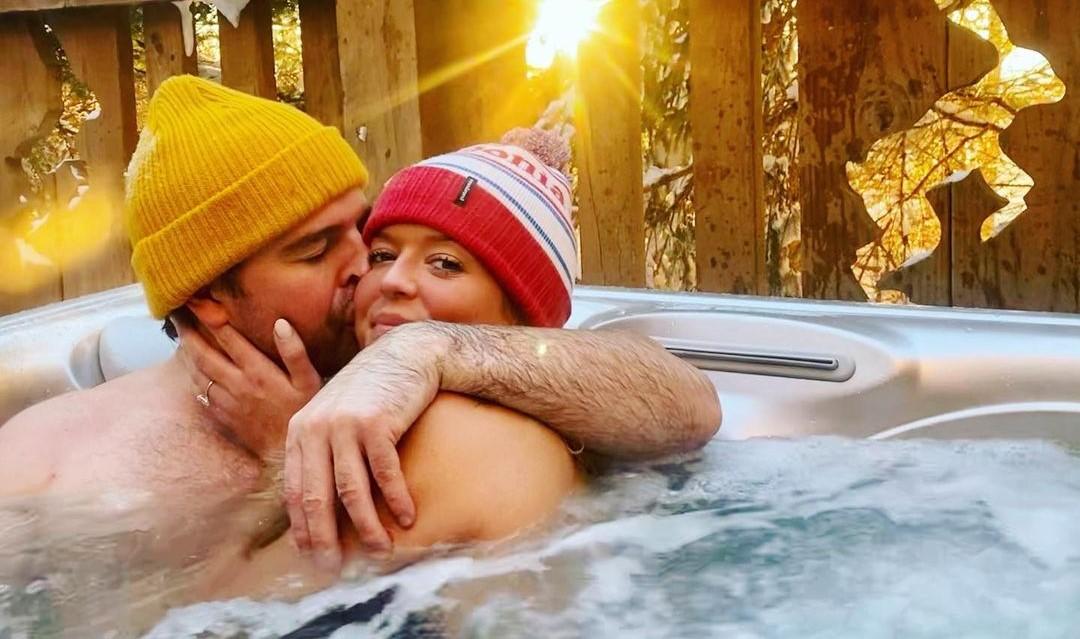 Article continues below advertisement
As bartender Wells Adams said on the Oct. 3 episode, Salley got cold feet several times before she even made it to the airport to fly down to Mexico. Though she met with her ex-fiancé and he gave her his blessing to go on the show, she wasn't sure if she wanted to participate in Season 8.
Who is Salley's ex-fiancé, and what happened between them? Read on to find out more about her pre-show love life, and to learn if she ever does make it to Paradise.
Who is 'The Bachelor' alum and potential 'Bachelor in Paradise' star Salley Carson's ex-fiancé?
Salley, a spine surgery robot operator, was reportedly engaged to Avery Buchholz, a neurosurgeon from Virginia who's in his 40s. He's currently an assistant professor of neurosurgery at the University of Virginia Health System, and also runs his own practice in the state. According to his now-defunct website, he specialized in adult degenerative scoliosis, complex spine revisions, and minimally invasive spinal procedures.
Article continues below advertisement
After Avery graduated summa cum laude from The Citadel in Charleston, he attended the University of Wisconsin for medical school. He earned both a Doctor of Medicine and a Master of Public Health. Avery then completed a neurological surgery residency at the Medical University of South Carolina.
So, what happened between Salley and her smarty-pants doctor fiancé?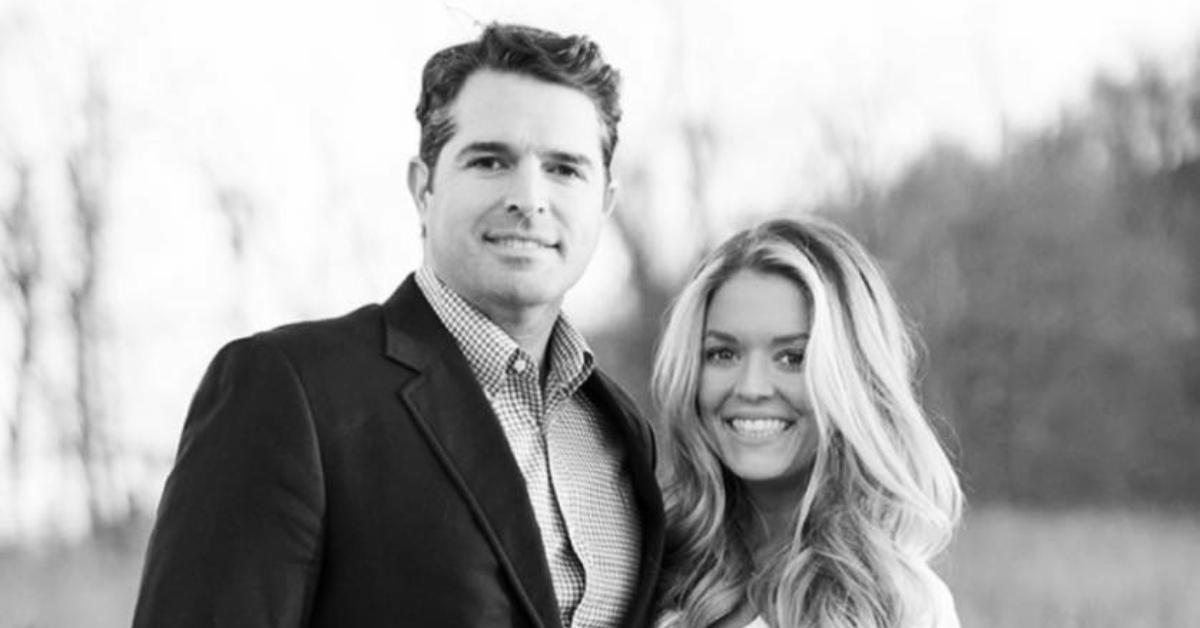 Article continues below advertisement
A source close to Salley exclusively told The U.S. Sun that the Bachelor cast member had called off the wedding in late August. "It was not a mutual decision. There was infidelity on his part, he was unfaithful and that's when things ended for good."
The insider added that Salley would "never" call off a wedding for no reason as that would be "insane." The media outlet shared that they confirmed with Salley's family that her fiancé's cheating was part of the reason why the two broke up.
Though Salley and Avery are not an item any longer, Salley does still have photos of her ex on her public Instagram feed.
Article continues below advertisement
Does Salley Carson appear on Season 8 of 'Bachelor in Paradise'?
Though Salley's luggage made it to Paradise, it's unclear if the 27-year-old herself ever did. As Wells was recounting Salley's pre-BiP story, he shared that the latest update was that Salley would be joining the show.
However, no footage of Salley has been shown on the program. A post from Reality Steve does indicate that Salley briefly appears on the program in between the first two rose ceremonies, but that she quickly decides to self-eliminate.
New episodes of Bachelor in Paradise air on Mondays and Tuesdays at 8 p.m. ET on ABC. You can also stream the season on Hulu.