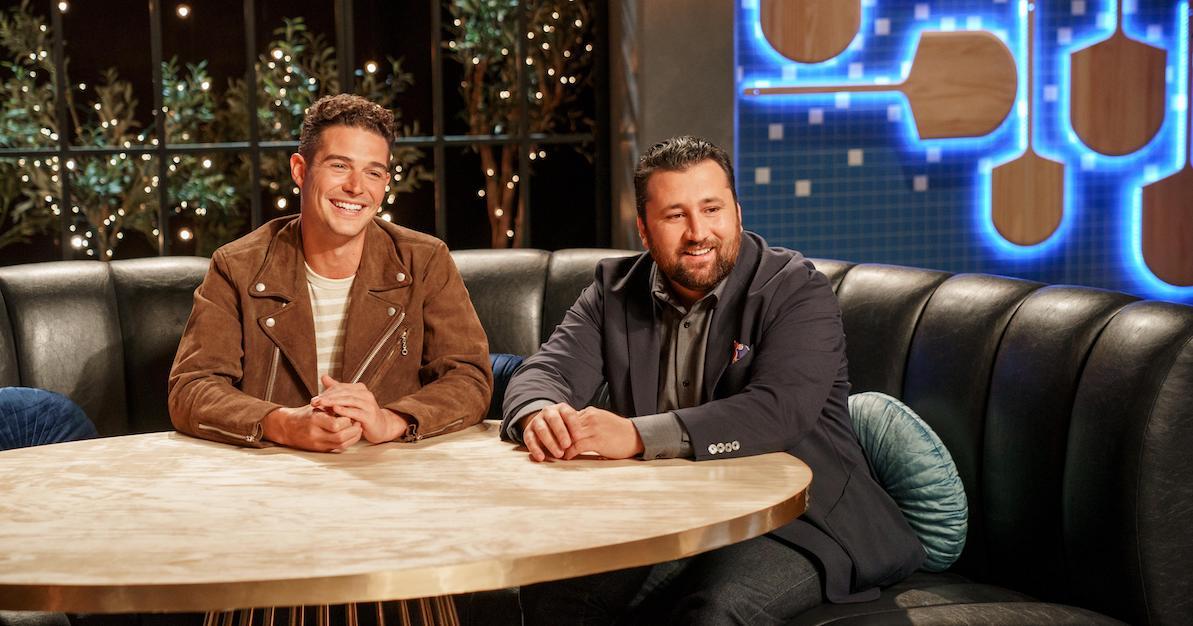 Wells Adams Reveals Hosting 'Best in Dough' Is the Most Fun He's Ever Had on TV (EXCLUSIVE)
Bachelorette alum Wells Adams has hosting double duties this summer.
Along with returning as the resident bartender (and therapist) on Bachelor in Paradise, the reality star is also the host of the new Hulu series Best in Dough.
Article continues below advertisement
The show follows contestants as they show off their pizza-making skills for a chance at $10,000. Wells, along with head judge Chef Daniele Uditi of Pizzana, spoke exclusively with Distractify about filming Best in Dough, their favorite pizza cities, and why they are hoping for a Season 2.
Wells Adams and Daniele Uditi are excited for fans to meet the contestants on 'Best in Dough.'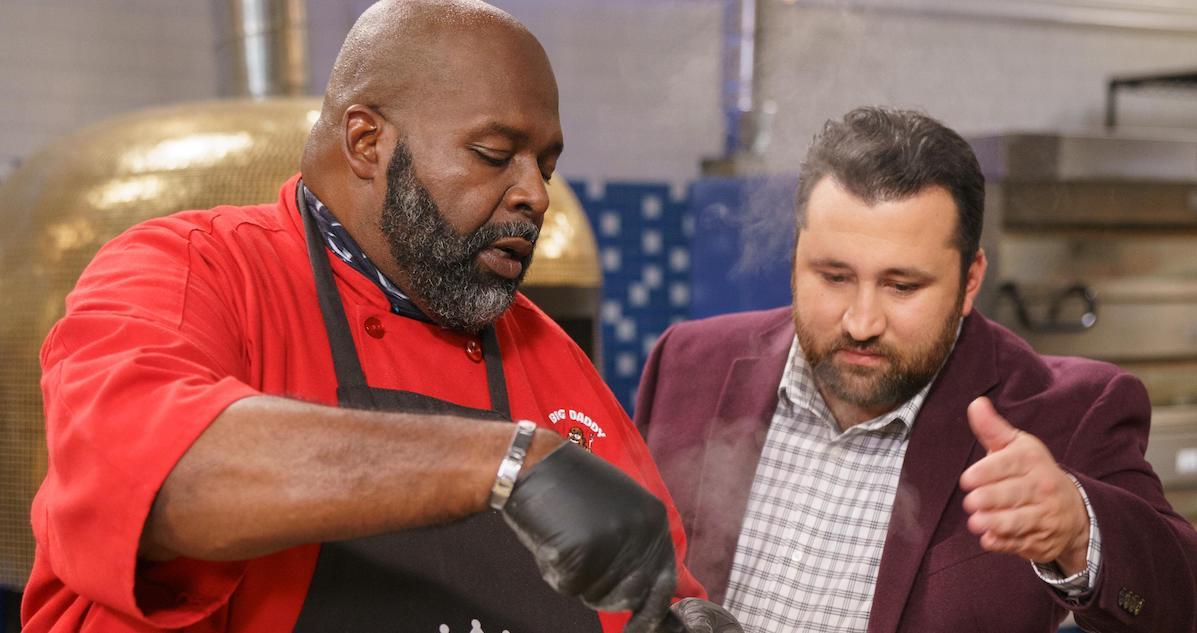 There is no denying that there are a lot of food competition shows on television, but Best in Dough is the first to focus on pizza — and that is what makes it stand out, according to Daniele.
However, contestants on the show are not just making your standard pies.
Article continues below advertisement
"Well, we would start the show with an Out of the Box Challenge where I would make them do something weird," Wells explained to Distractify. "Make them cook something that wasn't really pizza, but it was some sort of weird pizza amalgamation. We got to see their creative juices flow and amazing things came out of those out-of-the-box challenges."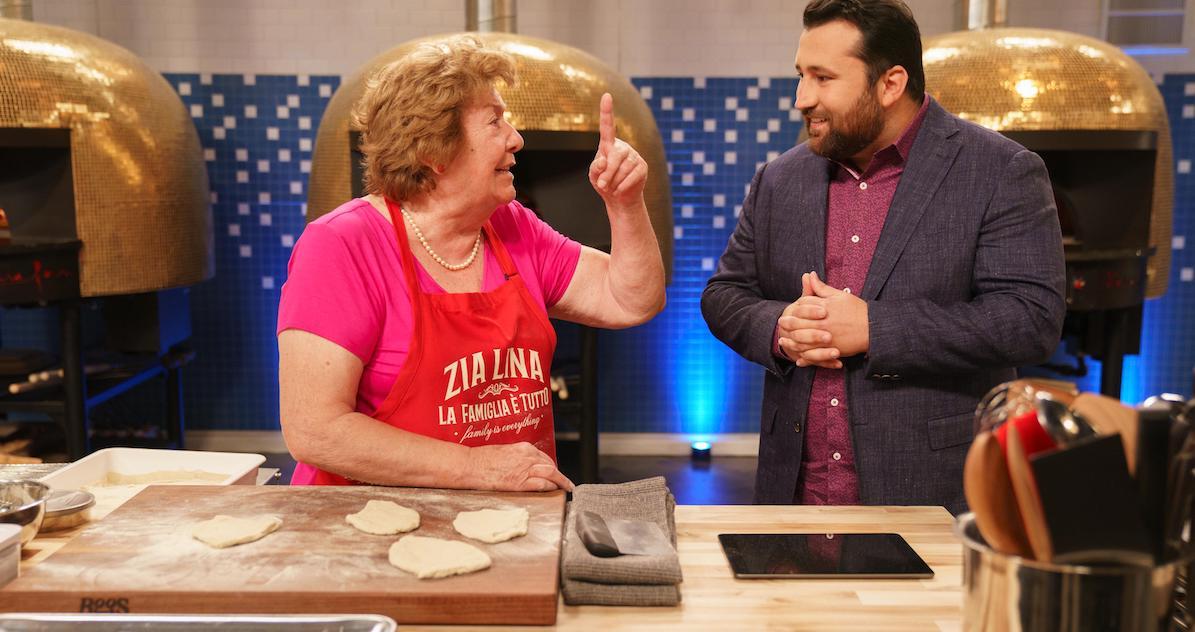 Article continues below advertisement
Along with the unique challenges, Wells and Daniele agreed that a few contestants stole the spotlight.
"The Nonnas were pretty freaking amazing. Nonna Alina is a TV star. She needs to have her own show, " Wells said before Daniele added, "I have to say I was surprised mostly by the barbecue guys like Big Daddy... I couldn't stop laughing. The guy came back with so many punch lines and catchphrases."
Wells and Daniele share their favorite pizza cities — plus what they look for in a good pie.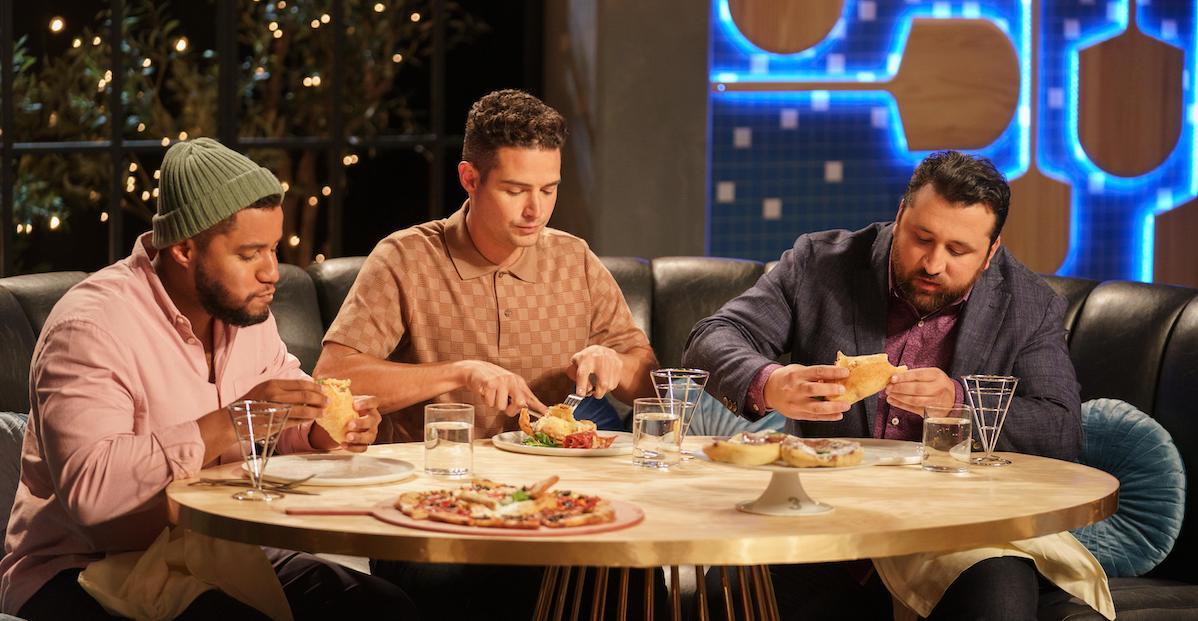 Personalities aside, at the end of the day, as head judge on the show, Daniele knows the secret to a great pizza is the dough.
"I always look at the undercarriage," Daniele explained. "I want the char, I don't want some white and flimsy undercarriage that you pick up the pizza and everything's [ends] up on a plate and you have to eat it with a spoon... it's like an experience. I want to bite everything that the chef meant to represent."
Article continues below advertisement
Wells took home his newfound pizza knowledge to his wife Sarah Hyland, who has definitely influenced his pizza preferences.
"Well, my wife is from the Lower East Side of Manhattan. So she would say that the best pizza is in New York, and I have to agree, New York style pizza is really really good," Wells said. "But I am a California kid. And there's something great about California pizzas, they're very fresh, they're a little healthier, maybe a little less greasy than New York-style pizza. And so I appreciate that too."
Both Wells and Daniele are keeping their fingers crossed for a 'Best in Dough' Season 2.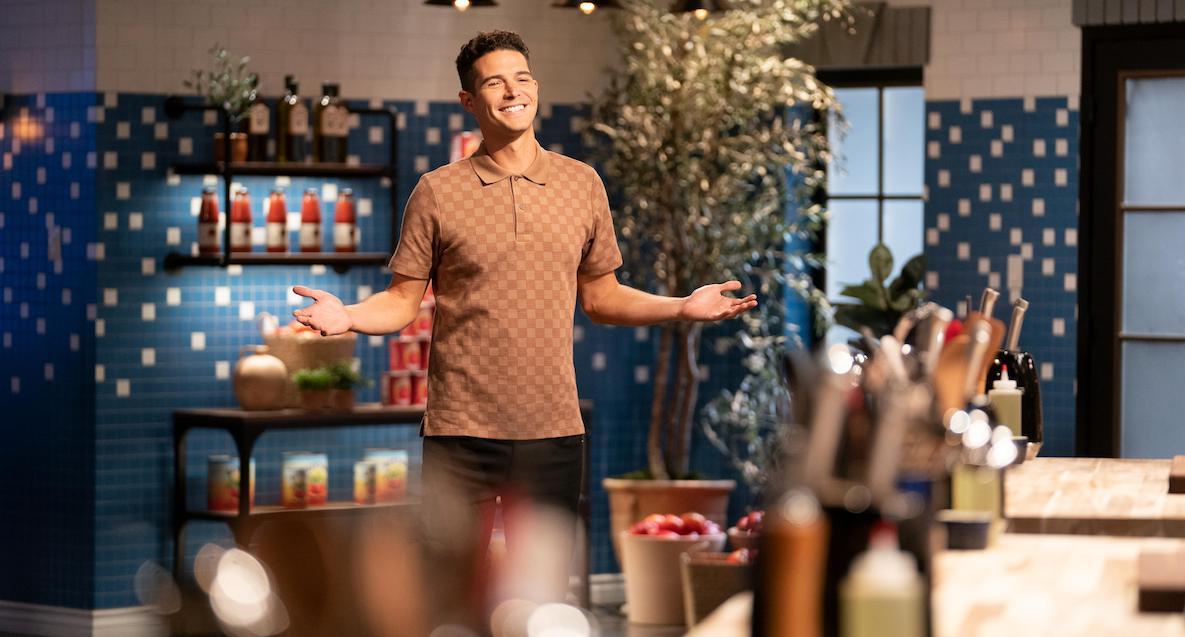 Fans can expect a lot of joy from Best in Dough, and both Wells and Daniele revealed they had so much fun filming they would not hesitate to come back for a Season 2.
"The main characteristic about the show is the positivity right and the love and how much a family we all became by shooting this," Daniele told Distractify.
Wells continued, "I hope to God we get a Season 2 and Season 3 and Season 4 and Season 5 because it was the most fun I've ever had on a television set. And you know my other job is pretty fun. I get to basically drink alcohol with a bunch of idiots the entire summer in Mexico but this one was was was much more enjoyable."
Stream Best in Dough on Hulu now.