5 Cooking and Baking Shows that Will Spark Creativity in Young, Aspiring Chefs
Cooking and baking programs like 'Chopped' and 'The Great British Show' highlight talented adult chefs, but there are also plenty of kid-friendly versions as well.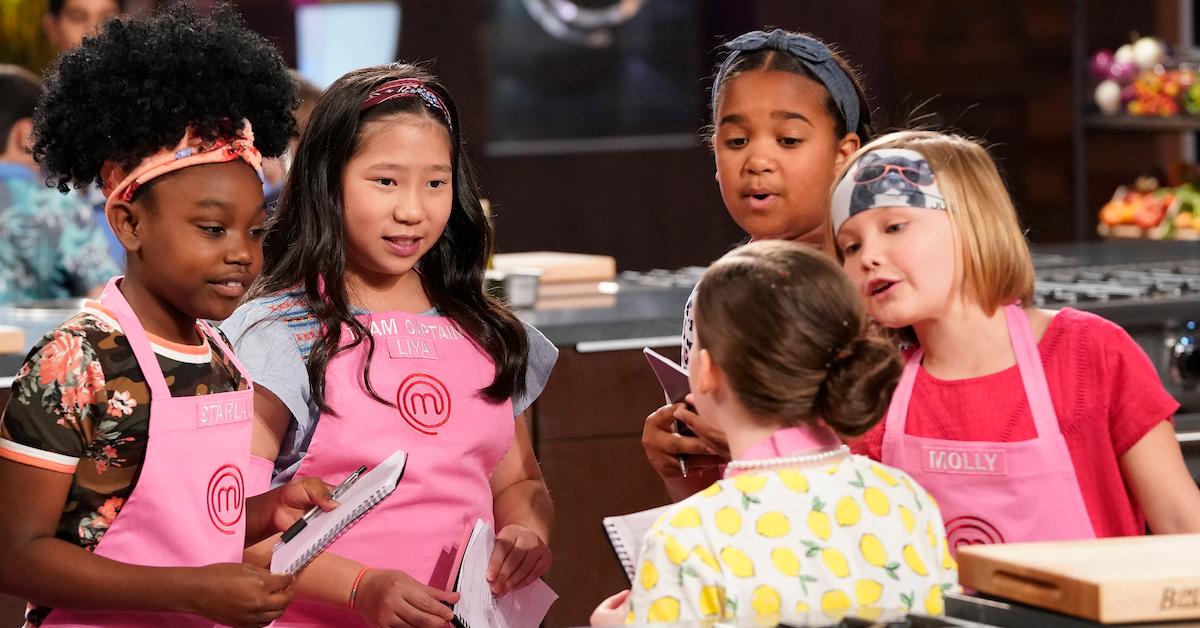 While top cooking and baking show offerings like Chopped, Top Chef, and The Great British Baking Show often inspire viewers to step things up in their own kitchens, there are also kid-friendly versions of these shows that will encourage any and all budding young chefs.
Whether you have a child who is interested in crafting dishes themselves, or you simply enjoy watching promising young cooks get started on their dream careers, there are plenty of compelling reasons to tune in to a kid-friendly cooking or baking series.
Article continues below advertisement
Below, we've compiled a list (which is not in a particular order) of cooking and baking programs that highlight some of the best and brightest aspiring chefs around the world.
Keep scrolling to find out which shows made the list, and to learn where you can stream them now.
1. 'Junior Baking Show' (aka 'Junior Bake Off')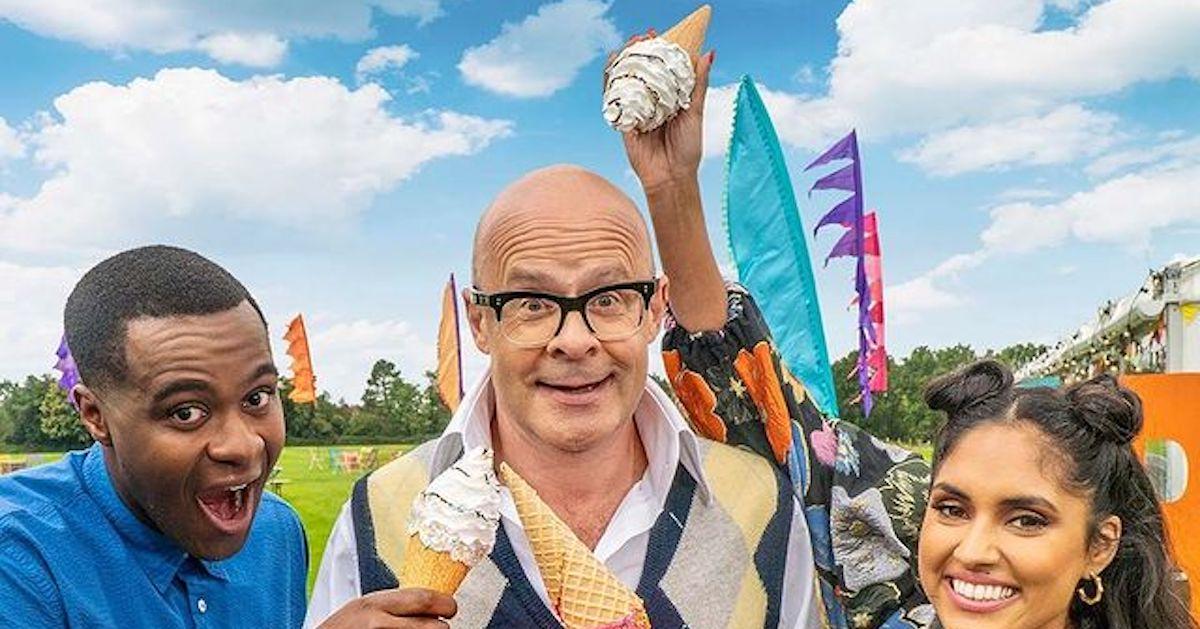 The seventh season of The Great British Baking Show (aka The Great British Bake Off) spin-off is set to launch on Netflix on Aug. 17, though it aired in the U.K. earlier on in 2022.
Like GBBO, the kid-friendly series features calming music, friendly banter, and different dessert-themed episodes. The stars compete in the tent each week for the award of Star Baker, and to ultimately make it to the finale.
Article continues below advertisement
2. 'Chopped Junior'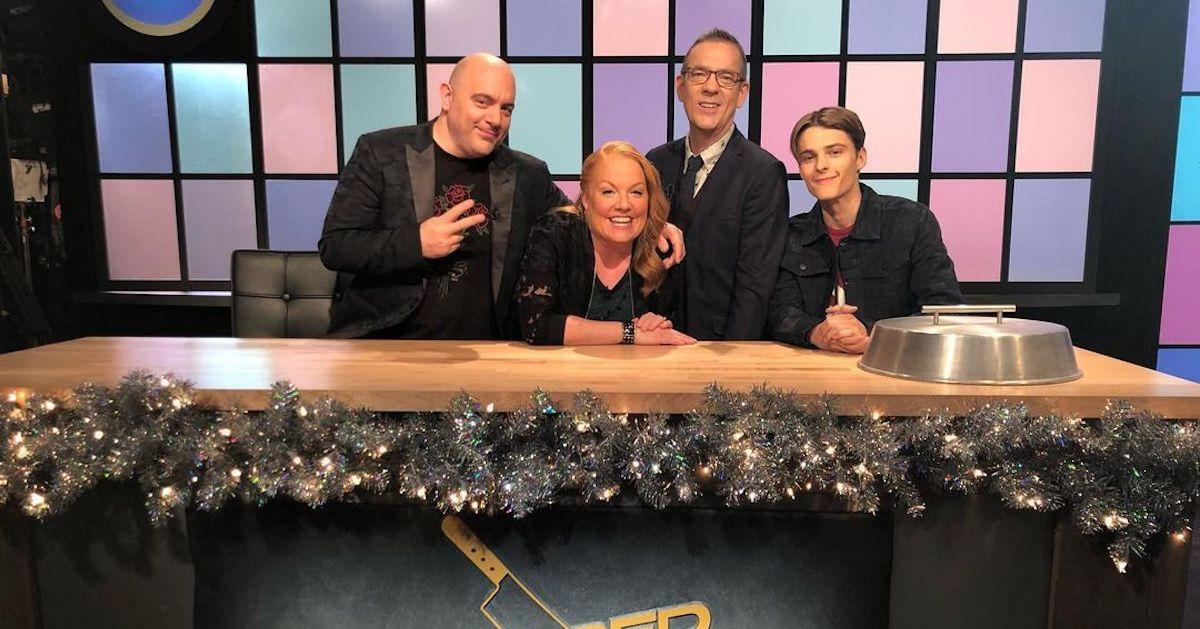 The Chopped spin-off is similar in format to the original series, except the chefs who are opening the baskets aren't able to vote yet.
On each episode, four pint-sized chefs compete in three elimination rounds for the chance to win $10,000, and a Chopped Junior chef's coat.
Nine seasons of the show aired between 2015 and 2019, which Chopped staple Ted Allen also hosted. Viewers can now stream the cooking series on Discovery Plus.
Article continues below advertisement
3. 'MasterChef Junior'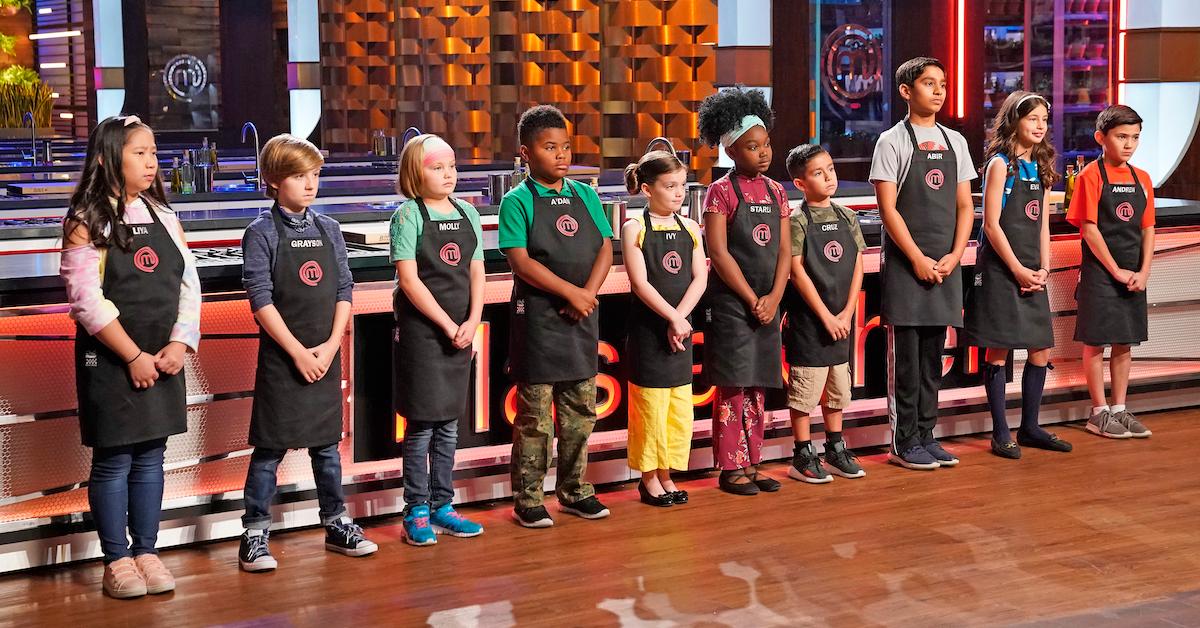 The kid edition of MasterChef is one of the most cutthroat offerings on this list, as the teen and pre-teen competitors must have technical cooking skills and the ability to make a wide range of dishes for powerhouse chefs Gordon Ramsay, Daphne Oz, and Aarón Sánchez.
MasterChef Junior airs on Fox, and you can stream past seasons on Hulu.
Article continues below advertisement
4. 'Kids Baking Championship'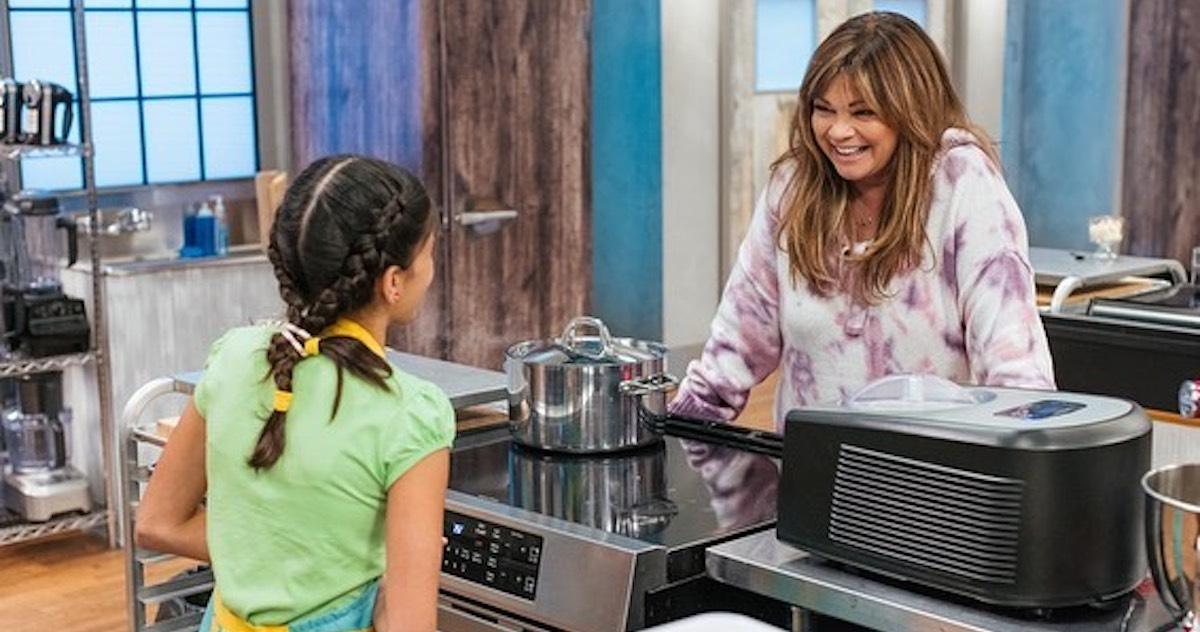 Ace of Cakes alum Duff Goldman and actress-turned-cooking-personality Valerie Bertinelli divide up a group of 10 baking-savvy teens and pre-teens into two groups on this Food Network original. Once the teams have been picked, one epic competition commences.
The young bakers are tasked with creating pies, cakes, and other desserts in order to win for their team, and to ultimately secure the championship prize of $25,000.
The series is available to stream on Discovery Plus.
Article continues below advertisement
5. 'I Draw, You Cook'
Many episodes of the cooking series feature two Tasty chefs, who compete head-to-head to create dishes that are inspired by a particular child's drawing. Though the kids themselves aren't the ones who are cooking, the episodes are short, and they showcase plenty of fun and creativity.
You can stream the show on YouTube.