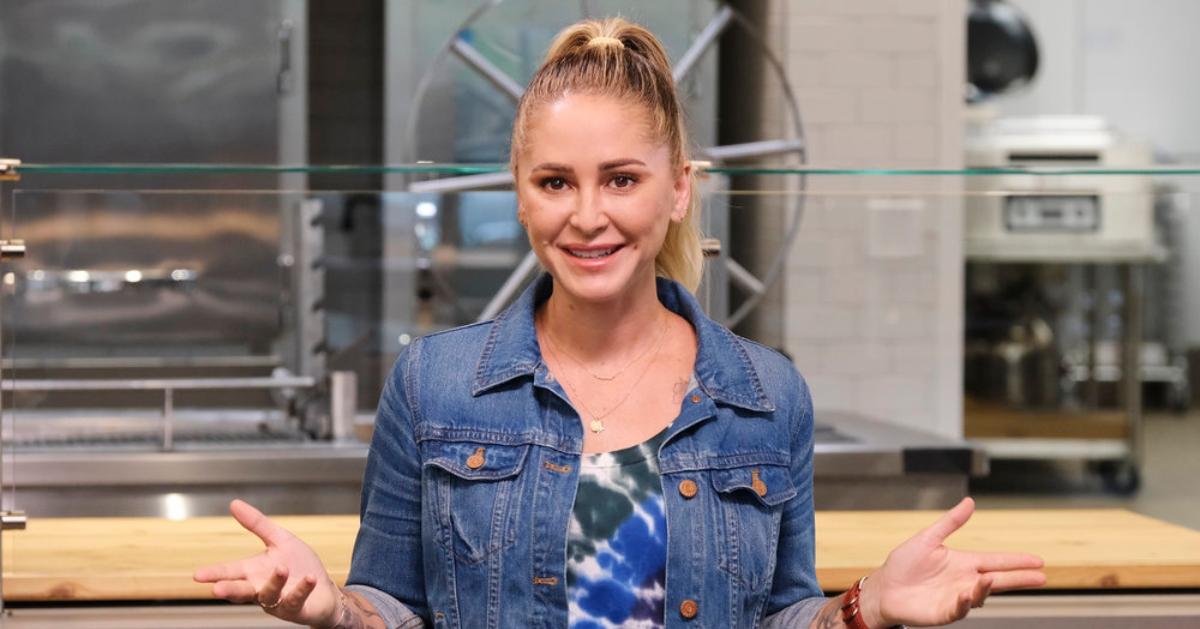 'Top Chef' Winner Brooke Williamson Talks Latest Projects, Season 20 Thoughts, and More (EXCLUSIVE)
Among Top Chef royalty like Richard Blais and Tiffani Faison is the iconic Brooke Williamson. The California-based chef was a runner-up in Season 10, which took place in Seattle, and the winner of Season 14 in Charleston (which was an All-Star season, no less!).
Article continues below advertisement
Distractify spoke exclusively with the alum — who partnered with Ziploc's latest sustainable product, Endurables, a new reusable version of the brand's popular food storage bags — to discuss the upcoming All-Star season, her most memorable Top Chef moment, and her latest projects.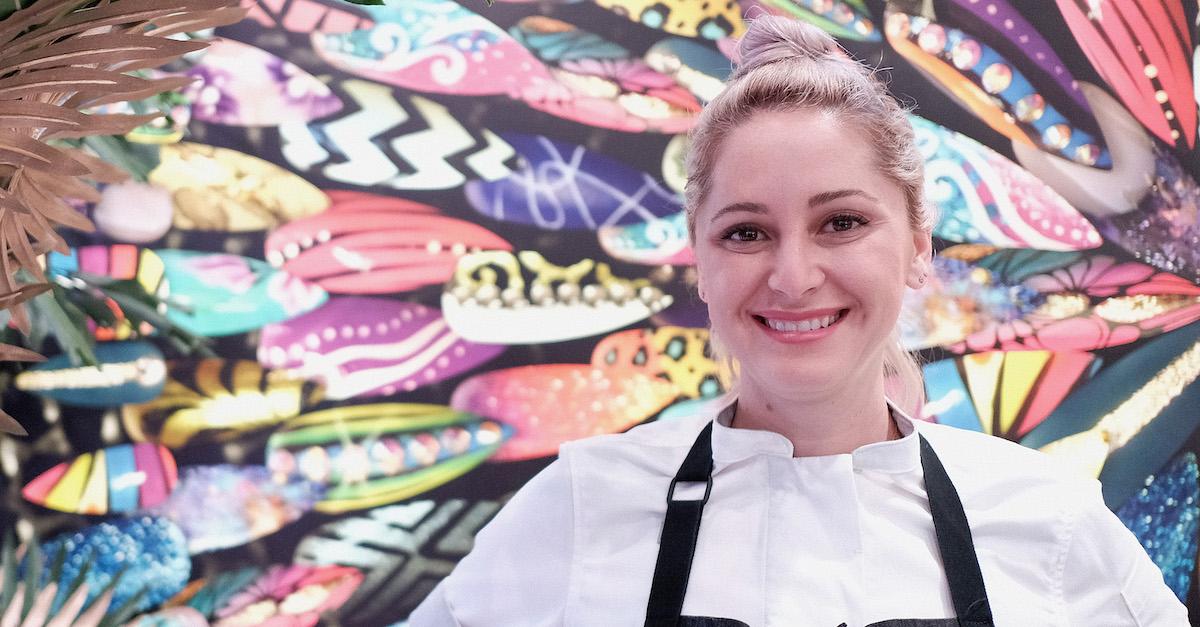 Article continues below advertisement
What is Brooke Williamson up to now?
Following her Top Chef win, Brooke has occasionally made guest appearances on more recent seasons of the show. She's also gone on to win the inaugural season of Food Network's Tournament of Champions, compete and judge on Guy's Grocery Games, and go up against Tiffani Faison in Beachside Brawl, hosted by fellow Top Chef alum Antonia Lofaso.
Plus, the chef vet has yet another fun project up her sleeve — but it's currently under wraps.
"There is a fun project coming up in the fall that hasn't been announced yet," she told us with a grin. "So, stay tuned to Food Network... We'll probably start hearing about it in the next couple of weeks."
Article continues below advertisement
When Brooke's not competing on cooking shows, she — alongside her husband, Nick Roberts — are running their popular restaurant, Playa Provisions, in Playa Del Rey.
Therefore, preserving food in the kitchen is something Brooke knows all too well, which is why she partnered with Ziploc to promote their new line.
Article continues below advertisement
"Ziploc Endurables are a line of silicone pouches and containers that are designed to go from sub-zero temperatures to technically an oven heated to 425 degrees," Brooke explained. "They're all the things you would expect from the bags with the storage capabilities — but then add in all of the cooking capabilities — and that's a range from boiling, baking, freezing... they're designed to go from freezer to oven and they're pretty remarkable in terms of their versatility."
Brooke reflects on her 'Top Chef' journey and reveals that she's currently jealous of the upcoming season's contestants.
Even though competing on Top Chef is no walk in the park, Brooke tells us she's jealous of those preparing to compete for the winning title in Season 20. The season, which is expected to debut in 2023, is taking place in London. And unlike other All-Star seasons, it's going to feature former contestants from international versions of the show.
Article continues below advertisement
"I'm not a contestant, but I'm excited about it because I think it's a long time coming to sort of meld all the foreign Top Chefs together," she said. "You know, I am a little bit jealous of where everybody's going to be, but it's a European Top Chef, which has never been done before. So I think Season 20 is the perfect time to do that."
Article continues below advertisement
Brooke shares one of her most memorable moments from competing on 'Top Chef.'
From cooking for a wide range of famous guest judges to visiting Guadalajara, Brooke has experienced quite a bit on Top Chef. But in terms of memorable moments, Brooke revealed to us that a highlight was visiting the top of an Alaskan glacier.
"I've shot so many episodes, but I will say one of my most terrifying moments is also a moment that I'll remember in a really beautiful way forever. And that was taking a helicopter to the top of a glacier in Alaska and doing a challenge at the top of the glacier!" she told us.
"[It was] a place that I never would have gone if it were just up to myself because I'm terrified of heights," she continued. "I never would have put myself in a situation to get on a helicopter in general. But I'm really glad I did it. That's really why I did the show in the first place — to take myself out of my comfort zone and do some things that I never would've had the guts to do."