'Top Chef's Season 20 Location Takes the Show Overseas With All-Star Competitors
'Top Chef' has been a staple of TV for 20 seasons, but the show's Season 20 location will finally take viewers outside the U.S. Here's what we know.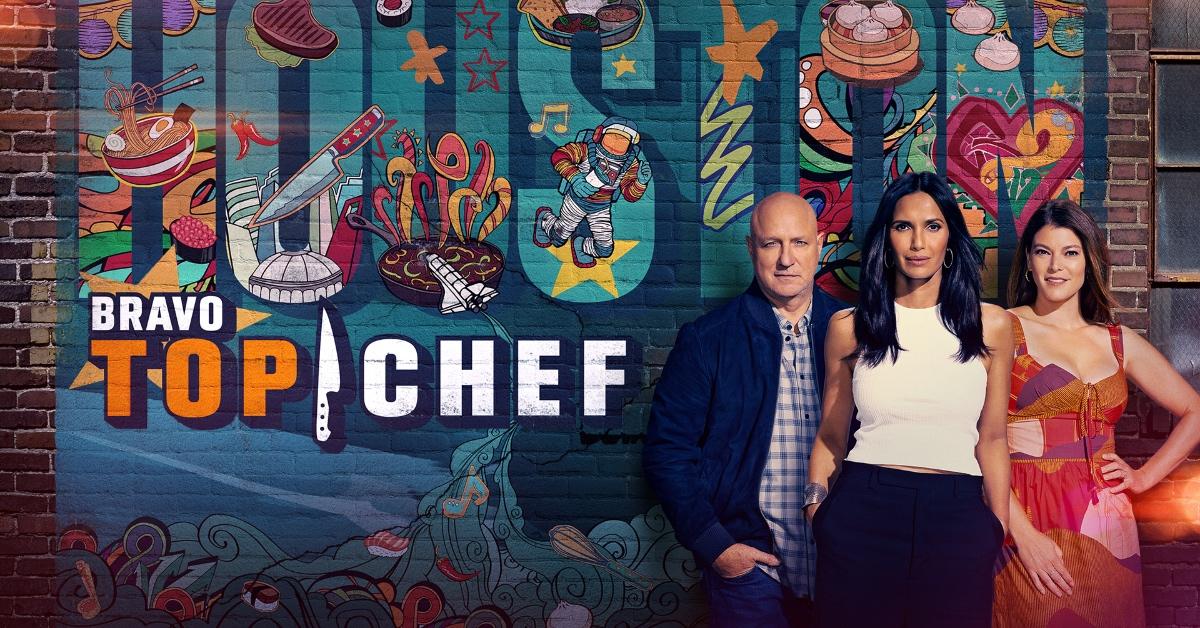 It's only been a few months since Top Chef Season 19 crowned a winner, but we're already eager for Season 20 to get underway. For the most recent season of the show, competitors and judges Padma Lakshmi, Tom Colicchio, and Gail Simmons all traveled to Houston, Texas. Filming protocol dictated a strict coronavirus regimen — but now that it seems like the worst of the pandemic is over, where will the show go next?
Article continues below advertisement
Rumor has it that the Season 20 location for Top Chef will be a first, as will the cast. Here's everything we know about filming for the kitchen competition series.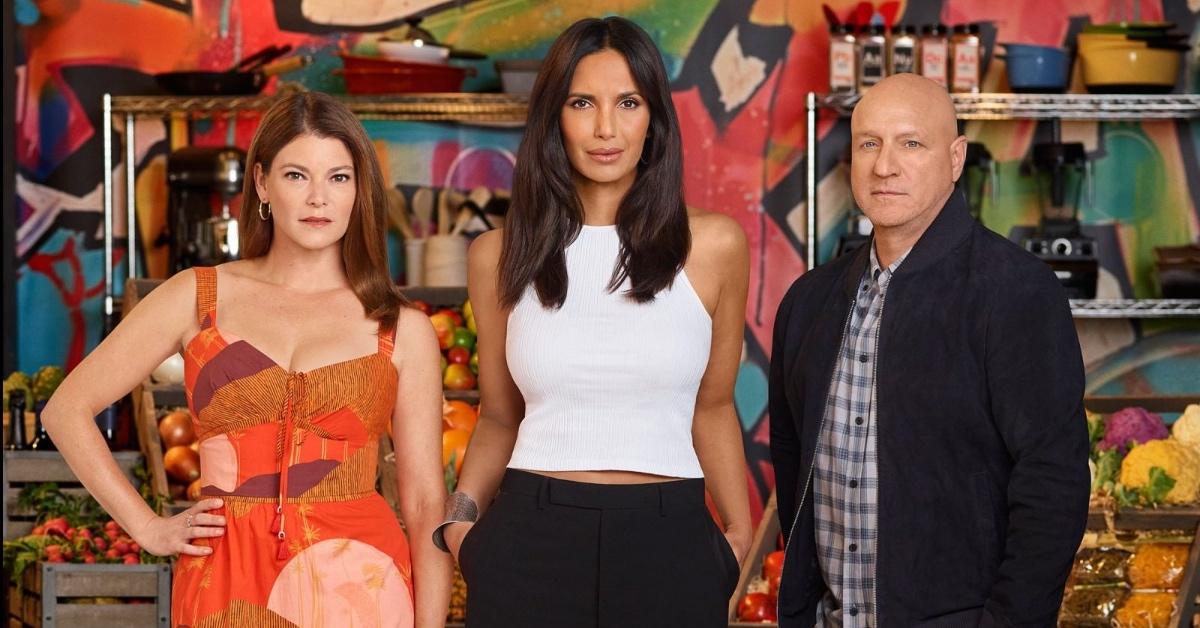 Article continues below advertisement
What's the location for 'Top Chef' Season 20?
Prior to the finale of Season 19, Tom Colicchio teased that the show is "going overseas for Season 20" — and now, we know where!
Get ready to pack your knives because Bravo recently revealed that Top Chef is headed for London! Season 20 marks the first time that the original series will take place entirely abroad. Although the Top Chef franchise has been adapted internationally, the U.S. version has never taken its chefs outside of the United States except for leading up to the finale.
But wait — that's not all! Along with a new take on location, Bravo's also shaking up the cast. Dubbed the "World All-Stars season," Season 20 will feature previous competitors from international versions of Top Chef, including a few winners and runners-up.
"With 29 international versions, Top Chef World All-Stars will bring together 16 of the most talented, creative, and decorated chefs who have competed in their respective countries' versions of the series as they vie for the ultimate Top Chef title," Bravo revealed.
Article continues below advertisement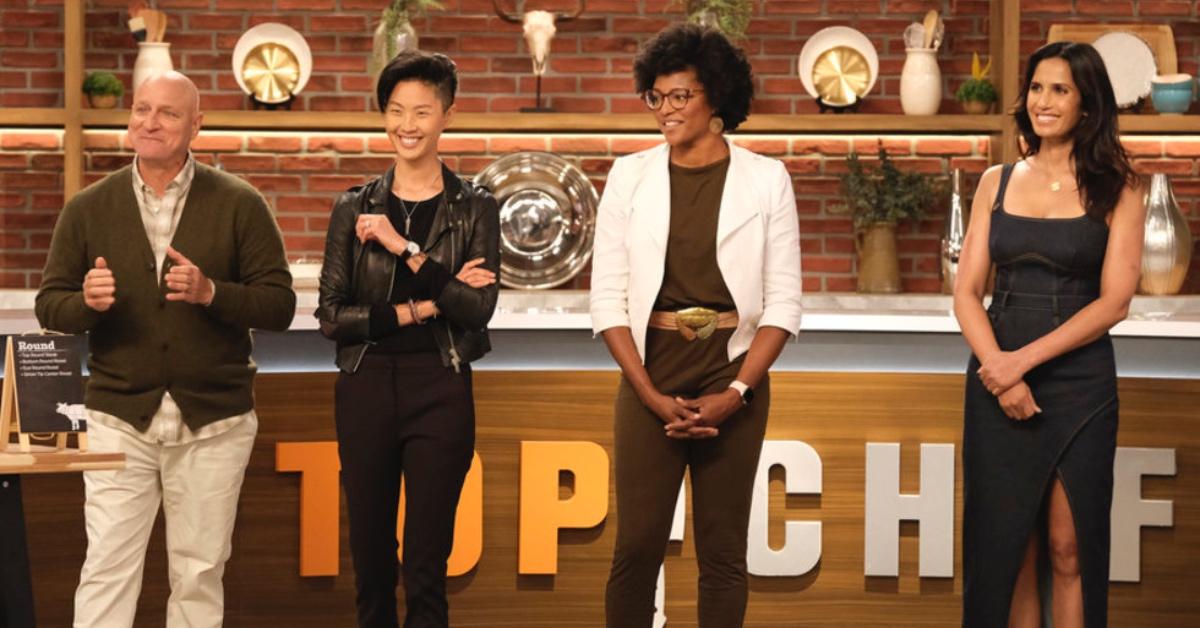 "We've always wanted to do a season of Top Chef with winners, finalists, and frontrunners, but to take that concept for the 20th season one step further with cheftestants from localized versions across the world has been a dream come true," said NBCUniversal senior VP Ryan Flynn. "What better place to host World All-Stars than London, a global stomping ground and renowned food city, offering our cheftestants access to the UK's exceptional ingredients and international flavors."
Article continues below advertisement
Who's in the cast of 'Top Chef' Season 20?
As of now, we don't know which chefs will be competing on the show, but they could be coming from any country with its own version of Top Chef, including Canada, France, Italy, South Africa, Panama, Vietnam, and of course, the U.S.
What we do know is that, as always, Padma is back as host with Tom and Gail serving as judges. Bravo also promises that they'll be joined throughout the season by "distinguished judges from the international versions, as well as esteemed global culinary experts."
Sadly, we'll have to wait until 2023 to watch the competition go down. In the meantime, fans can catch up on previous seasons streaming on Peacock or the Bravo app.