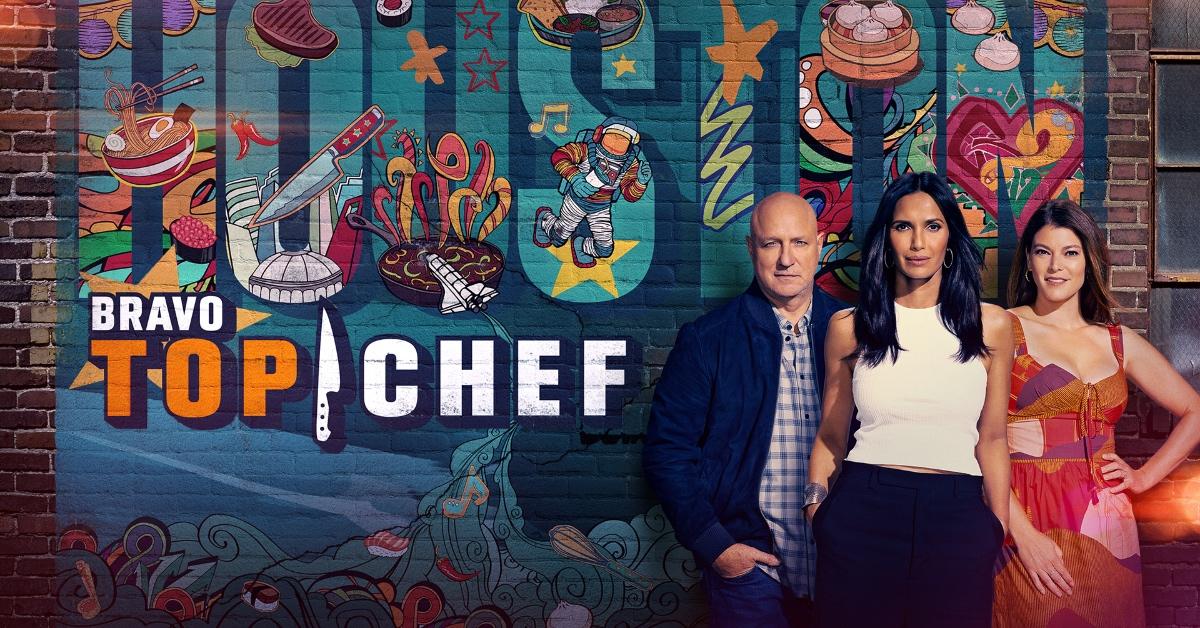 'Top Chef's Season 20 Location Takes the Show on an International Journey
Although it seems like just yesterday Top Chef Season 19 crowned a winner, fans are already eager for Season 20. For the most recent season of the show, competitors and judges Padma Lakshmi, Tom Colicchio, and Gail Simmons all traveled to Houston, Texas. Filming protocol dictated a strict coronavirus regimen, but now that it seems like the worst of the pandemic is over, where will the show go next?
Article continues below advertisement
Rumor has it that the Season 20 location for Top Chef will be a doozy. Here's everything we know about filming for the kitchen competition series.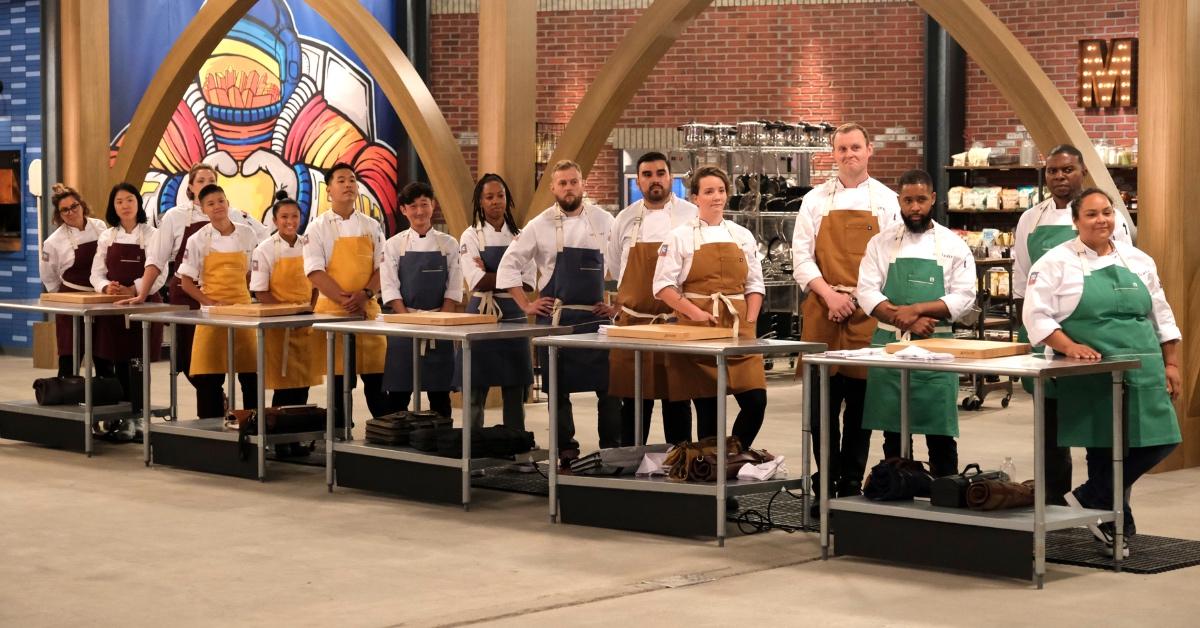 Article continues below advertisement
What is 'Top Chef' Season 20's location?
Time flies when you're having fun! It may seem like Season 19 just ended, but rest assured, judges Gail Simmons and Tom Colicchio already have a few ideas about Season 20. In an interview with Yahoo! Entertainment on May 17, 2022, the pair gave hints about Season 20's location. When asked, Tom said, "All we could say is that we're going overseas for Season 20."
Although the Top Chef franchise has been adapted internationally, the show has never taken its competitors outside of the United States. As for which specific country Season 20 could take place in, perhaps the international adaptations of Top Chef could give a hint. So far, Top Chef has been adapted for 22 countries, including Canada, Panama, France, Italy, South Africa, Vietnam, and more.
Article continues below advertisement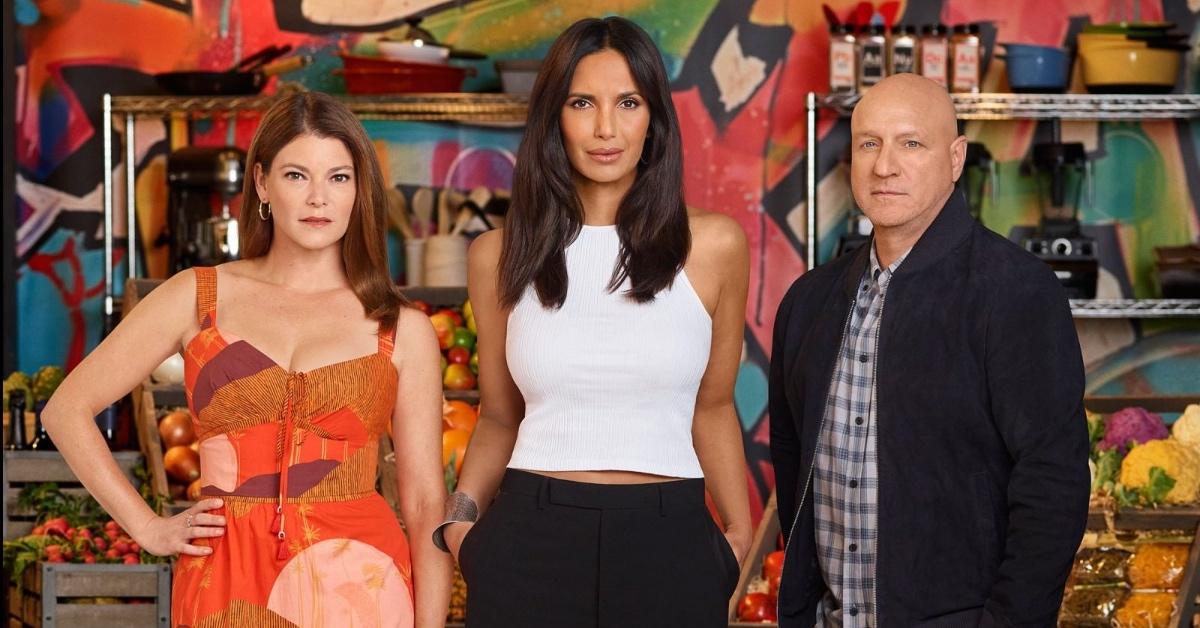 While many of the international Top Chef editions have gone off the air, the U.S. Top Chef crew could travel to one of these amazing places to check out their cuisine. Another strong contender is traveling to the U.K., where baking shows such as The Great British Bake Off have made traditional cuisine there popular with American eaters.
Article continues below advertisement
A Top Chef Reddit thread notes that Gail recently told the press they were filming "in a place they'd never filmed before," which could indicate somewhere in France. Montréal, which has influences from French cuisine, was also suggested. Another user notes a tip sent to gossip site Deux Moi hinted that Top Chef would film in Paris, France.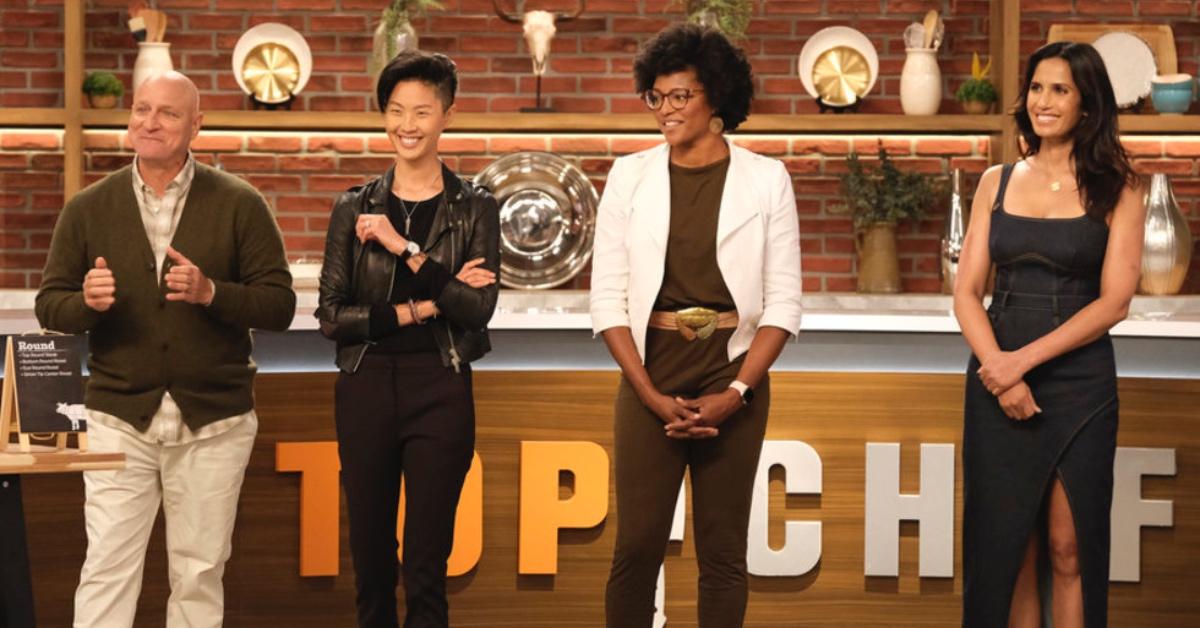 For right now, Bravo has kept quiet about the Season 20 location, but it's exciting that Top Chef is branching out to bring fans more cutthroat competition and drool-worthy cuisine.
In the meantime, fans can catch up on all the action (and controversy!) at 8 p.m. ET on Bravo or Hulu, Peacock, or Prime Video.