Kwame Onwuachi From 'Top Chef' Was Engaged for Years, but Did He Get Married?
The stars of Top Chef stay with us long after their seasons are over. We want to keep up with them, follow them on Instagram, and see what else they have cooking. Star of Season 13 of the competition show Kwame Onwuachi has come a long way since then. He's found success professionally with various different business ventures.
Article continues below advertisement
With the seemingly positive trajectory in his career, some fans are wondering if the same can be said about Kwame's love life. Is he married? He did have a long-term relationship with another reality star a few years back, and the two even got engaged. But things between them have been quiet lately. Here's what happened with them and what their love lives look like now.
Article continues below advertisement
Is Kwame Onwuachi from 'Top Chef' married?
Kwame Onwuachi isn't married but according to The Washington Post, he almost was. He got engaged to his girlfriend Mya Allen, in August 2016. He popped the question at her family's Boston home. They met in February of that same year at a pop-up dinner in Beantown.
"Yeah we moved fast but when you know you know," Kwame said at the time. "I'm definitely very excited. I've got a lot on my plate right now and this is just adding to it, but I figured why wait."
But unfortunately, the relationship didn't last. According to US Weekly, Kwame and Mya ended things sometime around December 2020 or January 2021. The two had been engaged for five years at the time.
Article continues below advertisement
Fans of Mya may know her for more than her relationship with Kwame. She was also on Season 6 of Summer House. In an episode, she spoke to her fellow housemates and said she and Kwame weren't at the best place toward the end of their relationship. "For me, it was like, I can't do this cycle anymore. We were having the same fights."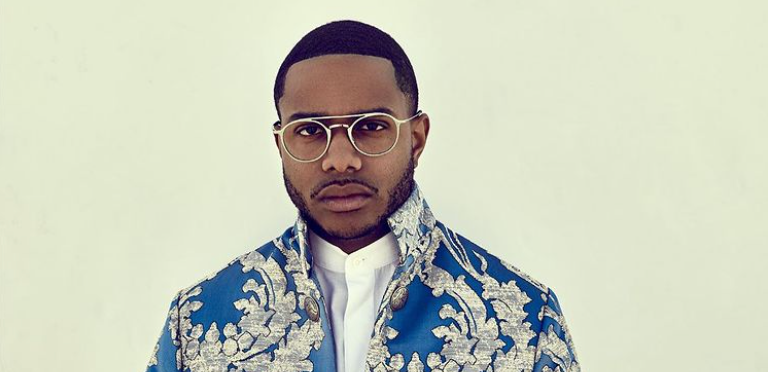 Article continues below advertisement
In a confessional, Mya said that she and Kwame met just before she turned 23. Because of his fame from being on Top Chef, she felt like she was living in his shadow. She said, "He was very popular, very successful, and I would find myself being identified on his behalf. I was his fiancé or I worked with him. And for my ego, that f--king sucked."
Since this relationship ended, it doesn't look like Kwame is currently in a relationship. His Instagram is all about work and building his career. Aside from being on Top Chef, he's also an author and has won numerous awards for his work as a chef, has a collaboration with the nail polish brand ORLY, and is the executive producer of Food & Wine.
You can watch Top Chef on Bravo on Thursdays at 8 p.m. EST. You can watch Summer House on the same network on Mondays at 9 p.m. EST.