These 'Top Chef' and 'Iron Chef' Alums Make up the Cast of 'Fast Foodies'
Season 2 of 'Fast Foodies' premiered on April 7, 2022. It features a cast of cooking show alums making celebs their favorite fast food dishes.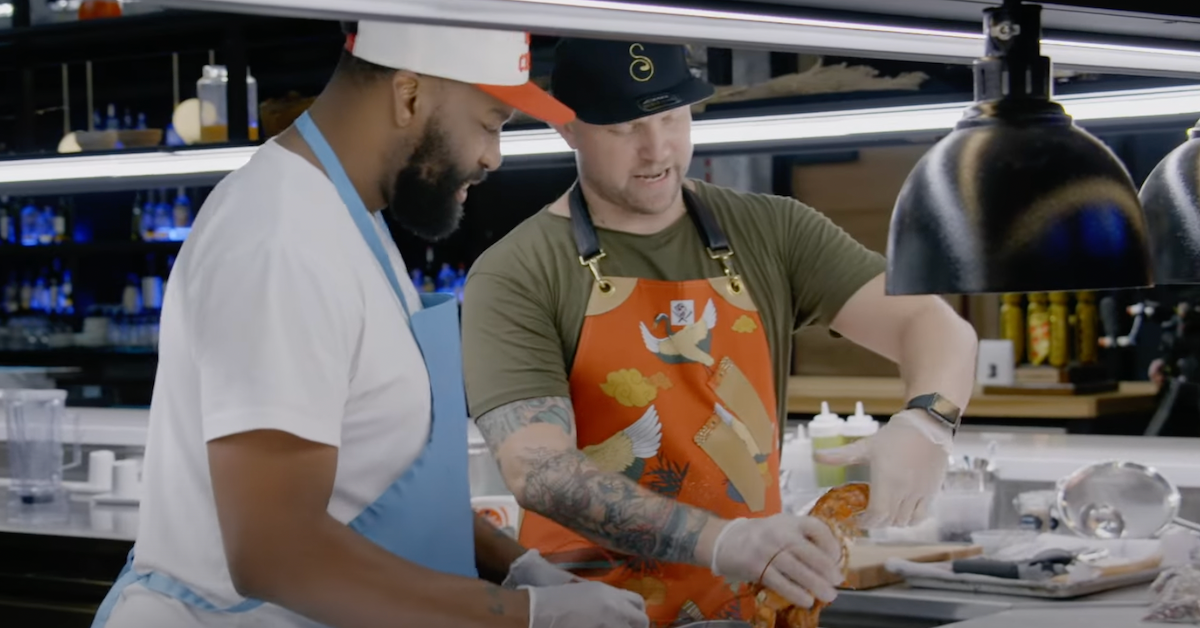 Cooking show fans will remember some of the winners from competition shows like Top Chef and Iron Chef, who stood out well enough to impress the judges with their top-tier cooking skills. While many of these competitors go back to their respective restaurants with a newfound sense of pride in their work, some of these show's alums have banded together for a different cooking show.
Article continues below advertisement
TruTV is currently in its second season of Fast Foodies, a cooking show where the chefs recreate various celebrities' favorite fast food dishes. The show features three previous Iron Chef and Top Chef winners, along with various celeb guest stars.
Executive producer Michael Rucker called it "a cooking show where the food is relatable and inspirational while also being hilarious and not full of itself," according to Deadline.
"This show is equal parts food, comedy and raucous debauchery," executive vice president and head of unscripted programming Corie Henson told the outlet. "The stakes have never been lower, but it's a blast to spend the night with Kristen, Jeremy and Justin, and you'll never look at your favorite fast food the same way again after seeing the works of art these three culinary geniuses are creating every week."
Here's the cast of Fast Foodies and where they got their starts.
Article continues below advertisement
Justin Sutherland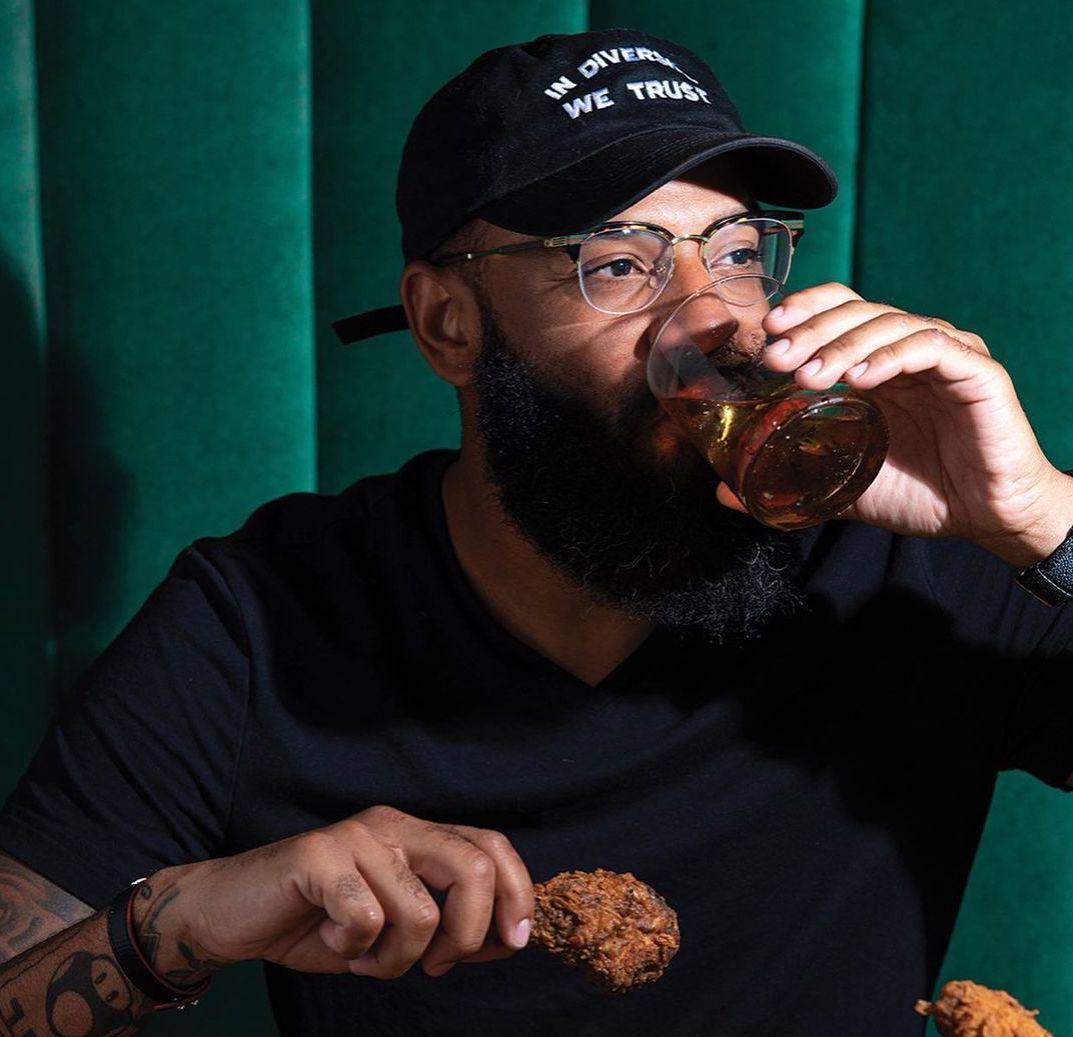 From St. Paul, Minn., Iron Chef America winner Justin Sutherland is the owner and executive chef of Minneapolis restaurants, the Handsome Hog & Pearl and the Thief. He attended culinary school at Le Cordon Bleu College of Culinary Arts in Atlanta before moving back home to work in some of his local top restaurants.
Kristen Kish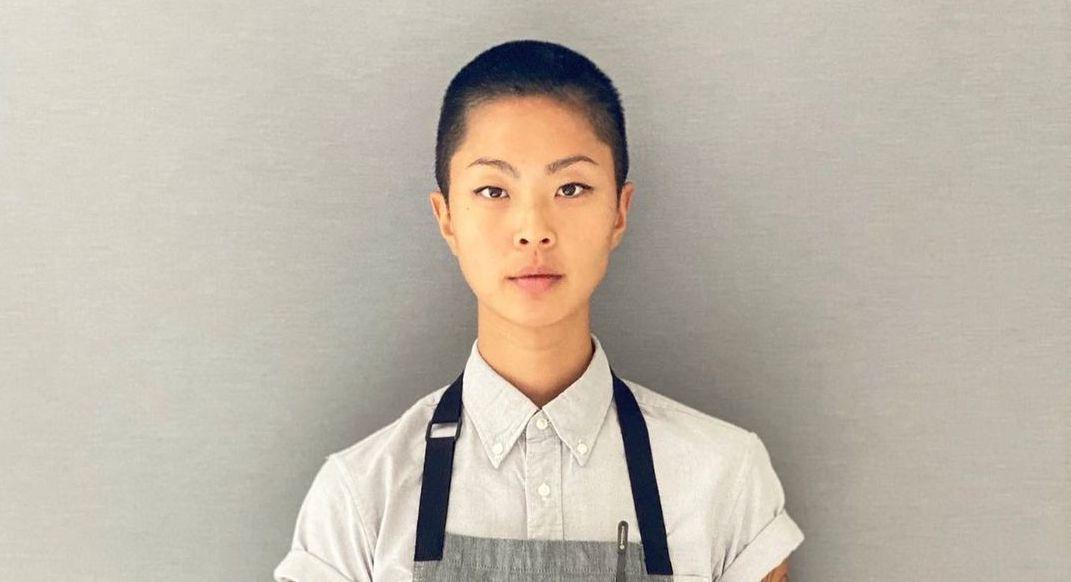 Born in South Korea, Kristen Kish was the Season 10 winner of Top Chef, and has only continued to use the opportunity to grow her career. After obtaining her degree from Le Cordon Bleu in Chicago, she worked her way up to be the chef de cuisine (or executive chef) at Barbara Lynch's Menton Boston and opened her own restaurant, Arlo Grey, in Austin, Texas, in 2018. Kristen is also the co-author of the cookbook Kristen Kish Cooking: Recipes and Techniques and a co-host of the show 36 Hours.
Article continues below advertisement
Jeremy Ford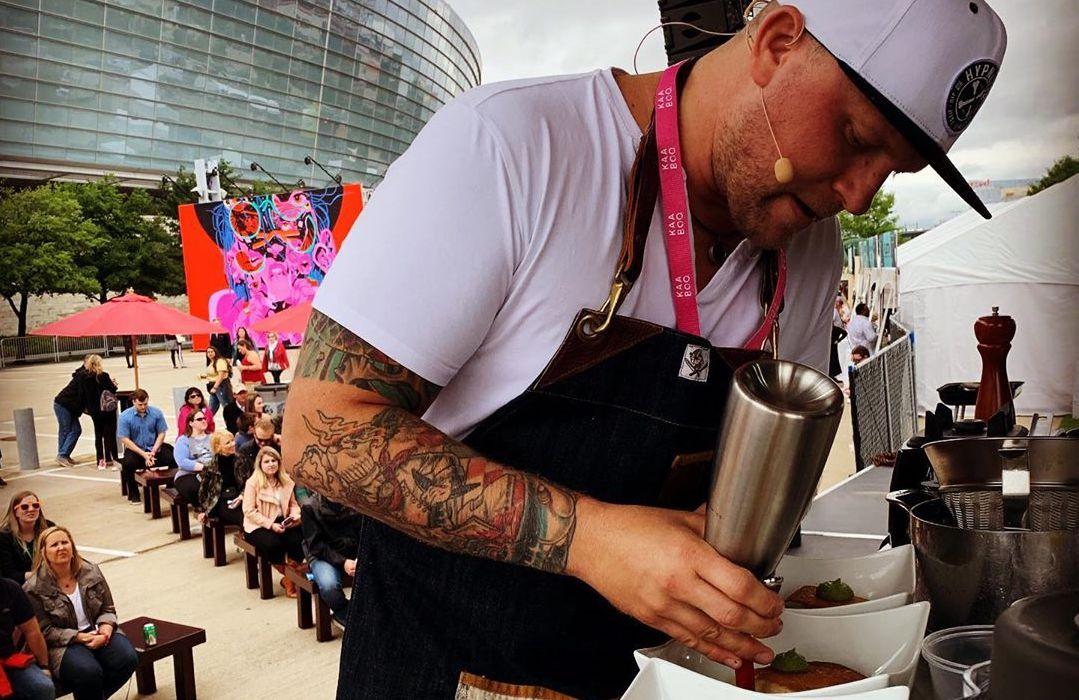 Jeremy Ford is the only Top Chef winner on the show without a professional culinary education, but on his Bravo TV bio, he claims he learned all of his cooking skills from the "school of hard knocks." His previous workplaces include the famous LA-based French restaurant L'Orangerie, where he worked under executive chef Christophe Eme, before moving on to work at Patina. He was the executive chef at Matador Room by Jean-Georges before opening his own restaurant called Stubborn Seed in South Beach.
Who are the celebrity guest judges on 'Fast Foodies'?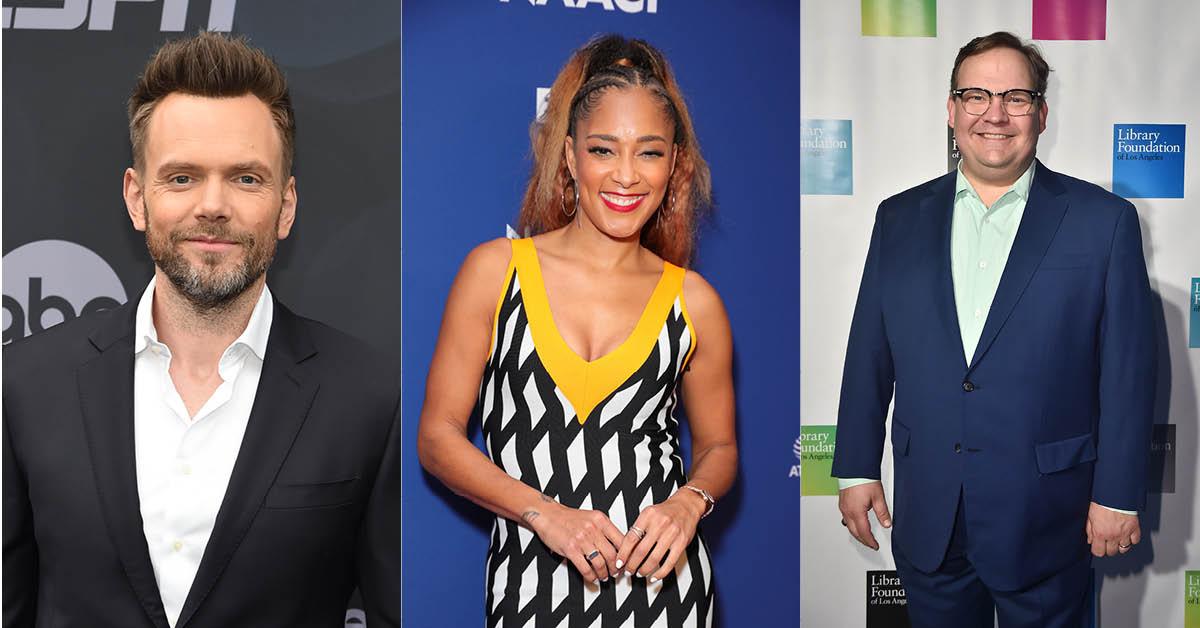 The Fast Foodies Season 1 celebrity guest judges included:
actor Joel McHale
comedian Bobby Lee
rapper GaTa
actor James Van Der Beek
actor and TV host Amanda Seales
actor and comedian Ron Funches
actors Kevin Heffernan and Steve Lemme
model and actress Charlotte McKinney
actor, comedian, talk show announcer Andy Richter
actor and comedian Fortune Feimster.
Article continues below advertisement
The Fast Foodies Season 2 celebrity guest judges include:
Jillian Bell
Keith and Kenneth Lucas,
Adam Pally
Jon Gabrus
Jesse Tyler Ferguson
Baron Davis
Nikki Glaser
Chris Jericho
Reggie Watts
Natasha Leggero and Bobby Moynihan.
Season 2 of Fast Foodies premieres on April 7, 2022 — followed by new episodes on Thursdays — at 10 p.m. EST on truTV.