And the Winner of 'Top Chef: All-Stars L.A.' Season 17 Is...
Who wins 'Top Chef' 2020? The Season 17 finale announced that [SPOILER] was the winner of the Bravo series — plus find out who won fan favorite.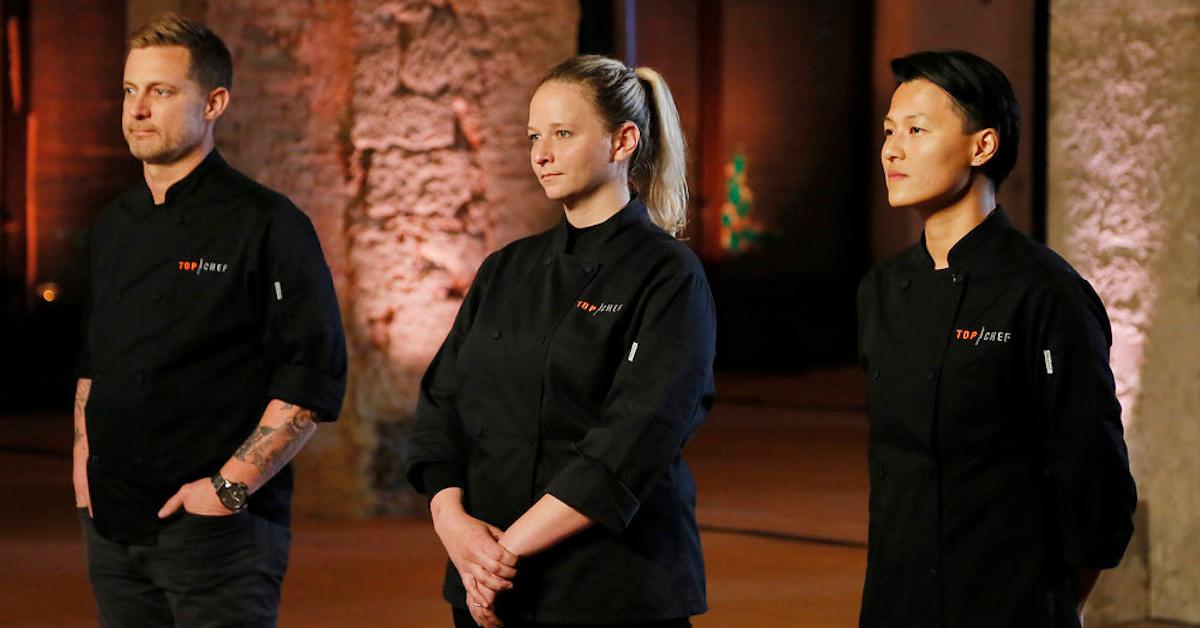 Although some of us have spent most of our time in quarantine cooking, others have simply watched talented chefs cook on Season 17 of Bravo's culinary competition reality series, Top Chef: All-Stars L.A. The show features 15 former contestants from the widely beloved series, who battle it out in the kitchen, and on Thursday, June 18, a well-deserving winner was finally crowned in the finale.
Article continues below advertisement
If you weren't able to tune in for the finale, you may be wondering who wins Top Chef in 2020. However, take warning: if you aren't seeking out spoilers, we strongly suggest clicking out of this article immediately.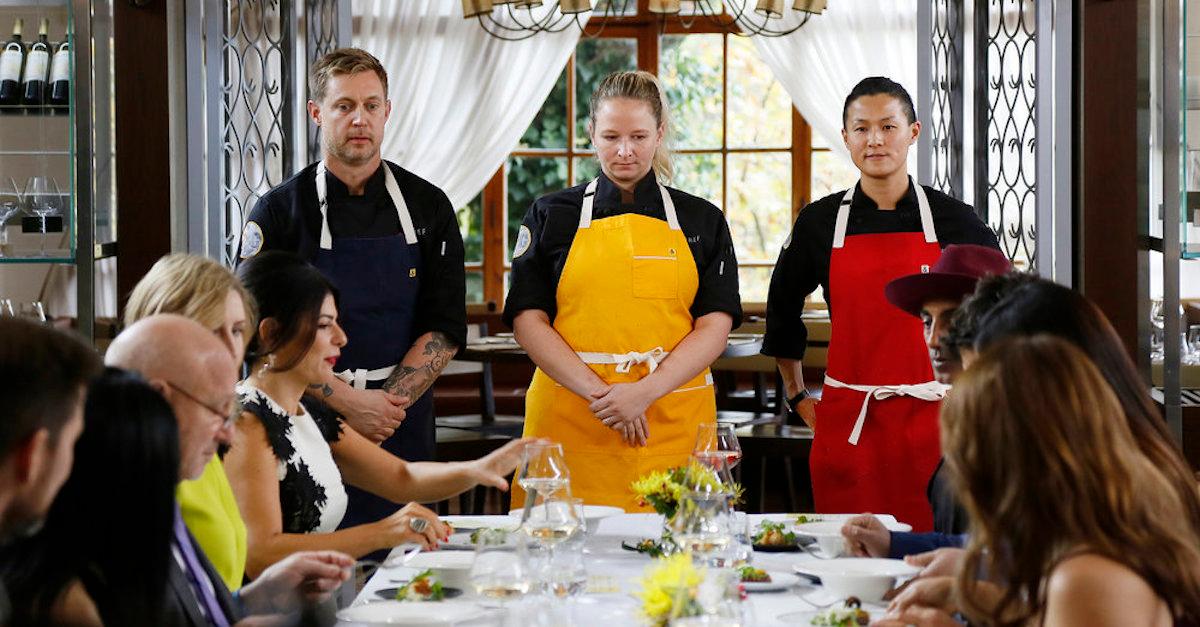 Article continues below advertisement
So, who wins Top Chef: All Stars LA? (Warning: major spoilers ahead)
The second-to-last episode of Top Chef Season 17, screamed #GirlPower, as the main competition was dominated by Melissa King from Season 12, with Stephanie Cmar from Season 11 in second place. The third finalist, Bryan Voltaggio, competed on Season 6 in Las Vegas, as well as Top Chef Masters Season 5.
However, in the final episode, only one of these incredibly talented contestants was able to take home the first-place prize. The final three headed to Florence and were tasked with creating a progressive four-course meal with the help of some past contestants (Brian Malarkey, Kevin Gillespie, and Lee Anne Wong).
Article continues below advertisement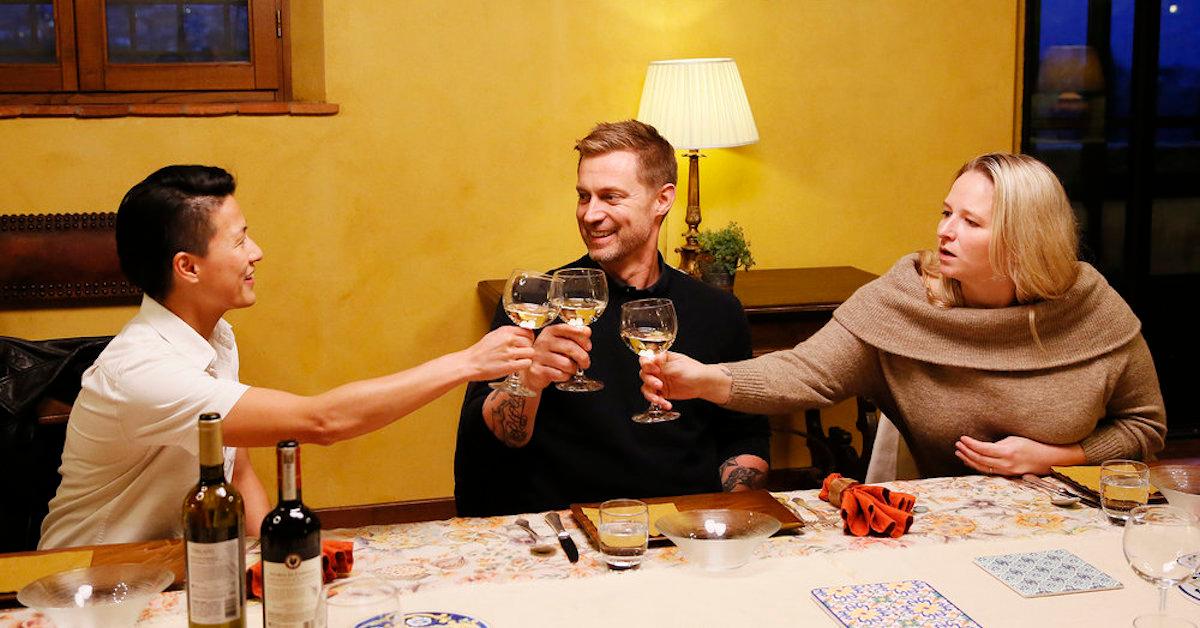 At the end of the day, Melissa was named the winner of the $250,000 grand prize by host Padma Lakshmi and chef Tom Colicchio thanks to her Asian-Italian fusion menu that included a milk tea Tiramisu that brought a judge to tears. Literally.
"It's such a wild adventure, I could not be more proud of myself," Melissa said. "What's really special about this win is that I was doing it for myself... This time I wanted to prove to myself that if I set a goal I can achieve it."
Article continues below advertisement
Who won the honorable title of "Fan Favorite" and $10,000?
If you aren't familiar with the reality series' "Fan Favorite" competition, it's an interactive contest that enables viewers to pick their favorite contestant of the season — even if they didn't win the title. Season 17 had fans ultimately deciding between Bryan Voltaggio and Melissa King.
Article continues below advertisement
When will the next season of 'Top Chef' begin?
Sadly, Bravo has not yet renewedTop Chef for an eighteenth season, according to HitC, because the previous season just ended. However, if they do decide to film yet another season, which it's predicted they will, Bravo will most likely wait a few weeks before announcing it, to keep viewers on their toes.
Article continues below advertisement
We will be eagerly awaiting some good news from the network and we will keep you posted if and when it's officially announced.
Congratulations to each of the finale contestants. We can't wait to see what you guys do next.