Padma Lakshmi Is Refreshingly Honest About Her Weight and Eating Habits
It's hard to understand how Padma Lakshmi doesn't gain a ton of weight while filming 'Top Chef,' but it's all about not letting the pressure get to her.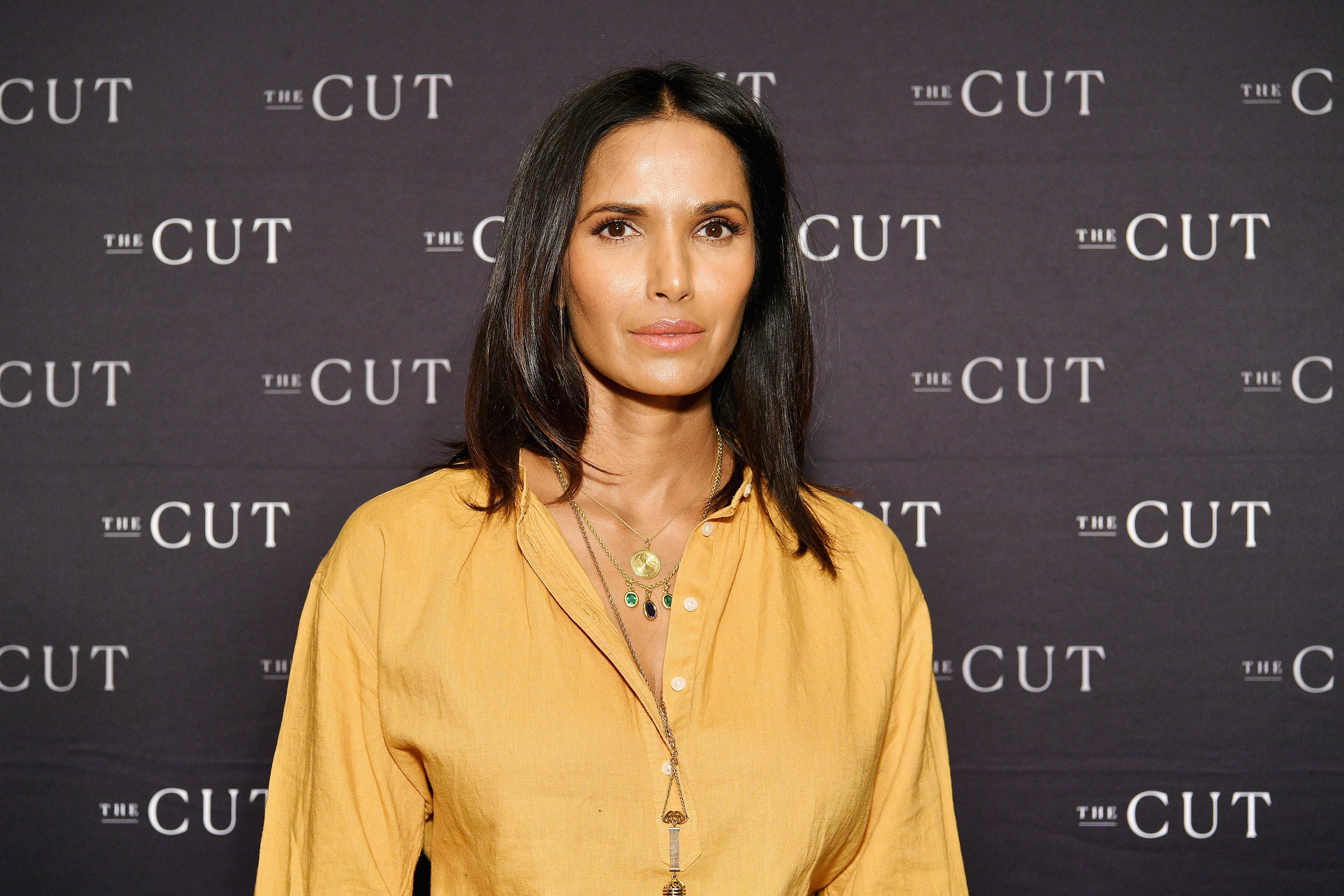 Different jobs come with different responsibilities and pressure. For Padma Lakshmi on Top Chef, the pressure she faces is eating tons of delicious food to properly judge contestants while remaining a certain size to be considered red carpet and camera ready.
The idea of conforming to a certain body type is nothing new in Hollywood, but on a show like Top Chef, where part of her job is literally to eat food, the pressure can be more daunting than in other situations.
Article continues below advertisement
Unsurprisingly, some Top Chef fans have wondered how Padma stays healthy and maintains her preferred weight, rather than gaining a substantial amount over the course of any given season. The truth is that Padma does gain weight, but while she works to remain healthy, she isn't about letting unrealistic expectations get the best of her.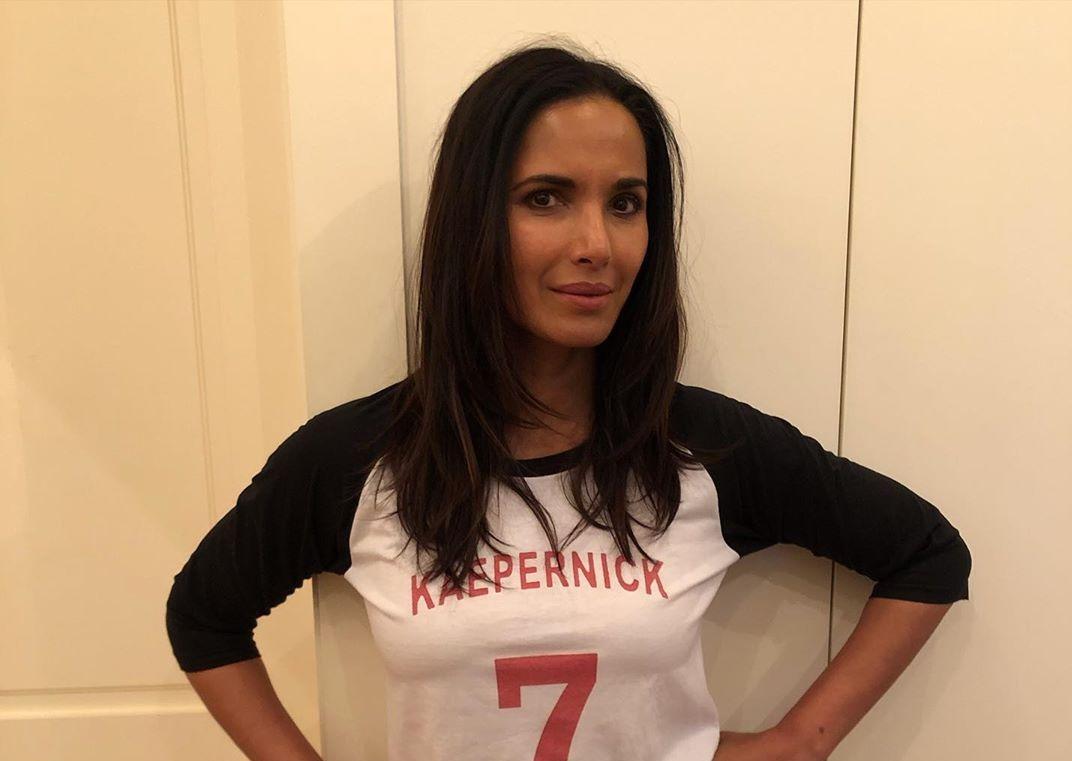 Article continues below advertisement
Padma Lakshmi does gain weight while filming 'Top Chef.'
In 2017, Padma wrote an article for The Hollywood Reporter about how many calories she consumes while filming Top Chef and how she manages her weight during and after each season. She revealed that she eats around 5,000 to 8,000 calories per day while filming. She can gain up to 17 pounds during one season and once filming is over, she spends twice as much time working off the added pounds. But, she said, she was determined not to let her weight run her life.
She explained that her daughter, who was 7 at the time, had begun to mimic concerns about her own weight and for Padma, it was a wake-up call. At the time, she said that for that year's award show season she wouldn't be ruled by her weight.
"This year, I've decided my weight will not be my focus," Padma wrote. "If I need a bigger dress, so be it. That one day — or any day — on the red carpet isn't nearly as important as making sure my daughter doesn't measure her worth by her dress size."
Article continues below advertisement
Article continues below advertisement
Taking in extra calories for her job is unavoidable.
Unfortunately, there's really no way around gaining weight while filming Top Chef. While Padma has never gained an exponential amount over the years, there have been times when fans wondered if she looked different or if the season had caught up with her by the end of filming. After any given season, though, Padma returns to her typical diet of fresh foods and natural colors in order to maintain a healthy lifestyle.
She also credits steady workouts during Top Chef filming in order to stay healthy, even if she consumes extra calories of foods that aren't exactly healthy. In 2018, Padma told Bravo that as soon as she returns home after filming a season of greasy, fried, and creamy foods (are you drooling yet?), she sticks to a "mostly plant based" to get back on track with her health. For Padma, it's more about eating healthy and feeling healthy rather than an actual number on the scale.
Article continues below advertisement
Padma doesn't take her weight too seriously.
While she does aim to lead a healthy lifestyle, Padma isn't concerned as much with what her weight is as she is with how healthy she is. And outside of the show, she seems to make healthy decisions in all aspects of her life. In 2019, she told Us Weekly on the Emmy Awards red carpet that she had gained weight, but wasn't bothered by it.
"At the end of the day it's just about feeling comfortable," she said. "I'm done trying to squeeze my bum into something that is too small. I don't care. You know, it shouldn't be about what I look like at this point in my career."
Well said, Padma.
Watch Top Chef on Thursdays at 10 p.m. ET on Bravo.