'Top Chef' Contestant Bryan Voltaggio Isn't Just a Chef, He's Also a Loving Husband
'Top Chef' star Bryan Voltaggio isn't just a chef, he's also a loving husband when he isn't in the kitchen. Meet his wife and three adorable kids here!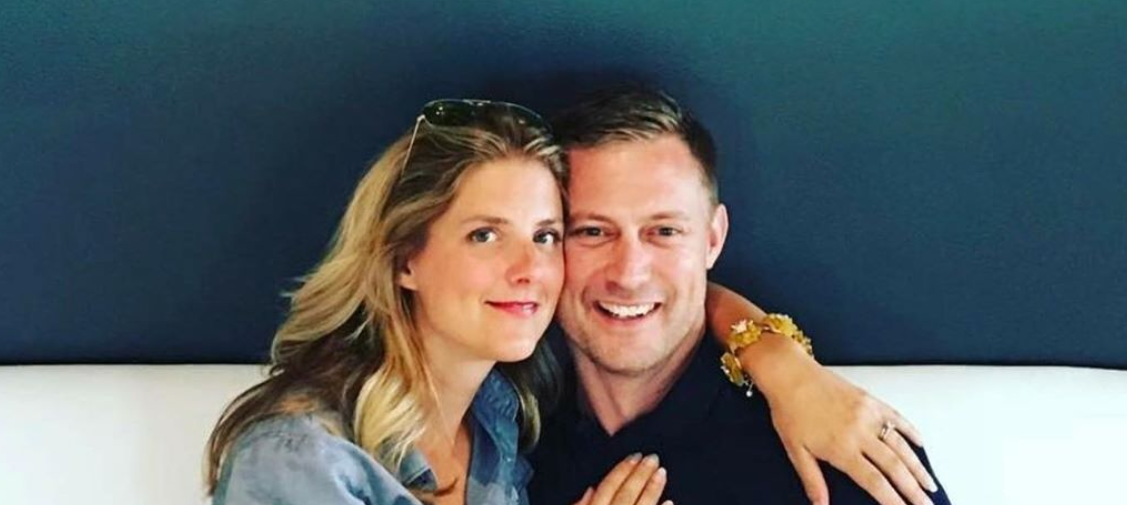 Chef Bryan Voltaggio is one of the all-star contestants competing on the newest season of Top Chef, and because it's already been 11 years since he was on the popular Bravo series as a runner-up on Season 6, his life has changed a lot since. That said, viewers are questioning his personal life, specifically if he has a wife and kids at home.
Here's everything we know about Bryan's family life when he's not in the kitchen!
Article continues below advertisement
Who is Bryan Voltaggio's wife?
Bryan Voltaggio's wife is Jennifer Voltaggio, whom he recently gushed that he loves "forever and always" on his Instagram account. On May 13, 2019, the duo celebrated their 15th anniversary, which means they were hitched when Bryan was first on Top Chef in 2009 since they seemingly tied the knot in 2004.
He took to Instagram at that time to give her a special shout-out. In fact, the chef is always taking to social media to say and share adorable words and photos about his wife.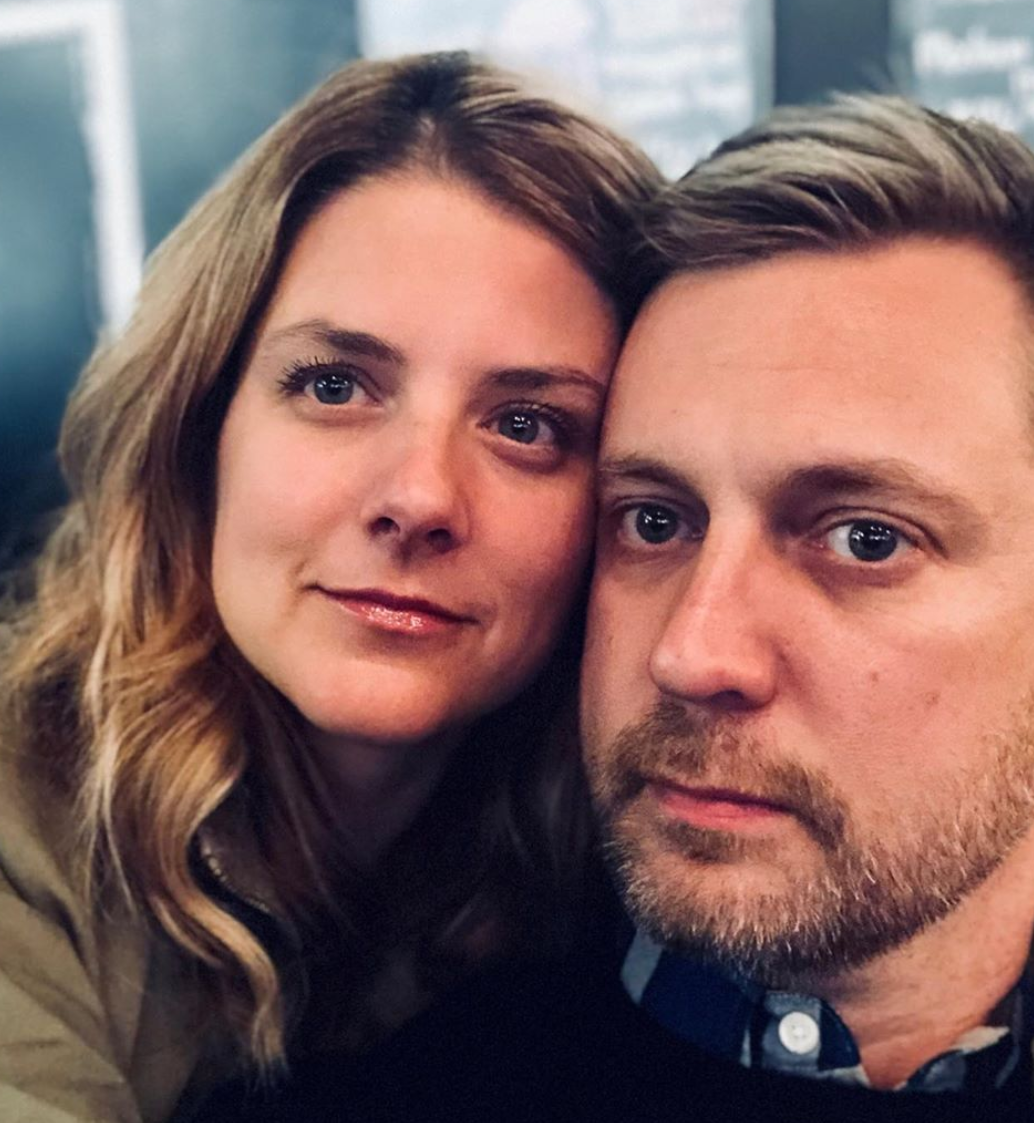 Article continues below advertisement
"Happy 15th! Anniversary to my beautiful and amazing wife @jvoltaggio Forever thankful that you accepted my invitation to prom now 25 years ago in May. All the years we have been together have been the best in my life," he shared at the time. "Thank you for being the mother of our beautiful children and my best friend. I know I can't love you more then I do right now, however, I know that I will tomorrow and the days after [sic]."
Does Bryan Voltaggio have kids?
Bryan and Jennifer currently reside in his hometown of Frederick, MD, with their three children, son Thacher and daughters Piper and Ever. In a recent Instagram photo of Jennifer with all three of their kids, he sweetly captioned the photo "everything in one frame ❤️ ."
Similar to Jennifer, Thacher, Piper, and Ever are often gracing their restaurateur dad's Instagram account with touching photos and such.
Article continues below advertisement
Sweetly enough, Bryan's wife and three children will be tuning in to Season 17 of Top Chef to hopefully watch Bryan take home the title (he still jokes about losing to his brother, Michael Voltaggio, during Season 6).
"My entire family is at home watching: my wife, my three children, who I miss very much, and my brother, too," Bryan told Bravo, elaborating on how his brother and business partner will be watching as well. "He wants to see how his older brother is doing."
Article continues below advertisement
Bryan also gushed about how being on the show really changed his life, especially how it's allowed him to do what he loves while still being close to his family. "It's given me a lot of opportunity to connect myself with a lot of new guests, expand opportunities to not only work closer to my community and be able to give back, but also, it's changed me as a chef, for sure," he shared with the network.
Bryan added: "I've expanded my repertoire. I have a lot more dishes behind me. I think now there's more tools in the bag, so I'm gonna be able to bring a lot more to this season, for sure." Here's hoping the proud husband and father brings home the title to his wife and three little ones this year!