Michael Voltaggio's Life Has Changed a Lot Since He Won 'Top Chef' Season 6
Michael Voltaggio's brother, Bryan Voltaggio, is set to appear on Season 17 of 'Top Chef', but where is Michael now? Here's what he's up to.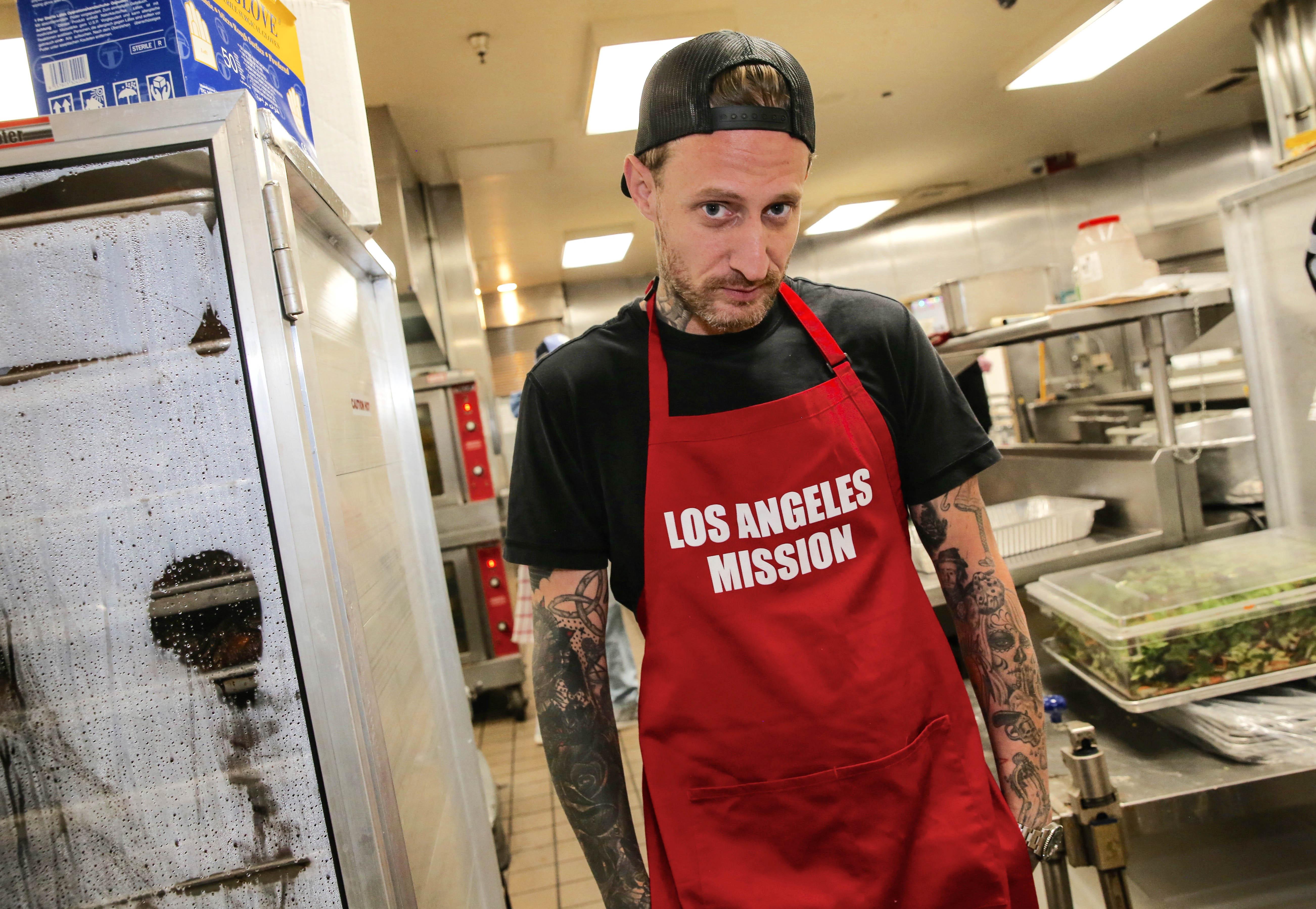 It's been over a decade since chef Michael Voltaggio won Season 6 of Top Chef. That said, it's been a while since we've wondered what he's been up to, but now that his brother and Season 6 runner-up, Bryan Voltaggio, is now a contestant on the show's seventeenth season, there's a lot of questions about where Michael is now.
Here's everything we know about Michael's life since Top Chef!
Article continues below advertisement
Where is Michael Voltaggio now?
In 2009, Michael Voltaggio won Season 6 of Top Chef, beating out his brother, Bryan, who is now a contestant on the All-Star Season 17 of the show. That said, many are wondering what he's up to now since he's not appearing on the show again alongside his brother.
After being crowned the champion of Top Chef, Michael went on to open his first restaurant called ink. with "modern Los Angeles cuisine" in West Hollywood. The restaurant has since closed.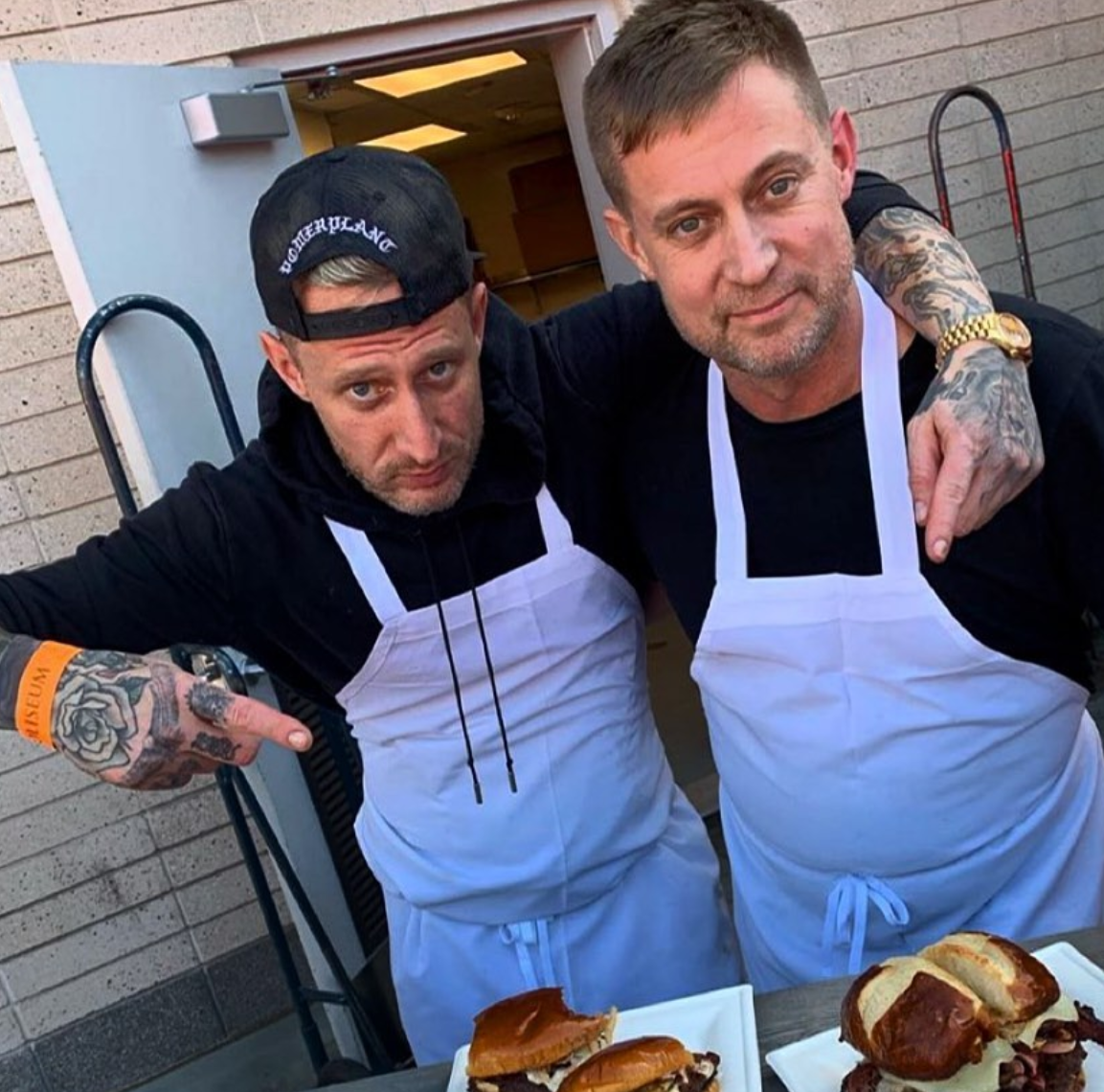 Article continues below advertisement
Today, while based out of L.A., Michael is still very involved in the culinary world, as he's part of four restaurants. In addition to Sack Sandwiches in LA, he's partnered with his brother in Estuary in Washington, D.C.; Voltaggio Brothers Steakhouse in Oxon Hill, Md.; and STRFSH in Santa Monica, Calif.
In addition to his successful restaurants, the 41-year-old has appeared on a slew of television shows including About Last Night, Young & Hungry, The Tonight Show with Conan O'Brien, Late Night with Jimmy Fallon, Voltaggio's Take On: Thanksgiving, The Exes, The Best Thing I Ever Made, Top Chef Canada, Eat Drink Love, Hell's Kitchen, Steve Harvey, The Talk, Breaking Borders, Kids Baking Championship, Top Chef Jr., Beat Bobby Flay, Family Food Showdown, Home & Family, and more.
Article continues below advertisement
He's also hinted on Instagram that he has an exciting new project on the way called Recreational Use. He has a website and Instagram account for the project, and he's encouraging fans to submit their email addresses for more details and updates.
Michael also announced on Instagram that he's going to be a judge on Guy Fieri's America's Next Chefs episode of his Food Network show Guy's Grocery Games, which airs on Wednesday, March 18 at 9 p.m.
Article continues below advertisement
As far as his personal life goes, Michael was previously married to Kerri Adams, and they have two daughters, Olivia and Sophia, who reside in West Virginia with their mother. He's now dating Sami Miro, a fashion designer and entrepreneur. The 32-year-old recently gave him a sweet Valentine's Day shout-out. "You treat me like a queen and you fill my tummy with the best cuisine ❤️ Everyday is Valentine's Day ❤️ Thank you for spending 7 romantic hours with me at the Apple store today," she wrote.
As you can see, Michael has a lot on his plate nowadays, which could be why he's not appearing on this season of Top Chef with his brother. But since Bryan lost to him all those years ago, he's back to win this season. "Obviously, I'm constantly reminded of the fact that my little brother beat me on Top Chef," he told Bravo. "It might be part of the reason I'm back because I'd love to even the score."
Catch the Top Chef Season 17 premiere Thursday, March 19 at 10 p.m. on Bravo.