Mya Allen From 'Summer House' Has an Ex-Fiancé –– Who Is He?
Mya Allen is the lovely new addition to 'Summer House.' She fits in well with the rest of the cast! Here's the truth about her ex-fiancé, Kwame Onwuachi.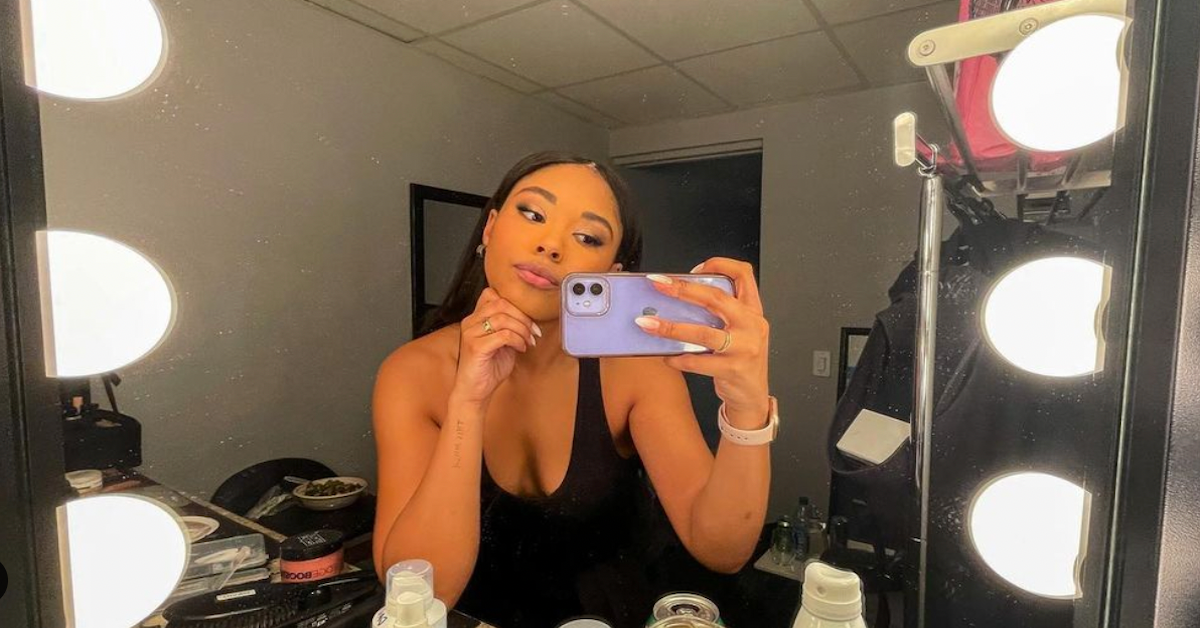 Anyone interested in watching the reality TV version of Gossip Girl, where wealthy young people from New York City party together during the summer season, should definitely check out Summer House. The first episode premiered in 2017, and there have now been six successful seasons.
Article continues below advertisement
Mya Allen is one of the most interesting individuals from the show. She seems to make every episode she's in a lot more entertaining. She's become a lovely new addition to the cast. Here's what you should know about her ex-fiancé.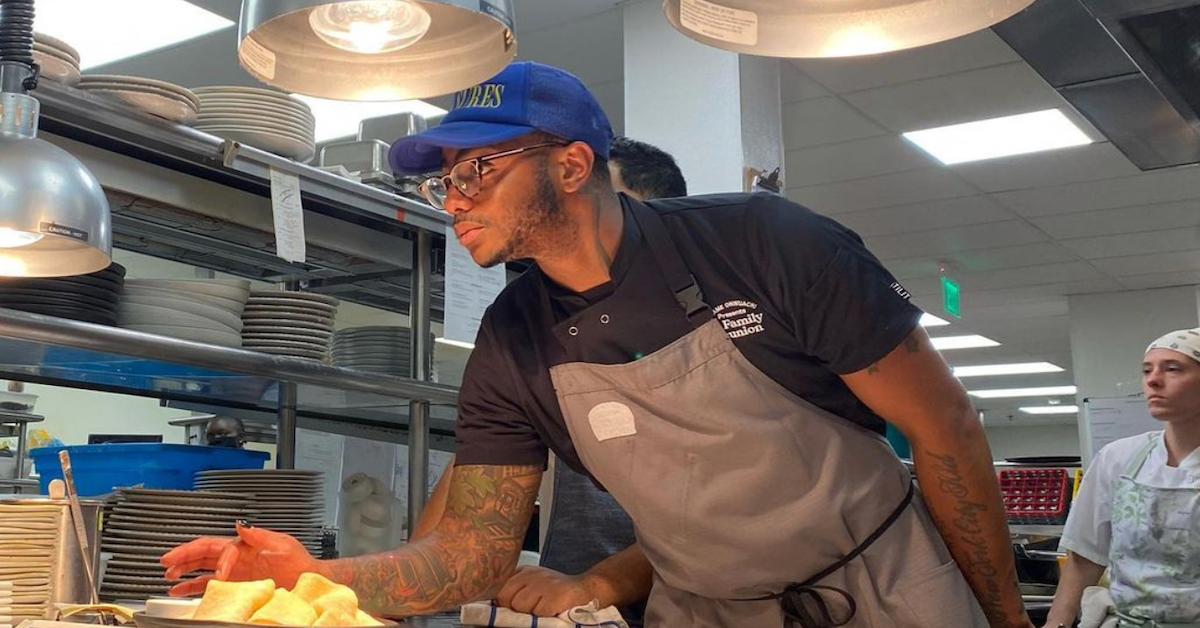 Article continues below advertisement
Who is Mya Allen's ex-fiancé?
Before calling off her wedding plans, Mya was engaged to a man named Kwame Onwuachi. Anyone who's familiar with the world of celebrity cooking probably already knows who he is since he's a popular chef. He's the brilliant mind behind restaurants like Kith and Kin and Philly Wings Fry. People hungry for dishes like butternut squash bisque and heirloom tomato salad might want to give the former a try.
Those who are hungry for fried wings and french fries might be interested in the latter. Kwame has collected some seriously impressive accolades over the years including the Rising Star Chef of the Year award by the James Beard Foundation.
Article continues below advertisement
Being a talented chef isn't the only thing he's done with his career so far though. He also penned a memoir titled Notes From a Young Black Chef, which received a lot of positive feedback.
Article continues below advertisement
In August 2016, he popped the question to Mya in front of her family in her hometown of Boston. When he originally asked her to marry him, she was totally on board. Being food enthusiasts is something Kwame and Mya had in common before heading to splitsville.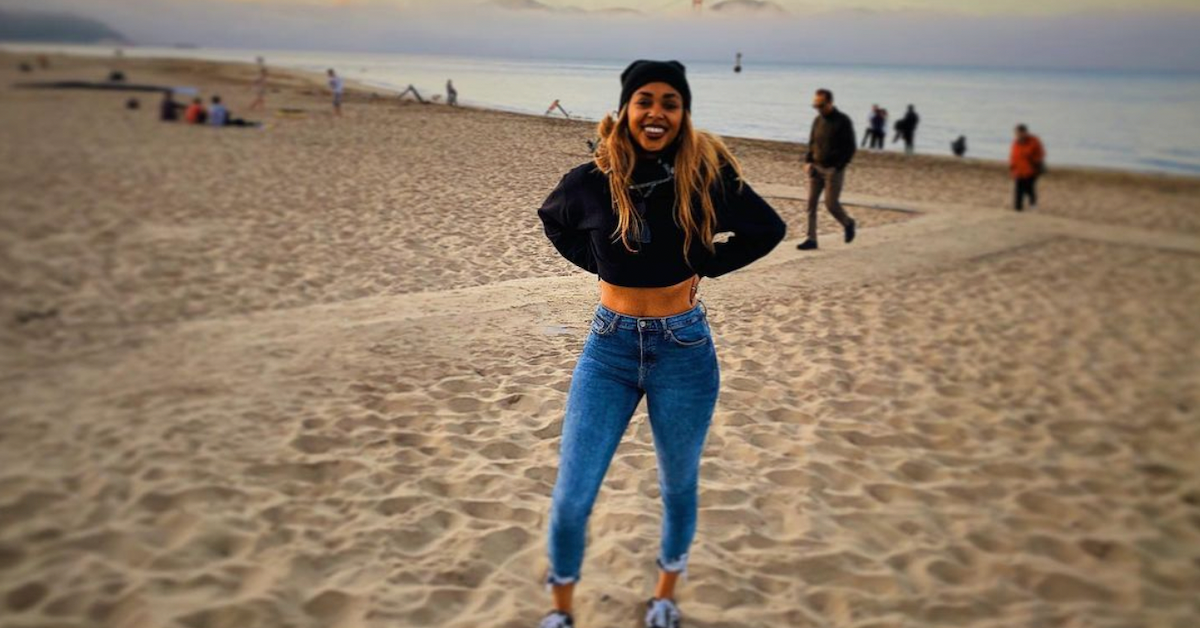 Article continues below advertisement
Why did Mya and Kwame break up?
Even though it seemed like Mya and Kwame had a storybook romance for the ages based on all their social media pictures together, it turns out their love story simply wasn't built to last. They broke up in the midst of the COVID-19 pandemic after she launched a cookie business called The Knead. Some fans speculate she ended their relationship so she could become more focused on her business.
It's possible she fell out of love with him during the quarantine and decided she wanted to pursue a new chapter in her life. Based on Mya's Instagram, she's happy to promote Summer House now that she's considered a breakout star amongst the cast.
She's also comfortable sharing some of the most delicious recipes ever, adorable pictures of her puppy, and beautiful selfies of her traveling around the globe.
Article continues below advertisement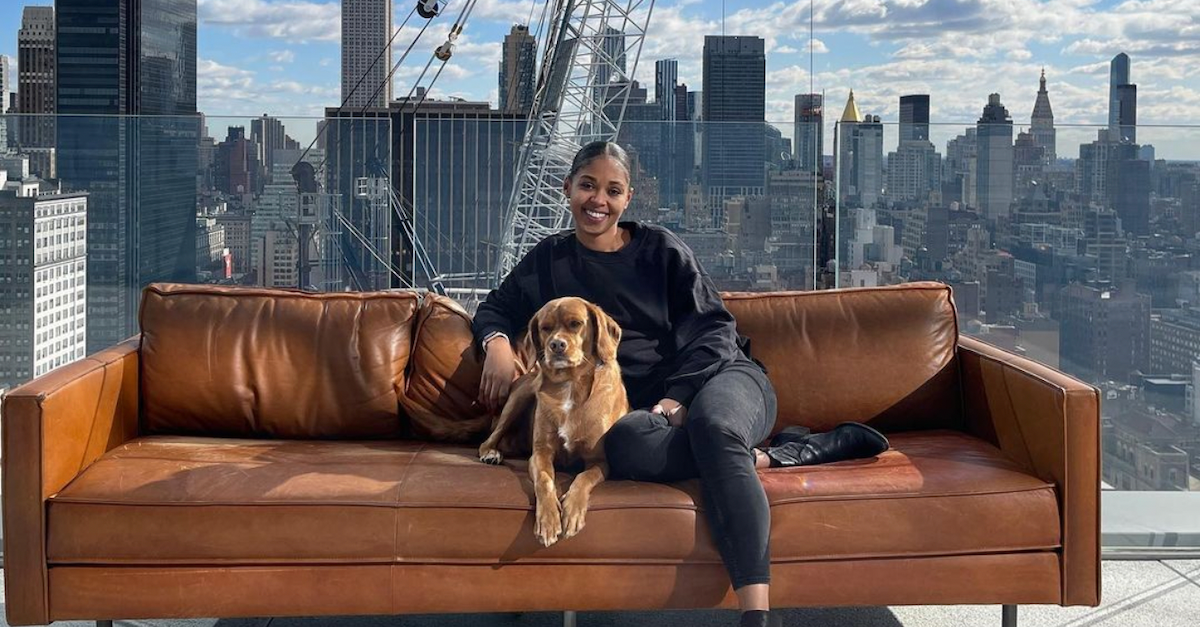 Taking trips to Thailand, Japan, and Hong Kong looks like a typical weekend for the free-spirited beauty. Now that she is part of a popular reality TV show like Summer House, it will be interesting to uncover who she may possibly choose to date next.