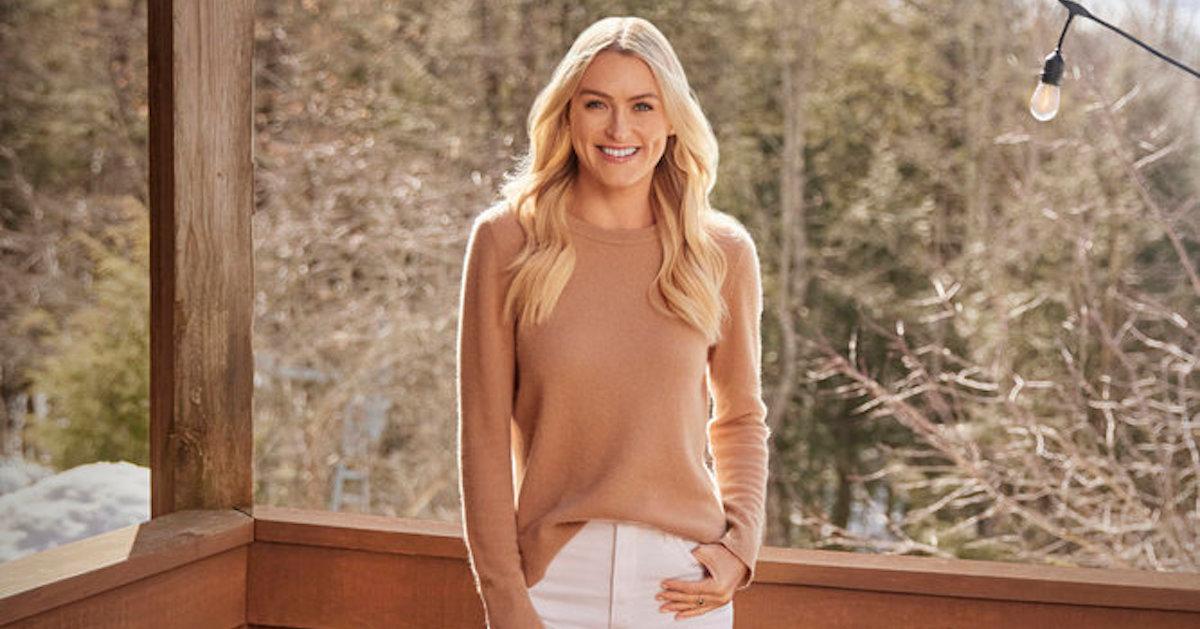 'Winter House' Star Julia McGuire's Boyfriend Is a Bit of a Mystery
Who is Julia McGuire's boyfriend? The model, who is starring on 'Winter House,' is new to Bravo. Details on her personal life and her time on the series.
The debut season of the Bravo spin-off series, Winter House, is in full swing, and the cast features a mix of singletons, and those who are in committed relationships. While engaged duo Kyle Cooke and Amanda Batula are the only official couple in the house, new addition Julia McGuire is in a serious relationship with someone who does not appear on the show.
Article continues below advertisement
Since the model arrived (late) to the Stowe cabin, she's discussed her boyfriend and the on-and-off nature of their relationship — but his face is blurred in photos shown on the series.
Who is Julia McGuire's boyfriend, and are they still together? Keep reading to find out what we know about the reality star's personal life.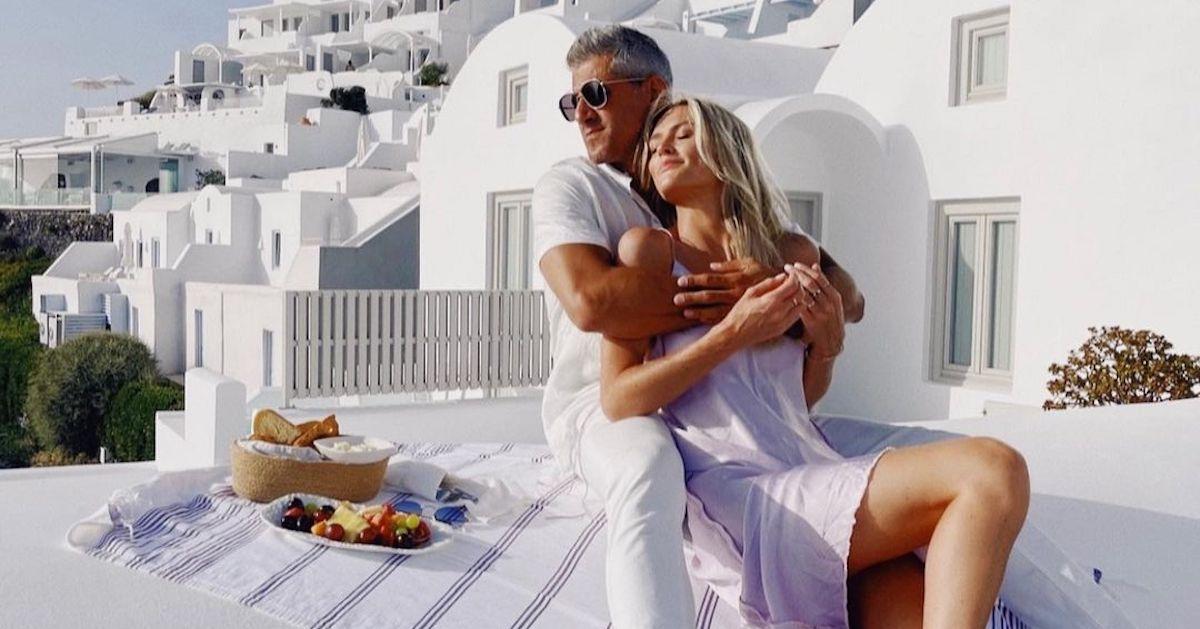 Article continues below advertisement
Who is Julia McGuire's boyfriend? The 'Winter House' star reconnected with him before going on the show.
Unlike most of her co-stars, who were single and ready to mingle at the start of Winter House, Julia had actually reconciled with her boyfriend before she went up to Vermont.
"When Paige invited me on this trip, my boyfriend and I were in a very rocky place. We got back together, but girls in relationships can still have fun," Julia said during the second episode ("Cold Weather Hot Secrets"). "I'm here to get f----d up, hold your hair back, and be your hype girl."
In the following episode, Julia's co-star and longtime off-screen pal, Andrea Denver, shared that Julia and her boyfriend had been "on-and-off" in the past.
Though Julia has been open about discussing her relationship on Winter House, she hasn't shared many details about who her boyfriend is. On the show, viewers have seen a photo of the two from their trip to Greece, but her beau's face is blurred out.
Article continues below advertisement
While users can see her partner's face by scrolling through her public Instagram feed, Julia has not tagged him. She also has not publicly shared what his name is, nor has she detailed how they met.
The model is fairly active on social media, but she has only posted two pictures with her boyfriend. In the caption of one photo, Julia indicated that her significant other is Greek.
Article continues below advertisement
"< dating a greek," she wrote on a June 23 Instagram post.
While Julia is opening up about her life in front of the cameras on Winter House, it's evident that her partner is more private.
Is Julia McGuire still in a relationship? Luke Gulbranson expressed an interest in her during 'Winter House.'
Julia has not publicly shared any changes to her relationship status, so it appears as if she is still dating her mystery beau. She last posted a photo with him in the summer of 2021, when they went to Greece together, but her Instagram grid mostly consists of solo shots anyway.
Her Winter House co-star, Luke Gulbranson, did express an interest in the blonde model during the third episode, but it remains to be seen if this will be a continuing storyline on the show.
Article continues below advertisement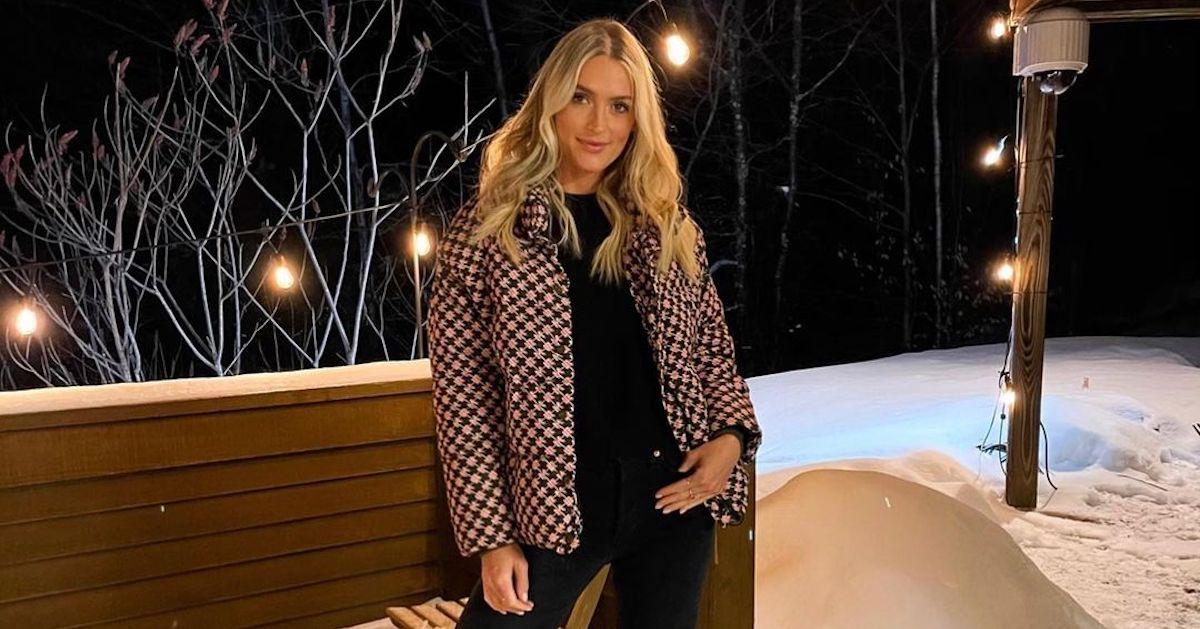 During that episode, Julia had a disagreement with Gabrielle Kniery because she danced with Luke. Julia later told the ANTM alum that her interaction with Luke was innocent, and that she was committed to her boyfriend.
The drama is just heating up on the Winter House, which airs on Wednesdays at 9 p.m. ET on Bravo.