Do Amanda Batula's Parents Like Her Fiancée, 'Summer House' Cast Member Kyle Cooke?
'Summer House' cast members Amanda Batula and Kyle Cooke have had ups and downs in their relationship. Do Amanda's parents like their soon-to-be son-in-law?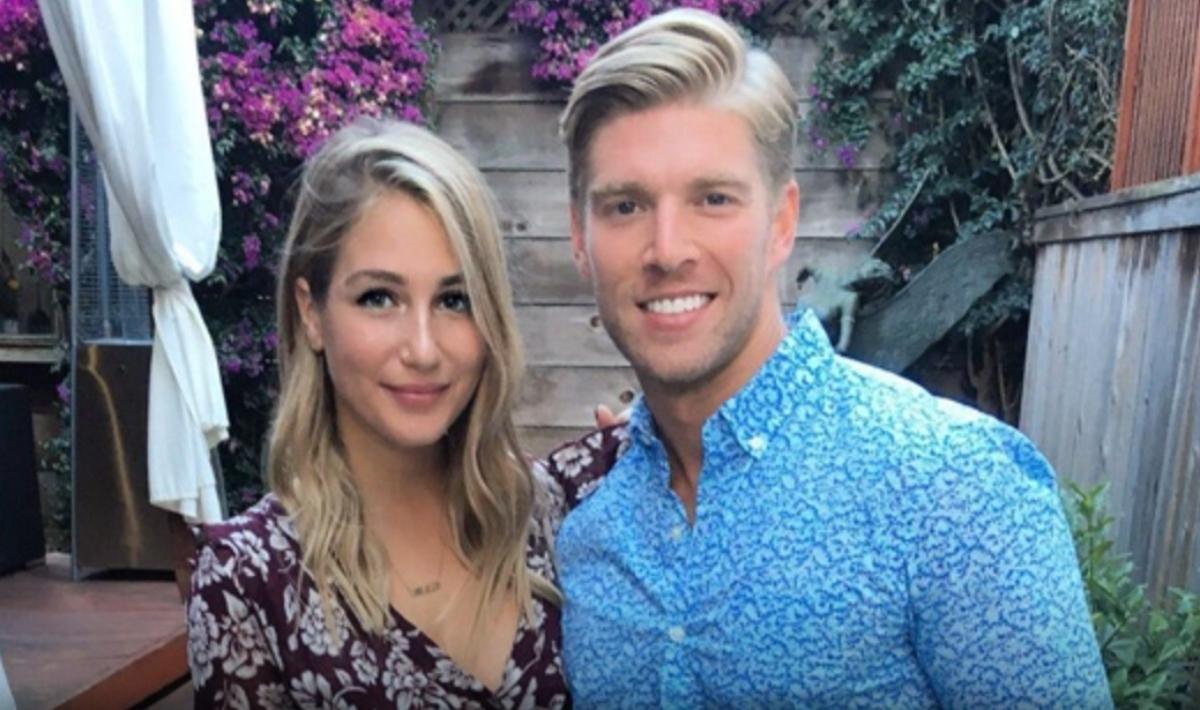 Reality television stars Amanda Batula and Kyle Cooke have had quite the up-and-down relationship. In five seasons of the Bravo hit Summer House, Amanda and Kyle have gone from casual Hamptons hookups to engage to be married, with fights, reconciliations, and lots of laughs in between. Let's not forget their biggest hurdle. In the Season 3 premiere, Lindsay Hubbard brought up shocking rumors that Kyle had cheated on Amanda, and Kyle confirmed that he'd been unfaithful to his girlfriend.
Article continues below advertisement
During the show, he recalled, "A year ago I was on a guys' trip, I blacked out, and I woke up with a girl in my bed. I've never felt worse in my entire life." Amanda, during the premiere, said that she had found out about Kyle's cheating a few months before summer started and was disgusted. Amanda's parents were probably not too thrilled that the guy their daughter was dating had cheated on her. That could not have sat well with them seeing their daughter hurt like that.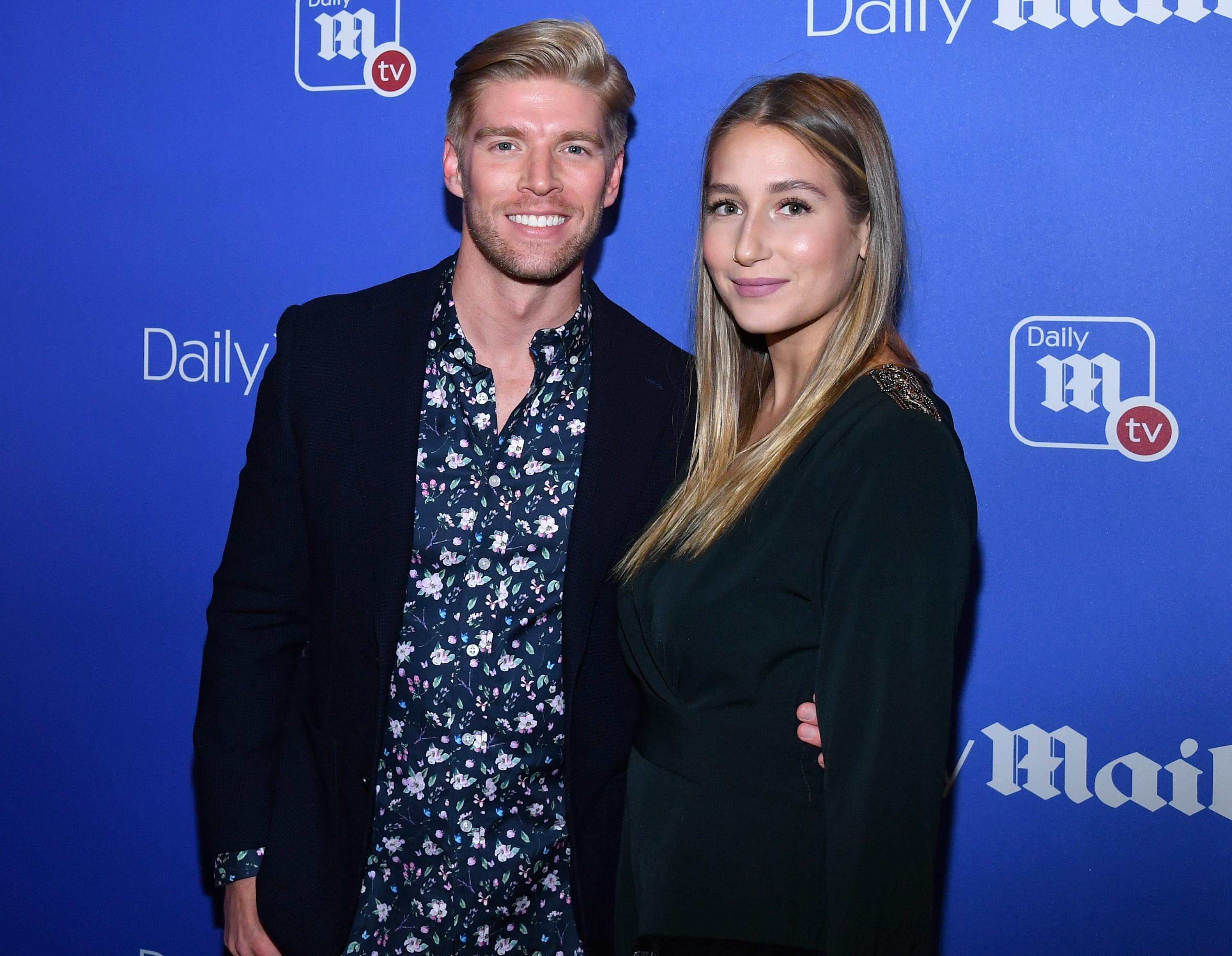 Article continues below advertisement
It's been over two years since this incident, and the couple are soon to be married. After all that Kyle has put Amanda through, are her parents ready to call him their son-in-law?
Do Amanda Batula's parents like Kyle Cooke?
During Season 3, Episode 14, the season finale of Summer House, Amanda's parents, Frank and Donna Batula, attend a party for Kyle and Amanda's joint business venture, Loverboy, a sparkling hard tea. In Amanda's confessional, she talks about her parents being there for her, even though they're still not happy about Kyle cheating on her.
Article continues below advertisement
She says in the episode, "My parents have loved Kyle since the day they met him, but given Kyle's cheating, they're here tonight to support me but not necessarily to support our relationship." When Kyle is left alone with Frank, he tells him that he's planning on proposing that night and asks for her father's blessing. Frank was quite surprised, but he does give Kyle his blessing. Frank would have never let Kyle ask for Amanda's hand in marriage if he and Donna did not like him.
Article continues below advertisement
Recently Kyle and Amanda were on Andy Cohen's show Watch What Happens Live, and played a game of truth or drink, during which Amanda was asked to reveal, "On a scale of one to 10, how much do your parents really like Kyle?" She replied, "I would say probably like a solid eight-and-a-half."
So it seems that Kyle is back in their good graces, and they like him enough to call him their son-in-law.
Amanda and Kyle are still planning their wedding.
Amanda and Kyle were supposed to marry back in September, but the couple had to postpone their "I dos" due to COVID-19. In an interview with ET, Kyle said, "We have a date, but it's really TBD on whether we can host people safely, and probably it's not looking like we can ... I've got family in other countries and definitely all over the U.S., so it's challenging. We're just playing it by ear."
Article continues below advertisement
The Summer House trailer teased fans that they may get to see the engaged couple get married on Season 5 surrounded by their co-stars. When it comes to the TV wedding, Kyle in the same interview told ET, "We're still postponing our big celebration with immediate and extended family and friends and whatnot, but we had fun with our friends this past summer." Whenever their big day is, Kyle's and Amanda's parents will all be there celebrating their kids.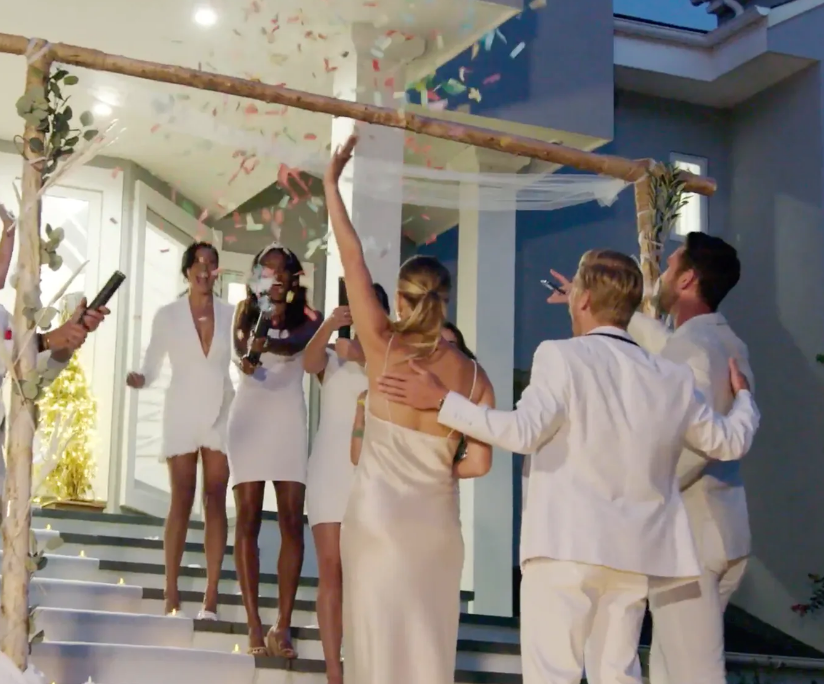 Watch Summer House every Thursday night at 9 p.m. ET on Bravo.