'Top Chef's' Tiffani Faison Announced Her Divorce on National Television
Who is Tiffani Faison's wife? The 'Top Chef' star had been married for years but things aren't as happy for the couple as they once were.
While some reality TV stars can be pretty forgettable, others stand out from the rest and continue to have success years later. This can be said for Top Chef alum Tiffani Faison. The Boston-based chef began her reality TV career on the very first season of the Bravo series, and while she came in second place, she mostly earned a reputation for her bad attitude.
However, she returned as a new woman for Top Chef: All Stars in 2010 and has since appeared on a variety of other shows including Top Chef Duels, Chopped, and Tournament of Champions. In fact, Tiffani recently won Season 3 of TOC, beating out Season 1 winner Brooke Williamson in the finale.
Article continues below advertisement
Not only has Tiffani made a name for herself with fans of cooking competitions, but she's earned a ton of respect from others in her industry. The chef currently has six eateries and is a four-time James Beard Award finalist for Best Chef: Northeast.
Tiffani's career has certainly never been better, but can the same be said for her love life? Although many fans know she's been married, she's not often public about that part of her life. Are Tiffani and her wife still together? Here's what we know.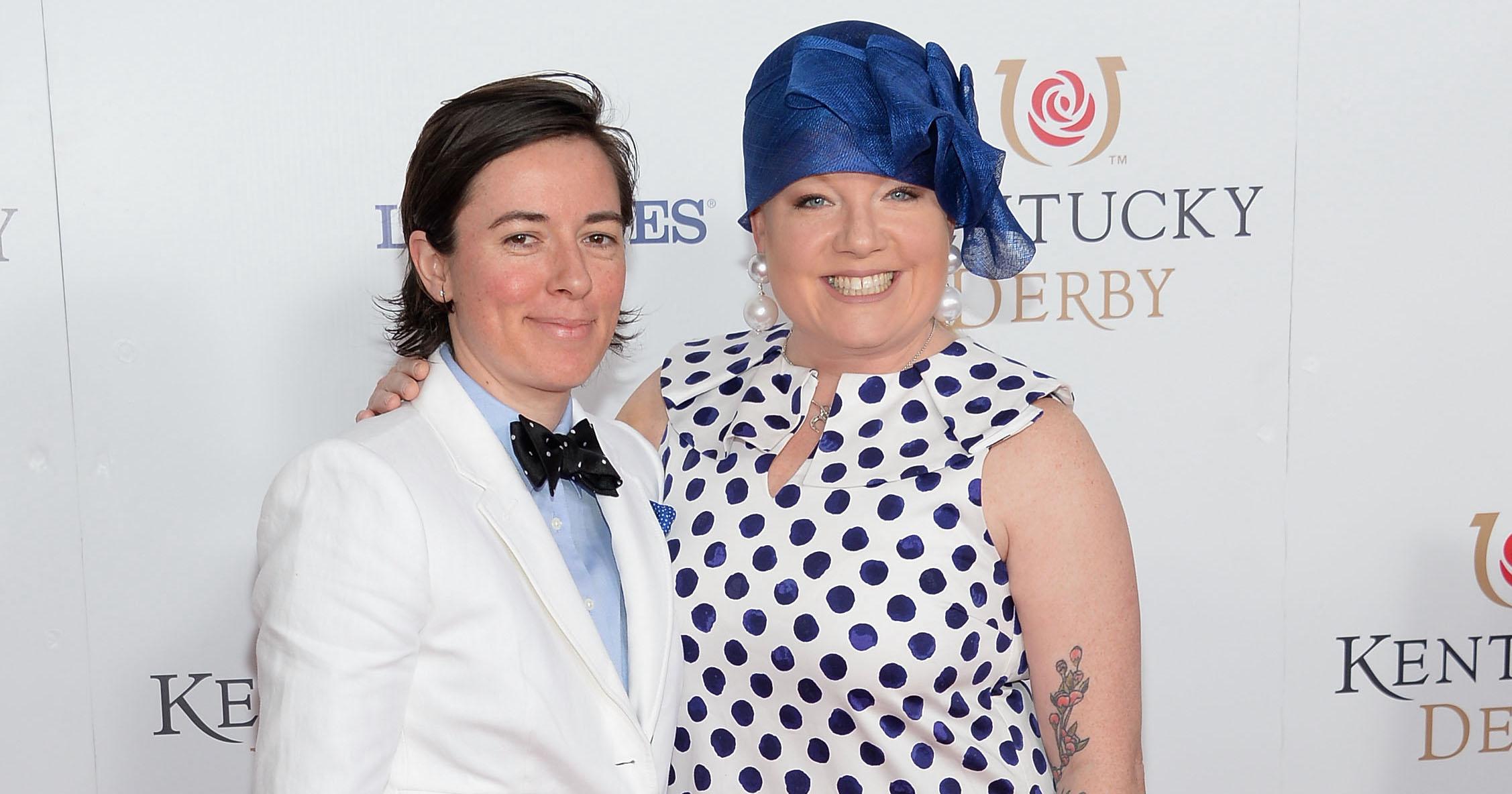 Article continues below advertisement
Who is 'Top Chef' star Tiffani Faison's wife?
Tiffani Faison is not currently married, however she once was. Up until recently, Tiffani was in a relationship with a woman named Kelly Walsh for nearly 15 years. According to Boston Magazine, the two met in 2007 at an industry party. Per the magazine, Tiffani liked that Kelly had no idea about her time on Top Chef (or likely her reputation), and they bonded over having dads in the military.
Although Kelly had gone to culinary school, she also earned a degree in business and, at least at one point, was the director of Tiffani's company Big Heart Hospitality. In fact, the two owned the company together. In the interview, Tiffani talked about how Kelly kept her grounded and added much-needed structure to her life.
Article continues below advertisement
"She takes such good care of me," Tiffani said. "I have a freedom in my life I've never had because my stupid bills are paid. All the things I didn't make a priority in my life, she's made a priority for both of us. She provides me foundation and structure…."
Unfortunately, the two are no longer together, a fact that Tiffani shared on the final episode of Tournament of Champions Season 3. "I was married for eight years," she said as she talked about the "rough couple of years" she previously had, which of course also included closing her restaurants for a period of time due to COVID-19.
Article continues below advertisement
"I had a divorce. I just turned around and my life was gone," she said as she held back tears. "And my life was my restaurants and my wife and that was gone."
She continued by saying that she felt like her life was outside of her control. However, she's moved through her pain and competing on a show like Tournament of Champions has helped her feel good about herself again. After host Guy Fieri announced Tiffani as the winner, you could see a sense of sheer joy and relief wash over her.
"I've had a really excruciatingly hard couple of years," she said. "It feels redemptive, and like this is my life again."
Article continues below advertisement
Is Tiffani Faison in a relationship now?
It doesn't currently look like Tiffani's in a new relationship, though she could very well be keeping one private. Her Instagram is focused on her career, her restaurants, and her TV appearances without much mention of her personal life in general. However, no matter where her romantic life stands together, Tiffani has clearly proven herself to be a fighter who can get through anything.
You can catch up all previous three seasons of Tournament of Champions, streaming now on Discovery Plus.