The Stanley Cup Helped Bring Gail Simmons and Her Husband, Jeremy Abrams, Together
Gail Simmons and her husband, Jeremy Abrams, have been married since 2008. Details on how the spouses met, and what their family life is like now.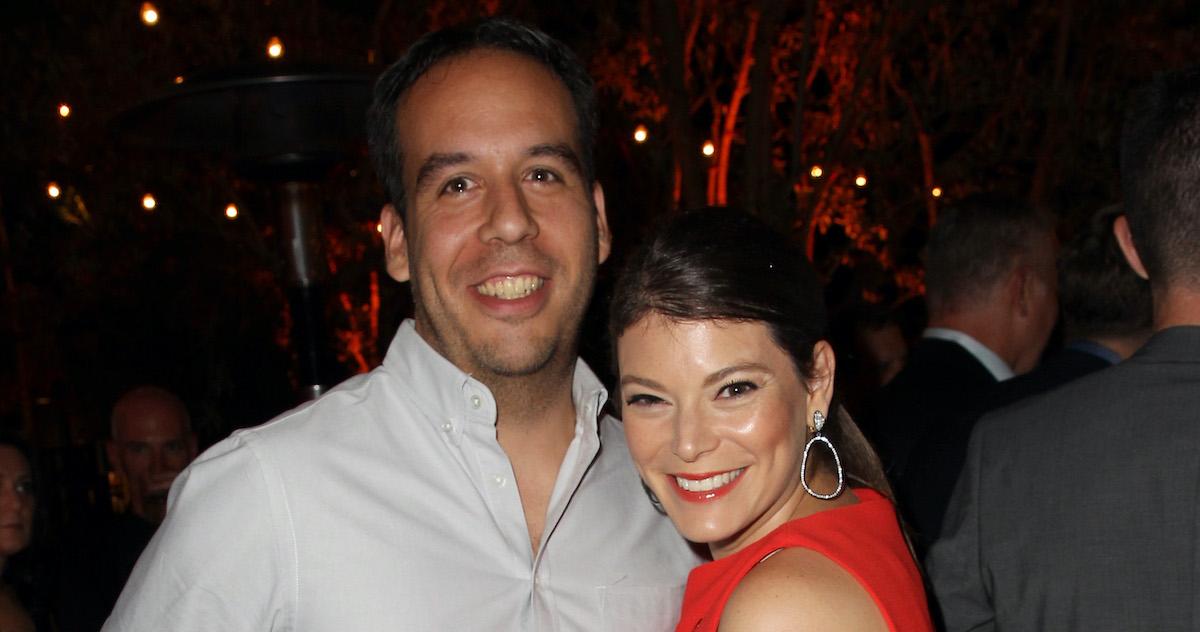 Since it premiered in 2006, Top Chef has highlighted the best and the brightest in the culinary world. Fans have long gravitated toward the Bravo show to see the chefs' fiery personalities, the high-stakes elimination challenges, and to hear feedback from the ever-consistent panel of judges.
Canadian food writer Gail Simmons is a staple judge on the Top Chef panel, along with other longtime fixtures Tom Colicchio and Padma Lakshmi (who became the host in Season 2).
Article continues below advertisement
When she's not judging the cheftestants' creations, or contributing to other programs like Today, Top Chef Amateurs, or Iron Chef Canada, Gail is a married mom of two. Keep reading to find out more about her husband, Jeremy Abrams, and her family life.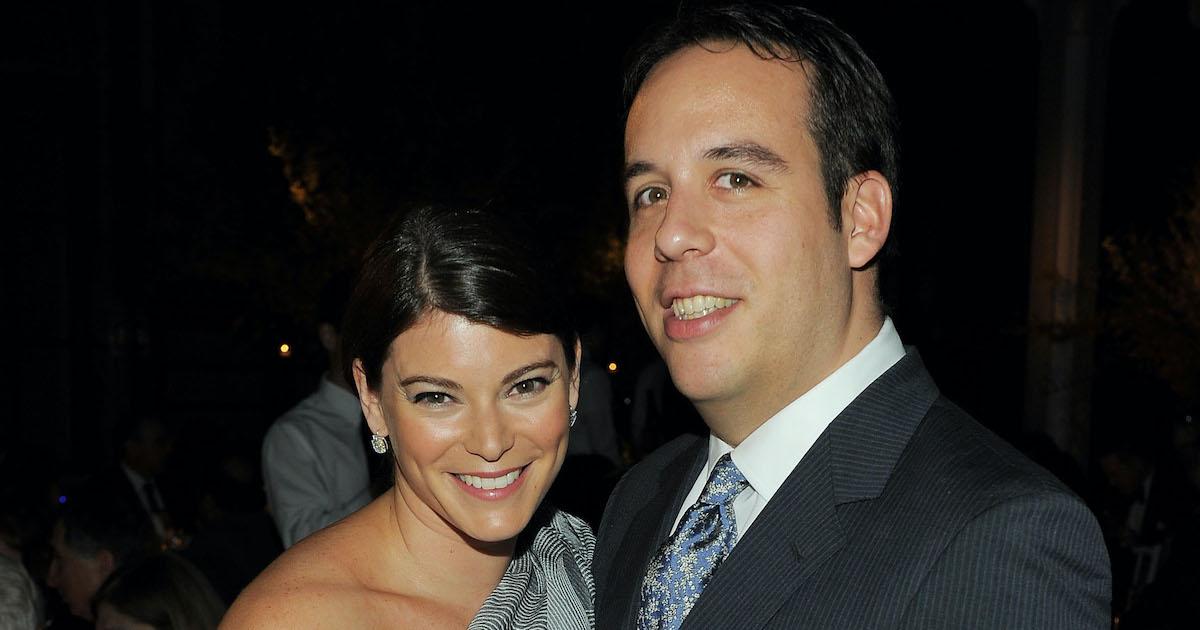 Article continues below advertisement
Gail Simmons' first date with her husband, Jeremy Abrams, coincided with the Stanley Cup Finals.
Gail and her now-husband, Jeremy Abrams, originally hail from Canada, and they both moved to New York as adults. The two bonded over their similar backgrounds, and they were friends for about a year before things turned romantic between them.
"Eventually we started looking at each other differently, realized that we were attracted to each other and started dating," Gail shared about the beginning of their relationship, per Streets of Toronto.
For their first date, Gail and Jeremy went to a party for the opening of a restaurant in New York City. The party happened to take place on the night that the New Jersey Devils won the Stanley Cup, and the players ended up at the bar above the restaurant.
The hockey stars brought the actual Stanley Cup with them, and Gail ended up drinking champagne out of it.
"Even to this day, Jeremy and I talk about that night all the time," Gail quipped to Streets of Toronto. "The Stanley Cup brought us together."
Article continues below advertisement
After years of dating and about a year after they got engaged, Jeremy and Gail wed in August of 2008 at The Foundry in Long Island City, NY. The bride wore a Carolina Herrera dress, and a veil from her mother's wedding 42 years earlier. Their wedding had a farmers' market theme, and it was featured in Martha Stewart Weddings.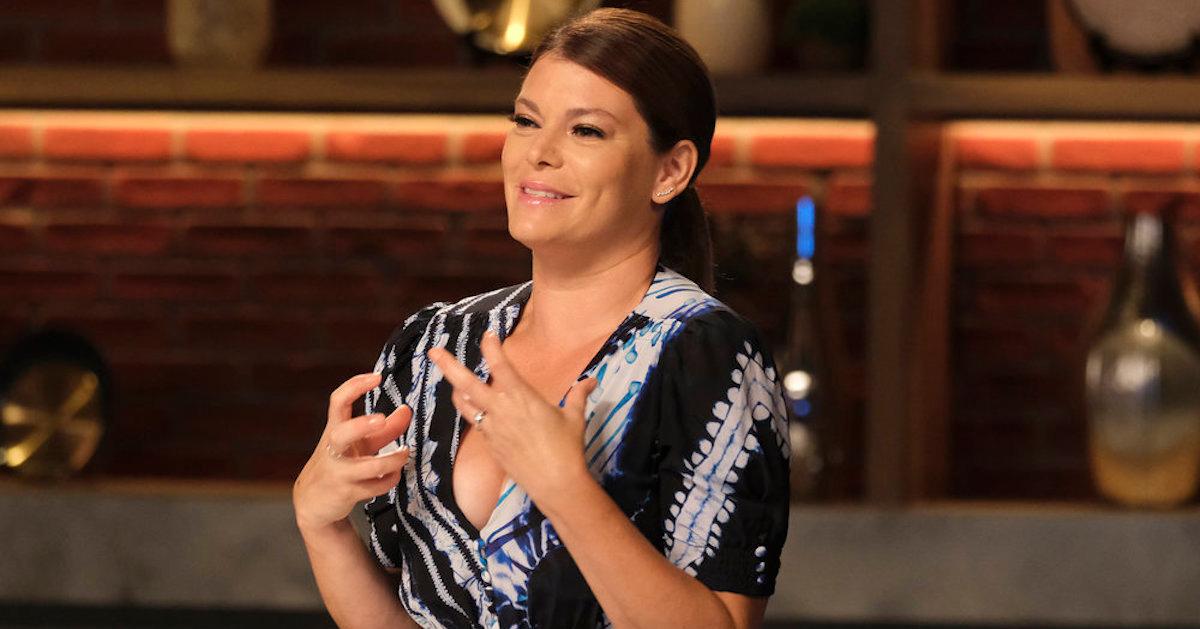 Article continues below advertisement
The spouses share two kids together.
More than five years after their 2008 Long Island City nuptials, Gail and Jeremy welcomed their first child together, a daughter named Dahlia Rae. Gail was actually pregnant with Dahlia when she filmed Top Chef: New Orleans (which was Season 11 of the Bravo series), though she didn't tell any of the cheftestants at the time.
"The chefs didn't know I was pregnant," Gail said, per USA Today. She kept the news away from the contestants because she was "very newly pregnant" when they filmed.
"It was no one's business. And I wasn't showing so it didn't matter," she added. "It really wasn't an issue. I was worried it would be, but it wasn't a problem."
Article continues below advertisement
Gail gave birth to the couple's second child, a son named Kole Jack, in May of 2018. The Top Chef staple occasionally features her two kids on her Instagram feed.
You can catch Gail on the judges' panel on Top Chef. New episodes of Season 19 air on Thursdays at 8 p.m. ET on Bravo.