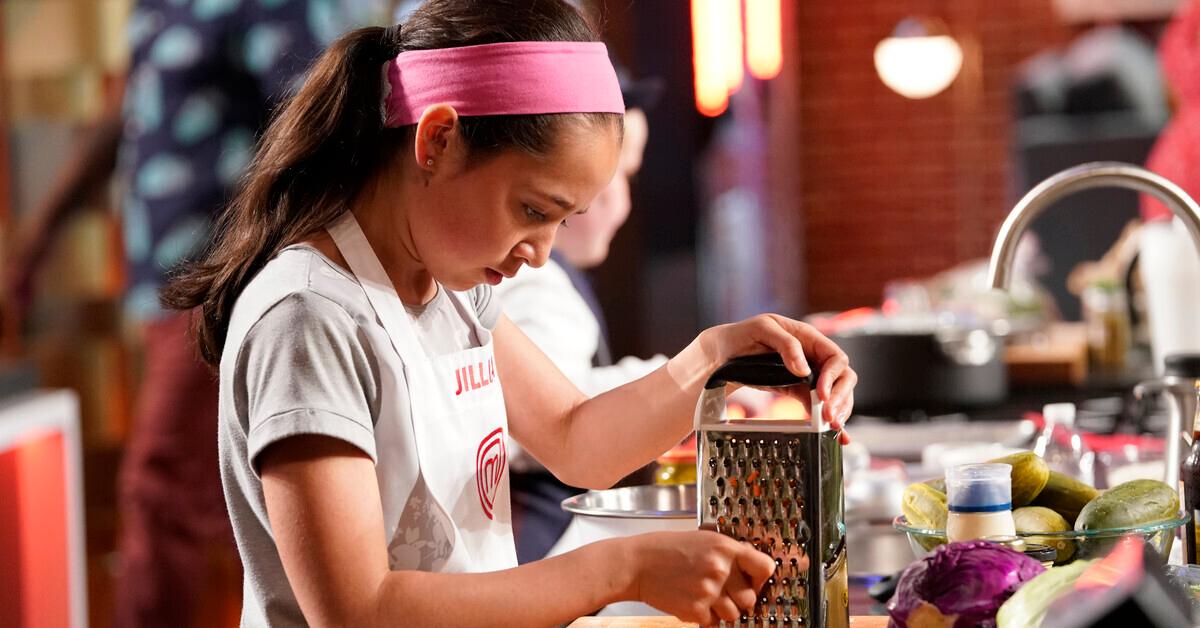 Is Fox's 'MasterChef Junior' Staged? Some Viewers Believe the Show Is Fake
Kids' cooking competitions have become their own TV sub-genre, and MasterChef Junior is the leader of the pack. Now in its eighth season, the youth-oriented spinoff of Fox's MasterChef is judged by Gordon Ramsay, Aarón Sánchez, and newcomer Daphne Oz, who joined the show this season to replace Christina Tosi.
The aspiring chefs on MasterChef Junior are remarkably talented, sometimes able to run circles around their MasterChef counterparts with both their skill and how they behave in the kitchen.
Article continues below advertisement
Unfortunately, the contestants have proven to be so good at the challenges that many viewers have begun to insist that MasterChef Junior must be scripted or staged. But is there any truth to the rumors the show is faked, or is it just a conspiracy theory?
Article continues below advertisement
Why do people think 'MasterChef Junior' is fake?
Numerous Reddit threads have speculated for years that MasterChef Junior is either entirely faked or that the contestants receive help from adults during the competition, because some viewers can't believe the featured kids can be that talented at such a young age.
The skepticism is understandable to a point. The competitors on the show can be as young as 8 years old, and many of the dishes they turn out look far too complicated to have been made by children.
They're also challenged to do some pretty incredible things. The second episode of Season 8 featured a blindfolded cooking challenge, while Season 7 saw contestants take over a Michelin-starred restaurant in Los Angeles. These are things viewers might expect more on Top Chef than MasterChef Junior.
Article continues below advertisement
However, that doesn't necessarily mean the show is scripted. Many future chefs start cooking with their families at a very young age. It's also not unheard of for kids to be better at something than adults. Just look at the Food Network, where the creativity on Chopped Junior sometimes beats the results on regular Chopped, because the kids aren't overthinking the mystery boxes or too worried about the results.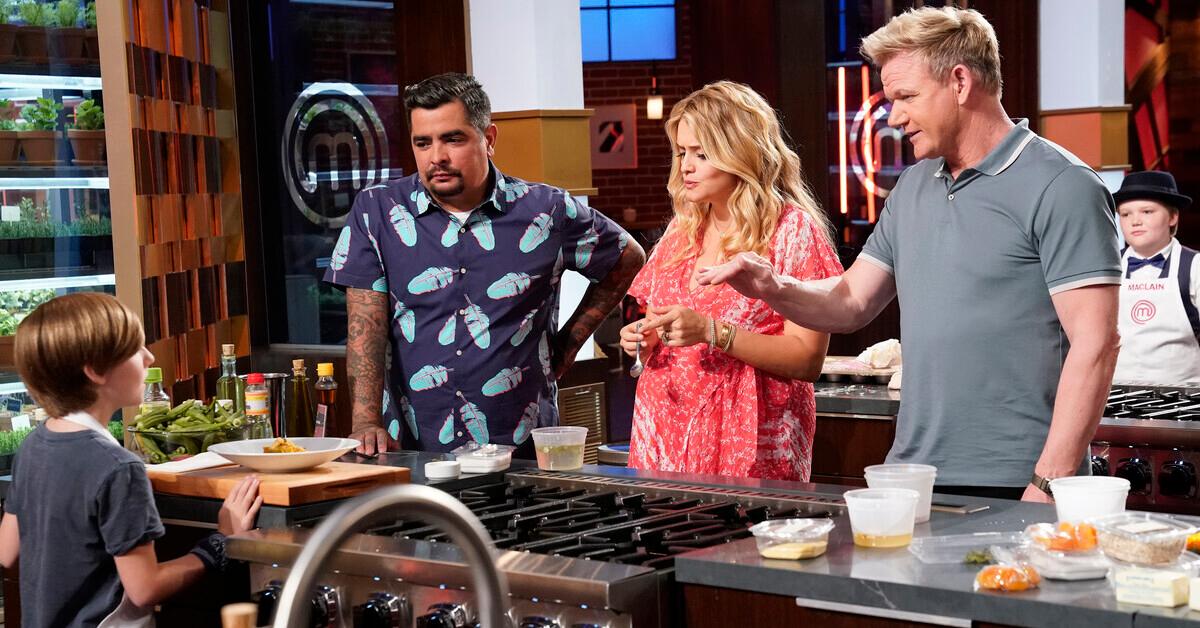 Article continues below advertisement
So, is 'MasterChef Junior' real or fake?
Despite all the accusations, there's no concrete proof that MasterChef Junior is scripted, fake, staged, or whatever else viewers want to call it. There are assertions on Reddit from people who claim to know something or who heard something from someone, but as far as reputable, on-the-record sources, none seem to exist.
In 2011, Australia's Herald Sun confirmed that MasterChef Junior contestants "get some information about the challenges in advance" from the production company, but not the recipes. In the same article, the father of one hopeful anonymously claimed the show was staged, but he also admitted to hiring a private chef to tutor his child.
Article continues below advertisement
It's plausible that MasterChef Junior contestants get a little help from the show, like some basic details to prepare them for challenges or making sure their workstations are properly set up. That would make sense when they have less experience in the kitchen and in competition, and would also help production move along more efficiently.
But aside from that one anonymous claim, the idea that the show is scripted is all speculation. And since that accusation was made a decade ago, even that is pretty flimsy. While MasterChef Junior might look too good to be true, all signs point to it being legitimate — and legitimately entertaining for the whole family.
MasterChef Junior airs on Thursdays at 8 p.m. EST on Fox.