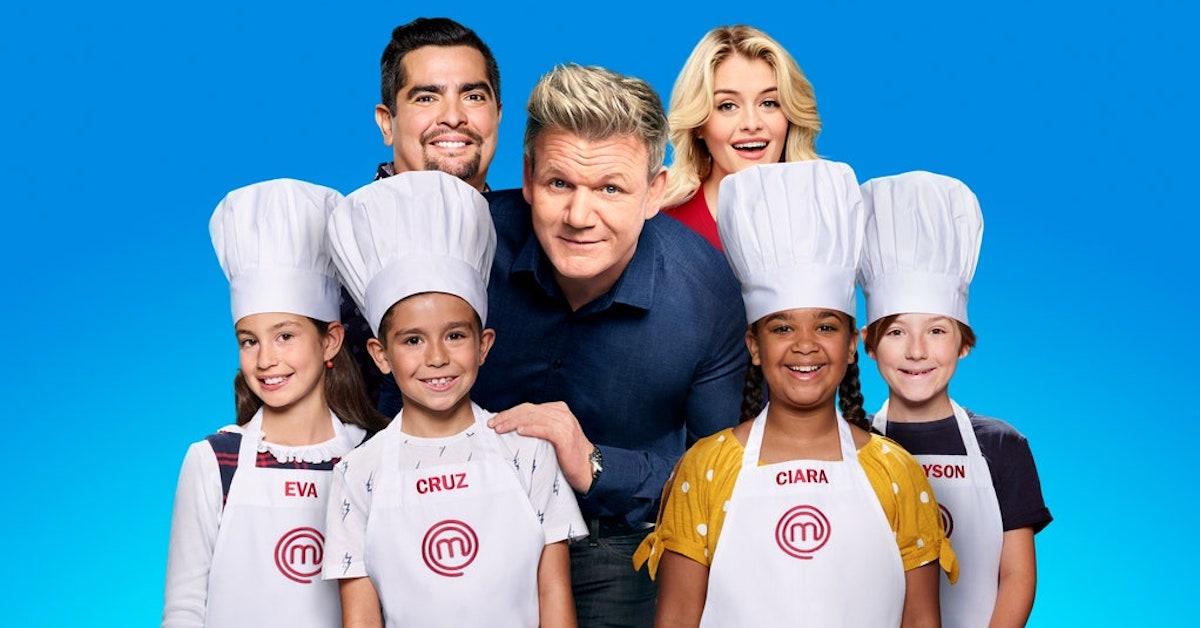 Where Is 'MasterChef Junior' Filmed? It's Near Where the Original Show Is Produced
There have been seven amazing seasons of MasterChef Junior since 2013. The show allows kids between the ages of eight and 13 to showcase just how talented they are in the kitchen. Their culinary competence is put on display –– and so is their passion for delicious foods. Letting the world see just how accomplished they are when it comes to creating excellent recipes is one of the driving forces of the show.
Article continues below advertisement
Kids can win the ultimate prize on MasterChef Junior by impressing the talented panel of food critics and world-famous chefs. One of the biggest questions people have about this awesome cooking reality TV show is about its filming locations. Where exactly is MasterChef Junior filmed?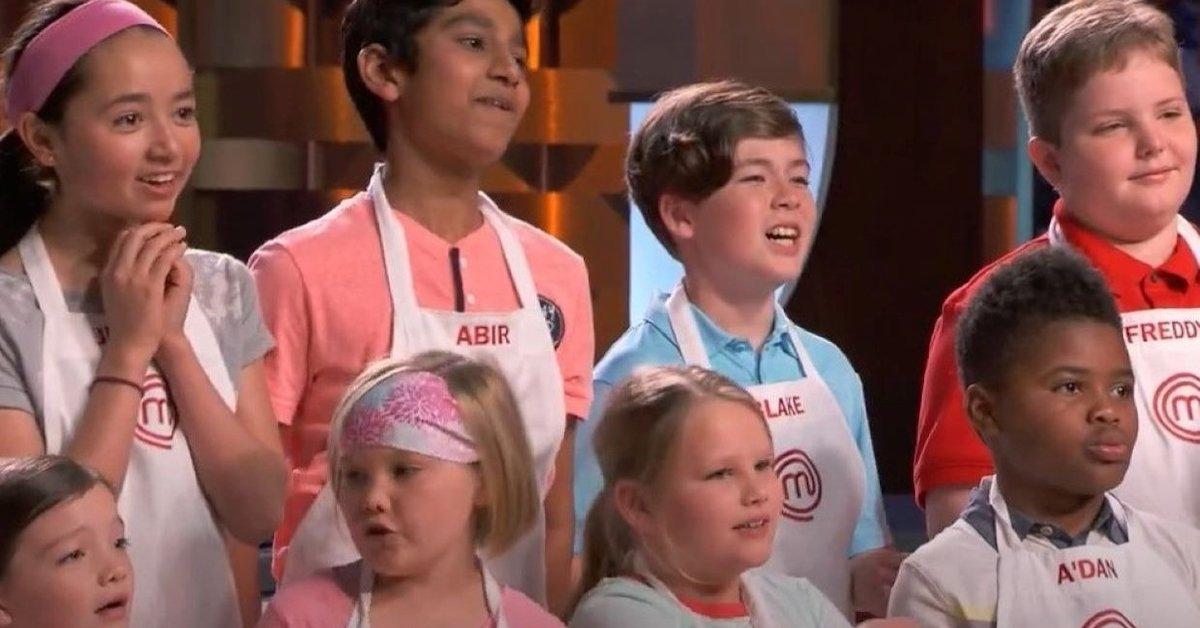 Article continues below advertisement
Where is 'MasterChef Junior' filmed? Details about the filming location.
There are a lot of details that go into filming a reality TV show like MasterChef Junior. One of those major details is all about having the perfect filming location. According to Parade, the show is filmed in a studio facility located in the San Fernando Valley area of California.
Interestingly enough, the original MasterChef reality TV show is filmed pretty close by in the city of Los Angeles. The San Fernando Valley is affectionately known as just the "valley" to California residents and visitors, and it's been used by several major studios including Warner Bros. and Disney for other notable movie and TV projects over the years.
Article continues below advertisement
The Season 8 contestants of 'MasterChef Junior' flew to the San Fernando Valley from these locations.
Now that we know the San Fernando Valley is where MasterChef Junior is filmed, it's interesting to find out where all the young contestants traveled from to be part of Season 8. Some people had to fly quite a distance in order to participate in the show. According to The Teal Mango, there were contestants flying in from Atlanta, San Ramon, Ca., Superior Township, Mi., Darien, Il., and Bakersfield, Ca.
Article continues below advertisement
Other young chefs with the desire to show off their skills made their way from Porter Ranch, Ca., Sag Harbor, N.Y., Philadelphia, Pa., and Austin, Texas. There are several other contestants from cities located in Connecticut, New York, Missouri, Alabama, and Montana. No wonder — there's a giant MasterChef Junior trophy on the line … as well as $100,000 grand prize.
Article continues below advertisement
Since the contestants on MasterChef Junior are underage, the ultimate winner gets their money put into a trust account that they won't be able to access until their 18th birthday. Even though the winner doesn't receive the instant gratification of their financial reward, knowing that such a huge chunk of change is waiting for them is still something major to look forward to.
It's not surprising at all the contestants from MasterChef Junior Season 8 were willing to make their way over to the San Fernando Valley area to participate in the filming process when you take their possible cash prize into consideration.
MasterChef Junior airs Thursdays on Fox at 8:00 p.m. EST.