Gordon Ramsay Donated $50,000 to Help Pay Medical Bills for 14-Year-Old 'MasterChef Junior' Contestant Who Died of Cancer
Celebrity chef Gordon Ramsay donated $50,000 to cover medical bills for Ben Watkins, a 14-year-old 'MasterChef Junior' contestant who died in November from cancer.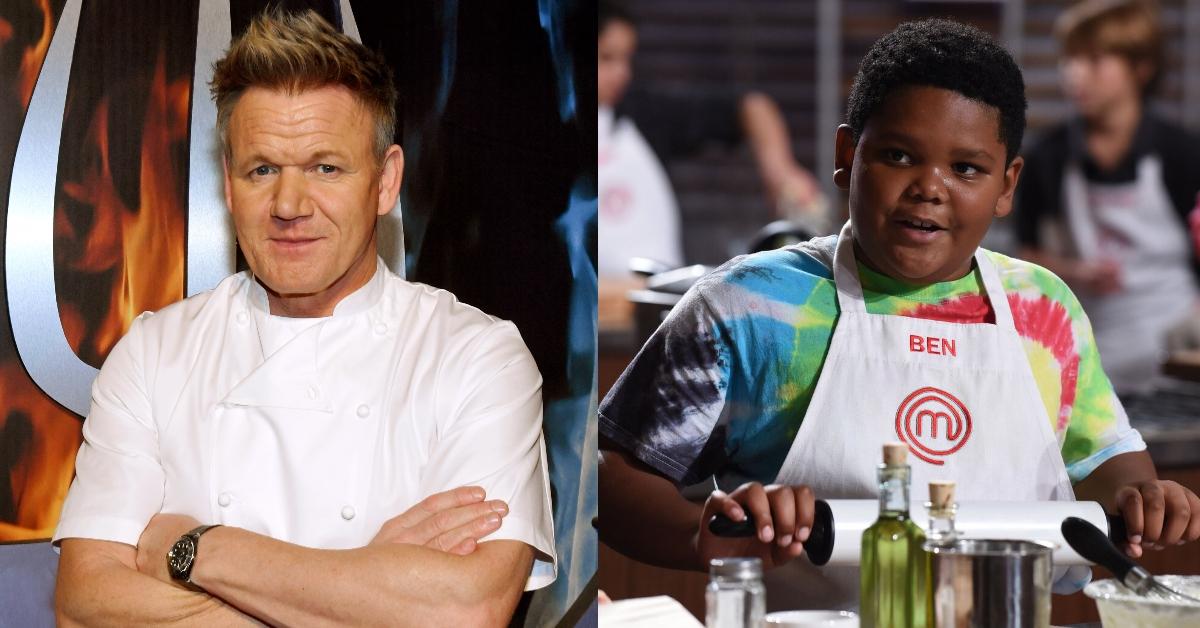 Celebrity chef and MasterChef Junior host Gordon Ramsay quietly donated $50,000 back in August to help cover the medical bills for former contestant Ben Watkins' rare cancer treatment. Ben was 14 years old and had been diagnosed with angiomatoid fibrous histiocytoma, a soft tissue tumor that usually shows up in children. Only six people in the world have this type of cancer, according to the #Love4Ben GoFundMe page.
Article continues below advertisement
Ben died on November 16, just over a year after being diagnosed. Back in 2018, he appeared on the sixth season of MasterChef Junior, and Gordon Ramsay stepped in to help out Watkins and his family pay for treatment when he found out Ben had cancer.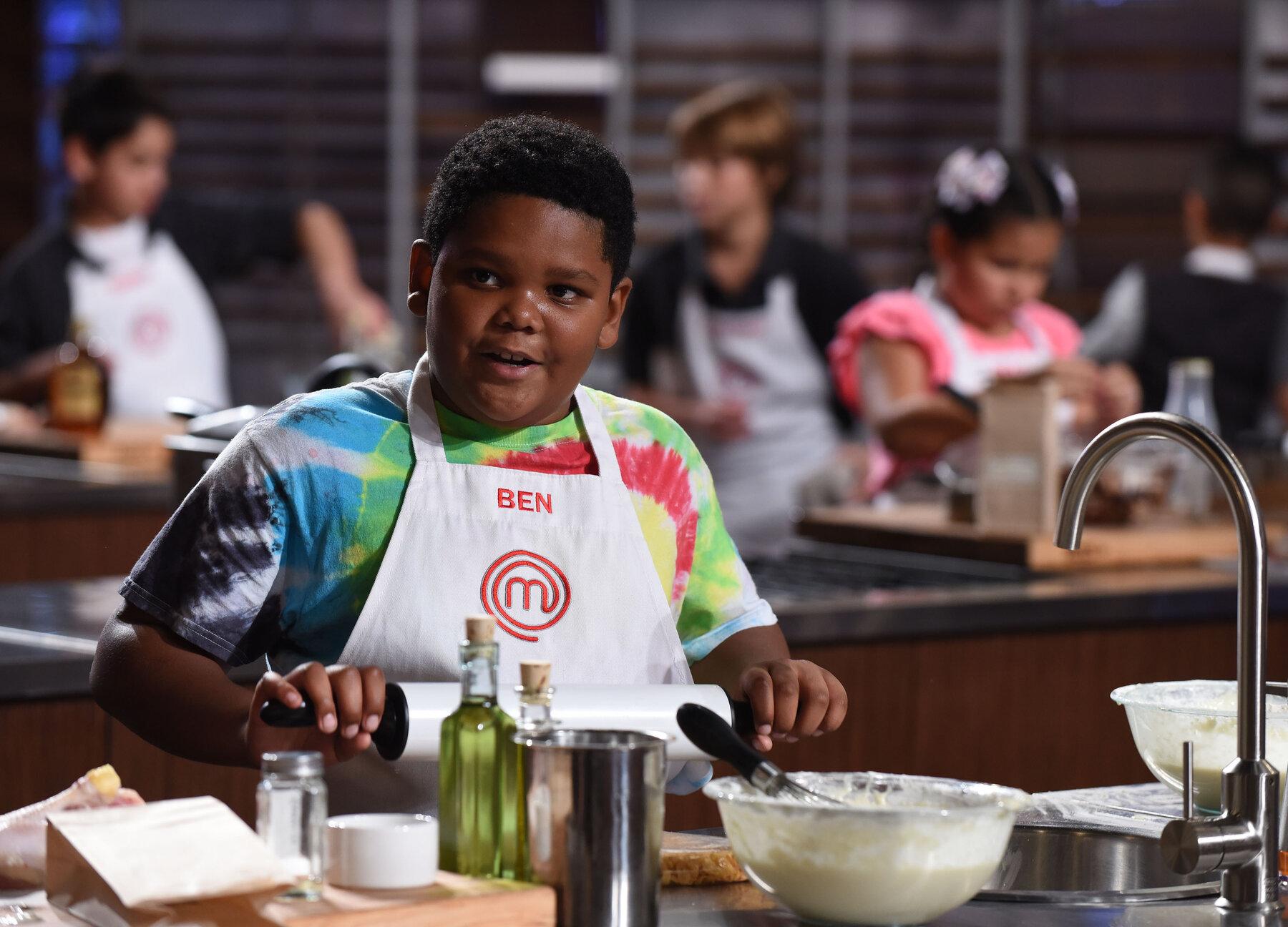 Article continues below advertisement
"It's unbelievable that he did that. We're just speechless," Anthony Edwards, Ben's uncle and caretaker, told NWI Times. Ramsay didn't tell Ben about the donation, but he did message him to wish him a fast recovery.
Edwards said Ramsay "told him to treat it like a mystery box on MasterChef Junior. He told him to dig in and beat it." The next day, Edwards got word that Ramsay donated $50,000 to help Ben. "It's just an unbelievable gesture," he said. "We can't believe it."
Article continues below advertisement
Word of the donation came from Trent McCain, an attorney in Gary, Indiana who set up the #Love4Ben campaign on GoFundMe back in 2017 after both of Ben's parents died in a tragic murder-suicide. Ben's uncle Anthony and grandma, Donna, took him in, and McCain set up the GoFundMe to raise money for Ben's future.
When Ben was diagnosed, donations went toward his medical expenses. Now, it has become a memorial fund. Gordon Ramsay posted a tribute to Ben after learning of his passing.
Article continues below advertisement
"Ben you were an incredibly talented home cook and even stronger young man," he wrote. "Your young life had so many tough turns but you always persevered."
Article continues below advertisement
Anthony and Donna Edwards shared the news of Ben's death on the GoFundMe page. "Our Ben went home to be with his mother this afternoon after a year-and-a-half-long battle with cancer," it reads.
"After losing both of his parents in September 2017, we have marveled at Ben's strength, courage, and love for life. He never, ever complained. Ben was and will always be the strongest person we know.
Article continues below advertisement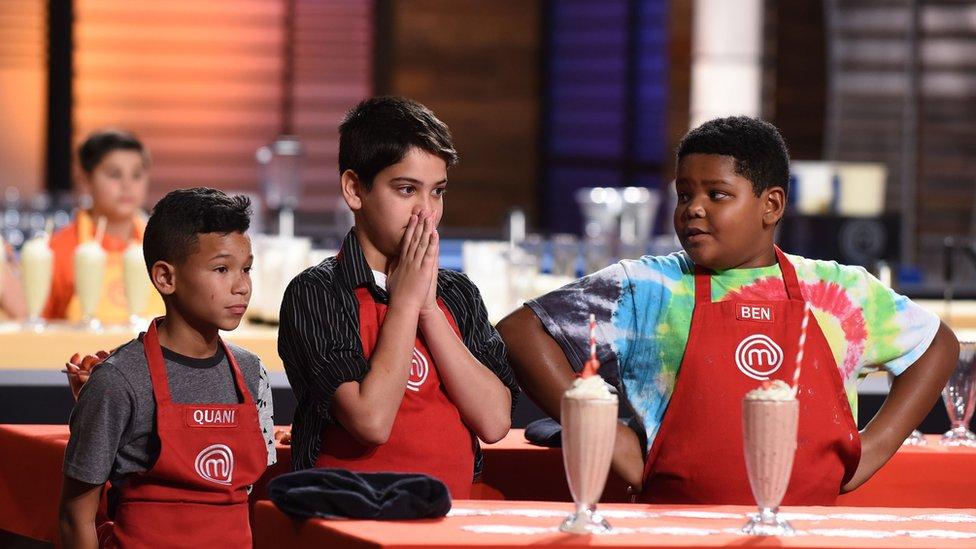 "When Ben's rare illness was shared with the world, he was so heartened by the outpouring of love he received from every corner of the globe — especially here in his hometown of Gary, Indiana. We cannot thank this community enough for holding our family up in prayer and for all that you have done.
"Ben suffered more than his share in his 14 years on this Earth but we take solace in that his suffering is finally over, and that, in the end, Ben knew he was loved by so many. #Love4Ben"