Gordon Ramsay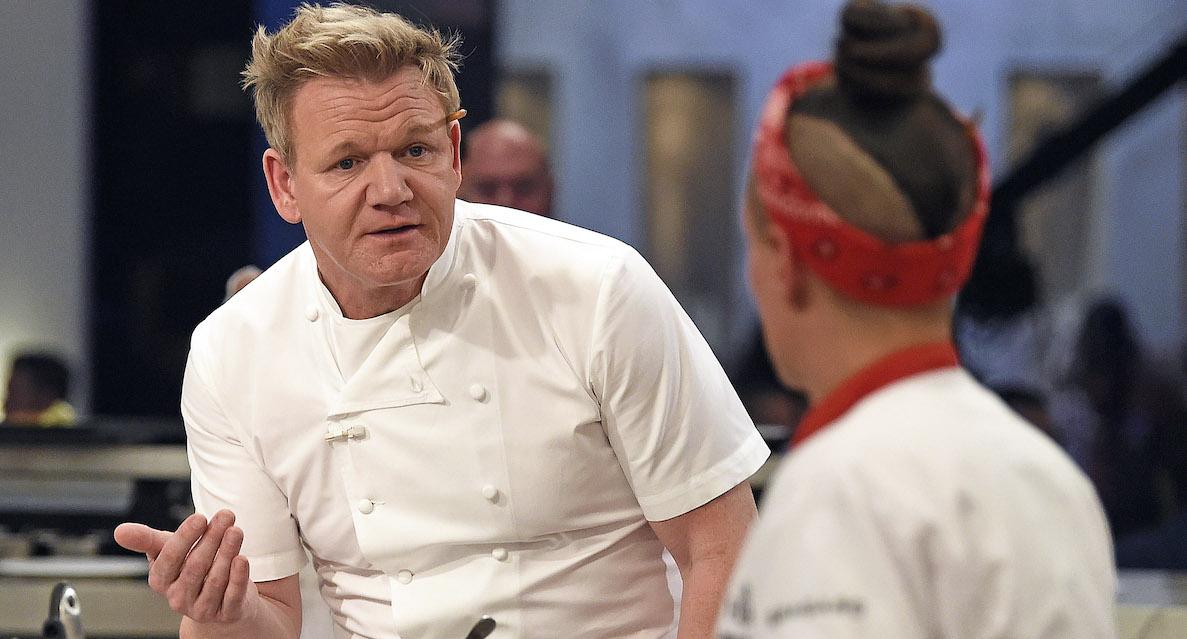 British chef and restauranteur Gordon Ramsay got his start on television on the 1999 miniseries Boiling Points in the UK. Known for his sharp tongue and fiery temper, Gordon gained popularity on the reality cooking competition Hell's Kitchen, which premiered in the UK in 2004. He has gone on to star in several more reality shows including Ramsay's Kitchen Nightmares, MasterChef, and 24 Hours to Hell and Back.
Along with his TV career, Gordon also founded the global restaurant group Gordon Ramsay Restaurants and has been awarded 16 Michelin stars over his career.
Gordon has been married to his wife Tana Ramsay since 1996 and the couple shares five children: Megan, Holly, Jack, Matilda, and Oscar.
Full Name: Gordon James Ramsay
Birthday: November 8, 1966
Relationship Status: Married to Tana Ramsay
Instagram: @gordongram
Twitter: @gordonramsay
Net Worth: $220 million
Fun Fact: Gordon was appointed Officer of the Order of the British Empire (OBE) by Queen Elizabeth II in 2006.
Latest Gordon Ramsay News and Updates