Meet the Talented Judges of 'Next Level Chef' Season 2
'Next Level Chef' Judges: Aside from Gordon Ramsay, who are the experts judging the contestants' food on the show? Learn more about them here.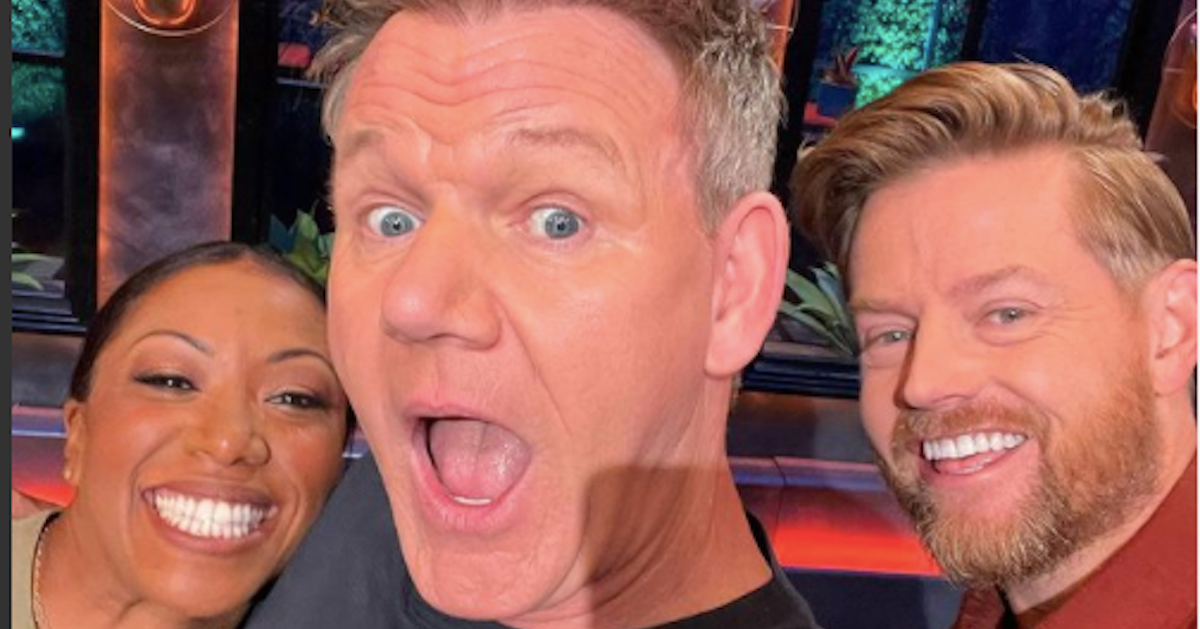 If you consider yourself to be a foodie, Next Level Chef is probably the best reality TV show for you to binge-watch. Its first season premiered in January 2022, and was filled with some of the most interesting kitchen dynamics of all time. Home chefs, social media bakers, food truck owners, restaurant line cooks, fast-food cooks, and everyone in between are invited to participate.
Article continues below advertisement
Cooking challenges and competitions narrowed down a group of aspiring chefs to see who will come out on top to take home a $250,000 grand prize. All it took to win the cash prize is consistency, creativity, and a desire to be as successful as possible with delicious recipes and ingredients. Now that Season 2 has arrived, let's take a closer look at who the Next Level Chef judges are.
Gordon Ramsay is 'Next Level Chef's' main judge.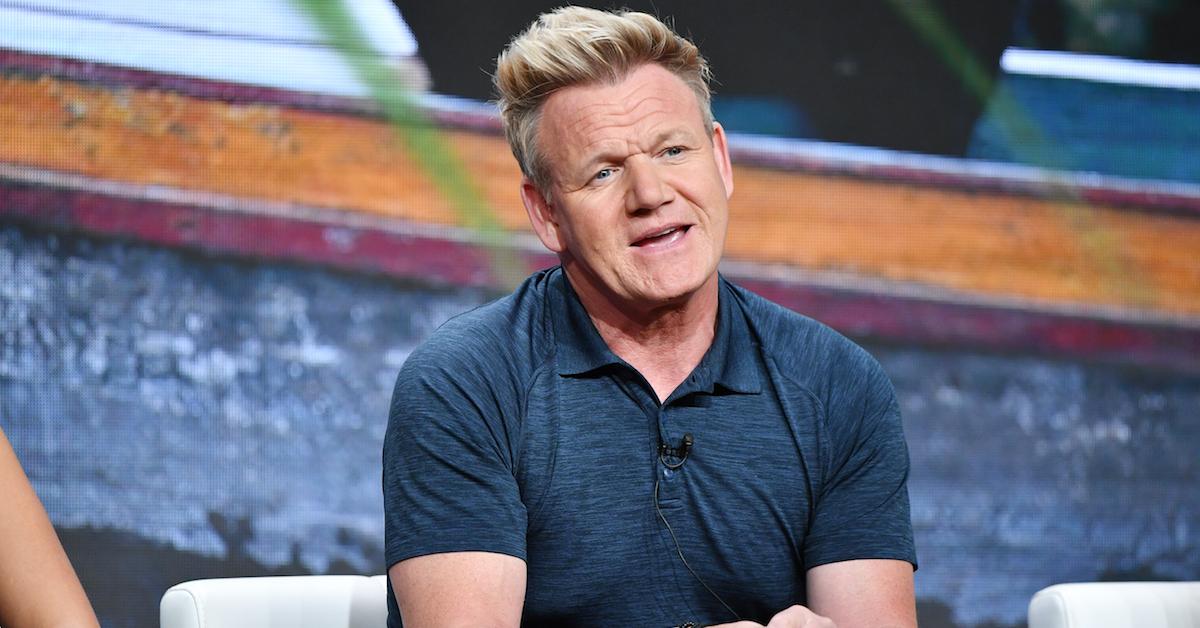 When you think of celebrity chefs, Gordon Ramsay is one of the first names that comes to mind. Not only is he the most well-known judge on Next Level Chef but he's also the man in charge of scouring the country for the very best talent. Gordon is an inspiring chef to pay attention to since he launched a global restaurant group.
Article continues below advertisement
He's a restaurateur, TV personality, and best-selling author. Over the course of his career, Gordon's been awarded 16 Michelin stars! He currently holds a total of seven stars and will likely be awarded more stars down the line. His string of successful restaurants exists today because he knows how to design delicious dishes for every menu he comes up with.
Nyesha Arrington is another judge on 'Next Level Chef.'
Since Nyesha Arrington was born and raised in a multicultural family, she was given insight into diverse foods and recipes at a very young age. With over 158,000 followers on Instagram, it's obvious she knows exactly what she's doing.
A quick scroll through her grid reveals tons of tasty meals and desserts — along with some teasers for Next Level Chef.
Article continues below advertisement
Richard Blais is the third judge on 'Next Level Chef.'
Just like Gordon, Richard Blais is also a chef, TV personality, restaurateur, and author. One of the biggest reality TV cooking shows he was part of prior to Next Level Chef is called Top Chef. He was the runner-up in its fourth season before returning to take home the title in Top Chef: All-Stars. Richard has established himself in the cooking industry as one of the most hard-working and intelligent chefs alive today. He fits in well alongside Gordon and Nyesha.
Watch Next Level Chef live on Thursdays at 8 p.m. EST on Fox — and stream new episodes the following day on Hulu.