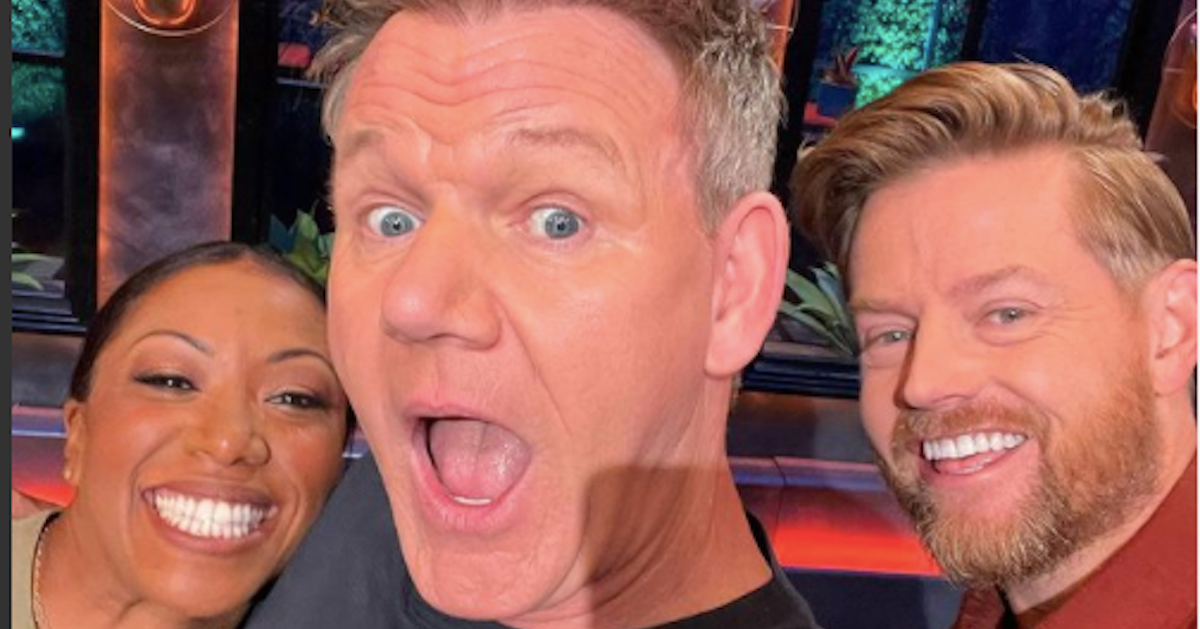 'Next Level Chef' Is 2022's Newest Cooking Show –– Who Are the Judges?
If you consider yourself to be a foodie, Next Level Chef is probably the best reality TV show for you to binge-watch. Its first season premiered at the start of January 2022, and it's filled with some of the most interesting kitchen dynamics of all time. Home chefs, social media bakers, food truck owners, restaurant line cooks, fast-food cooks, and everyone in between are invited to participate.
Article continues below advertisement
Cooking challenges and competitions narrow down a group of aspiring chefs to see who will come out on top to take home a $250,000 grand prize. A quarter of a million dollars is a lot of money to win based on your skills in the kitchen! All it takes to win the cash prize is consistency, creativity, and a desire to be as successful as possible with delicious recipes and ingredients. These are the judges on the show.
Gordon Ramsay is 'Next Level Chef's' main judge.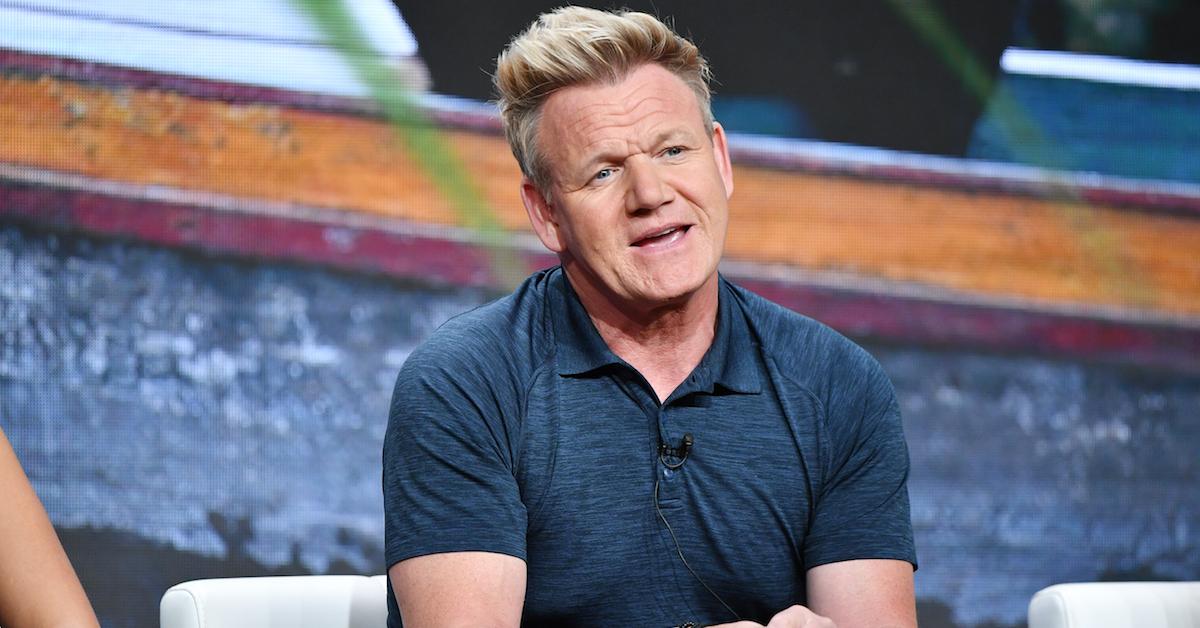 When you think of celebrity chefs, Gordon Ramsay is one of the first names that comes to mind. Not only is he the most well-known judge on Next Level Chef but he's also the man in charge of scouring the country for the very best talent. Gordon is an inspiring chef to pay attention to since he launched a global restaurant group.
Article continues below advertisement
He's a restaurateur, TV personality, and best-selling author. Over the course of his career, Gordon's been awarded 16 Michelin stars! He currently holds a total of seven stars and will likely be awarded more stars down the line. His string of successful restaurants exists today because he knows how to design delicious dishes for every menu he comes up with.
Nyesha Arrington is another judge on 'Next Level Chef.'
Since Nyesha Arrington was born and raised in a multicultural family, she was given insight into diverse foods and recipes at a very young age. With over 120,000 followers on Instagram, it's obvious she knows exactly what she's doing. Her bio reveals that she focuses on cooking, fitness, and sustainability.
Article continues below advertisement
A quick scroll through her IG reveals some of the recipes she's personally worked on over the last few months. She posted a photo of "pigs and mustard greens in a blanket" made with flaky pastry, smoky sausage links, egg wash, black mustard seeds, and chive dijonaise. Sounds delicious! If the contestants on Next Level Chef want to impress her, they're going to have to do a really good job!
Richard Blais is the third judge on 'Next Level Chef.'
Just like Gordon, Richard Blais is also a chef, TV personality, restaurateur, and author. One of the biggest reality TV cooking shows he was part of prior to Next Level Chef is called Top Chef. He was the runner-up in its fourth season before returning to take home the title in Top Chef: All-Stars. Richard has established himself in the cooking industry as one of the most hard-working and intelligent chefs alive today. He fits in well alongside Gordon and Nyesha.