Find Out How to Stream Gordon Ramsay's Highly-Anticipated Series 'Next Level Chef'
Is 'Next Level Chef' going to be on Hulu? The cooking competition features chefs Gordon Ramsay, Richard Blais, and Nyesha Arrington as mentors.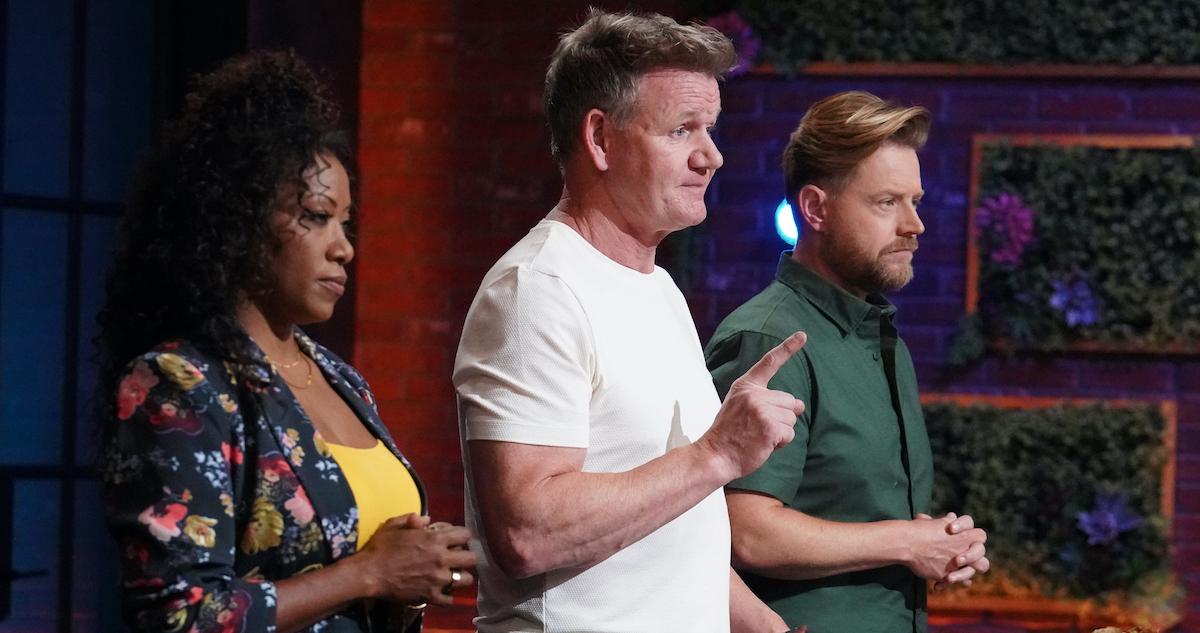 While Gordon Ramsay has been cooking professionally since he was a young adult, the British chef really became a household name following the success of the U.K. docuseries Boiling Point. Known for his dry humor, his salty language, and his ability to dish out clever insults, Gordon has since been at the helm of top cooking shows like MasterChef and Hell's Kitchen. He's also toured some struggling businesses through his work on Kitchen Nightmares and Hotel Nightmares.
Article continues below advertisement
The latest series in Gordon's TV empire is Next Level Chef, which is his first new competition in 12 years. On the show, the contestants — who are a mix of professional chefs, at-home cooks, and social media stars — compete on three teams in kitchens with varying degrees of functionality.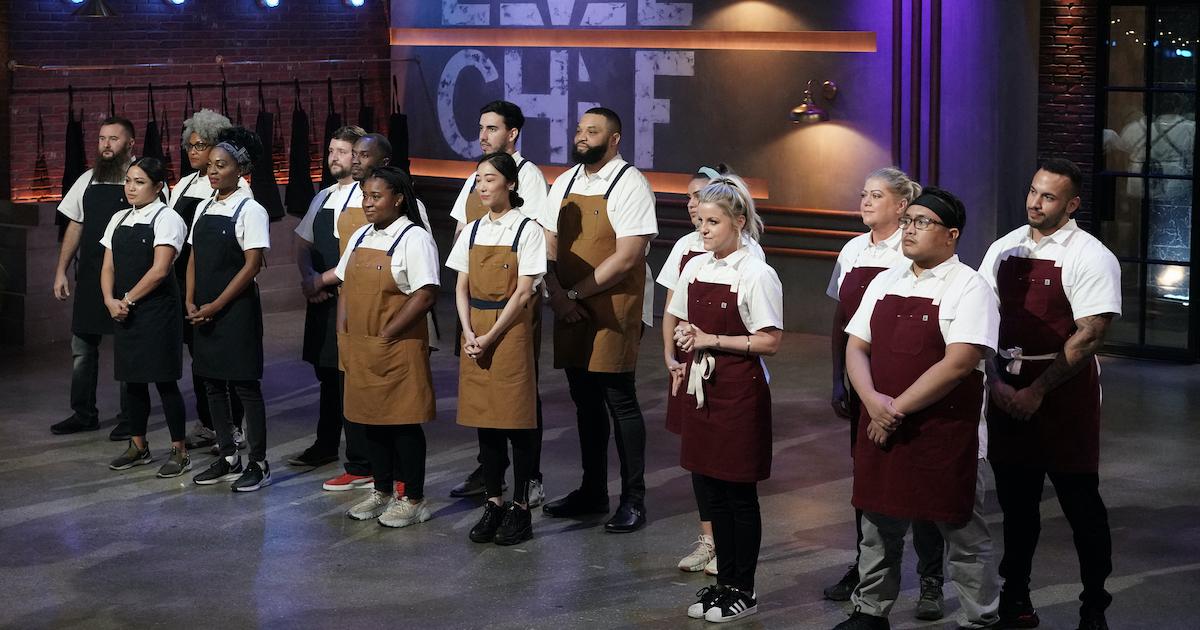 Article continues below advertisement
Professional chefs are coaching the teams, and the standout winner will receive $250,000 and a full year of mentorship from one of the celebrity food experts.
It may just be Gordon's most ambitious project to date.
While many viewers will be tuning in when new episodes debut on Wednesdays, others who do not have traditional cable packages may be looking for ways to stream Next Level Chef.
Will 'Next Level Chef' be available on Hulu? Details on how to stream the show.
Next Level Chef actually premiered at a special time on Sunday, Jan. 2 following Fox's NFL coverage, but new episodes of the cooking competition will come out on Wednesday nights moving forward.
Those who are unable to tune in to the series when it airs live (or those who got rid of their cable packages in favor of streaming service subscriptions) will be able to catch up on Gordon's latest offering on Hulu.
Article continues below advertisement
The episodes will hit the streamer the day after they debut on Fox.
The show will also be accessible to watch on Fox.com, which is another option for cable subscribers who just happen to miss an episode when it airs.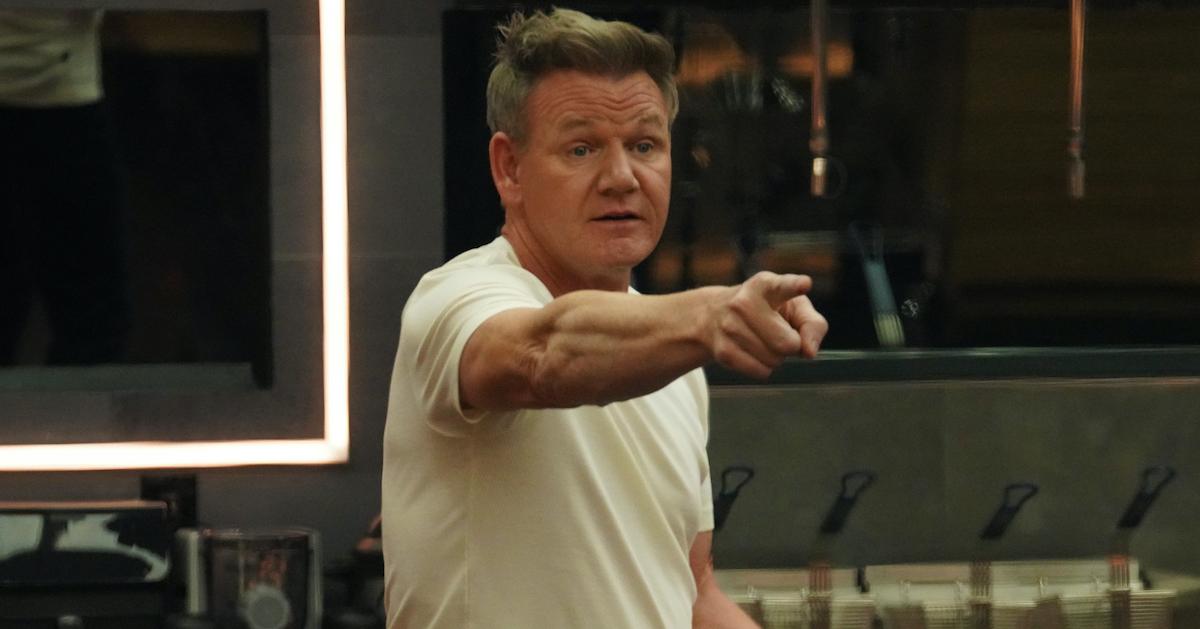 Article continues below advertisement
The 'Next Level Chef' cast consists of three top mentors and 15 hopeful cooks.
While Gordon is certainly the face of the Fox competition, he isn't the only celebrity chef who will be working with the competitors. Top Chef Season 4 finalist and the first All-Stars winner Richard Blais will be mentoring another team on Next Level Chef.
Richard isn't the only Top Chef alum on the show. Nyesha Arrington, who competed on Season 9 of the Bravo reality show, is the third and final coach. Though Nyesha didn't make the Top 16 on her season, she later proved herself on Top Chef Duels.
Gordon, Richard, and Nyesha will each take on a team of five contestants to work with throughout the season. The chefs featured on the first season include Zachary Adams, Gary Marandola, Mariah Scott, Sergio Steele, Roice Bethel, Courtney Brown, Kenny Everett, Amber Rebold, Ae Southammavong, Devonnie Black, Reuel Vincent, Tricia Wang, Jonathan Harrison, Stephanie "Pyet" DeSpain, and Angie Ragan.
Article continues below advertisement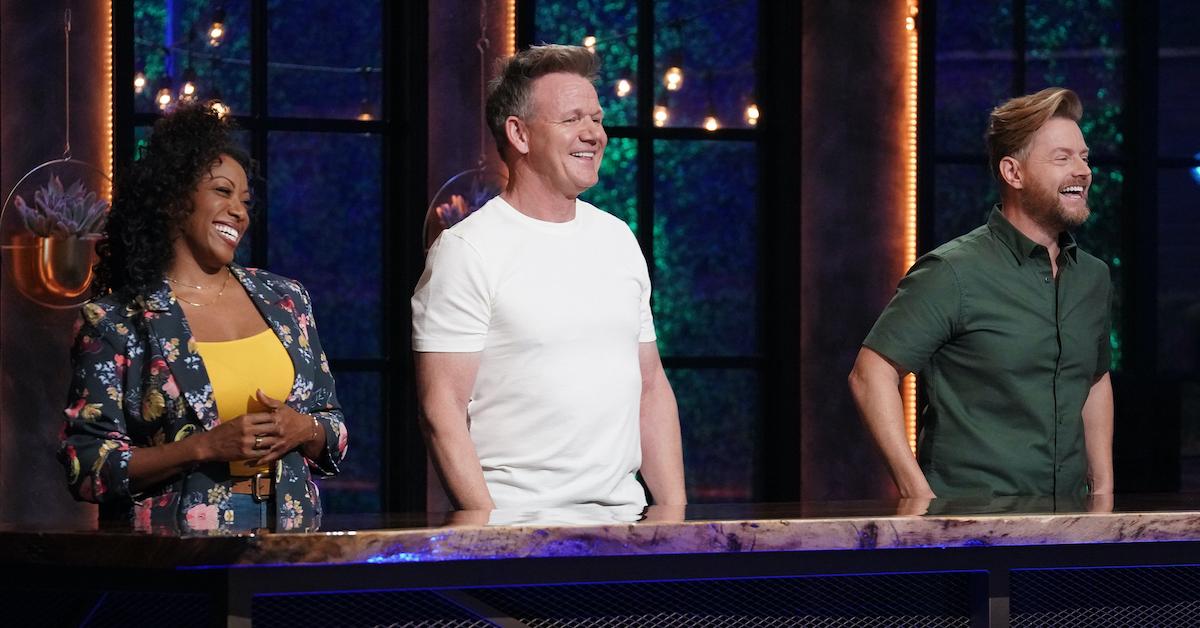 Who will have what it takes to secure the $250,000 cash prize and to receive the distinguished honor as the first-ever Next Level Chef? You'll have to tune in to find out.
Next Level Chef airs on Wednesdays at 9 p.m. ET on Fox.