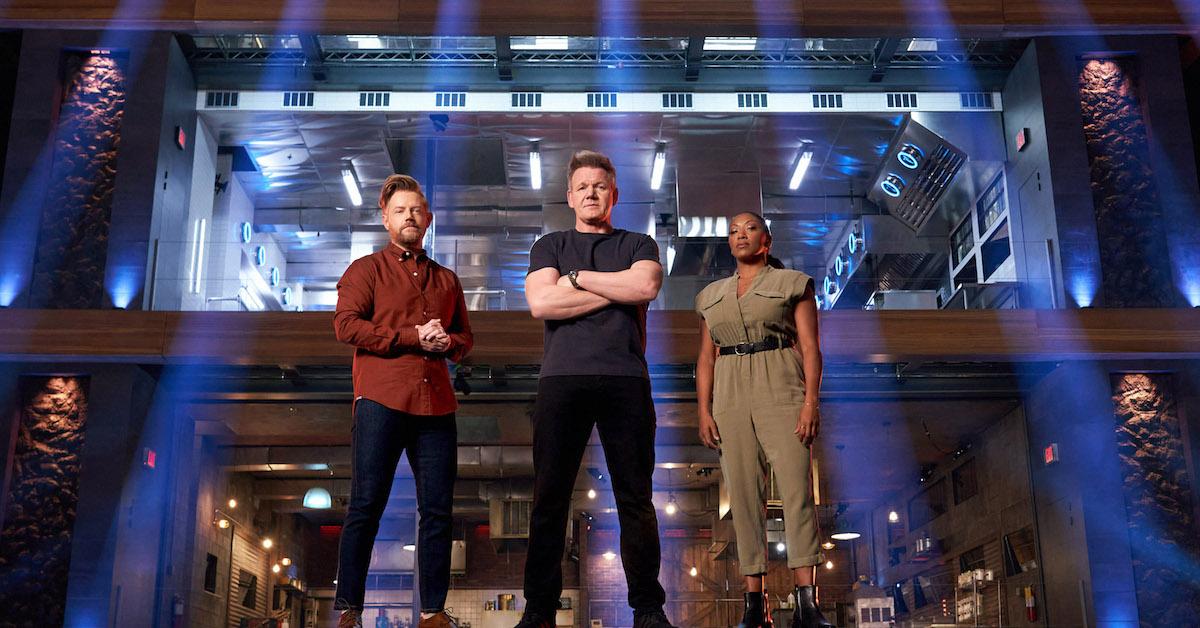 Starring on Gordon Ramsay's New Show 'Next Level Chef' Is Totally Possible –– Here's How
A lot of people love watching cooking shows about amateur chefs who don't exactly know what they're doing in the kitchen. At the same time, cooking shows about professional chefs who have a series of impressive recipes perfectly memorized are just as enticing to watch for food-lovers everywhere! Gordon Ramsay is behind a brand-new Fox series called Next Level Chef, which happens to be the perfect blend of all these ideas.
Article continues below advertisement
Social media stars, food truck owners, at-home chefs, restaurant line cooks, and everyone who feels inspired to prepare delicious dishes are invited to be part of this super-elite and entertaining reality TV series. Here's what you should know if you're interested in signing up to be part of Next Level Chef.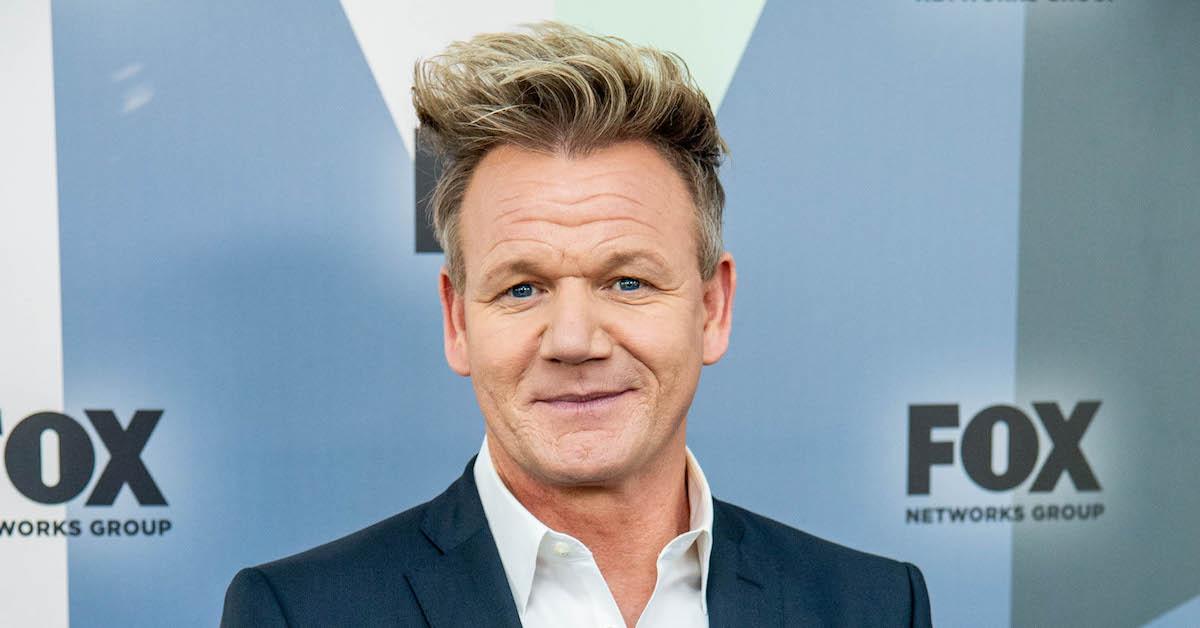 Article continues below advertisement
Here's how to get on 'Next Level Chef.'
Anyone who wants to be discovered by Gordon and given the opportunity to make a name for themselves in the cooking industry by proving their talent and perseverance might be interested in an opportunity to star in a season of Next Level Chef. All it takes is consistency, creativity, and the desire to be as successful as possible while handling food in front of a panel of top-tier judges. The chef who impresses the judges the most gets to walk away with a grand prize of $250,000.
If you follow the steps of the Next Level Chef casting link, the first thing you'll have to do is fill out your birthday. Your next move is filling out an initial screening application filled with a series of personal questions. You'll have to provide your full name, the city and state you currently reside in, your phone number, and your email address.
Article continues below advertisement
Next, you'll have to reveal your gender, your current occupation, and the last three job titles you've held over the years. After that, you'll fill in your current relationship status and whether or not you have any kids.
Article continues below advertisement
What other information is required on the 'Next Level Chef' application?
When moving forward on your application, you'll have to share your chef coat size, the highest level of education you've received aside from culinary school, and how you heard about Next Level Chef. Agreeing to take time off from your everyday commitments for up to three or four weeks between September and October 2022 is also a must.
Article continues below advertisement
You'll provide links to your Facebook, Instagram, Twitter, and personal blog (if you have one). Describing the type of chef you aspire to be is another question on the application that comes before an insightful rating of your cooking skills on a scale of 1 to 5. The rest of the questions on the application dive deep into figuring out your intentions in the culinary industry, what you find more important between taste or presentation, and how you handle cooking food in difficult conditions.
Article continues below advertisement
This application also gives you a chance to brag about yourself a little since there are sections where you list your special talents, favorite hobbies, and future dreams. If your application is approved, you'll be invited to be part of the show. The first season of the show was filmed in Las Vegas, so chances are, getting invited to be part of this show means you'll soon be taking a trip to Sin City!
You can catch Next Level Chef on Wednesdays at 9 p.m. EST on Fox.