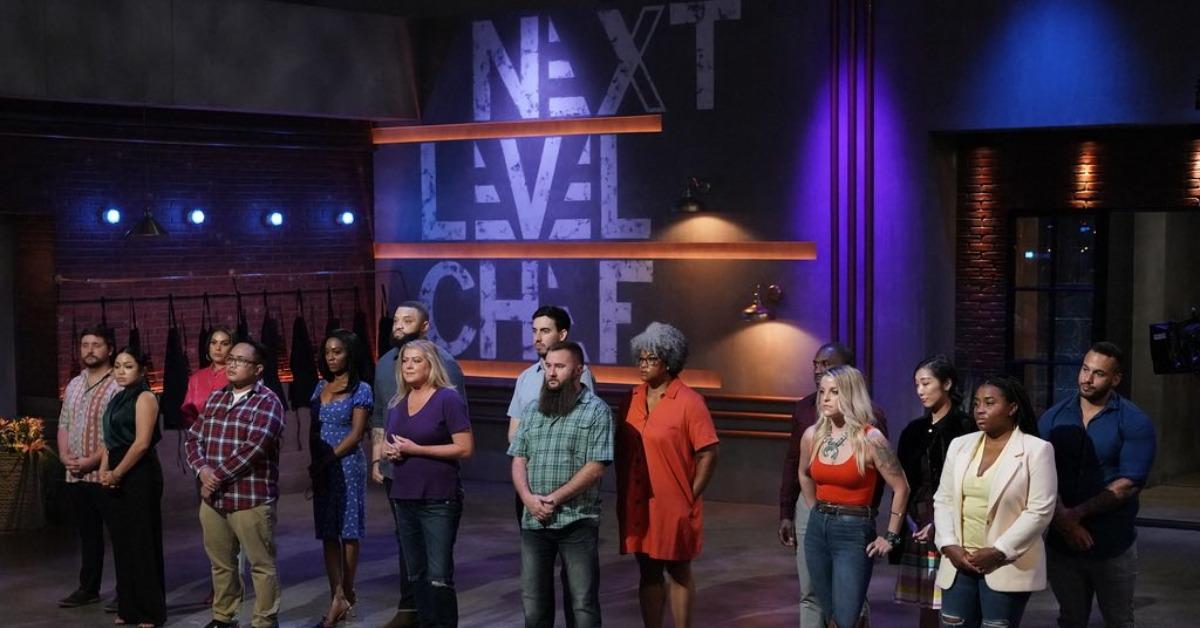 There Can Be Only One 'Next Level Chef' Winner — Here's What They Get
Whether you watch standard television channels or you're a sucker for the Food Network, you probably know all too well how popular cooking shows are. And now, Fox has added Next Level Chef to the running list of cooking competition shows wherein you root for a hopeful up-and-coming chef to walk away with a grand cash prize.
Article continues below advertisement
But what is the prize for Next Level Chef? As the name of the show suggests, it's a pretty intense competition designed to truly test participants. The set is made up of three stories and each one contains a different kind of kitchen environment for the chefs to overcome.
If they can prove themselves to host Gordon Ramsay and his co-mentors, fellow chefs Nyesha Arrington and Richard Blais, they could win a hefty prize.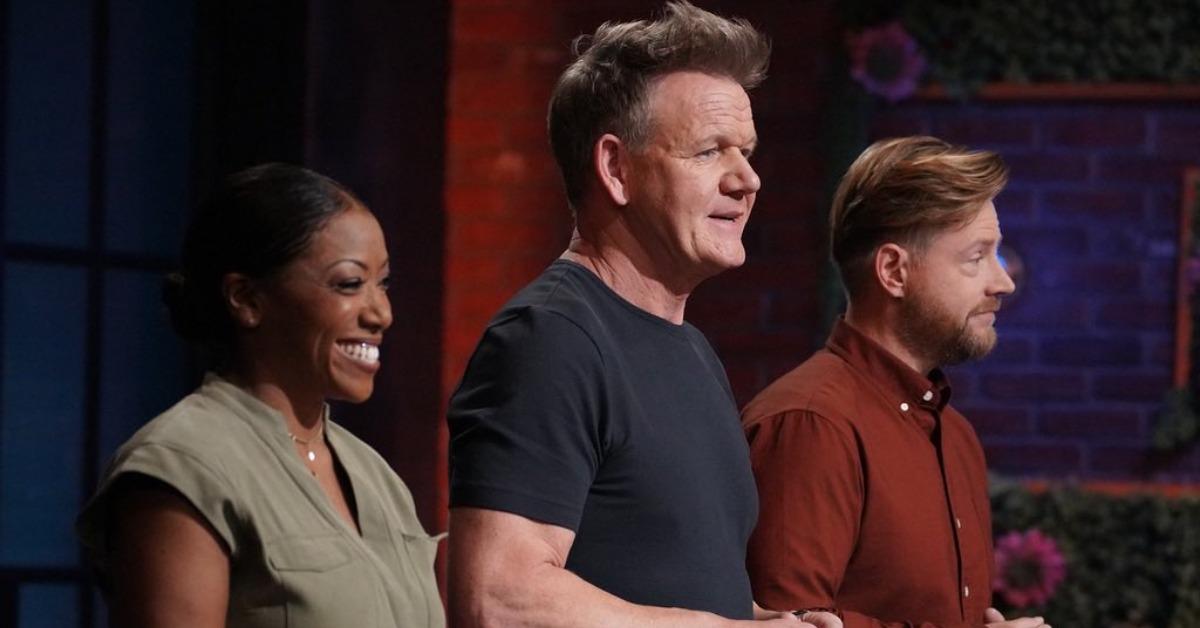 Article continues below advertisement
'Next Level Chef' is designed to really challenge contestants.
The idea of Next Level Chef is that the contestants will start from the literal bottom, much like Gordon himself. He began his career in the restaurant world as a dishwasher. The contestants on Next Level Chef don't start there, but they do begin the competition in a makeshift basement to symbolize starting at the bottom rung.
From there, they prove themselves in order to earn the chance to move up a level. And unlike other cooking shows, which feature well-established professional chefs, Next Level Chefs puts a spotlight on less experienced cooks. They might be line cooks, social media influencers, or even experienced home cooks. Though only one has what it takes to win it all.
Article continues below advertisement
What is the 'Next Level Chef' prize?
As far as cooking competition shows go, the prizes often vary. One cooking show might award a winner $10,000, while another gives them a chance to open a restaurant or work under a more revered professional chef.
Next Level Chef awards one winner a grand prize of a year of mentorship from the show's professional chefs and $250,000. It could mean the difference between cooking as a hobby and cooking for a living. The prize is definitely life-changing.
Article continues below advertisement
There's still a casting application online for 'Next Level Chef.'
Season 1 of Next Level Chef premiered on Fox on Jan. 2, 2021. And even though it's not clear if the show was picked up for a second season just yet, there's an application online for prospective Next Level Chef contestants. The application asks questions about a potential contestant's cooking experience, their availability to film, and their motivation for competing, among many other questions.
There's also a spot on the form where applicants can admit to being unable to take criticism well. And they should also be willing to be open about any "life-changing" experiences they've had. It's a pretty in-depth application. But for a shot at $250,000, that's to be expected.
Watch Next Level Chef on Wednesdays at 9 p.m. EST on Fox.