Gordon Ramsay's New Show 'Next Level Chef' Is Unlike Anything We've Seen Before
Gordon Ramsay is a highly respected and super famous chef. Here's what you should know about the interesting rules of his latest show 'Next Level Chef.'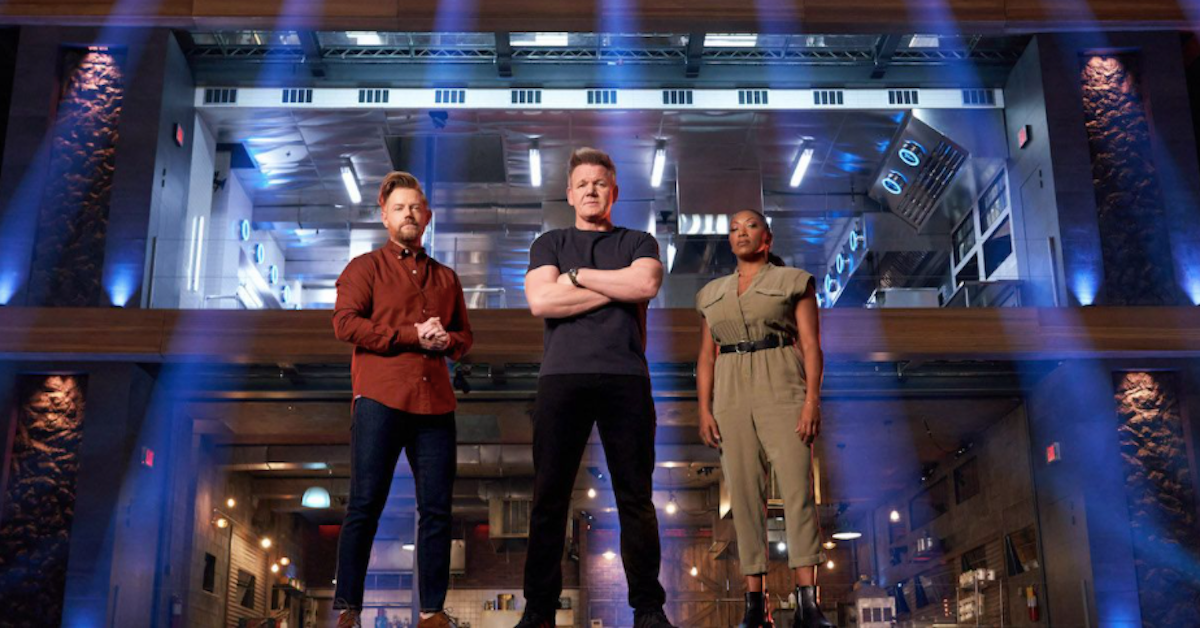 With so many cooking shows to keep up with, Gordon Ramsay is the face and name behind another awesome reality series called Next Level Chef. The show is totally binge-worthy as it follows rising chefs from all walks of life competing in challenges to go home with a hefty grand prize.
Article continues below advertisement
Ever since he started making a name for himself in the cooking industry, Gordon has pulled in 16 Michelin stars! At the moment, he holds seven of those stars –– and a whole lot of national respect. Here's what you should know about the interesting rules of his latest show Next Level Chef.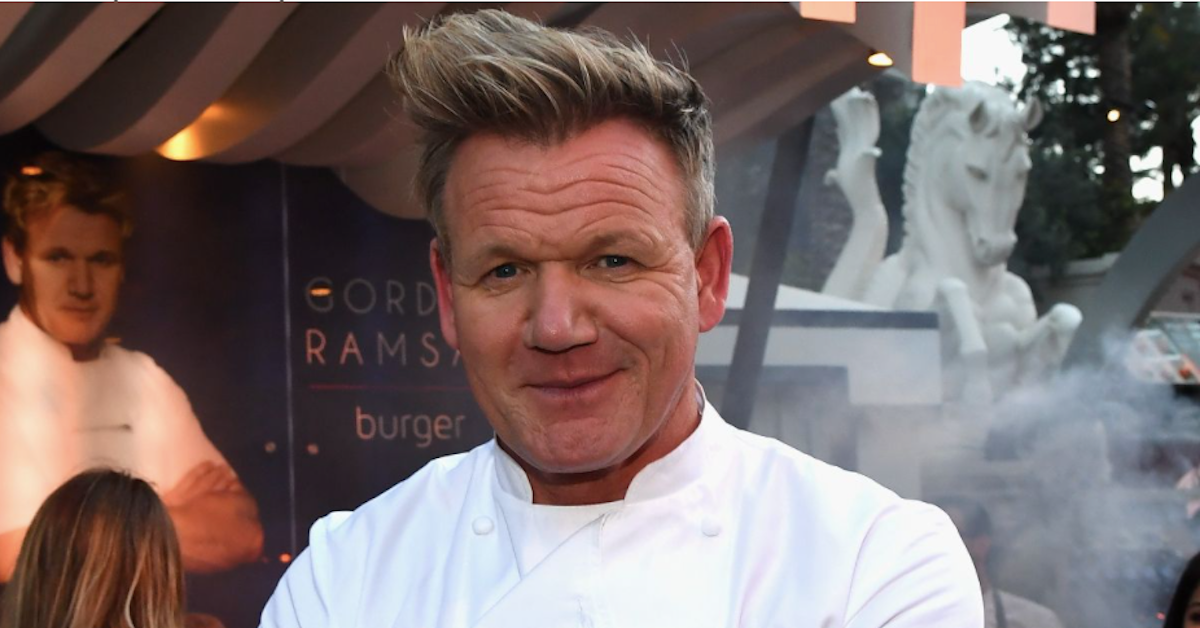 Article continues below advertisement
What are the rules of 'Next Level Chef'?
A super interesting aspect of Next Level Chef is the fact that cooks who are trying to take home the grand prize don't get to prepare their meals in industrial-level, high-class kitchens. They aren't given top-notch supplies, utensils, or anything else that might be found in a typical kitchen owned by someone like Gordon. Instead, chefs on the rise are forced to work their way up from the very bottom.
If you were expecting to see these chefs cooking their recipes in gorgeous settings, you'll be very surprised. Another interesting rule of Next Level Chef is the fact that you don't have to be knowledgeable in the kitchen on any particular level to be accepted on the show. Cooks from all talent levels and any walks of life are welcome to audition to be part of the show.
Article continues below advertisement
Social media influencers who like making recipes for TikTok, home chefs, restaurant line cooks, and food truck owners are all welcome to participate. This rule makes the show a lot different compared to other cooking shows, since all the chefs are so vastly different with varying skill sets.
Article continues below advertisement
Here are more rules participants must follow on 'Next Level Chef.'
When contestants are getting ready to participate in each episode of the show, they're given a measly 15 seconds to choose all the ingredients they'd like to prepare a meal with. Usually, professional chefs and cooks are able to take their time deciding on the proper ingredients, but 15 seconds is all that's provided on Next Level Chef to make magic happen. If this sounds daunting, that's because it sort of is!
Article continues below advertisement
Succeeding on a show like Next Level Chef is ideal for someone who is motivated, hard-working, quick thinking, and devoted to achieving total success. Another interesting rule is the fact that participants get to work alongside one of three wildly talented mentors. Obviously, Gordon is one of the mentors the competing chefs can potentially work with –– if they play their cards right.
The other two mentors are named Nyesha Arrington and Richard Blais. Both of these individuals have a lot of knowledge when it comes to preparing food in the kitchen. Nyesha knows the ins and outs of creating dishes that are considered cross-cultural. Richard is a restaurateur who won Top Chef: All Stars in 2011. Working with any of these three mentors could change the game for Next Level Chef participants.
Next Level Chef airs on Wednesdays at 9 p.m. ET on Fox.