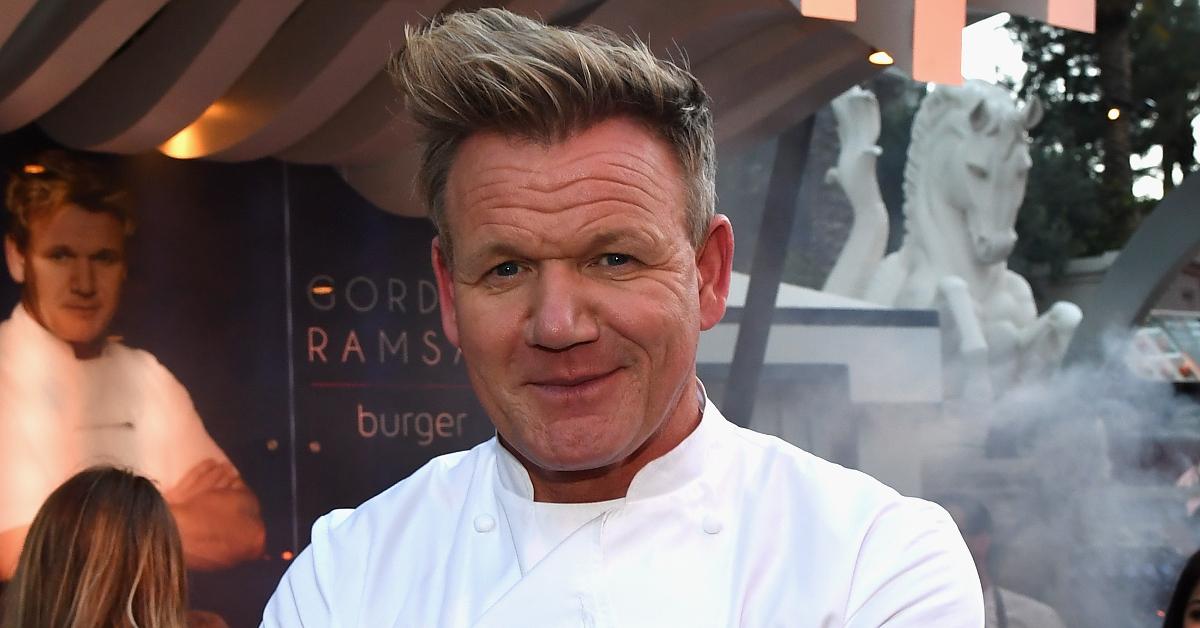 Gordon Ramsay Says He "Started Crying" When He Lost His Michelin Stars
Even if the peak of your culinary expertise is microwaving taquitos and peeling the plastic off of a pre-made guacamole container, there's a good chance you've heard of Chef Gordon Ramsay.
He's one of the most recognizable celebrity chefs in the world with some serious accolades in his back pocket. For instance, he's the first Scottish chef ever to win three Michelin Stars.
Article continues below advertisement
Gordon's amassed quite a few of the venerated culinary awards over the years, but he's also managed to lose some of them as well. Why did that happen?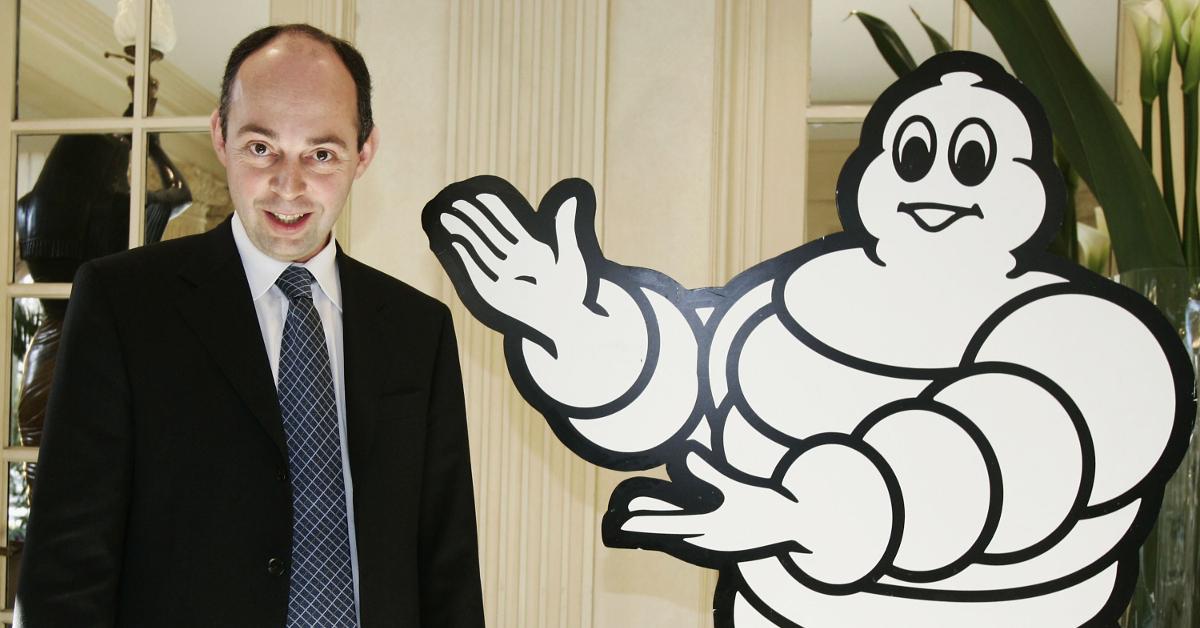 Article continues below advertisement
First off, what is a Michelin star?
To understand the significance of this culinary distinction, we have to go back to the founding of a rubber tire company. In the late 1800s, Andre and Edouard Michelin established themselves as a premiere tire-making brand that gained global recognition.
In order to get more people in cars and on the roads, the brothers developed the Michelin Guide, a book of tips, maps, and places of interest for travelers to commute to in their brand new horseless carriages.
While the book included practical information like rest stops, places to service their cars and refuel, and how to properly change a tire on their vehicle, it also included a list of hotels, taverns, and eateries.
When the brothers noticed that people were paying particularly close attention to its restaurants section, they decided to up the ante and hire a team of anonymous restaurant reviewers.
Article continues below advertisement
These culinary critics would go on to rank these restaurants with either 0, 1, 2, or 3 stars. This then transformed into the Michelin star rating that is awarded to chefs around the world for feats of culinary excellence.
Gordon Ramsay has managed to amass quite a few of them in several restaurants that he's founded during his career.
Gordon didn't always plan to become a chef. He had dreams of being a pro soccer player, but those dreams were dashed by an injury. That's when he decided to study hotel management but quickly became immersed in the world of fine dining. He sought out the tutelage of respected chefs and trained under Marco Pierre White, Guy Savoy, and Albert Roux.
Article continues below advertisement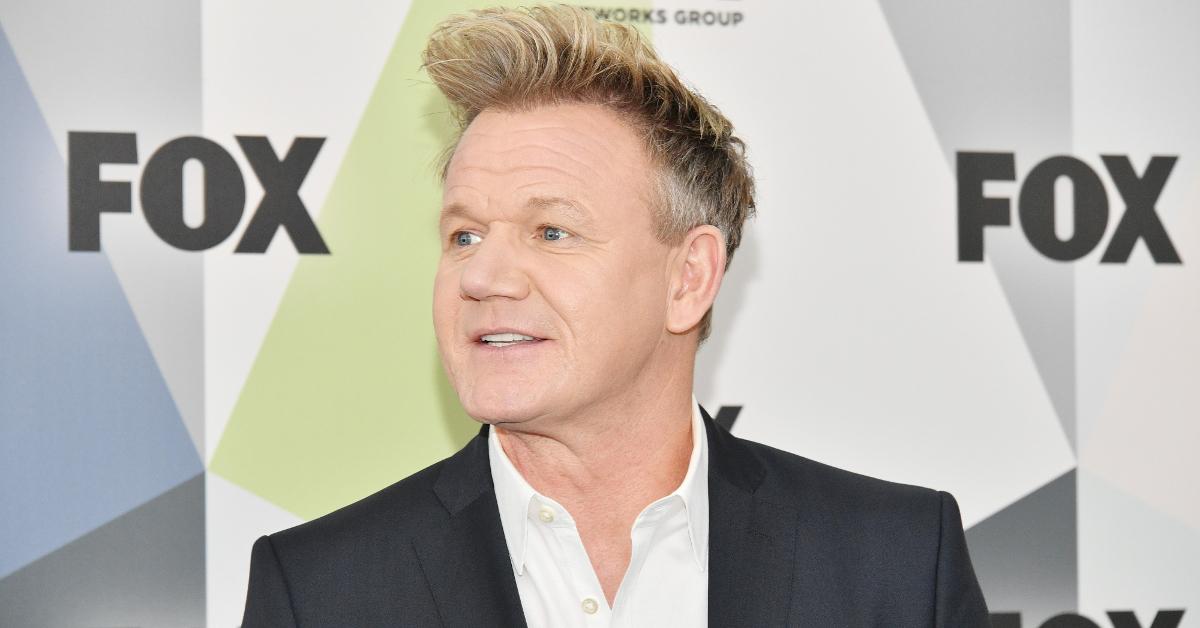 Gordon's work ethic paid off: after years of crafting his dishes, in just three years working as the head chef of Aubergine in London, he earned two Michelin stars for the eatery.
At the time of writing, Chef Gordon Ramsay has managed to garner a staggering 16 Michelin stars, but he hasn't been able to hold on to all of them.
Article continues below advertisement
Why did Gordon Ramsay lose his Michelin stars?
According to Cheatsheet, Gordon takes these awards very seriously, "I started crying when I lost my stars. It's a very emotional thing for any chef. It's like losing a girlfriend. You want her back."
Mashed stated the reason he lost the Michelin stars is that "his dishes weren't consistent."
His Gordon Ramsay eatery in London is the only restaurant in history to lose two Michelin stars at once, but much of that is attributed to the fact that the chef wasn't active in the day-to-day operations of the business.
While he was able to garner two Michelin stars for the restaurant in its first two years, he eventually sold it to the London Hotel. Several years later, the quality of the food dipped.
Article continues below advertisement
Michael Ellis, Michelin Guide Director explained the reason for the loss of stars: "We've had issues with consistency, and consistency is a huge thing for us."
In total, Ramsay has lost 9 Michelin stars, and he still holds seven at his restaurants across the globe.
The chef also expressed that he feels Michelin stars are a reflection of the collective hard work it takes to make a restaurant succeed at the highest levels: "Whether it's an Emmy, an Oscar, a Bafta or a Michelin star, it's the icing on the cake, not just for the chef but also for the staff who are equally as focused as the owner."