MasterChef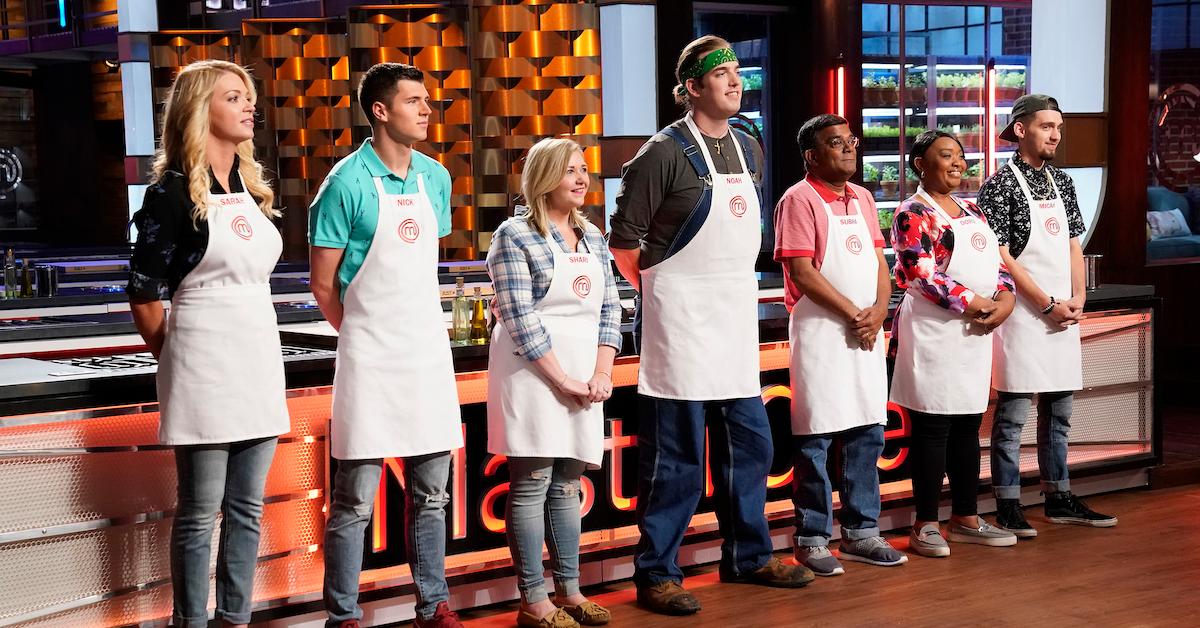 In the Fox competition series MasterChef, participants cook dishes under tight time constraints, and then judges eliminate the weakest among them. Season 1 premiered in the U.S. on July 27, 2010. The series has a number of spinoffs, including: MasterChef: The Professionals, which features professional working chefs; Celebrity MasterChef, which features well-known stars; and MasterChef Junior, which features kids ages 8 to 13.
MasterChef judges:
Graham Elliot
Joe Bastianich
Christina Tosi
Aarón Sanchez
Where is MasterChef filmed?
The competition series is filmed at the MasterChef soundstage, which is located in Los Angeles, Calif.
MasterChef winners:
Season 1: Whitney Miller
Season 2: Jennifer Behm
Season 3: Christine Ha
Season 4: Luca Manfe
Season 5: Courtney Lapresi
Season 6: Claudia Sandoval
Season 7: Shaun O'Neale
Season 8: Dino Angelo Luciano
Season 9: Gerron Hurt
Season 10: Dorian Hunter
Season 11: Kelsey Murphy
Here's how to watch MasterChef:
You can stream Seasons 1–11 on Hulu. New episodes air on Fox.
Latest MasterChef News and Updates