Which Returning Contestant Won 'MasterChef: Back to Win'?
The competition has been fierce all season, but only one chef could take home the grand prize. Who 'MasterChef: Back to Win'?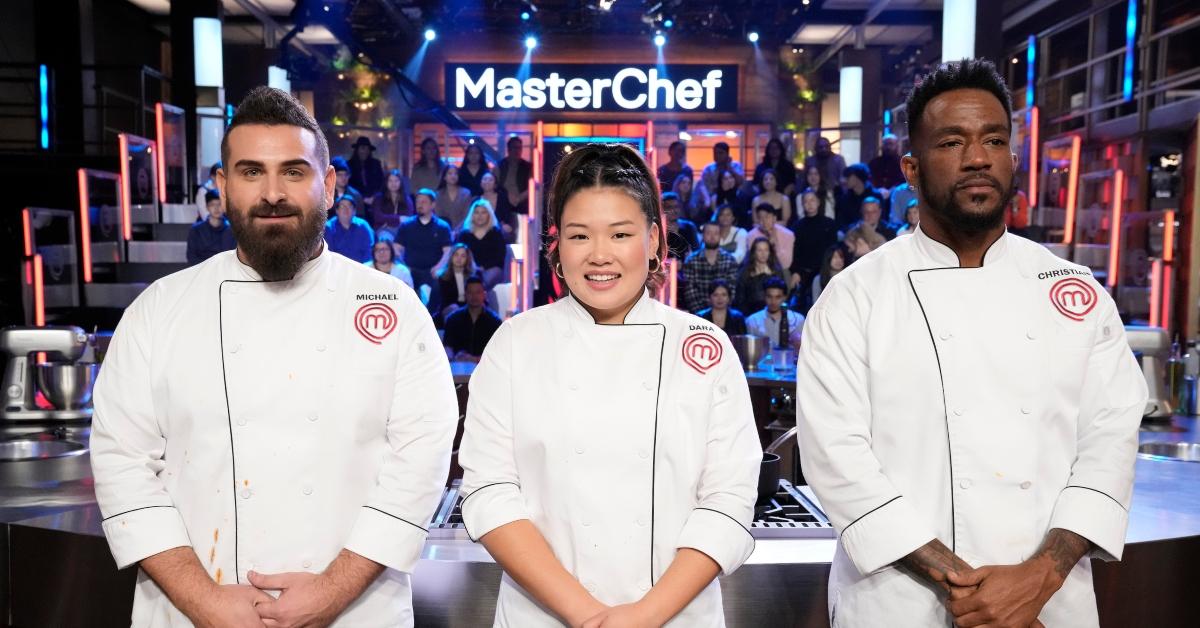 The last 15 weeks have all led up to this moment, as we've finally reached the finale of MasterChef: Back to Win. While each season of the long-running series has featured cooks from across the country, Season 12 has been unlike any other before.
For the first time ever, Gordon Ramsay invited back contestants who had competed on previous seasons. The 20 all-stars faced some of the toughest tasks in the show's history while being held to higher standards than ever. After battling through vegan challenges, tag team cookoffs, and restaurant takeovers, we're finally down to the last three chefs.
Article continues below advertisement
Heading into the finale, Christian Green had impressed the judges with his elevated creations inspired by New Orleans. Michael Silverstein continued to showcase an impressive understanding of various techniques, including those he frequently uses in his signature Tex-Mex cuisine. Meanwhile, Dara Yu came to play as the youngest competitor of the season — one who had previously competed on MasterChef Junior. Straight out of the gate, she proved that age is just a number, consistently out-cooking chefs twice her age.
So, which of the three cheftestants took home the crown and the $250,000 grand prize?
Who won 'MasterChef: Back to Win'?
On Sept. 14's Season 12 finale, Dara Yu was revealed to be the winner of MasterChef: Back to Win, making her the youngest person ever to win the title.
Article continues below advertisement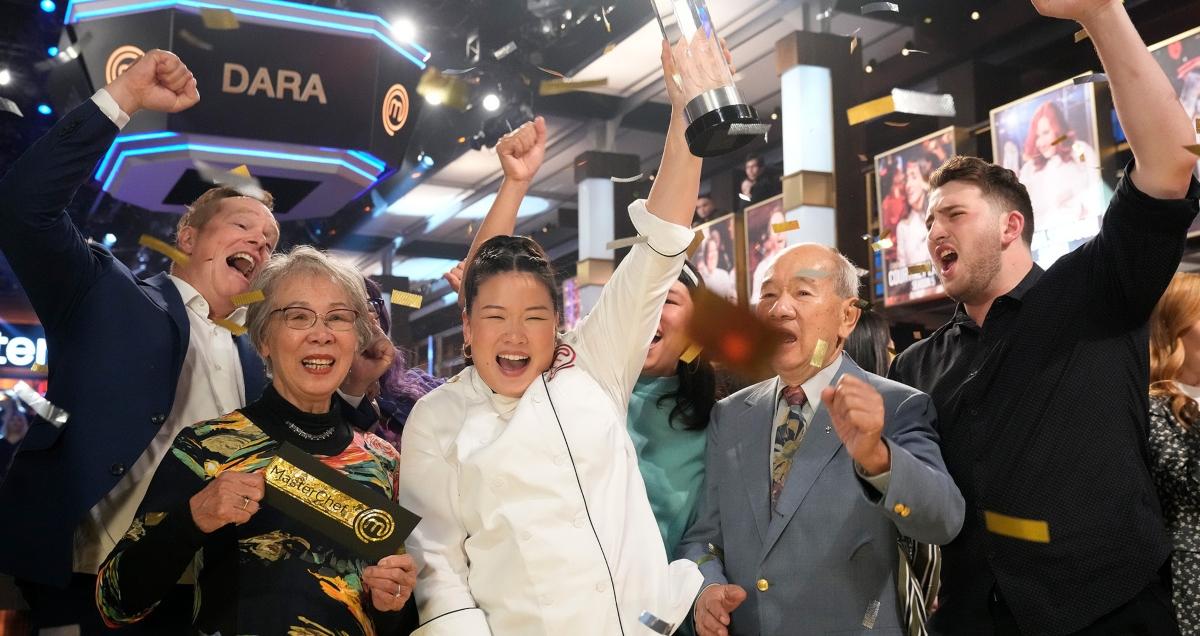 Throughout the finale, Dara delivered an ode to her childhood with dishes inspired by the food that fueled her love for cooking but still highlighted traditional French techniques. Her passion and skill certainly came through as she wowed the judges with dishes like crispy skin red snapper served with miso béarnaise and melt-in-your-mouth Chinese-style short ribs.
When it was time to prepare dessert, pastry extraordinaire Christina Tosi popped in as a special guest judge. Dara served up a stunning plate of vanilla ile flottante, a dish of meringue floating on creme anglaise.
Article continues below advertisement
Speaking with TVInsider, Dara revealed what she plans to do with her $250,000 cash winnings. "I think especially at my age it's important to be financially responsible," she said. "I've basically been a student my entire life. I want to be able to have that money for the rest of my life. Definitely want to invest a good amount of that into investments and projects and business ideas I have. I also think I need to celebrate, take a trip, and travel. I also love cars. Maybe a vintage car? We'll see."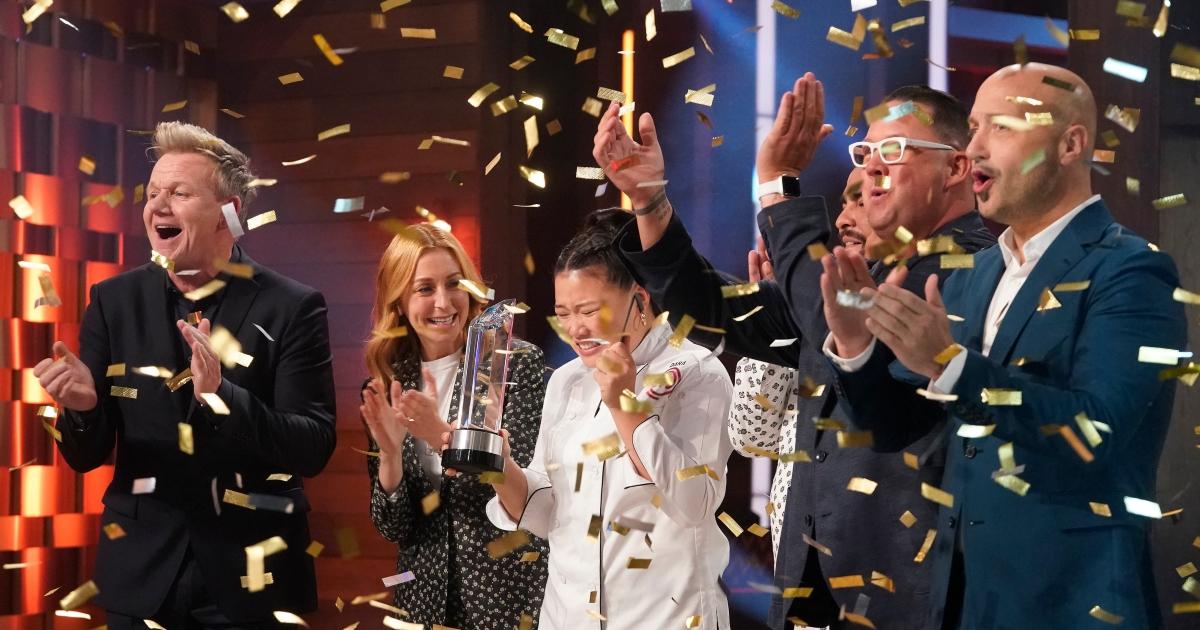 What does Dara Yu plan to do next after the 'MasterChef' finale?
In the same TVInsider interview, Dara gave a peek at what might be next for her career. "I am working on some fun projects that will allow me to cook for fans," she teased. "I'm working on some collaborations to be announced. I'm really passionate about teaching and the education of food ... I've always looked up to people like Anthony Bourdain and all those who have travel shows. My big dream is to do a show like that."
When asked if she'd ever consider being a judge on MasterChef, Dara was quick to remind that, even as a kid on MasterChef Junior, she planned to take Joe Bastianich's job. "That would be really full circle," she said. "If that opportunity comes, I would definitely be interested."