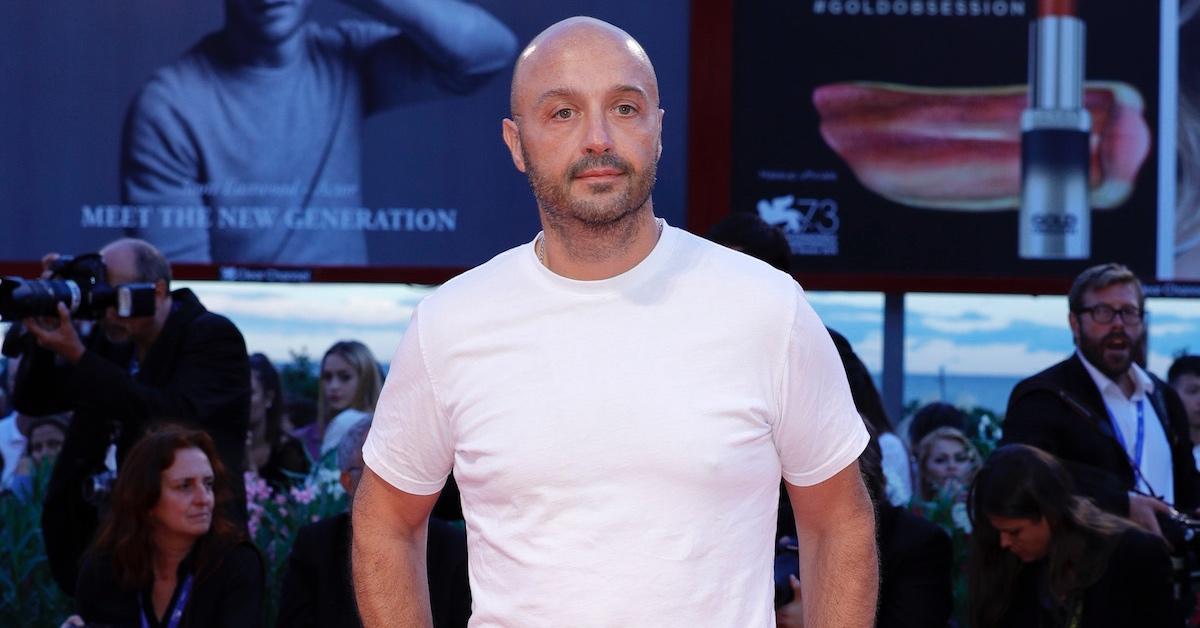 'MasterChef' Judge Joe Bastianich Has Achieved an impressive Net Worth
Making the switch from Wall Street to the food industry can seem like a huge risk, but restaurateur Joe Bastianich has proven that it pays to bet on yourself. The Queens native, who comes from a culinary background, has long had a passion for food. And over time, Joe has become a well-known restaurateur, thanks to his amazing business acumen.
Article continues below advertisement
Joe has become popular thanks to judging stints on MasterChef, MasterChef Italia, and MasterChefJunior. As a result, he's been able to explore other ventures and earn awards for his accomplishments.
It's been said that when you follow your passion, money follows — and fans are wondering how Joe is doing in the financial department. So, what is Joe Bastianich's net worth? Keep reading to find out.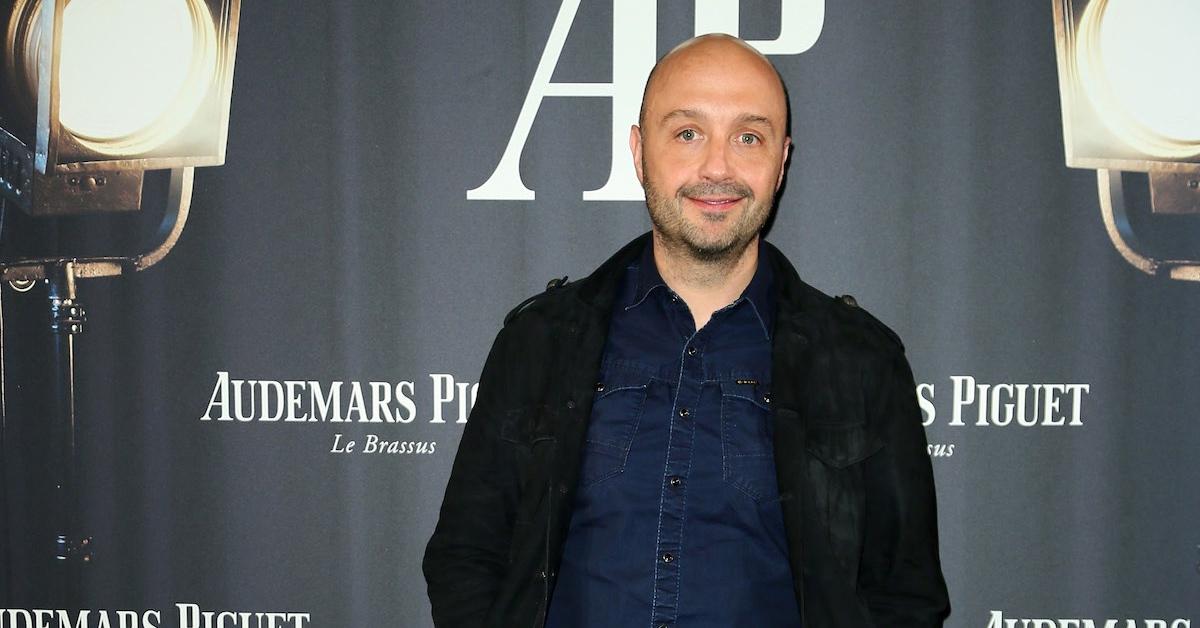 Article continues below advertisement
Joe Bastianich has accumulated a sizable net worth.
According to Celebrity Net Worth, Joe has earned a net worth of $15 million. This number reflects Joe's career as a restaurateur, TV personality, winemaker, businessman, author, and musician.
In fact, MasterChef USA Fandom shares that Joe is actually a New York Times bestselling author, thanks to his memoir, Restaurant Man. Joe has also co-written two books, Vino Italino: The Regional Wines of Italy and Healthy Pasta: The Sexy, Skinny, and Smart Way to Eat Your Favorite Food.
Joe Bastianich
Restaurateur, Entrepeneur, Businessman, TV Personality, Author, Winemaker, Musician
Joe Bastianich is an American restaurateur and entrepreneur who has garnered acclaim for his culinary skills and judging stints on the MasterChef franchise.
Birth name: Joseph Bastianich
Birthplace: Astoria, Queens, N.Y.
Birthdate: Sept. 17, 1968
Father: Felice Bastianich
Mother: Lidia Bastianich
Marriages: Deanna Bastianich (m. 1995)
Children: Two sons and one daughter
Education: Boston College
Article continues below advertisement
Joe Bastianich is known to be a tough judge.
Fans of the MasterChef franchise are likely familiar with Joe's critiques of fellow chefs. Over the years, Joe has been known to give harsh feedback on dishes he's tasted over the years, with many viewers calling him "rude" and "condescending."
According to Season 11 MasterChef winner Kelsey Murphy, Joe can be a bit hard to win over. In fact, she revealed in a September 2021 interview with FoodSided that Joe is not too fond of rustic food and usually "has an issue with it."
"I think that most people would agree that Joe is very hard to please. He is very critical," Kelsey told the outlet.
Article continues below advertisement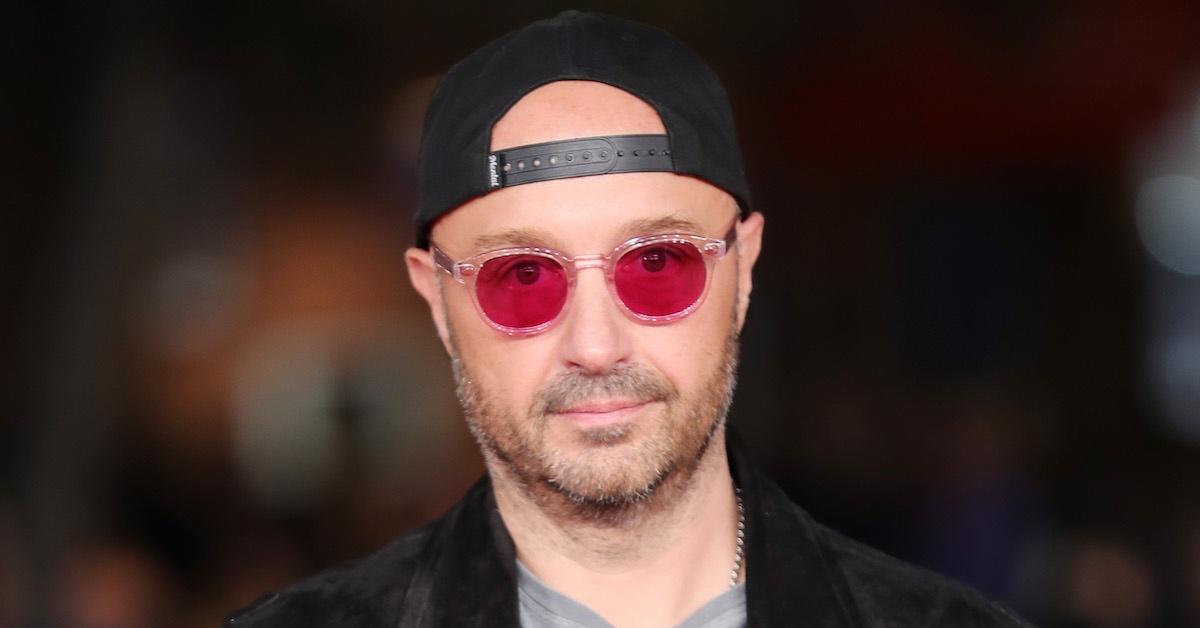 Kelsey also shared that being able to gain favorable feedback from Joe during her time on the show was like a "badge of honor" that made her feel "accomplished and pleased."
Aside from Joe's sometimes harsh criticism, he has built quite the respectable career. And since Joe is known to open a plethora of restaurants and explore new ventures, the sky's the limit for his net worth.