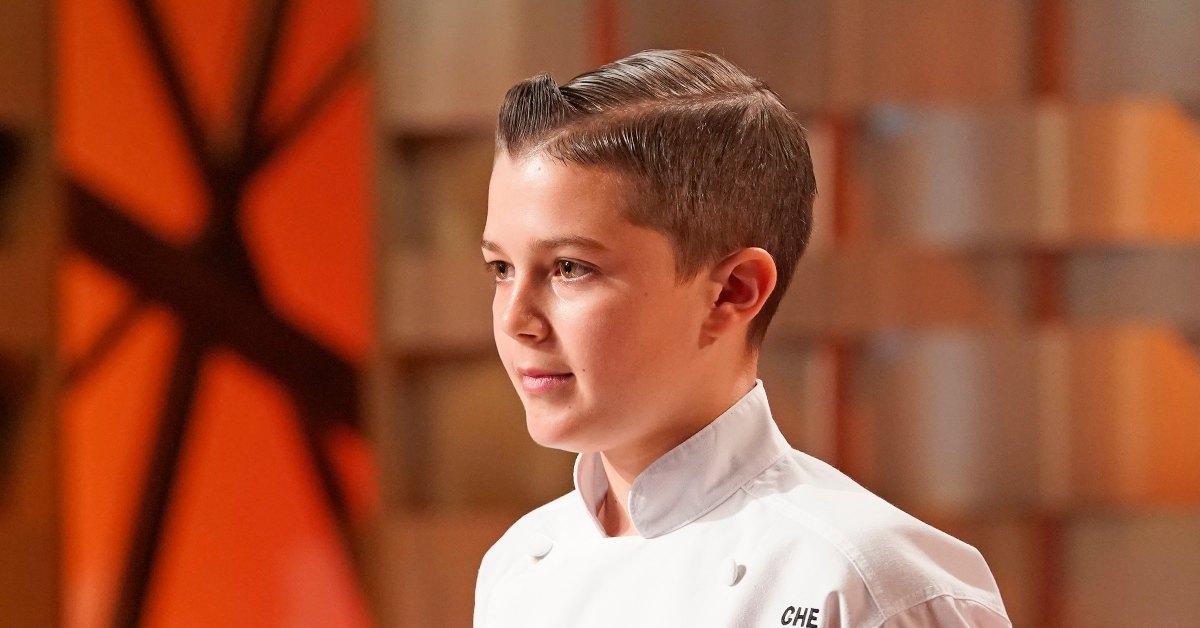 The Sad Story Behind 'MasterChef Junior' Champion Che Spiotta
Good things come in small packages — just ask the dozens of tiny chefs who have competed on Masterchef Junior over the years. Hosted by Gordon Ramsay, Aarón Sanchez, and MasterChef Junior newcomer Daphne Oz, Season 8 of the FOX series premiered in March after a two-year hiatus and introduced viewers to a new batch of junior chefs who are hoping to take home the grand prize.
Article continues below advertisement
In the coming weeks, contestants are tasked with showing off their culinary skills in a series of challenges that aren't for the weak. 16-year-old MasterChef Junior alum Che Spiotta learned this firsthand. And on April 21, the Season 7 champion returned to the series as a guest judge to give the Top 11 a few words of advice.
Not only has he been exactly in their shoes, but he's had more than a few personal obstacles to overcome — including the loss of his dad, Jason Spiotta. But what caused his death? Here's what we know.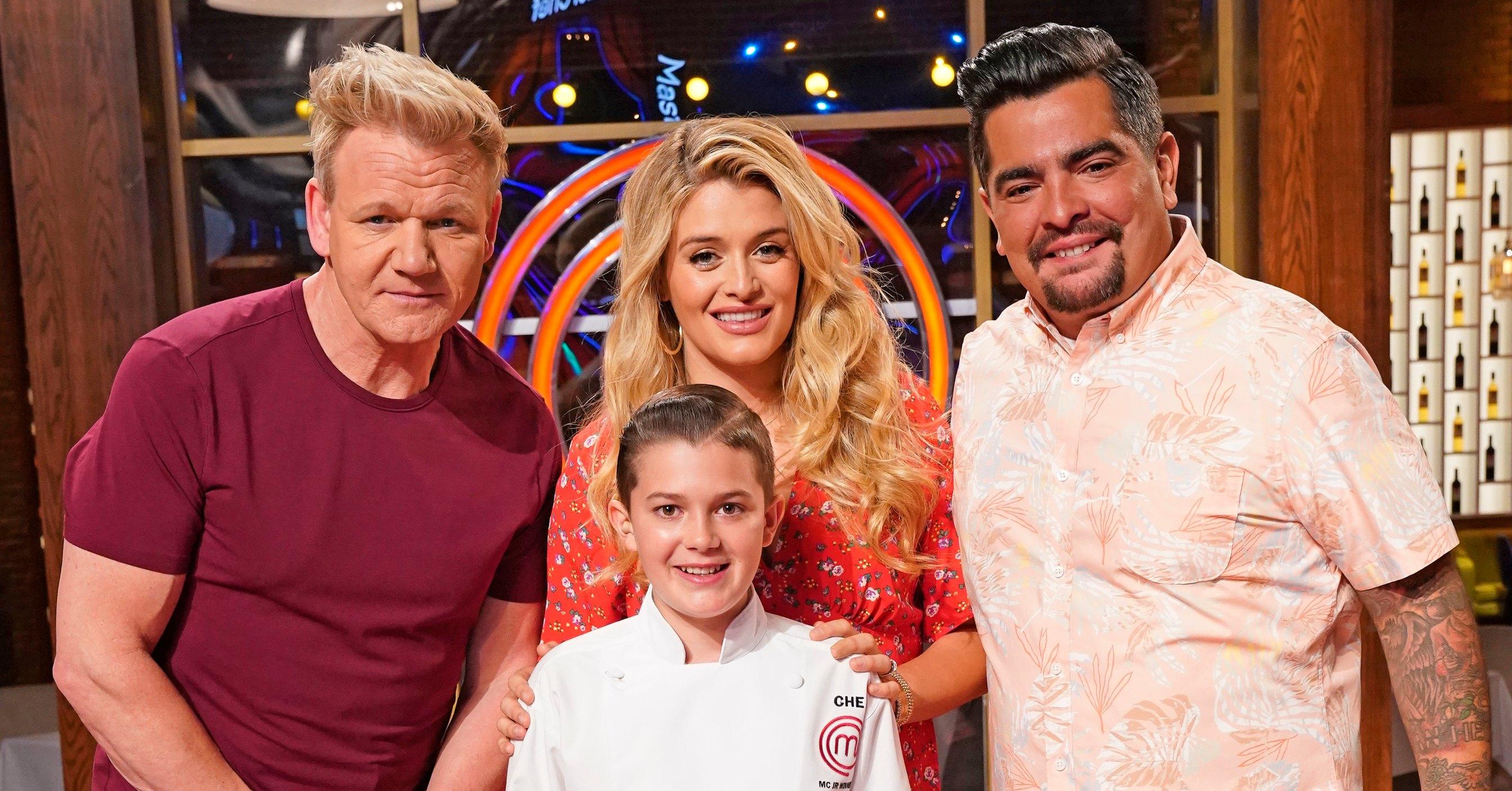 Article continues below advertisement
Che Spiotta's dad died suddenly years ahead of his 'MasterChef Junior' debut.
In Season 7 of MasterChef Junior, Che opened up about his relationship with his late father, Jason Spiotta. According to Che, it was Jason who inspired his love for cooking. And the junior chef gave his dad the ultimate shoutout before heading to the finale.
Che cooked a variety of Italian-inspired foods that paid homage to Jason's heritage. He said in the episode, "If my dad could see me right now, he would be so proud of me."
Reports confirm that Jason died suddenly, though, his cause of death was not disclosed to the public. An online obituary reveals that Jason's dad was a father to three sons — Jackson, Che, and Cosimo Spiotta — at the time of his death. He co-founded a solar energy company that was inspired by his "passion for renewable energy."
Article continues below advertisement
"His generosity of spirit inspired all those around him and he was a dear friend to so, so many. His light spread far and wide," the obituary reads. "Jason was always concerned with the wellbeing of others and how he could be of service. He will be deeply missed."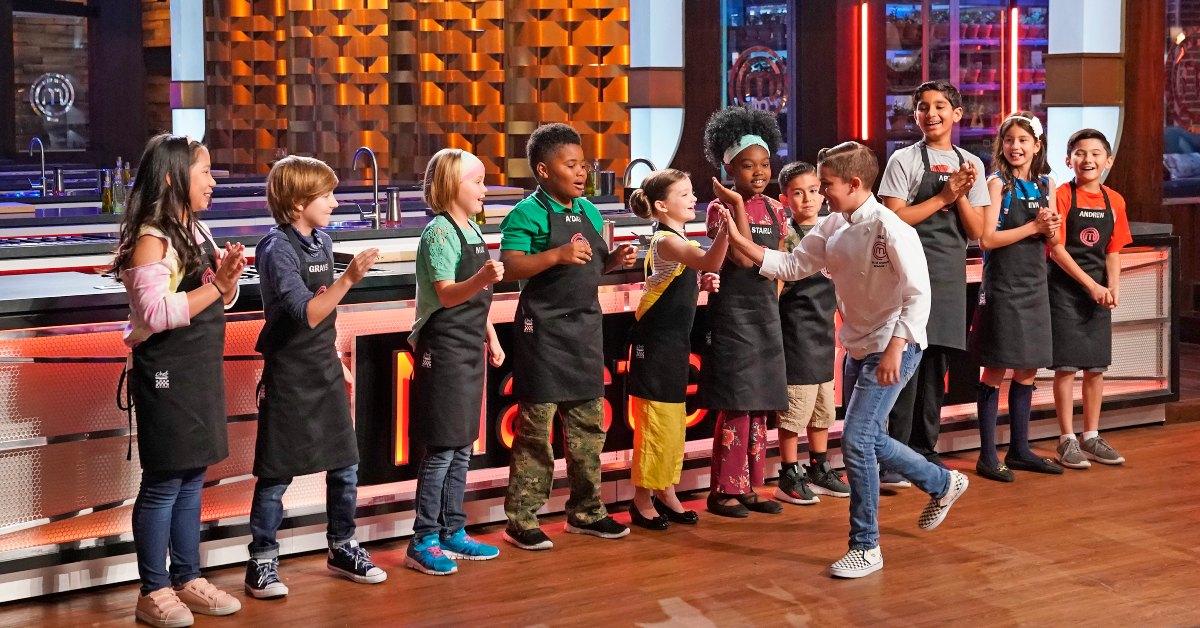 Article continues below advertisement
'MasterChef' guest judge Che Spiotta returns for Season 8.
At the start of Season 7, Che was one of several talented chefs who hoped to earn an apron. However, by the finale, Che had become a seasoned culinary expert. And that's exactly why he returned to the franchise now that the tables have turned.
The guest judge told Parade, "I could imagine what the contestants were feeling. I remember looking at the kids and remembering when I was in their position exactly, meeting the season 6 winner, Beni [Cwiakala]. So, it was a great thing to be able to pass that on."
When asked if he would be down to compete against the adults on MasterChef he replied, "I think it would be difficult for sure."
But he certainly didn't decline. He added," They have a lot more experience cooking than I do, which is such a huge part of it. I would love to do that though. I would go for it 100 percent. I think I could compete with them; I think it would be difficult though. But I'd be willing to give it a try."