The 'MasterChef Junior' Finale Is Here — Did Daphne Oz Have Her Baby Yet?
The 'MasterChef Junior' Season 8 finale is almost here, and viewers are curious to know if Daphne Oz had her baby. Here's what we know.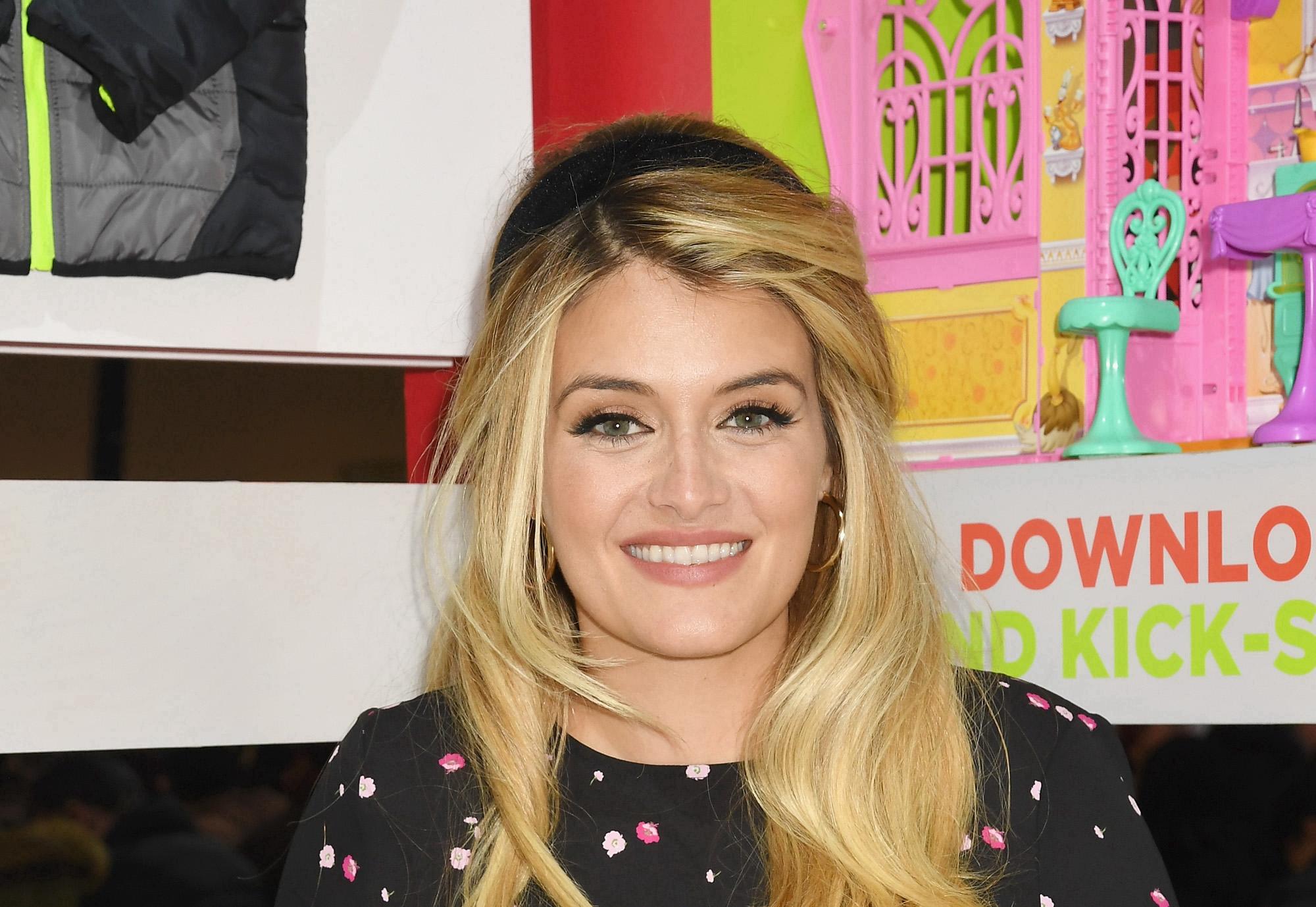 Following her departure from ABC's daytime talk show The Chew, food writer Daphne Oz landed numerous guest gigs on shows such as The View, The Rachael Ray Show, and Good Morning America. She's also appeared as a judge on several Food Network cooking competition shows, including Beat Bobby Flay and Cooks vs. Cons.
Article continues below advertisement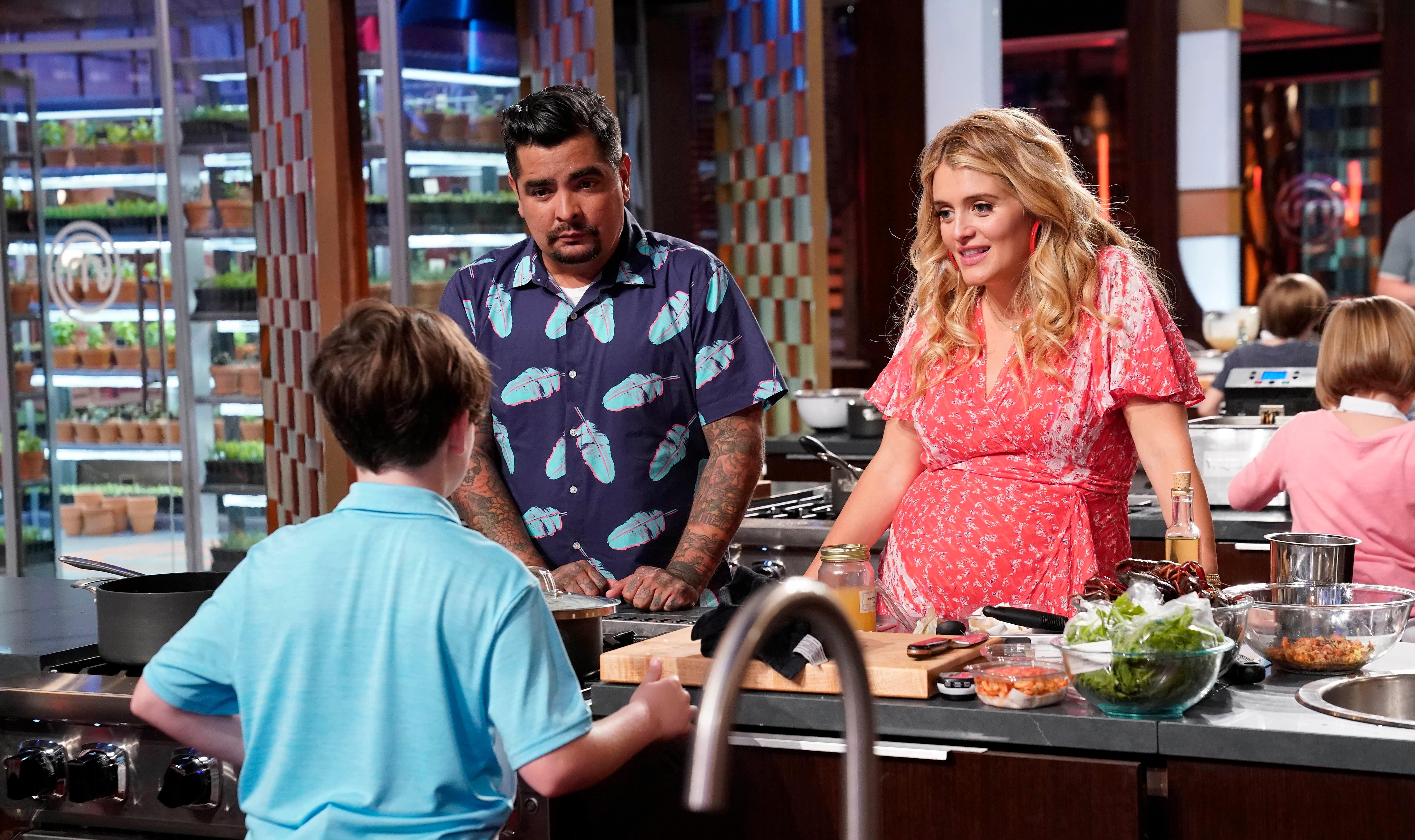 Article continues below advertisement
Is Daphne Oz pregnant? Did she have her baby already?
Throughout Season 8 of MasterChef Junior, viewers noticed Daphne's baby bump. It turns out filming for the season took place in 2019. At the time, Daphne was pregnant with her fourth child.
As for whether Daphne is currently pregnant in 2022, there is no evidence to indicate that she is.
In fact, it seems that the 36-year-old has subtly shut down pregnancy rumors by sharing various photos of herself enjoying cocktails and other alcoholic beverages with her loved ones.
Article continues below advertisement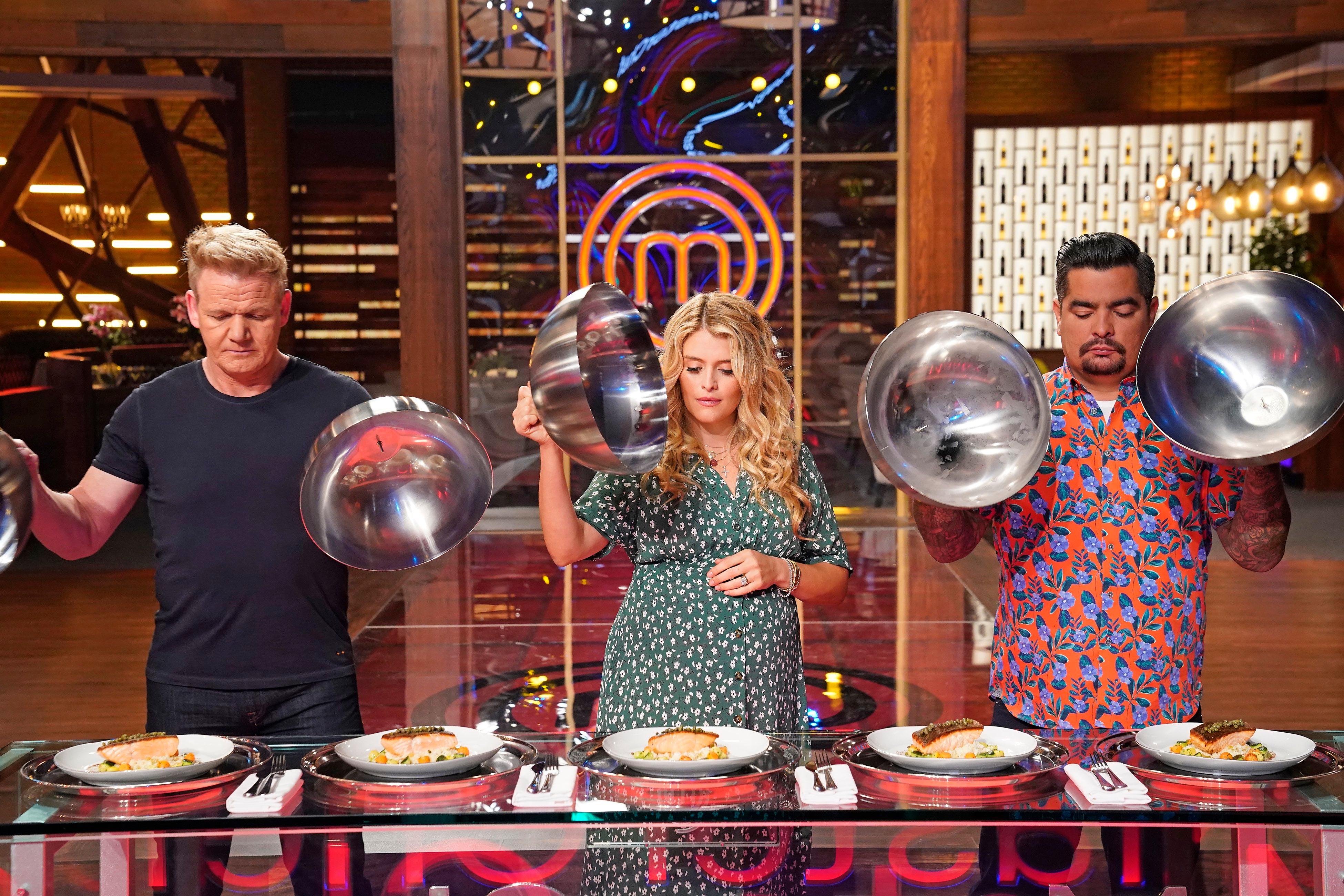 Back in 2019 when Daphne was still pregnant, she and her husband orchestrated a unique reveal involving lasagna. The Good Dish host held a sex-reveal party, during which she cut into a lasagna that contained pink-dyed cheese. Daphne shared with People in March 2019 that she was expecting a daughter.
Article continues below advertisement
"I have never yet seen a gender reveal done this way, for myself," she said.
"But this is kind of a big deal — they put this ridiculous cheesy twist on lasagna. So inside this lasagna … is either blue or pink cheesy layers. That's how you figure out what you're having," Daphne added.
Article continues below advertisement
In August 2019, Daphne spoke again with People and revealed that it had been her "hardest pregnancy, physically," but the Happy Cook author added that doing things to make her feel good in her skin "made a big difference."
Of being pregnant while filming MasterChef Junior, Daphne told the outlet that "being on [her] feet all the time, it can be kind of crazy." She added, "It's been so much fun here on set that it has just flown by. It's kept me really distracted and active."
Well, if Daphne was pregnant in 2019, when exactly did she give birth?
Article continues below advertisement
When did Daphne Oz have her baby?
On Aug. 15, 2019, People confirmed that Daphne Oz and her husband, John Jovanovic, welcomed their fourth child.
Daphne's reps told the outlet that their daughter Giovanna "Gigi" Ines Jovanovic entered the world during the late hours of Aug.14, 2019, "measuring 21 inches and weighing in at 8 [pounds], 5 [ounces]."
Gigi joined the couple's other children: daughters Philomena Bijou and Domenica Celine, and son Jovan Jr. On Aug. 16, 2019, Daphne humorously shared on Instagram that their "hearts and hospital bed have never been so full."
The MasterChef Junior Season 8 finale premieres on Thursday, June 23, 2022, at 9 p.m. EST on Fox.