'MasterChef Junior' Is Finally Back and We're Ready to Meet (Not Meat) the Judges!
After a three-year hiatus, 'MasterChef Junior' is finally back, and we can't wait to meet these cooking kids. But first, let's get to know the judges.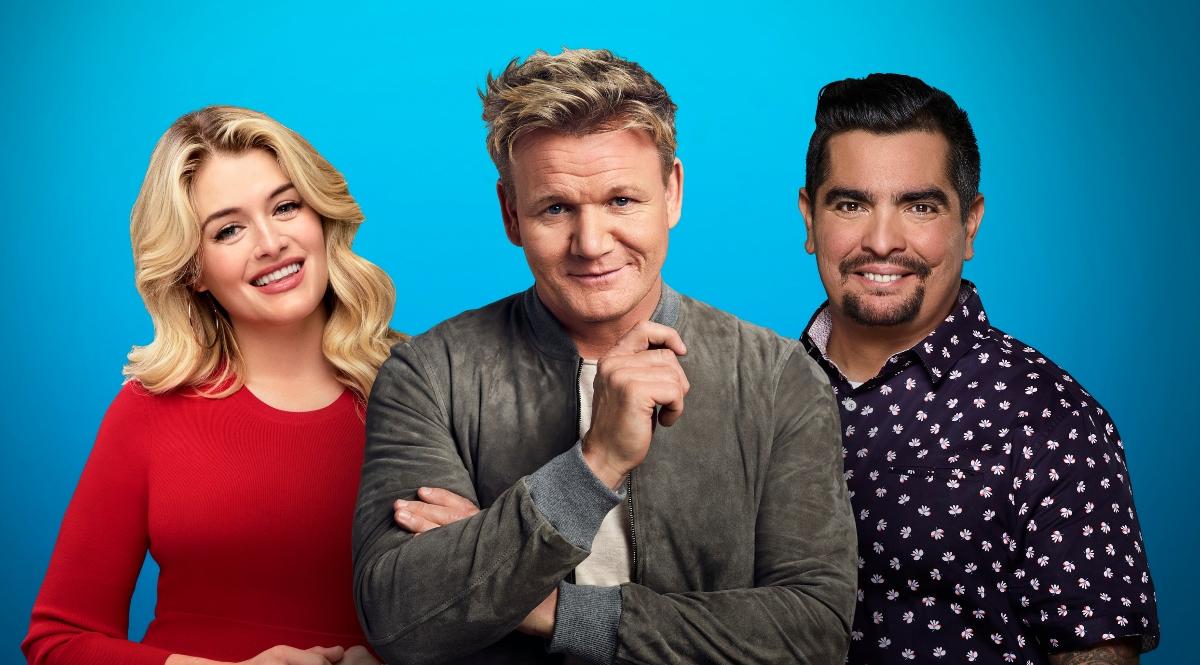 It has literally been three years since Season 7 of MasterChef Junior brought us some of the world's most adorable cooks, and we have been starving for more episodes. Now, Season 8 is finally here and with it comes a fresh crop of kids who are hungry for a win. But these new kids on the chopping block aren't the only update this season. We've got some news about the judges.
Who's judging Season 8 of MasterChef Junior? It's time to get to the main discourse.
Article continues below advertisement
Who are the judges of 'MasterChef Junior' Season 8?
Gordon Ramsay is of course returning to MasterChef Junior as both an executive producer and judge. It wouldn't be possible to carry on without him. We're hoping he'll bring back his signature PG-13 tough love because what's a food show without a little sass from Gordon? Bear in mind (or should we say teddy bear in mind?), Gordon is kind of a softie with the kids.
Evan Estrada, who competed during Season 6, told the Chicago Tribune that, "He's absolutely amazing. He is not mean at all. He is super fun. He loves to joke. He was supportive to all the children."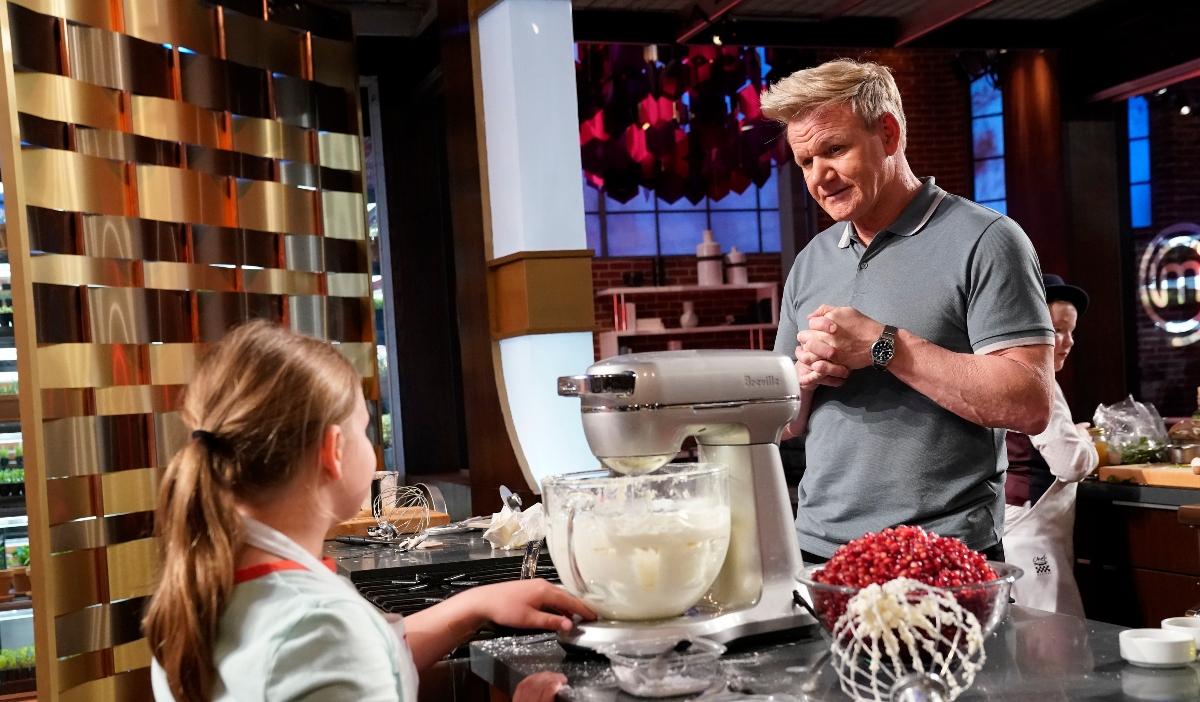 Article continues below advertisement
But who will be standing alongside Gordon as judges of MasterChef Junior? Back as a judge from Season 7 is Aarón Sánchez, while new face Daphne Oz is joining the show for the first time.
Who is Aarón Sánchez?
Aarón is a restaurant owner, author, philanthropist, and long-time Food Network judge, who brings an element of sweet support to the madness of these situations. In an interview with Mashed, he revealed that being a judge on these shows is an opportunity to mentor aspiring chefs. He reiterates that by merely participating in a competition show of this caliber, you leave with a certain sense of confidence which he says is "gratifying."
Article continues below advertisement
Working with Gordon Ramsay as a judge and executive producer has provided a much-needed frame of reference that doesn't always happen in these scenarios. As the executive producer, Gordon gets to make decisions that will affect him and the other judges, so it's like he's playing for both teams. "I've learned from [Gordon] how to be more judicious, and I think, a little bit more tactful with my time," said Aarón.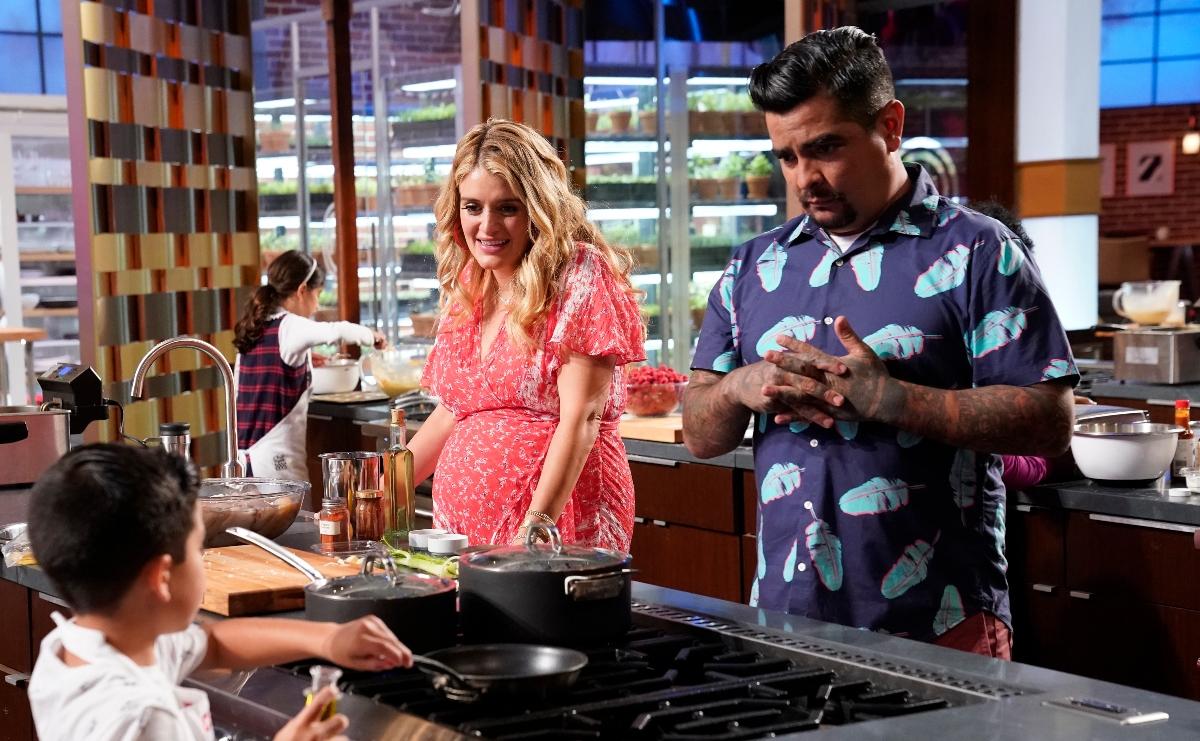 Article continues below advertisement
Who is Daphne Oz!
The biggest change for the show this year is the fact that pastry chef Christina Tosi will no longer be the third judge. The owner of Milk Bar landed her own show on Netflix called Bake Squad, which could be why she decided not to return to MasterChef Junior as a judge. Replacing her is food writer, chef, and daughter of Dr. Oz, Daphne Oz, who won an Emmy in 2011 as host of The Chew.
It's really hard to move past the whole Dr. Oz of it all but we must press on. Regarding her judging style, Gordon told People that Daphne "brings a positive energy and unique perspective to the show and we're thrilled to have her as part of the MasterChef family." Speaking of her dad (oh no, we're back to him), after leaving The Chew in 2017, Daphne had her own segment on his show called "The Dish on Oz."
Article continues below advertisement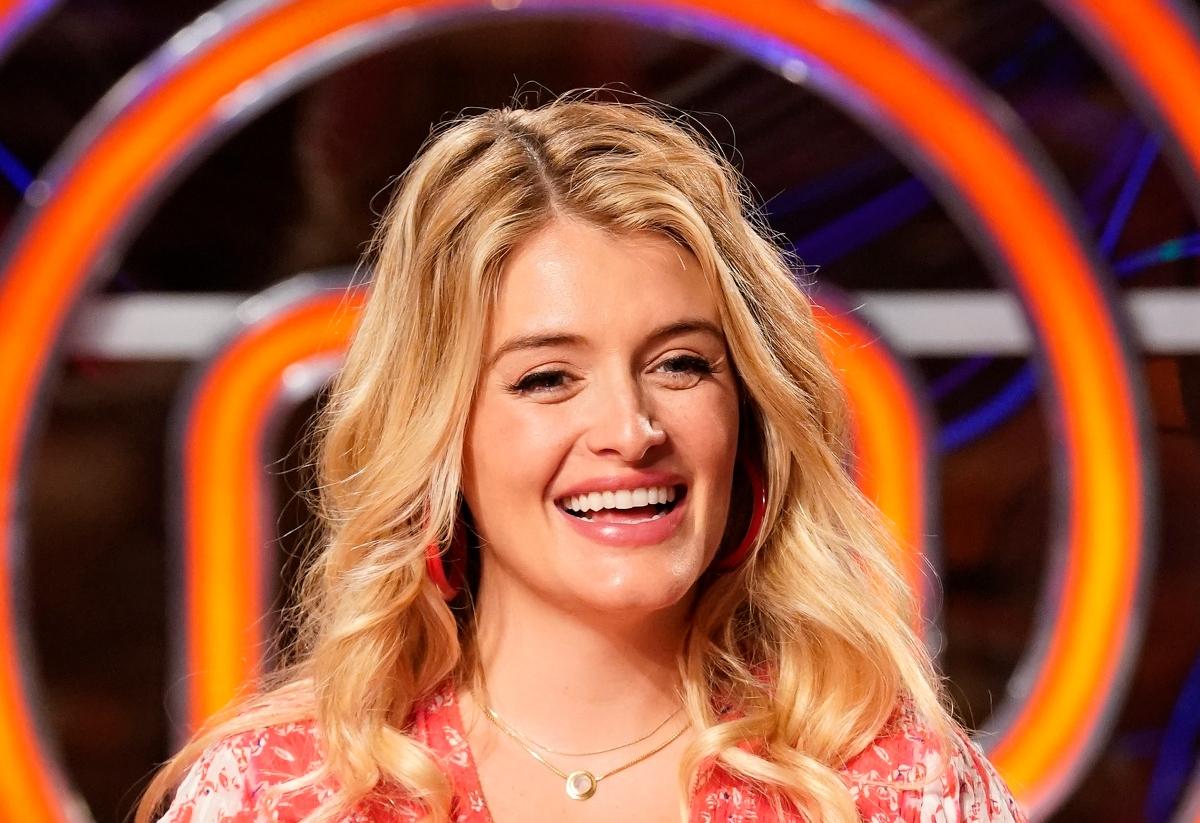 They say you are what you eat and who you hang with, which means we should probably be concerned by the fact that Daphne hosts a podcast with Hilaria Baldwin called Mom Brain. Maybe it was mom brain that made Hilaria forget where she was born and raised. Who can say?
For Daphne, working with Gordon and Aarón has been a real treat. She revealed to People that, "It blows me away how close these people are and how much like a family they are. I love to be able to bring that front and center for the cameras to see as well."
If you're worried about the show feeling not quite like itself, have no fear. Daphne believes "loyal fans of the show, and new fans of the show, will see that if you're looking for a place to be inspired and to have fun. then this is the show for you."
Season 8 of Masterchef Junior premieres on March 17 at 8 p.m. EST on FOX.