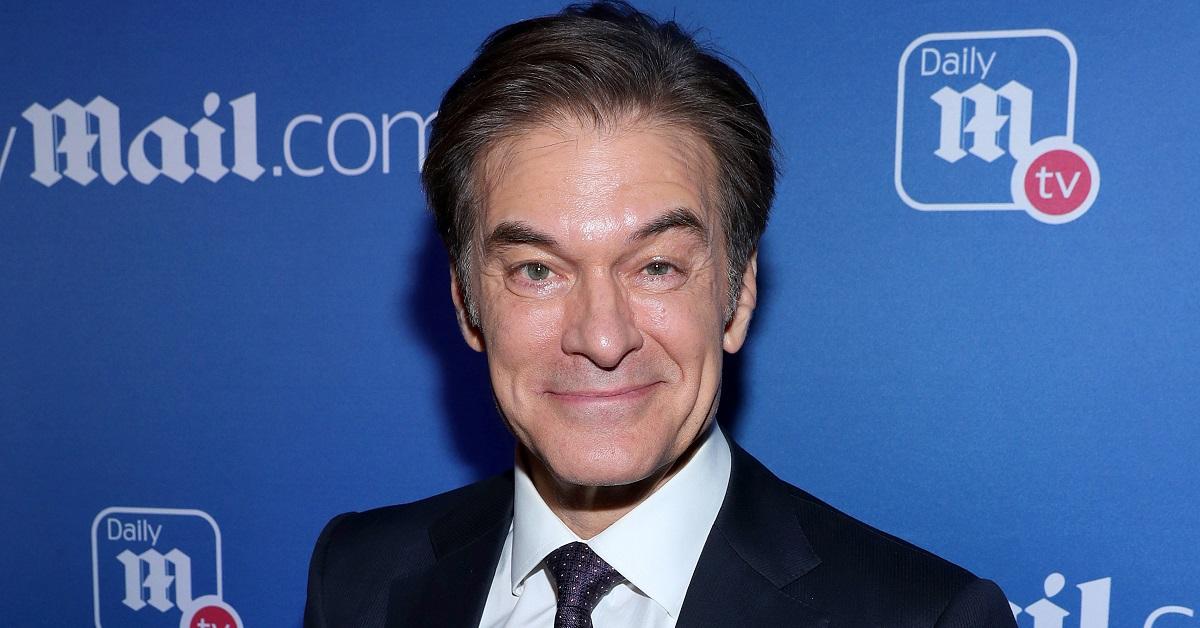 Dr. Oz Has Claimed His Show Is Not 'a Medical Show', but What Does That Mean?
In the world of medicine, there are few figures more controversial than Dr. Mehmet Oz. His show, which is just called Dr. Oz, has faced several waves of backlash over its years on the air, but it certainly still has plenty of ardent fans. Even so, the many controversies the show has generated have only made Dr. Oz more and more of a lightning rod.
Article continues below advertisement
Let's break down the biggest controversies around Dr. Oz.
Over his long career, the most consistent issue that viewers have taken with Dr. Oz is that much of the information he provides is incorrect or not based on science. In 2015, a huge number of doctors signed a letter to Columbia University asking the university to remove Dr. Oz from their faculty. The letter claimed that members of the public were being "misled and endangered" by the things that he said on the show.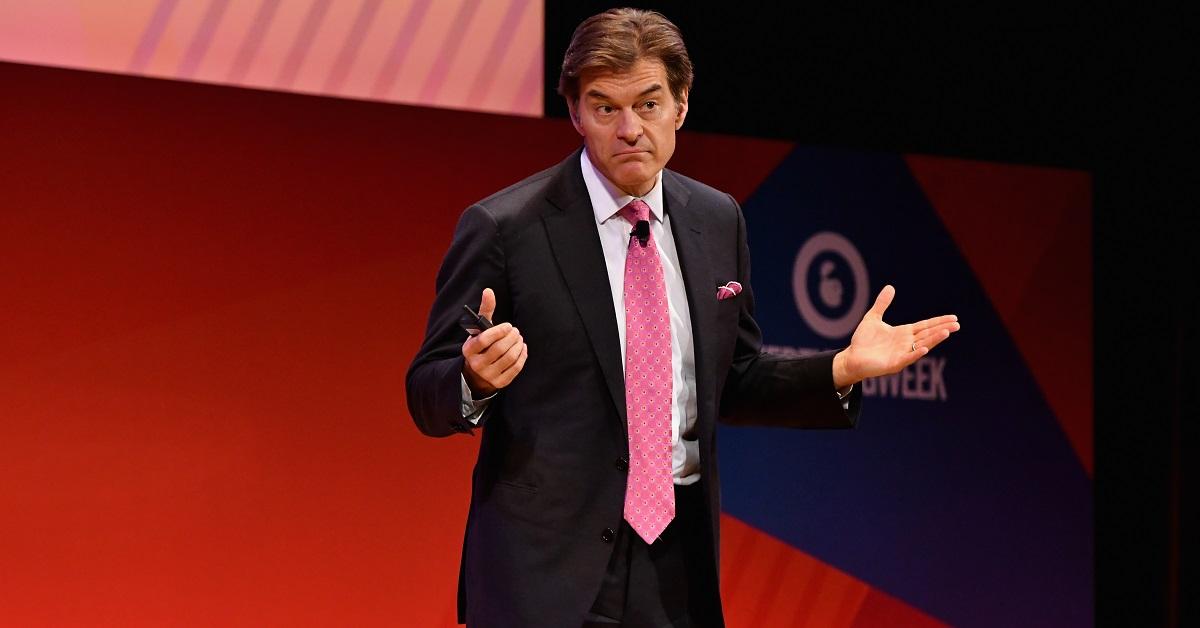 Article continues below advertisement
They also accused Dr. Oz of showing "an egregious lack of integrity" and promoting "quack treatment cures in the interest of personal financial gain."
In a delayed response to the letter, Dr. Oz told NBC News that his show is "not a medical show." Instead, he said the show's goal was to discuss the "good life." Given the name of the show, though, it's understandable to think that some viewers might be confused.
Dr. Oz also caused controversy over his comments about COVID-19.
In addition to the many articles that have been published suggesting that Dr. Oz promotes pseudoscience, the TV host faced another wave of controversy when he began discussing the coronavirus in early 2020. He was one of the early proponents of hydroxychloroquine, a drug some thought may be effective against the disease but ultimately wasn't. He also appeared on Sean Hannity's show on Fox News in April, arguing that reopening schools might be worth the additional deaths it would cause.
Article continues below advertisement
Dr. Oz was criticized so severely in part because some believed the President Trump was taking a lot of his information about the disease from Dr. Oz's discussions of it. Although he was far from the only medical professional to be incorrect about the virus in the early days of the pandemic, his public comments may have done damage to the overall US response to the disease.
Article continues below advertisement
Dr. Oz's claims were found to be false much of the time.
A study published in 2014 suggested that just 46 percent of Dr. Oz's were supported by firm science. Those results were based on the vigorous fact-checking of 80 episodes of the series, which seemed to reveal that Dr. Oz makes misleading or untrue claims on his show quite frequently.
The controversies around Dr. Oz's pseudoscience are trending yet again because he is set to become the latest temporary host of Jeopardy!. Given his apparent propensity for misleading viewers, those competing on the show while he's hosting it should hope that he provides the actual answers to the clues that he's reading off instead of just making something up.