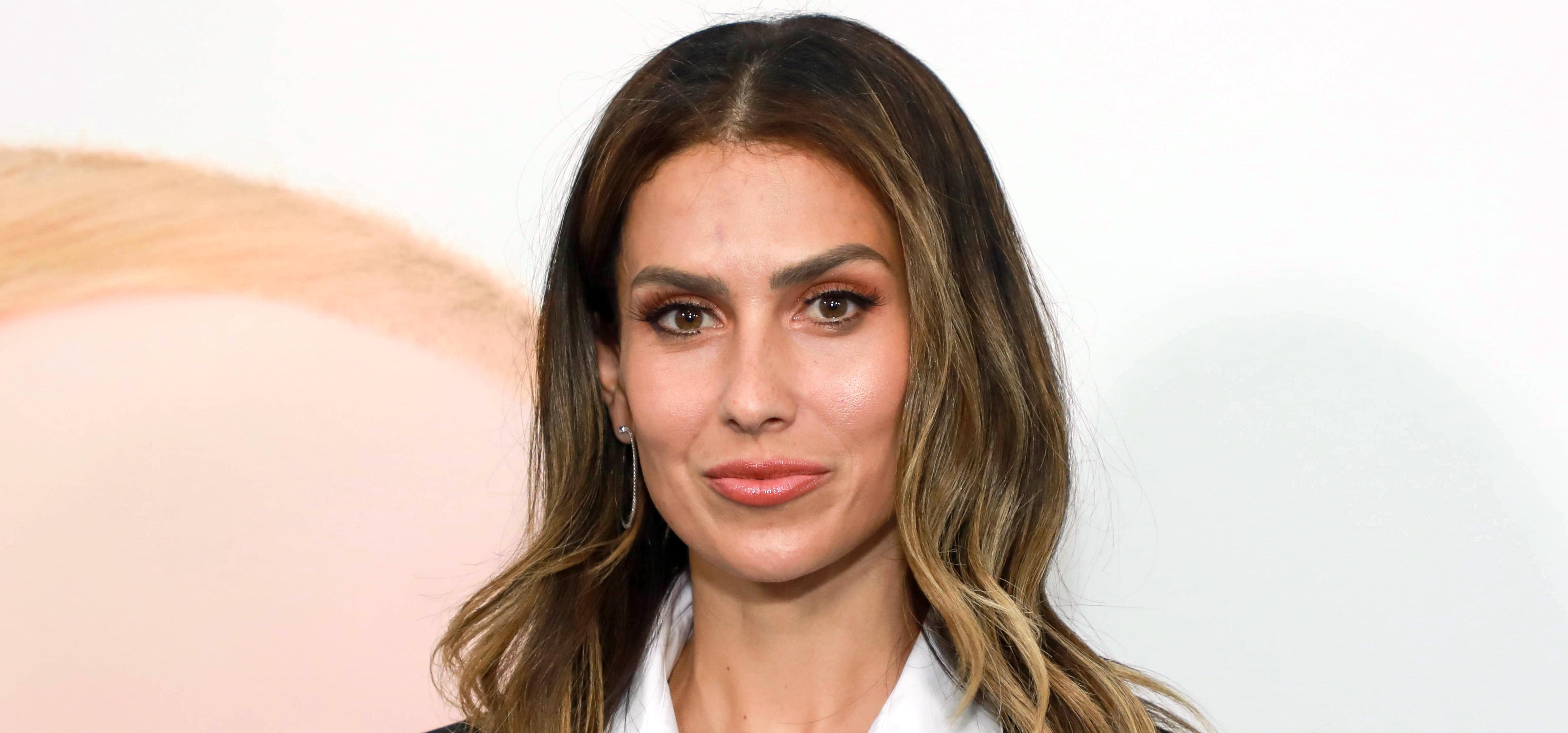 Hilaria Baldwin Says We Should Normalize the Idea That Cultural Identity Can Be "Fluid"
Over the weekend of Christmas in 2020, when most of the world is trying their best to have a normal holiday during the unpredictable spread of COVID-19, a juicy bit of unearthed gossip provided a beacon of joy and curiosity for the otherwise hopeless and bored.
Article continues below advertisement
Writer Tracie Egan Morrissey dove deep into an exposé on Alec Baldwin's wife and mother-of-five, Hilaria Baldwin, revealing that the yoga instructor and podcaster is not actually Spanish, as she has so long claimed to be.
No, it turns out that Alec's wife is just some chick from Boston with a lively imagination. Don't believe us? Here's everything you need to know about Hilaria Baldwin's parents and upbringing, and what she's saying about her identity in 2021.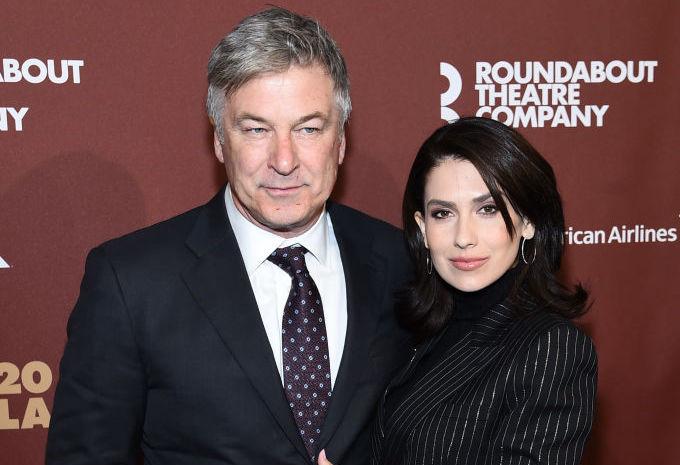 Article continues below advertisement
Who are Hilaria Baldwin's parents?
Hilaria Baldwin, born Hayward-Thomas, who recently admitted that her real first name is Hillary, has been heard for years speaking in Spanish accents and even appeared on the Today Show struggling to find the English word for "cucumber."
What's more, her profile in leading Spanish magazine Hola! describes Hilaria as having been "born in Spain" and speaking Spanish as her mother tongue.
Her story, prior to the world learning the truth about her upbringing, was that she had emigrated "from... my family lives in Spain they live in Mallorca" to the United States at the age of 19 "to go to NYU."
But we learned that there were several discrepancies in Hilaria's supposed biography.
Article continues below advertisement
Let's start with the facts: Yes, Hilaria's parents — Dr. Kathryn Hayward and David Thomas — do currently live in Mallorca, but they moved to the island in 2011.
Prior to that, the American natives lived in Massachusetts, where Kathryn worked as an internist at the Massachusetts General Hospital, and David was a businessman and lawyer in Boston "for four decades before he co-founded International Integrators," according to his professional bio.
Article continues below advertisement
Where was Hilaria Baldwin born?
The Cut writes that a simple Google query indicates that Hilaria Baldwin was born in Mallorca, and that her IMDb bio states she was "born on Jan. 6, 1984, in Mallorca, Spain as Hilaria Lynn Thomas."
But according to Hilaria herself, "There's some stuff that needs to be clarified."
"There's been some questions about where I'm born," she said in an Instagram video addressing her fans.
Despite the strange phrasing, she admitted: "I'm born in Boston ... I spent some of my childhood in Boston, some of my childhood in Spain, my family, my brother, my parents, my nephew, everybody is over there in Spain now, I'm here."
Article continues below advertisement
She also addressed the fact that "I am that person," meaning that "if I've been speaking a lot of Spanish, I tend to mix them or if I'm speaking a lot of English, I mix that, it's one of those things I've always been a bit insecure about."
"It's not something I'm playing at," she went on to emphasize. "I want that to be very, very clear."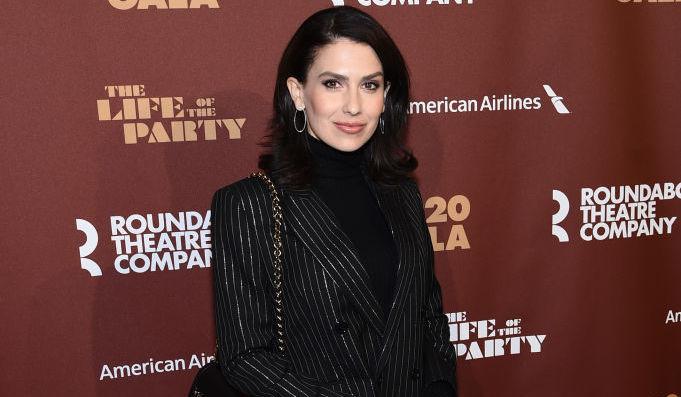 Article continues below advertisement
It was not long before her former classmates from the Cambridge School of Weston, located in Cambridge, Mass., came out of the woodwork to back up the claims that Hilaria had previously gone by Hillary, that she had not arrived in the United States for the first time at the age of 19 as she had claimed, and was rather "fully a white girl from Cambridge" who "did not have her current accent."
"Yes I am a white girl," she went on to say in her next Instagram address. "Europe has a lot of white people in there. My family is white. Ethnically I am a mix of many, many things; culturally, I grew up with the two cultures. So it's really as simple as that."
Article continues below advertisement
Now, Hilaria is saying she's multi-cultural and should be allowed to be culturally "fluid."
In an Instagram post from July 2021, Hilaria continued to defend herself against people who have called her out for faking her Spanish background. In the caption, she says that she had a long conversation with her family about culture and how it can be difficult to feel like you belong when you're a part of a multicultural family.
"We need to normalize the fact that we are all unique — our culture, languages, sexual orientations, religions, political beliefs are ALLOWED TO BE FLUID," Hilaria wrote. "No two of us are completely alike."
Comments on the post are all really positive but they are limited.