Everything We Know About Season 2 of Gordon Ramsay's 'Next Level Chef'
Will there be a Season 2 of 'Next Level Chef'? Ahead of the Season 1 finale, FOX revealed whether the show was renewed or canceled.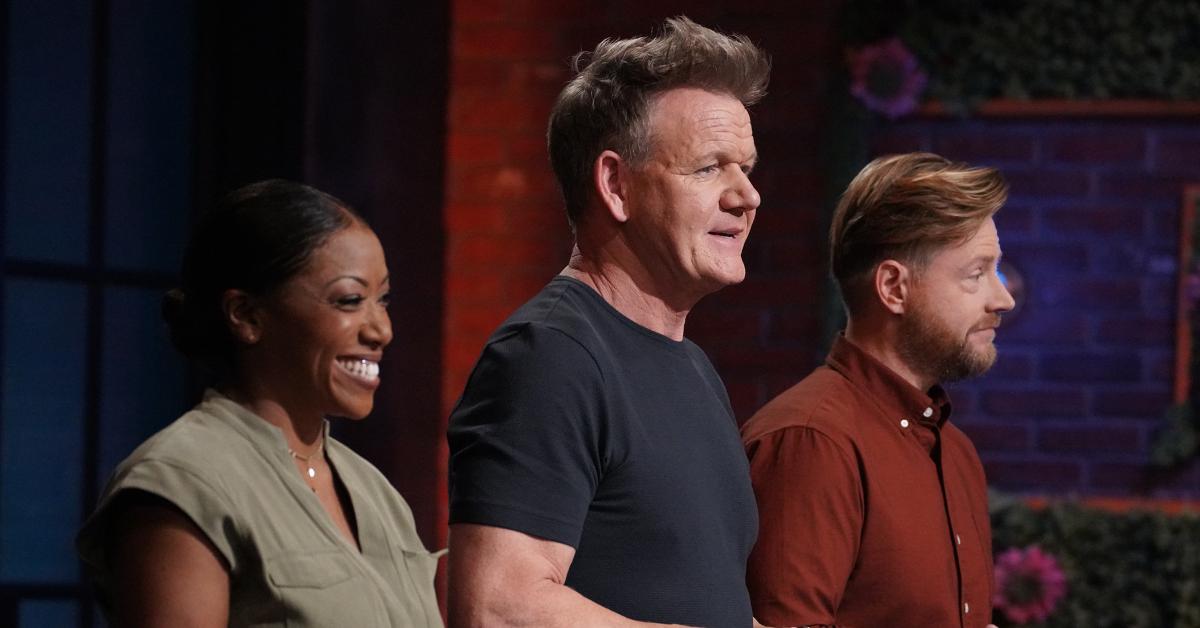 It seems like everything Gordon Ramsay touches turns to gold. Hell's Kitchen first premiered in 2005 and has been on the air for 20 seasons as of 2022. Master Chef, which is also headed by Gordon, has likewise seen major success since it made its FOX debut a decade ago.
Article continues below advertisement
In January of 2022, the Michelin-star chef introduced viewers to his latest series, Next Level Chef, where Gordon and his culinary expert co-mentors — Nyesha Arrington and Richard Blais — search for "the food world's newest superstar."
As the Season 1 finale approaches on March 2, one lucky chef will claim the $250,000 grand prize and mentorship from Gordon himself. But has the competition series been renewed? Here's what we know about Season 2 of Next Level Chef.
Article continues below advertisement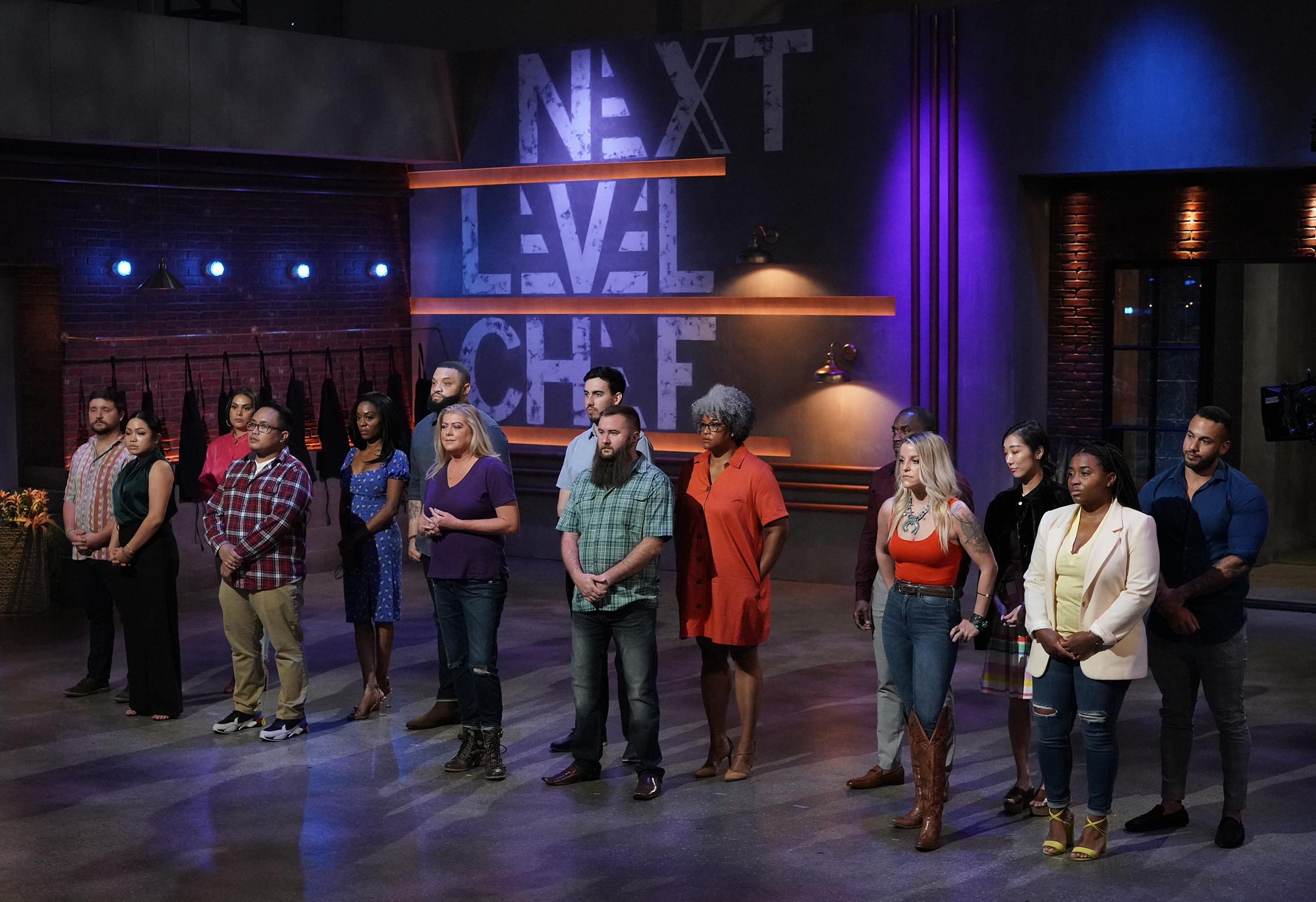 Will there be a Season 2 of 'Next Level Chef'?
On March 2, reports confirmed that Next Level Chef would return for Season 2. A statement penned by FOX Entertainment's president of alternative entertainment and specials, Rob Wade, said that the network is "thrilled" to have the show back for an encore season.
Although Gordon and FOX have a years-long relationship, it is the first project to come from their joint venture, Studio Ramsay Global.
Article continues below advertisement
"We're always thrilled when a new series resonates with audiences," the statement read. "We'd like to thank our partners at Studio Ramsay Global, and, of course, Gordon, our talented chefs, and our amazing crew, for an epic Season 1. And we know Season 2 will continue to be 'next level' television."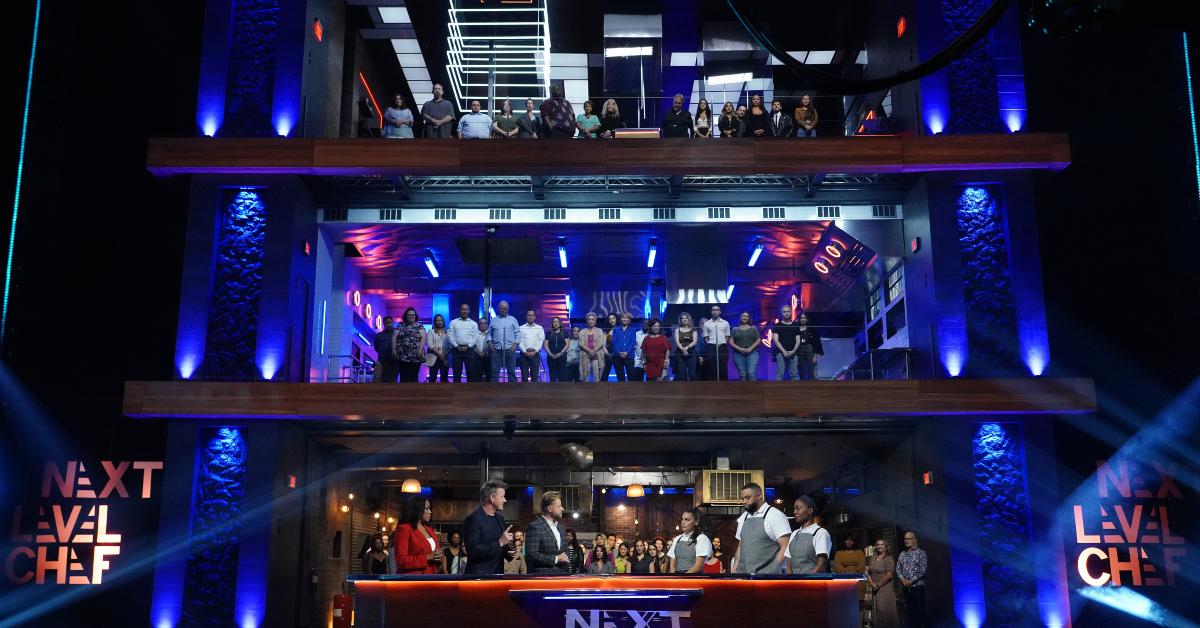 Article continues below advertisement
Unlike traditional cooking competitions, the Next Level chefs are forced to battle it out on a massive three-level platform that varies in difficulty. The basement, on the bottom floor, offers minimal resources. However, the top floor is equipped with every appliance a cook could need.
Since the series premiere, a few contestants have become fan favorites, and in the season finale, a winner will be crowned.
The Season 1 finale of 'Next Level Chef' airs on FOX Wednesday, March 2, 2022.
The remaining cooks will go head to head in the season finale, where they'll use their culinary skills to create the perfect three-course meal.
Contestants are tasked with preparing an appetizer in the basement and a seafood dish in the middle kitchen, while they will have the advantage of cooking in the top-level kitchen for their meat-focused dish.
Article continues below advertisement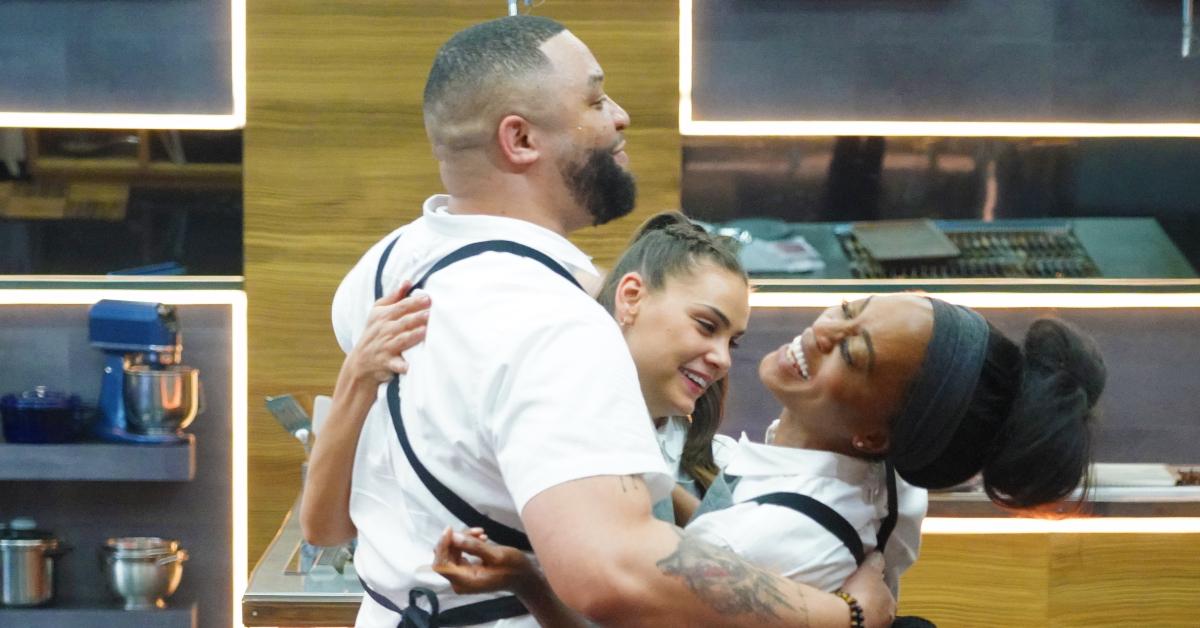 Of the 15 cooks who started out on Next Level Chef, only three remain: Stephanie "Pyet" Despain, Mariah Scott, and Reuel Vincent. While many viewers are looking forward to the finale, some believe that Kenny Everett was cheated out of his spot.
"Kenny definitely deserved that final spot on Next Level Chef. Just cheating the king out of his gold," one fan wrote on Twitter.
You can tune into the Season 1 finale of Next Level Chef on Wednesday, March 2 at 10 p.m. EST on FOX.