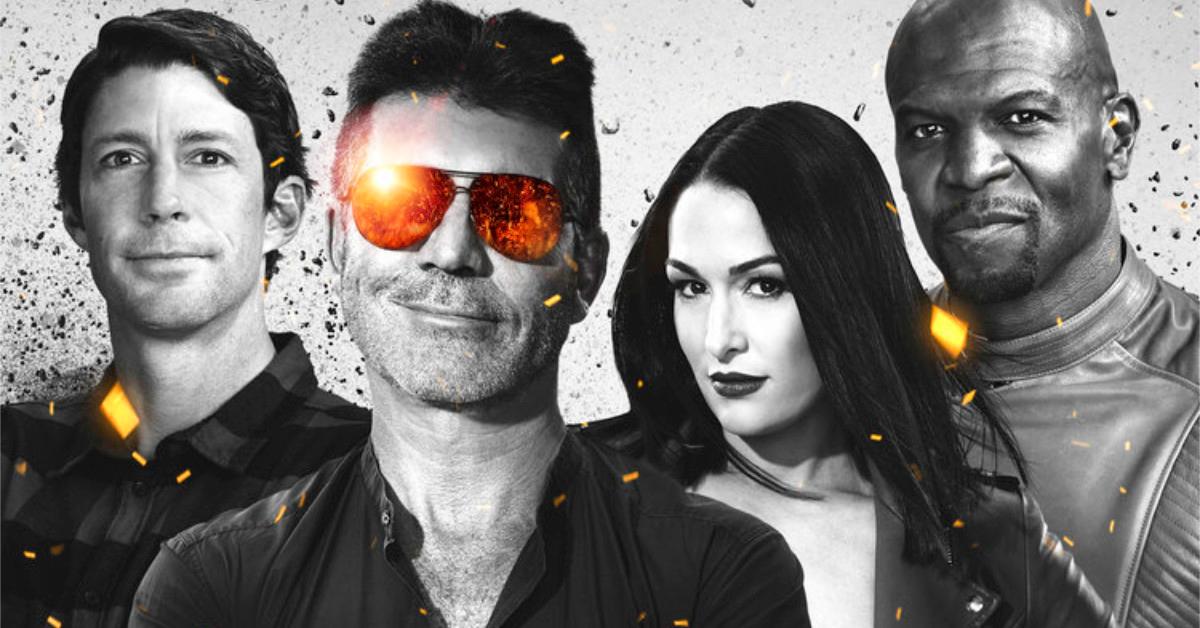 The 'America's Got Talent: Extreme' Judges Have Had Their Own Extreme Success
Get ready for an extreme evolutionary step for televised talent shows. NBC is introducing America's Got Talent: Extreme with a sneak peek tonight, Sunday, Feb. 20, at 10:30 p.m. ET, before the reality competition premieres in earnest tomorrow, Monday, Feb. 21, at 8 p.m. ET. (And chances are, you'll recognize some of the America's Got Talent: Extreme judges!)
Article continues below advertisement
"This new series will showcase the most outrageous, unique, and jaw-dropping acts of enormous scale and magnitude that simply cannot be confined to a theater stage," NBC touts in a press release, differentiating AGT: Extreme from mothershipAmerica's Got Talent. "Each week contestants will go head-to-head in the most wild, intense, and oftentimes beautiful performances to vie for a $500,000 prize and the ultimate title."
Terry Crews hosts AGT : Extreme, but who's on the judging panel? Keep reading…
Simon Cowell is the driving force behind the 'Got Talent' format.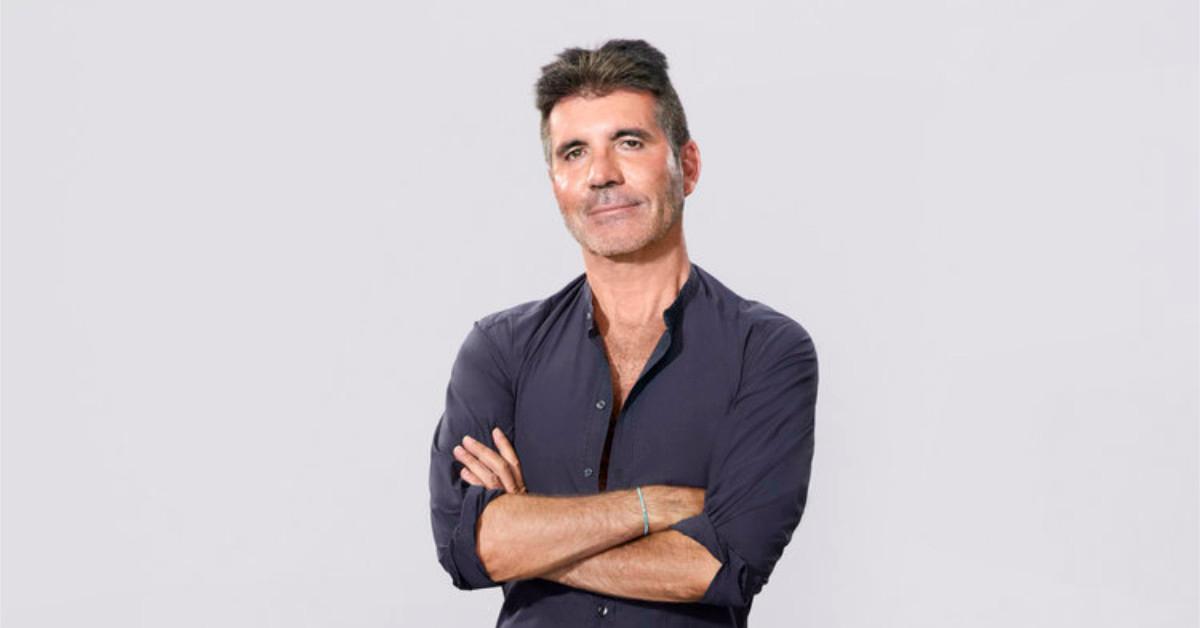 Reality TV fans are likely well aware of Simon Cowell, an English record executive who first made a name for himself in the United States as one of the original American Idol judges. He has also judged Britain's Got Talent since 2007 and America's Got Talent since 2016.
In fact, Simon — who has a media entertainment company called Syco — is the creator of the Got Talent format, which has aired in 194 territories worldwide and attracted more than a billion global viewers, according to NBC.
Article continues below advertisement
NBC also says Simon has "launched more superstar careers than any other in history," thanks to his TV competitions, which also include the X Factor shows. For example, he kickstarted the careers of recording acts One Direction, Camila Cabello, Leona Lewis, Fifth Harmony, James Arthur, and Grace VanderWaal.
Nikki Bella is a two-time WWE Divas Champion.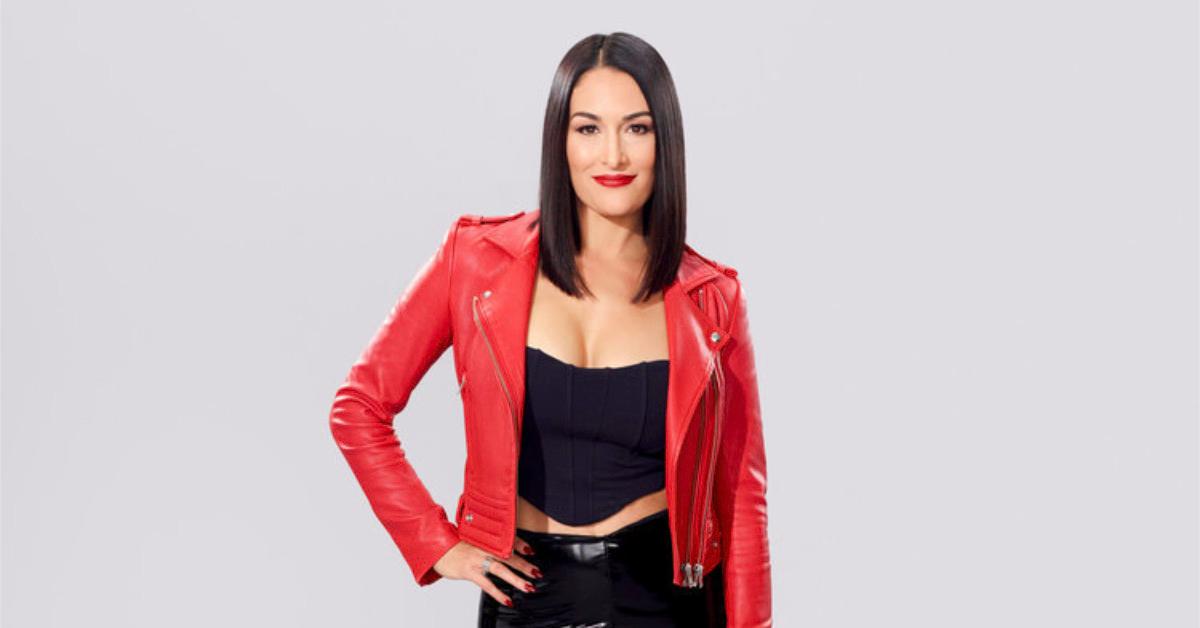 Along with her twin sister, Brie, Nikki Bella made it onto the WWE's main roster of wrestlers in 2008. She claimed the WWE Divas Champion title in 2012 and 2014, and she held on to that title for a record-setting 301 days, as WWE reports.
In 2013, Nikki and Brie joined the inaugural cast of the E! reality show Total Divas, and the success of that series earned the sisters a spinoff, Total Divas, which premiered on the channel in 2016.
Article continues below advertisement
Nikki was in a years-long relationship with wrestler-turned-actor John Cena, but they announced the end of their engagement in April 2018. Now she's engaged to Artem Chigvintsev, her dance partner from Season 25 of Dancing With the Stars. She and Artem announced their engagement in January 2020 and welcomed their first child together, a son named Matteo, that July.
Travis Pastrana is a motorsports superstar and a daredevil in his own right.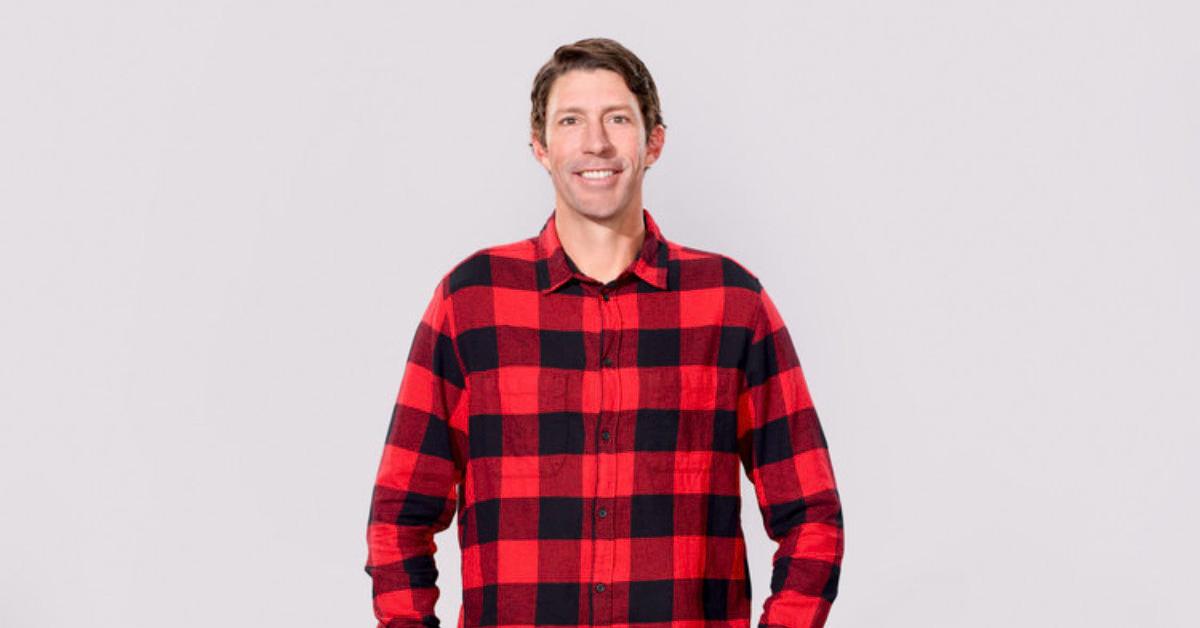 NBC hails Travis Pastrana as "one of the most accomplished athletes in the history of action sports," citing his history in freestyle motocross, motocross, supercross, rally car racing, NASCAR, and off-road racing.
Travis is also a daredevil who honored Evel Knievel in 2018 by breaking some of the late stunt performer's records, as CBS Sports reported at the time. Over the course of three motorcycle jumps in Las Vegas, Travis cleared 52 cars (a distance of 143 feet), 16 buses (a distance of 192 feet), and the Caesar's Palace fountain (a distance of 149 feet and a jump Evel couldn't even pull off).
Catch a sneak peek of America's Got Talent: Extreme tonight, Sunday, Feb. 20, at 10:30 p.m. ET, on NBC.