Simon Cowell Was Recently Hospitalized After Another E-Bike Accident
Fans of Simon Cowell are looking for updates on his health after the famed reality TV judge was injured in a dangerous bike accident in 2022.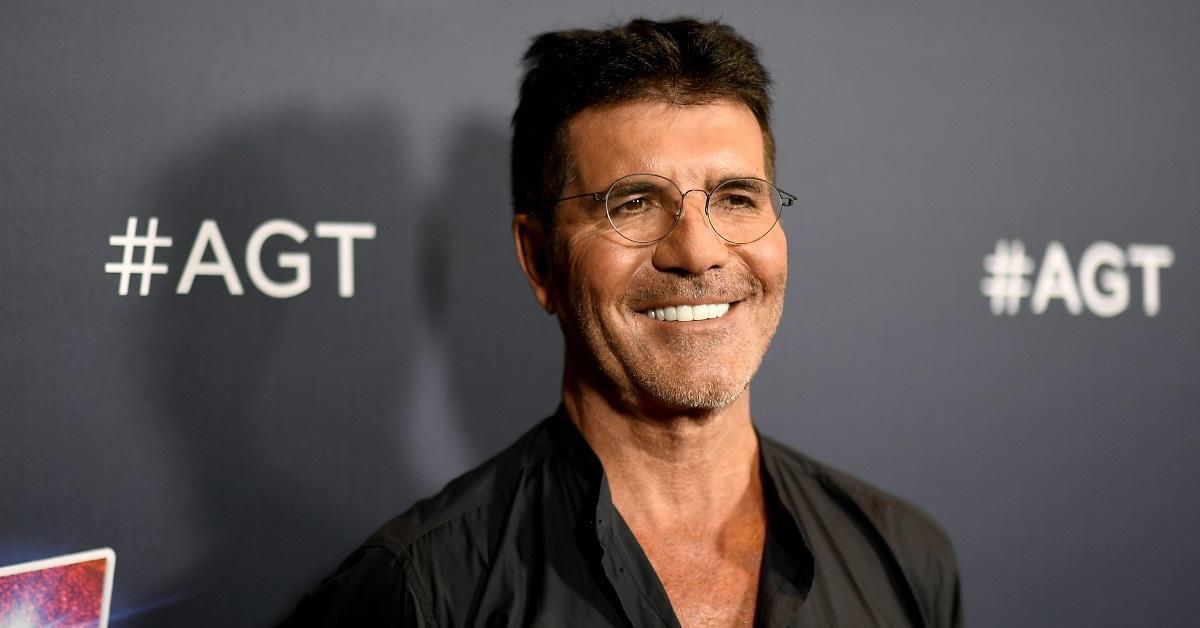 Although the shows he's on are often designed to mint new stars, no one is better at stealing the spotlight than Simon Cowell. The famed producer and reality TV star has been working on American TV for roughly two decades, and he's become a beloved figure in part because of his willingness to be so harsh with contestants he doesn't like.
Now, many fans of the judge are eagerly anticipating updates on Simon's health after he was involved in yet another accident.
Article continues below advertisement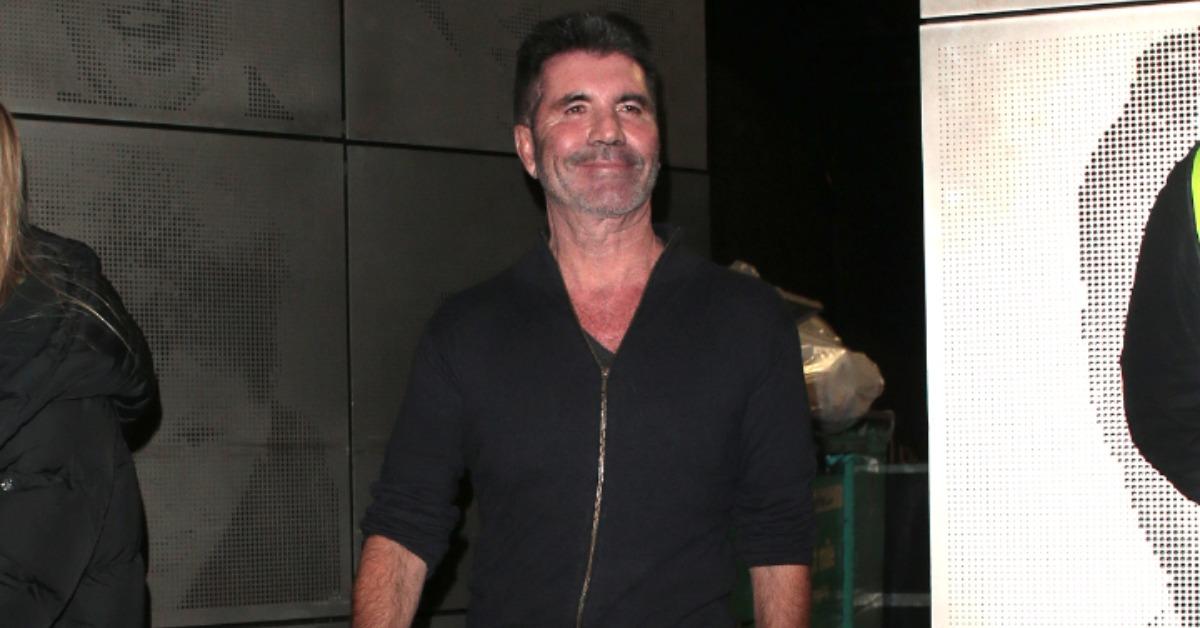 Simon Cowell health update: The star was hospitalized following another injury on an e-bike.
It appears as though Simon just doesn't have much luck when it comes to manning an e-bike. Per TMZ, the star was riding his bike around London on Jan. 27, 2022, when he turned a sharp corner on a wet road and the tires went out from under him, causing a nasty crash.
Article continues below advertisement
Simon was rushed to the local hospital where doctors confirmed that he had broken his left arm, badly bruised his cheek, and may be suffering from a concussion. He was treated and released within the same day and is now sporting a bright yellow cast.
He broke his silence on the crash a few days later, telling The Daily Mail that he was "a bit of a nutter." A friend of his confirmed to the publication that Simon will be giving up biking now.
Article continues below advertisement
Simon Cowell previously recovered from a broken back after his first bike injury.
Simon was absent from a part of 2020's America's Got Talent season after breaking his back in a motorcycle accident. His injury required emergency surgery, but the star managed to recover from his injuries swimmingly.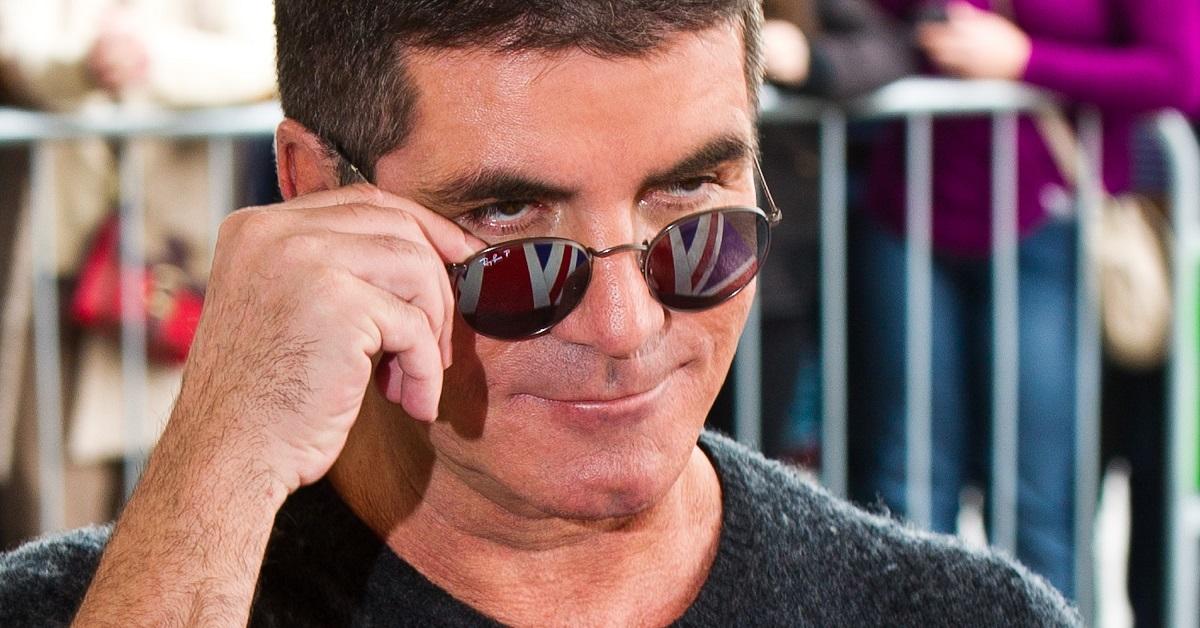 Article continues below advertisement
In January of 2021, Alesha Dixon, one of his fellow judges on Britain's Got Talent, gave context into Simon's recovery journey.
"Simon's doing really, really well," Alesha said on Steph's Packed Lunch, a TV show that airs in the U.K. Alesha added that Simon was being very well taken care of by his partner Lauren Silverman and their son, Eric.
"But yes, he's well, and obviously he was looking forward to coming back and starting the auditions in February, but unfortunately that's not going to happen so we'll have to wait a little bit longer until I can see him again," Alesha continued.
After a long wait, Simon announced his return to Britain's Got Talent for the 2022 season and was spotted filming the hit program in January, per The Sun.
Article continues below advertisement
Did Simon Cowell have a stroke?
Although fans know that Simon dealt with a back injury in the past and now is facing broken bones from his second crash, some also speculated that he had a stroke around the same time as his first crash.
Article continues below advertisement
This rumor seemed to have stemmed from perceived changes in the judge's face. Nonetheless, there were never any reports or announcements confirming that Simon had a stroke. It's possible and perhaps even likely that Simon's face changed as a result of both aging and some careful plastic surgery.
It's also possible that changes in his diet or his environment could have contributed to the supposed changes in his face. Ultimately, though, it doesn't seem like fans need to worry that Simon also suffered a stroke on top of the injury to his back in 2020.
Simon has enough to recover from without having to deal with recovering from ailments that he doesn't actually have. Fans can rest assured that when it's safe to do so (and when he's fully healed), Simon will be delivering more judgmental comments for millions of viewers.