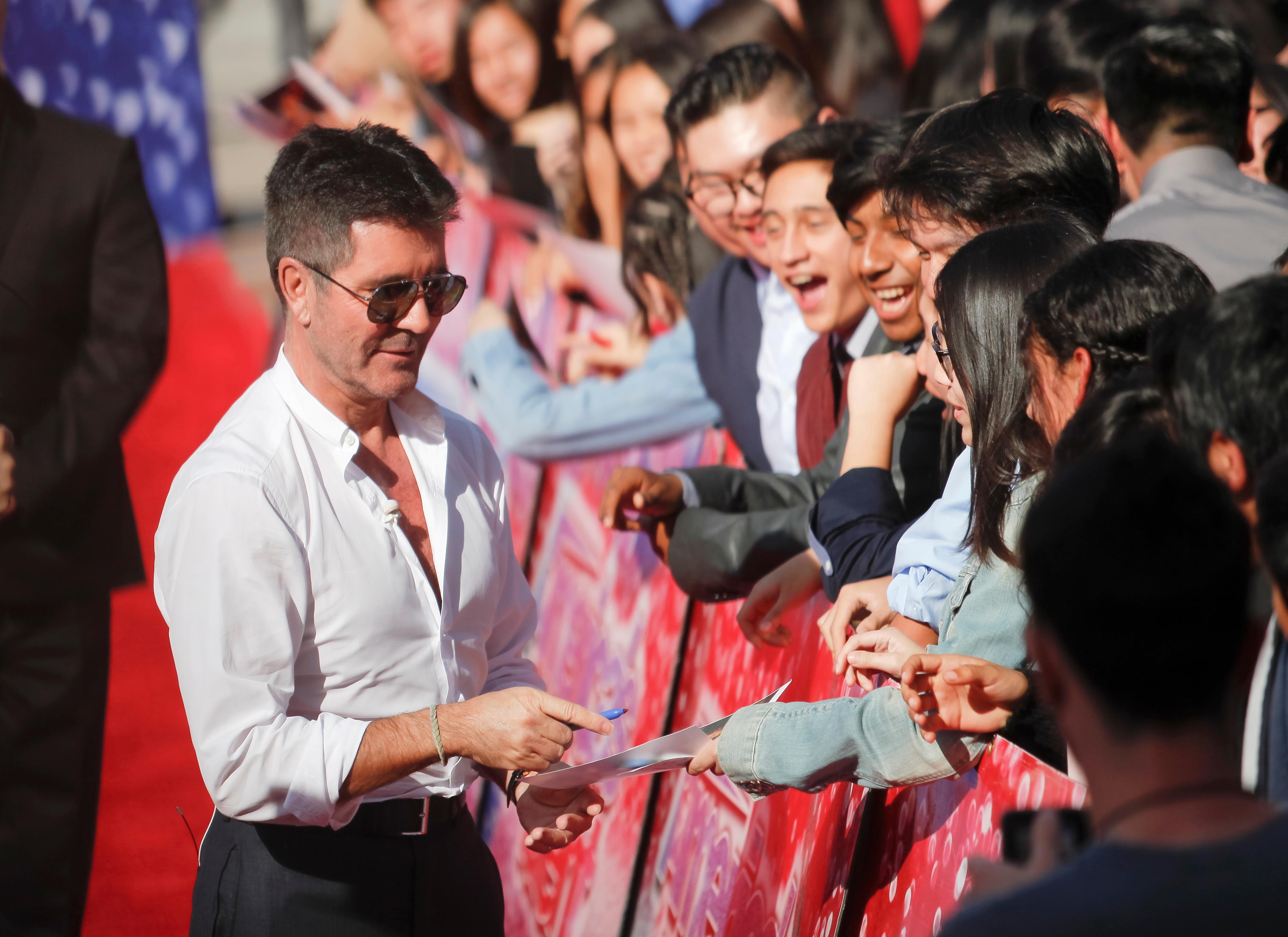 Here's How Simon Cowell Became So Famous
If you've ever been a fan of American Idol, One Direction, or Little Mix, then you've probably heard of Simon Cowell. The smart-mouthed judge rose to fame with his usually mean-spirited and hard-to-please comments on American Idol, and has since gone on to manage some of the biggest British bands in the world.
But how did Simon land the role of a judge on the hit television show that helped him get famous?
Article continues below advertisement
What did Simon Cowell do before 'American Idol'?
According to the website Just Simon Cowell, he had a "privileged upbringing" growing up in Elstree, England, a town known for its famous film and television studios.
His first job was a runner for Elstree Studios before leaving that job for a mailroom position at EMI. When he felt he wouldn't be able to grow in the position, he left for a different job, only to be called back to EMI by Pete Waterman. The man would eventually become Simon's mentor, giving him his start in the industry.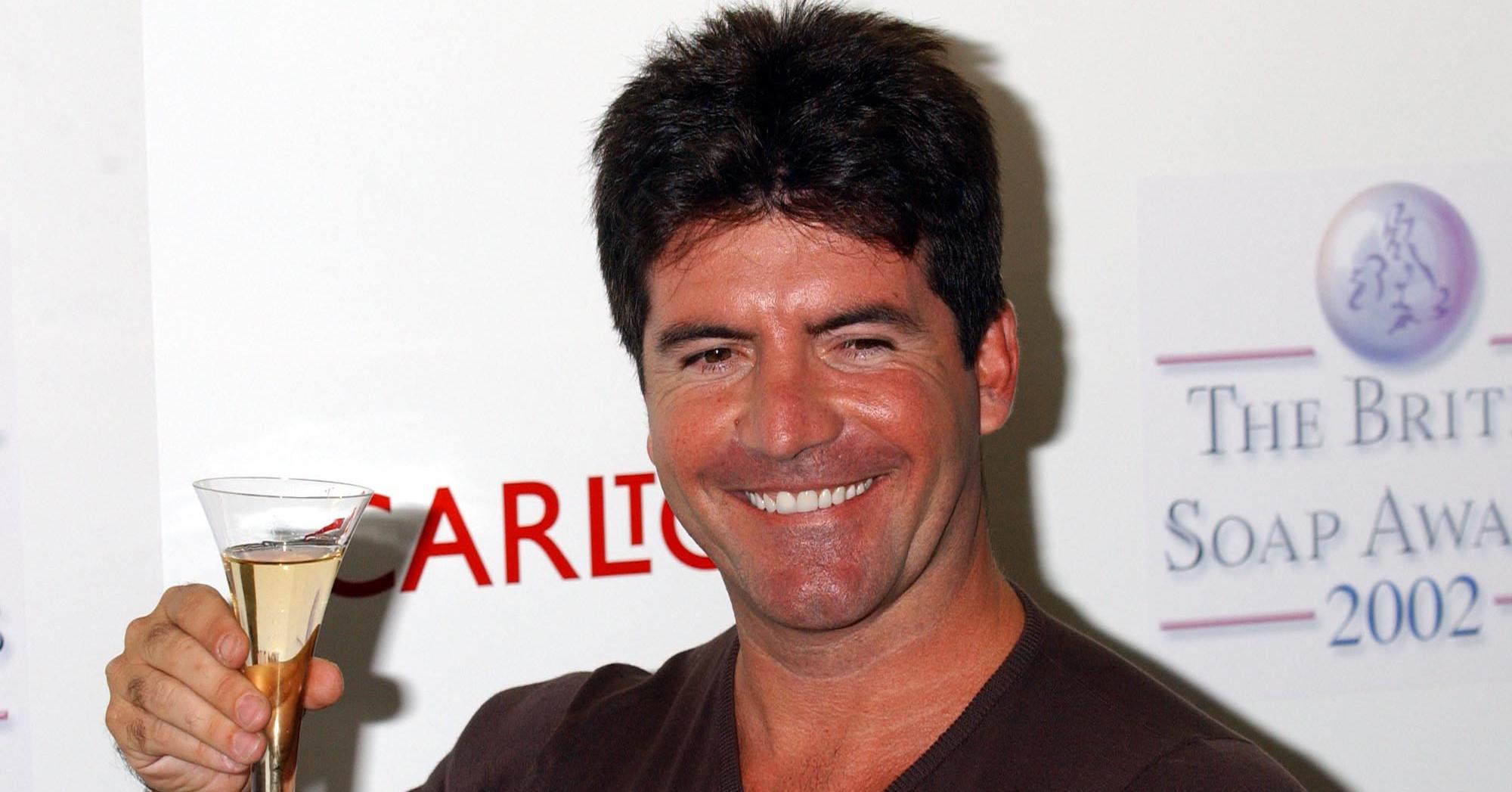 Article continues below advertisement
From there, Simon went on to become a producer, forming Fanfare Records and signing artists like Sinitta and Robson Green and Jerome Flynn. He even almost signed the Spice Girls, only to pass them up for the also-successful group Westlife.
He continued signing artists to his record label, producing huge hits throughout the 80s and 90s.
'American Idol' actually got its start in the U.K.
Before American Idol hit our TV screens, there was Pop Idol. In 2001, Simon partnered up with Simon Fuller and Nigel Lythgoe to create the television show, which ran for two seasons in the U.K. before moving to the states, morphing into the now-iconic American Idol.
This is where Simon grew a large American fanbase, with viewers of the show commenting on his bluntness with contestants. He continued to judge the show alongside Randy Jackson and Paula Abdul.
Article continues below advertisement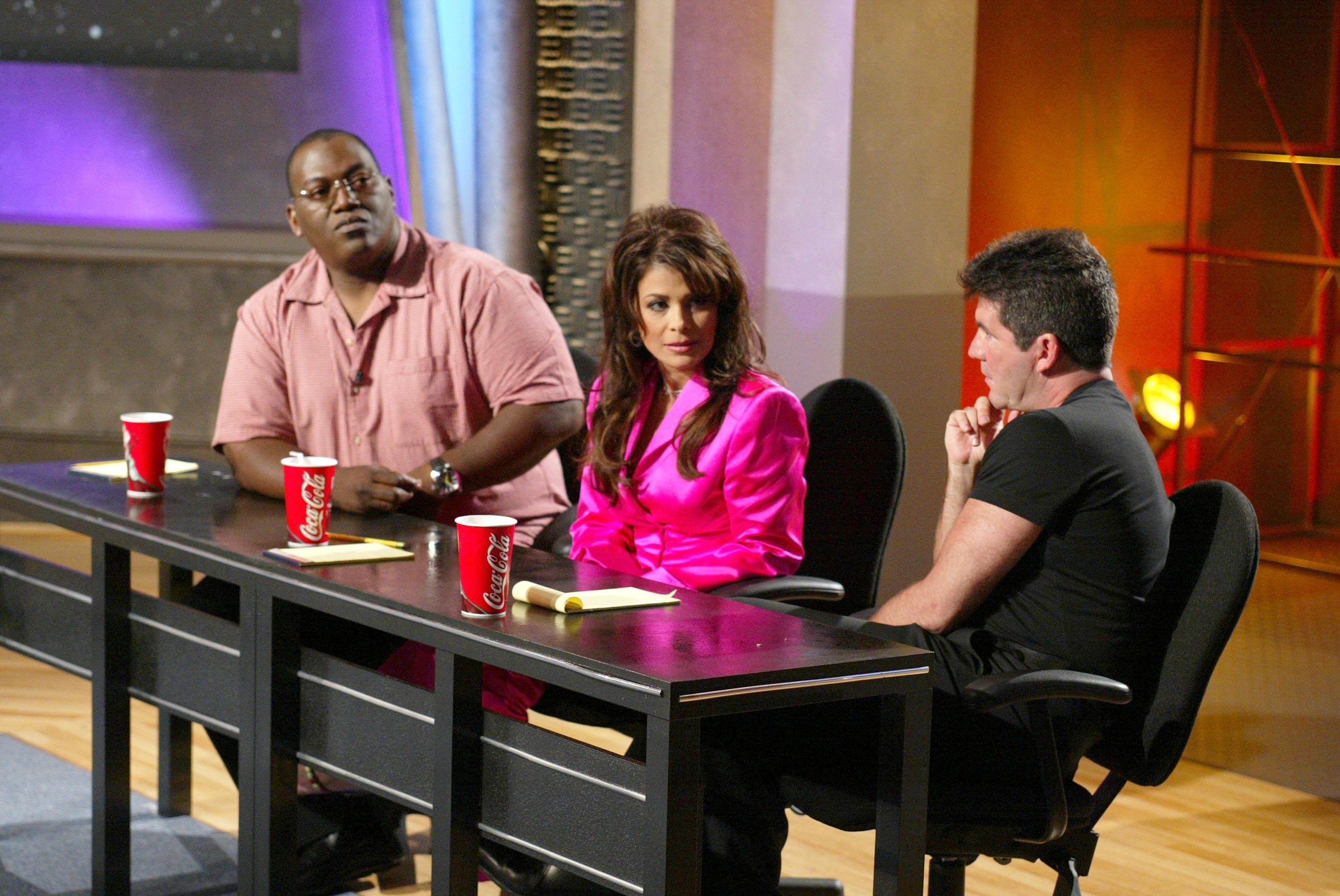 At the same time as American Idol, Simon was also working on the X Factor in the U.K., where huge bands like One Direction got their start. X Factor premiered in the U.K. in 2004, and in 2010, Simon left American Idol to bring the hit show to the states as well.
Simon's hand in these shows is what helped him build as large of an entertainment presence as he has, securing him as a big name in the industry.
Article continues below advertisement
What is Simon Cowell's net worth now?
After years of producing for both new hit artists and television shows, Simon has grown his entertainment empire. Despite the countless attempts to cancel him for his controversial managing style, he has gone on to create Syco Entertainment, a company producing the TV shows X Factor, America's Got Talent (and its British counterpart Britain's Got Talent), and Celebrity Duets.
Most of the artists currently signed with the record label under Syco are found from the shows Simon's company produces, including stars like Camila Cabello, Noah Cyrus, and Grace VanderWaal.