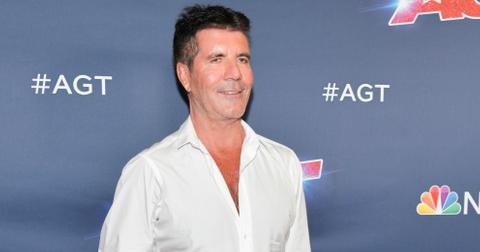 Here's Why #SimonCowellisOverParty is Trending Right Now
By Sara Belcher

Updated
America's Got Talent judge and music producer Simon Cowell is known for ticking people off. He's one of the harshest judges on all of the music talent shows he's a part of — but it looks his attitude is more than just for show.
Simon's production companies, Syco Entertainment and Fremantle, as well as NBC, are being investigated, following the departure of fellow judge Gabrielle Union from America's Got Talent, after she claimed the show had a discriminatory work culture.
Her departure led SAG-AFTRA, the largest performer's union in the US, to investigate NBC and Simon's other production companies over the claims of a toxic work culture. Simon is a producer on America's Got Talent, and is also known for bringing groups like One Direction, Little Mix, and Fifth Harmony together, and is attributed to their success.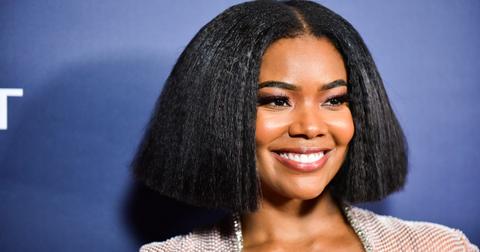 SAG-AFTRA released a statement about their investigation.
When Gabrielle's contract with America's Got Talent was not renewed, she was very vocal about what she felt was going on behind the scenes, claiming that she was being let go for vocalizing her concerns over racially insensitive content and behavior, as well as an overall "toxic" work community.
When SAG-AFTRA took her case, they released a statement about their investigation.
"We take issues of workplace health and safety very seriously. We immediately reached out to Ms. Union's representatives when these reports came to light," the statement said. "It is our practice to work closely with members who reach out to us and their representatives in instances like this, as that usually affords the best protection and best resolution for the affected member... we typically do not publicize these matters unless the member requests that we do so."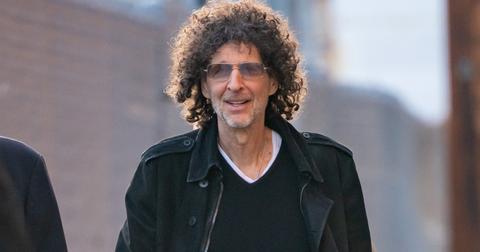 Gabrielle has gained a multitude of support since her firing, with celebrities like Lin-Manuel Miranda and Ellen Pompeo speaking out on her behalf.
NBC released a statement about the investigation, saying "We remain committed to ensuring a respectful workplace for all employees and take very seriously any questions about workplace culture. We are working with Ms. Union through her representatives to hear more about her concerns, following which we will take whatever next steps may be appropriate."
Howard Stern says he believes that Simon is behind the issues at America's Got Talent.
Howard, who was a judge on the show for five years, says that Simon is behind the high turnover of women judges on America's Got Talent.
"How is it that Simon Cowell has orchestrated this? He has set it up that the men stay, no matter how ugly they are, no matter how old they are, no matter how fat they are, no matter how talentless they are," Howard said on his radio show on Dec. 2.
"What he manages to do on all his shows is he constantly replace the hot chicks with hotter chicks and younger chicks, which is so obvious," Stern said. "Simon (and) Howie get to stay, but the three women had to go: Tyra Banks, Mel B., Heidi Klum, and they find two younger, hotter women," he continued.
The hashtag #SimonCowellisOverParty is trending on Twitter.
The investigation is considered a win for One Direction, Little Mix, and Fifth Harmony stans, who are celebrating on Twitter that Simon is being investigated. Many of them claim that he has mistreated his artists for years, and point to the tension between him and the members of groups he used to manage, like One Direction, Fifth Harmony, and Little Mix.
Most of these groups eventually left Simon's production company on less-than amicable terms, and a lot of fans believe that he treated the members unequally and led to a majority of their stress. 
In response, fans are sharing faux decade transformation memes of the judge, taking a shot from him in 2009 and putting it next to a photoshopped shot of him behind bars.