Simon Cowell Looks Totally Different After Losing 20 Pounds — Here's How He Did It
What happened to Simon Cowell's face? The 'America's Got Talent' judge switched to a mostly vegan diet and lost 20 pounds. Details!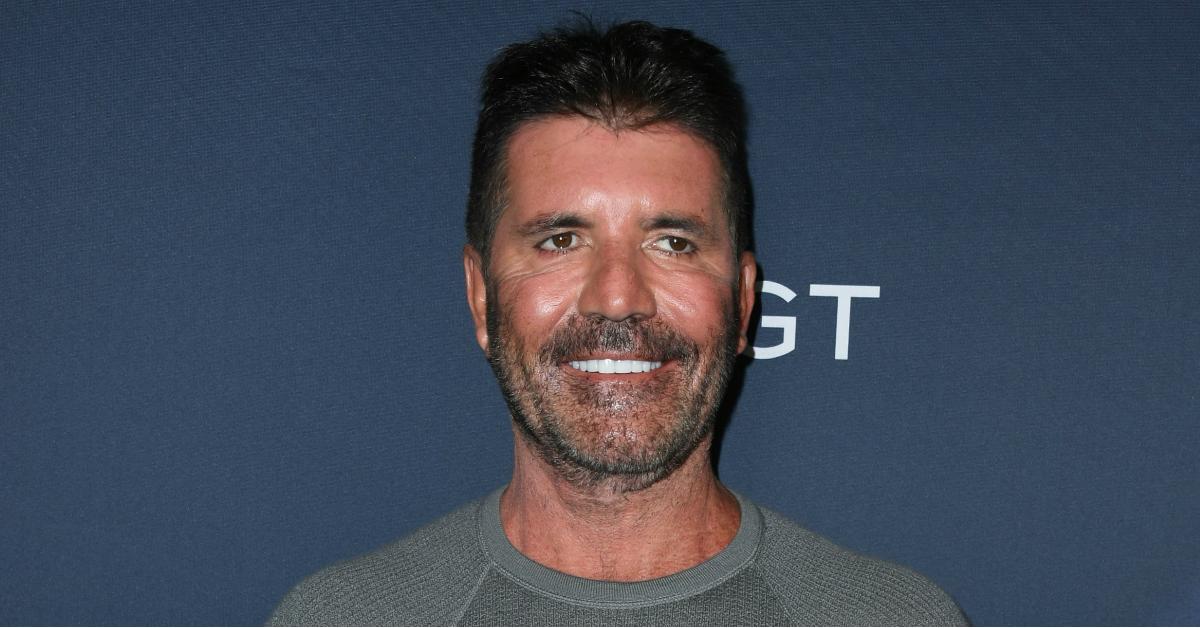 Article continues below advertisement
What happened to Simon Cowell's face? He lost 20 pounds, and it shows!
The weight loss community refers to this as face gains, and Simon sure has them! In an August 2019 interview with Access Hollywood, the America's Got Talent judge explained how switching to a healthy, mostly vegan diet helped him shed 20 pounds.
"The secret is don't follow one of the fad diets because there's just too many. They contradict each other," he told Access Hollywood. "The allergy tests are crazy — don't have those. You've just got to cut out the obvious, right? And once you get used to it, you feel better. My memory is better, I feel better, so I didn't find it difficult. I can still drink beer, so I'm happy."
Article continues below advertisement
Simon's son is also quite a healthy eater.
When it comes to eating fruits and veggies, Simon's 5-year-old son, Eric Cowell, is a good influence. In a March 2019 interview with Extra, Simon explained how the mostly vegan diet he adopted was similar to what Eric was already eating.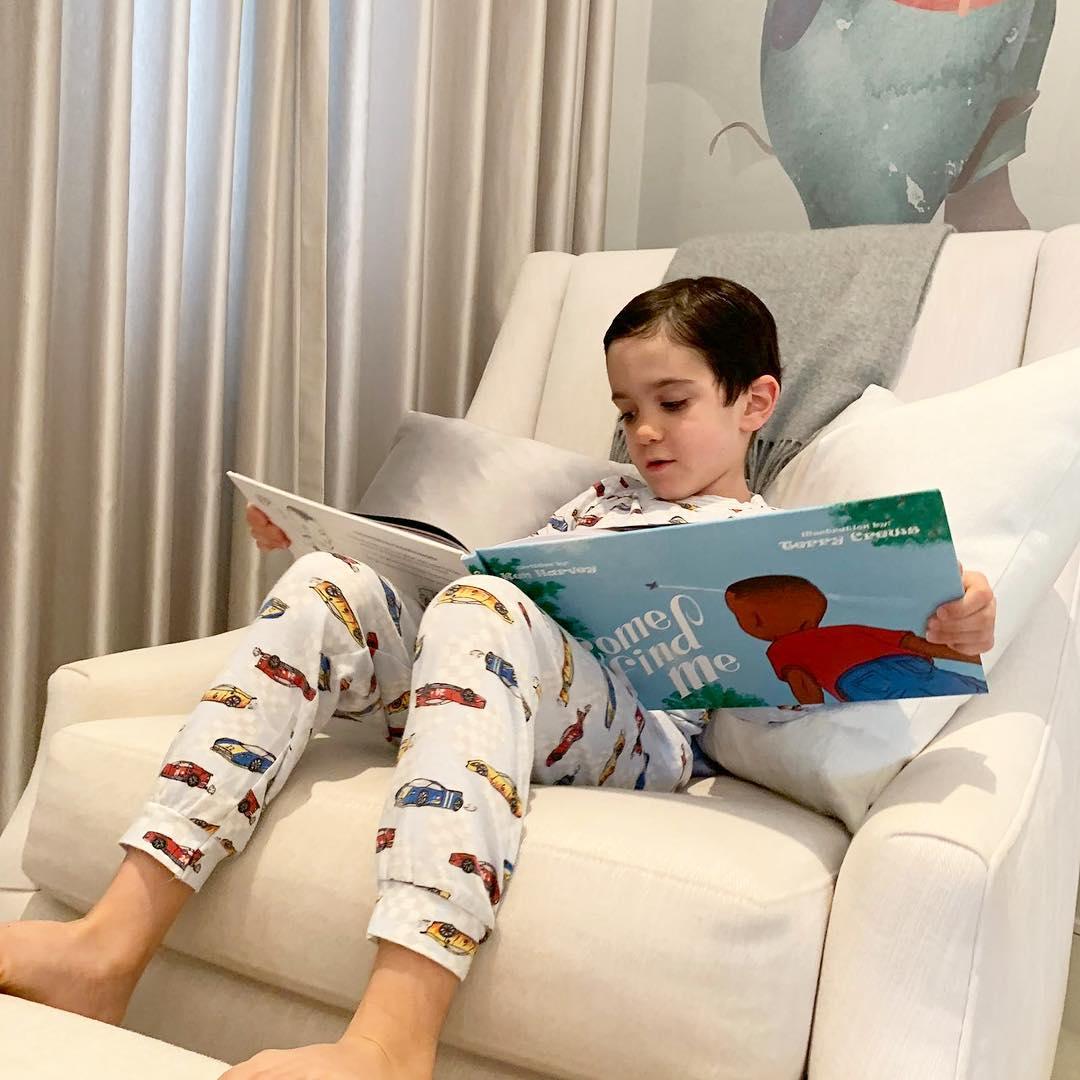 Article continues below advertisement
"I went to see this guy, who's very well-known, and he said to me after doing some blood work, 'You can't have red meat, dairy, sugar, bread, or gluten,'" Simon recalled to Extra. "I'm thinking, what about alcohol? That's all I care about. And he said, 'Maybe not quite as much as you had before.'"
"I did it and I stuck to it, and it's easy," he said. "By the way, it is like the Eric diet because he actually, apart from ice cream, [eats the same]... He really is [a healthy eater]. He eats raw vegetables. So I'm on like the Eric Cowell diet."
Article continues below advertisement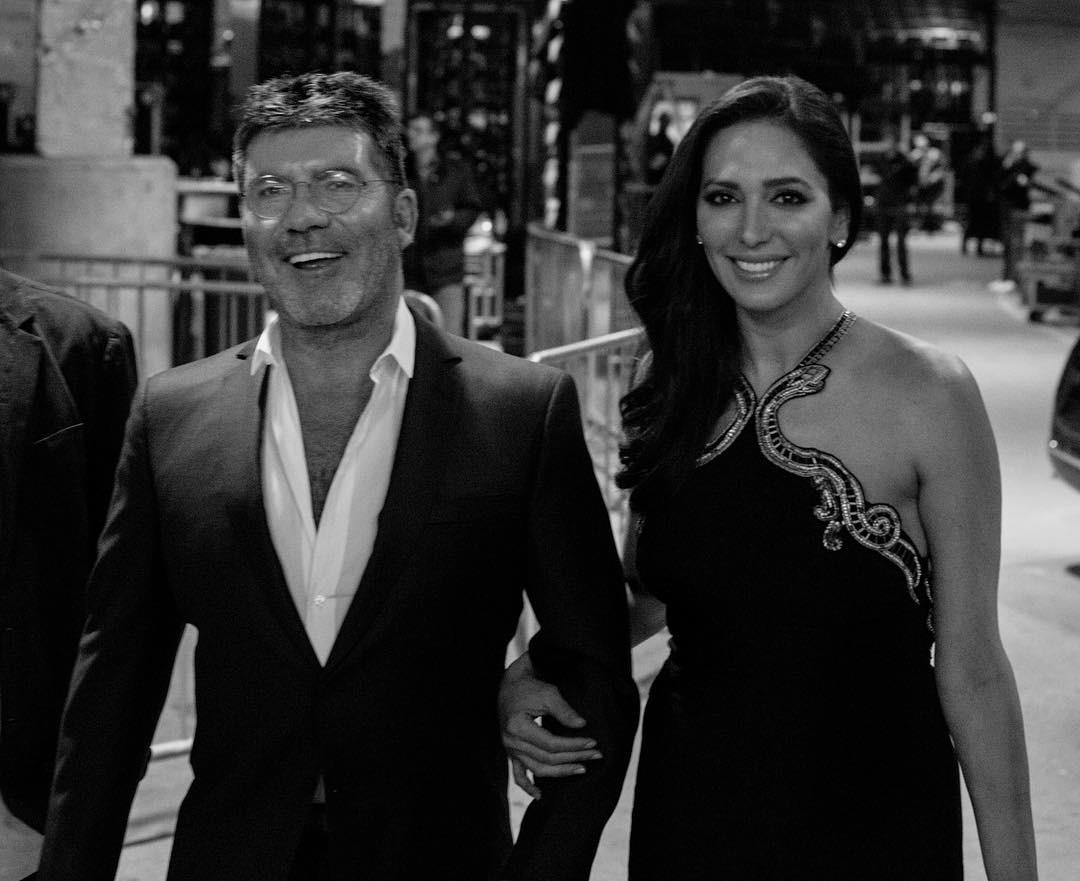 Becoming a father motivated Simon to work harder.
On Feb. 14, 2019, Simon and his partner, Lauren Silverman, welcomed their son Eric. Fatherhood softened Simon somewhat, but it also gave him more drive to work harder.
In a 2018 interview with Extra, Simon said he "would love it" for Eric to take over his businesses someday.
"I actually think he's probably the best incentive I've ever had to keep everything running as well as I possibly can over the next few years," Simon said. "Not that anyone should have anything for nothing, cause I would have him do what my dad did. I would have him start as an intern, learn the job, blah, blah, blah... but the idea that one day he could be doing this or something similar, I would love that."
Simon sure has come a long way! Tune into America's Got Talent Tuesdays at Wednesdays at 8 p.m. on NBC.