Blind and Autistic 'America's Got Talent' Contestant Kodi Lee Is a Musical Prodigy
You need to watch this amazing 'America's Got Talent' performance by blind and autistic contestant Kodi Lee — plus what you need to know about the musical prodigy.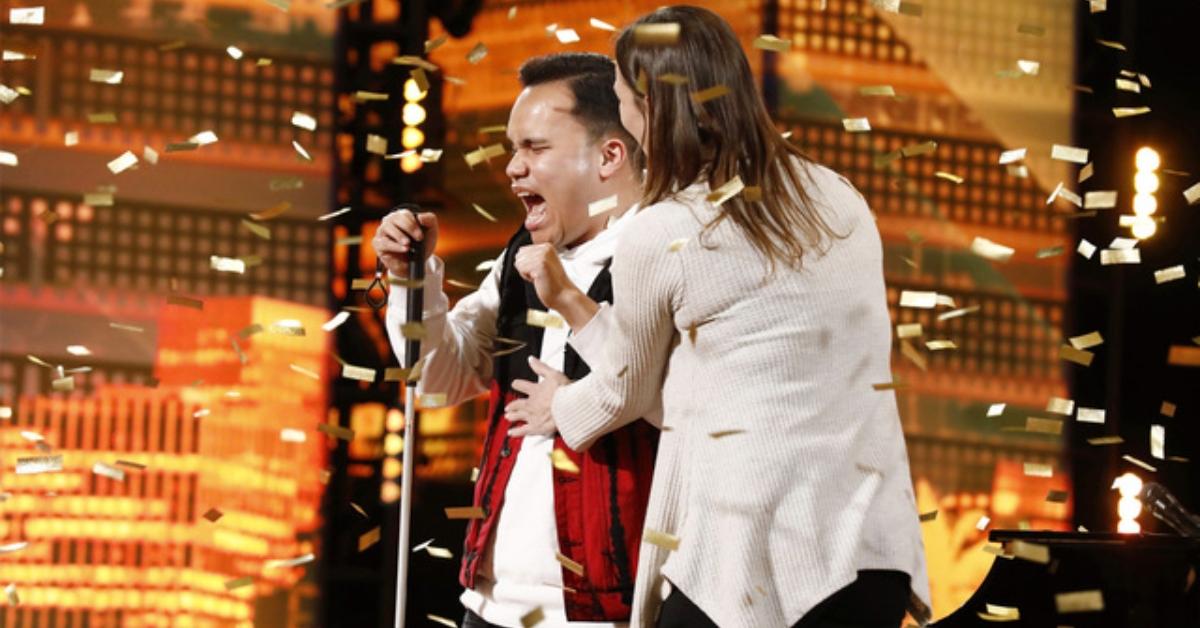 Music is transcendent. Season 14 of America's Got Talent kicked off last night, and while there were many fantastic performances, one act that made a huge impact on our hearts was blind and autistic singer Kodi Lee.
Article continues below advertisement
Being led to the stage by his mom Tina, Kodi played the piano and sang "A Song for You." There was not a dry eye in the house as the 22-year-old performer wowed the AGT judges — Gabrielle Union, Howie Mandel, Simon Cowell, and Julianne Hough — and audiences (including us!).
"IF KODI LEE DOESN'T WIN AMERICA'S GOT TALENT THE WHOLE SHOW IS RIGGED," one viewer enthusiastically tweeted immediately after his performance. Another agreed, adding, "I just watched Kodi Lee on America's Got Talent and I cried. I feel motivated to do better, because if he can do it. I can too."
And judge Gabrielle Union made sure Kodi would be in the competition for the long-haul.
Article continues below advertisement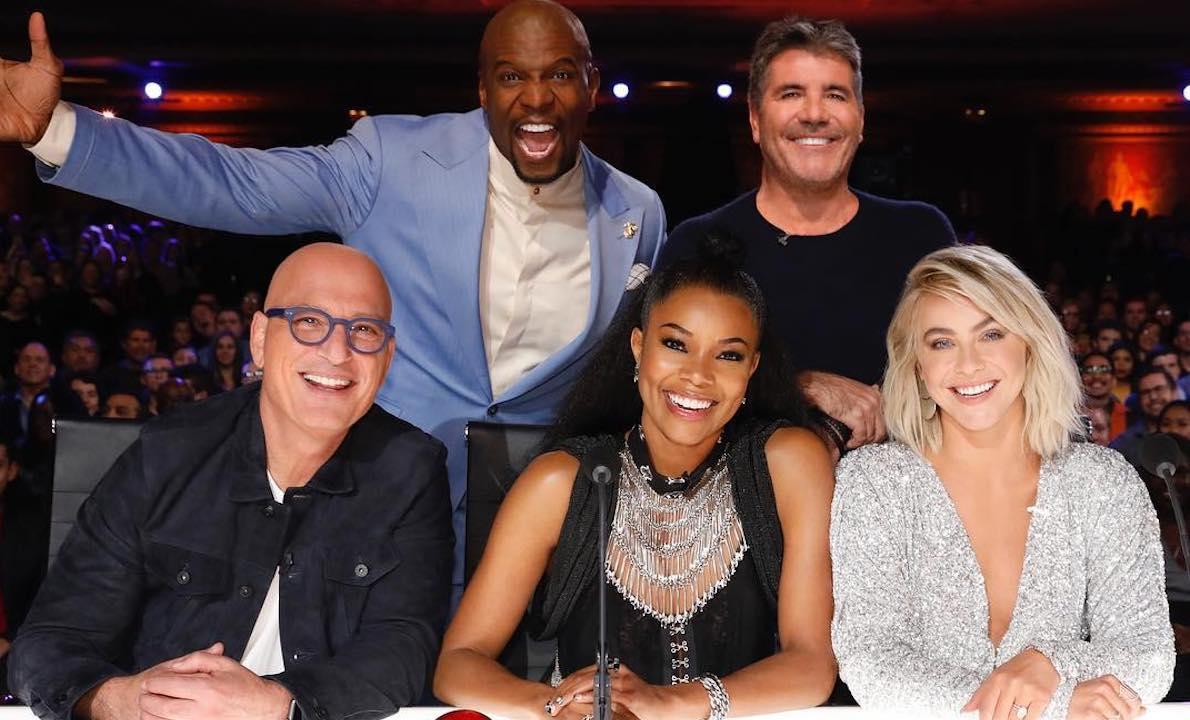 Kodi Lee received the first Golden Buzzer of the season!
The Golden Buzzer means Kodi is going straight through to the live shows in Hollywood. Before his performance, Kodi's mom explained how her son was born blind and autistic, but that never stopped him from following his passion.
Article continues below advertisement
"We found out that he loved music really early on," she told the judges. "Through music and performing, he was able to withstand living in this world. Because when you're autistic, it's really hard to do what everyone else does. It actually has saved his life, playing music."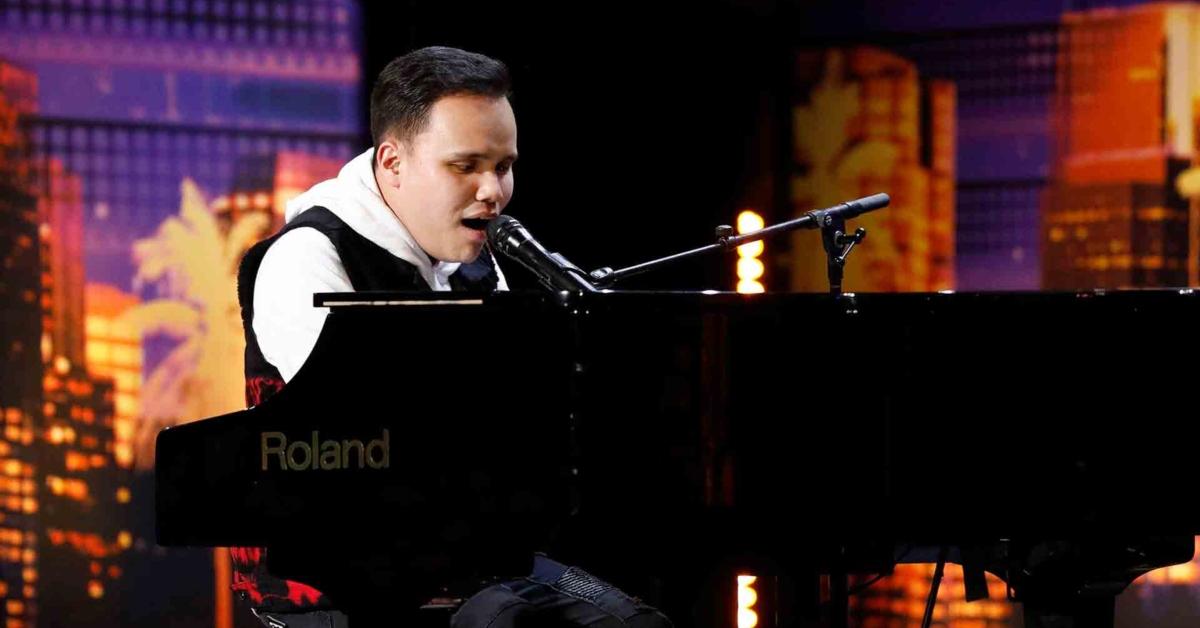 Article continues below advertisement
After hitting the final note, the judges were left speechless. Julianne tearfully gushed that she could not stop crying, telling Kodi, "Your voice blew us all away... I heard you, I felt you and it was beautiful." Howie praised the young artist, saying, "Not only do we feel the authenticity of what you do but you're a great inspiration and a great talent. It was amazing."
The usually a tough critic, Simon went on to call the young singer "extraordinary," adding, "Your voice is absolutely fantastic, you have a really beautiful tone. Thank you so much for trusting us on this show. I'm going to remember this moment for the rest of my life." We will too!
Article continues below advertisement
Before hitting the coveted Golden Buzzer, Gabrielle told Kodi's mom, "I'm a new judge this season, and I'm also a new mom this year. It's the toughest job I've ever had and the most rewarding job I've ever had. You just want to give your kids the moon, the stars and the rainbows, and tonight, I'm going to give you something special." And, we're still crying over this moment.
Article continues below advertisement
The blind and autistic musical prodigy is one of a kind — literally.
According to Kodi's website, he is only one of approximately 25 people in the world with his music ability. The reality series competitor has an "audio photographic memory, in which he can recall music he hears after just one listen."
Aside from performing onstage for the NBC talent competition, Kodi has played gigs at music events and local restaurants, and was even invited to perform at Carnegie Hall in New York City. We're eager to see what this competition has in store for the young artist.
Watch his full performance above and catch new episodes of America's Got Talent on Tuesdays at 8 p.m. ET on NBC.