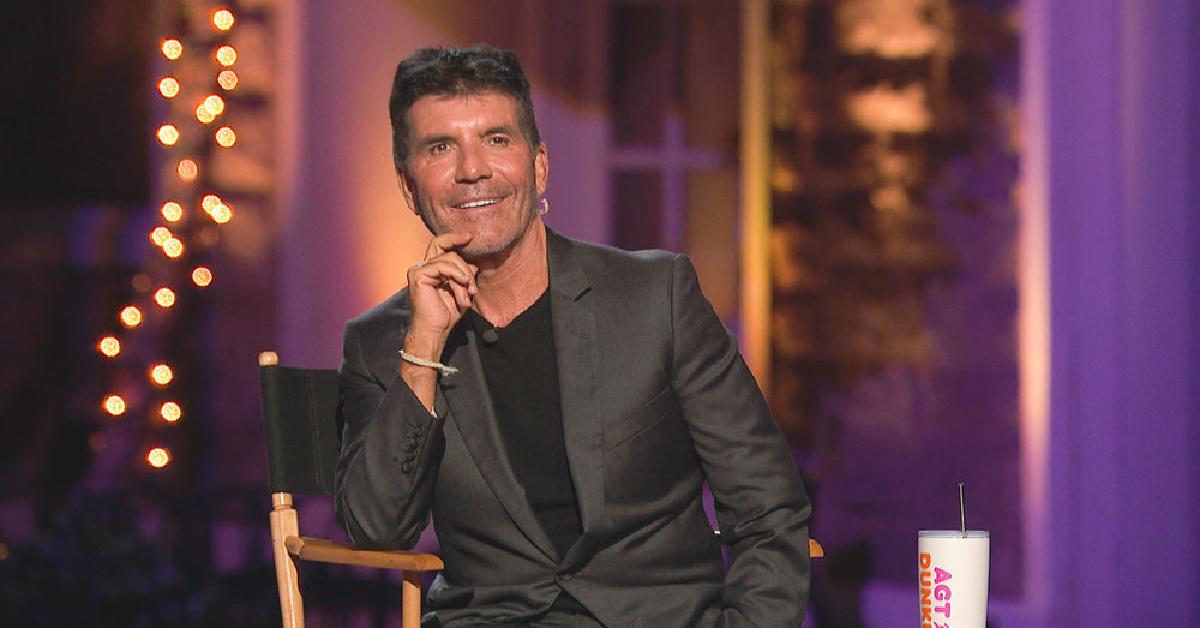 When Will Simon Cowell Be Back on 'America's Got Talent'?
Even if you've only watched a few viral clips of America's Got Talent, you know that Simon Cowell is an integral part of the show. The show simply wouldn't be the same without everyone's favorite irascible judge — the acts that make him tear up are always our personal faves!
Article continues below advertisement
However, during this season's first live show (which aired on Tuesday, Aug. 11), Simon Cowell was nowhere to be seen. That wasn't the only non-standard detail about the show — there were also no in-person audience members due to the pandemic. Still, Simon's absence was quite glaring and led many people to ask why he wasn't on AGT. Here's what we know.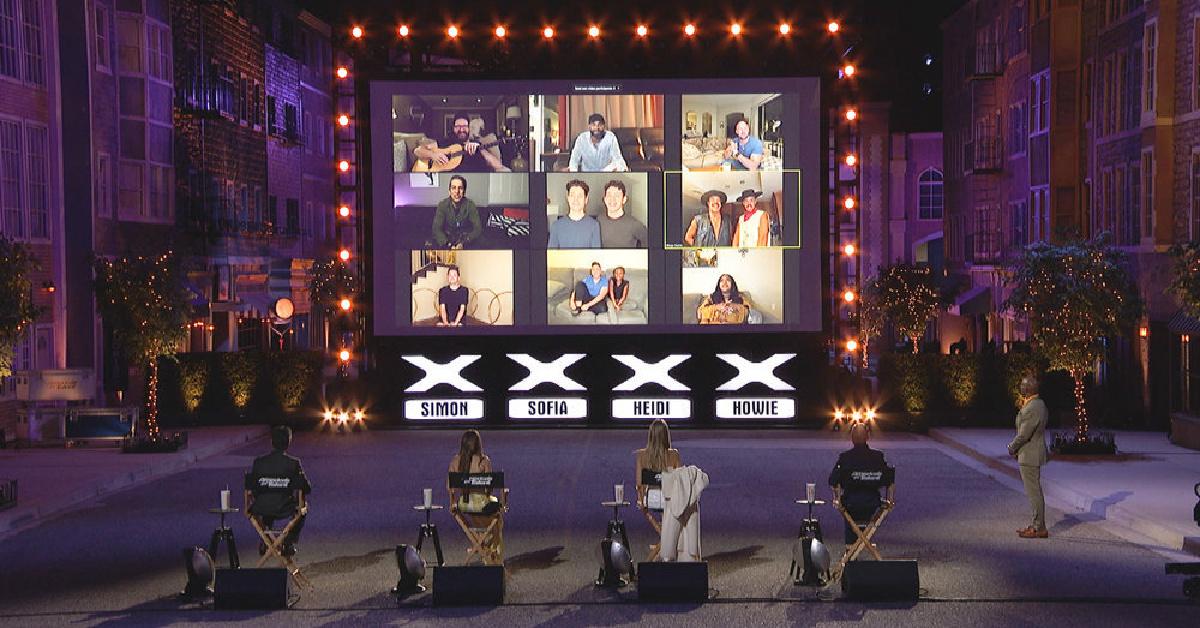 Article continues below advertisement
Why is Simon Cowell not on 'AGT'?
As it turns out, Simon has a pretty good reason for not being on AGT this season: He broke his back! According to the Daily Mail, Simon was testing out his new Swind EB-01 electric bike (which is really more of a motorcycle) when it "flew up in the air and did an accidental wheelie" after he tried to switch gears. He was thrown from the bike and ended up seriously injuring his back.
After undergoing six hours of surgery, he tweeted about the incident from his hospital bed. It quickly became clear that he wouldn't be appearing on America's Got Talent for the live show — or, indeed, for several episodes after that. He definitely has some major healing to do.
Article continues below advertisement
Where is Simon Cowell right now?
Thankfully, it seems as though Simon's recovery is going very well thus far. Fellow AGT judge Howie Mandel said he and the other judges were told that Simon "has been recovering tremendously [...] He's had a six-hour operation and he is already on his feet, which is above and beyond expectation, so I am thrilled."
Article continues below advertisement
Howie also implied that Simon could very well be back at the judges' table before too long. "I would not count him out before the end of this season," he said. Howie didn't mention where Simon is recovering, but if he isn't already back home, he probably will be soon.
Article continues below advertisement
Luckily, Simon had the perfect person to sub in for him on the show: Kelly Clarkson! There's something kind of poetic about the former American Idol winner going from being judged by Simon Cowell to covering for him so many years later, right? And, of course, this isn't Kelly's first time on the other side of a competition show — she has also been one of the coaches on NBC's The Voice.
You know what they say: The show must go on. This season of America's Got Talent is certainly putting that idea to the test. In addition to the absence of one of the show's main judges, there's also the whole COVID-19 pandemic to contend with. Things seemed to go relatively smoothly for the first live episode of the show, though, even without the live audience. Hopefully, Simon will be back before too long and things will be slightly closer to normal.
America's Got Talent airs Tuesdays and Wednesdays at 8 p.m. ET on NBC.