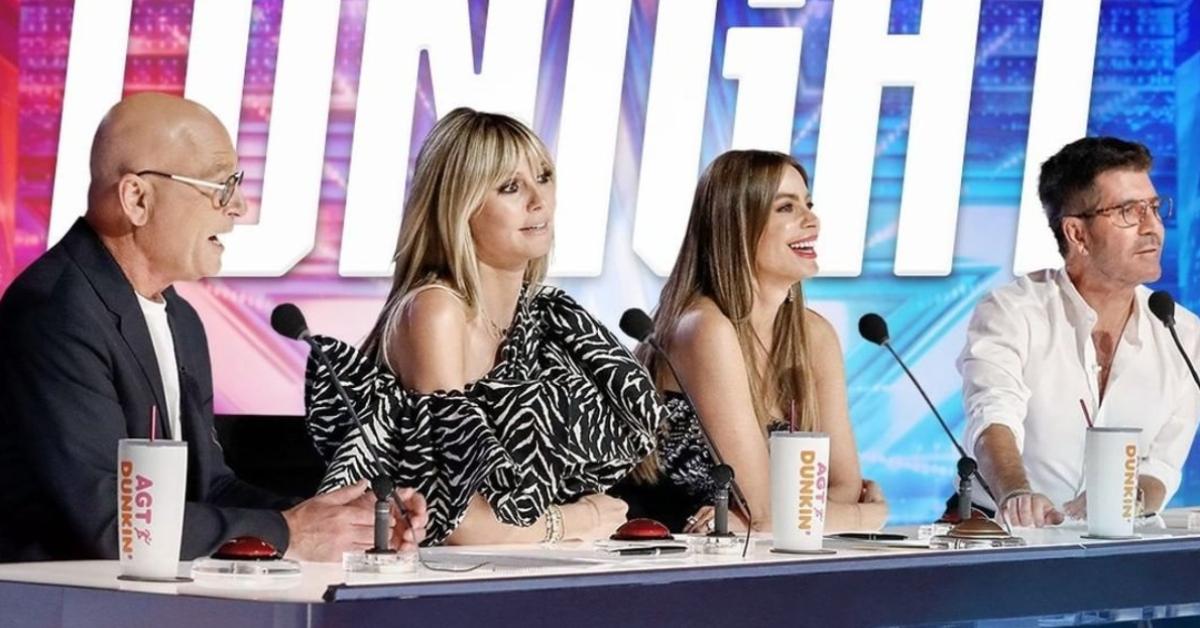 These Are Some of the Most Popular Contestants to Ever Appear on 'AGT'
To celebrate the 15th anniversary of 'AGT' in style, the creators decided to release a list of the most-viewed acts of all time. So, who's on it?
The NBC reality series America's Got Talent introduced viewers to a wide range of equally impressive acts. Majestic singers like Sheldon Riley, exceptional dancers like Noah Epps, and incredible acrobats like Alan Silva were all given the chance to take it to the stage and show the audience what they've got.
Article continues below advertisement
But how would the current contestants fare against those who have appeared on a previous season? Would their talents outshine them, or ...? Which are the most viewed AGT acts out there?
These are the most-viewed 'AGT' acts of all time.
To celebrate the 15th anniversary of the show, the producers of AGT decided to take a look back at the past and treat viewers to a selection of clips celebrating the most popular acts out there.
The AGT all-stars include Special Head, an illusionist, Light Balance, an LED dance troupe, and V.Unbeatable, a Mumbai-based dance crew. So, what about the rest? Who made it to the top five?
Angelica Hale amazed viewers with her inspirational life story.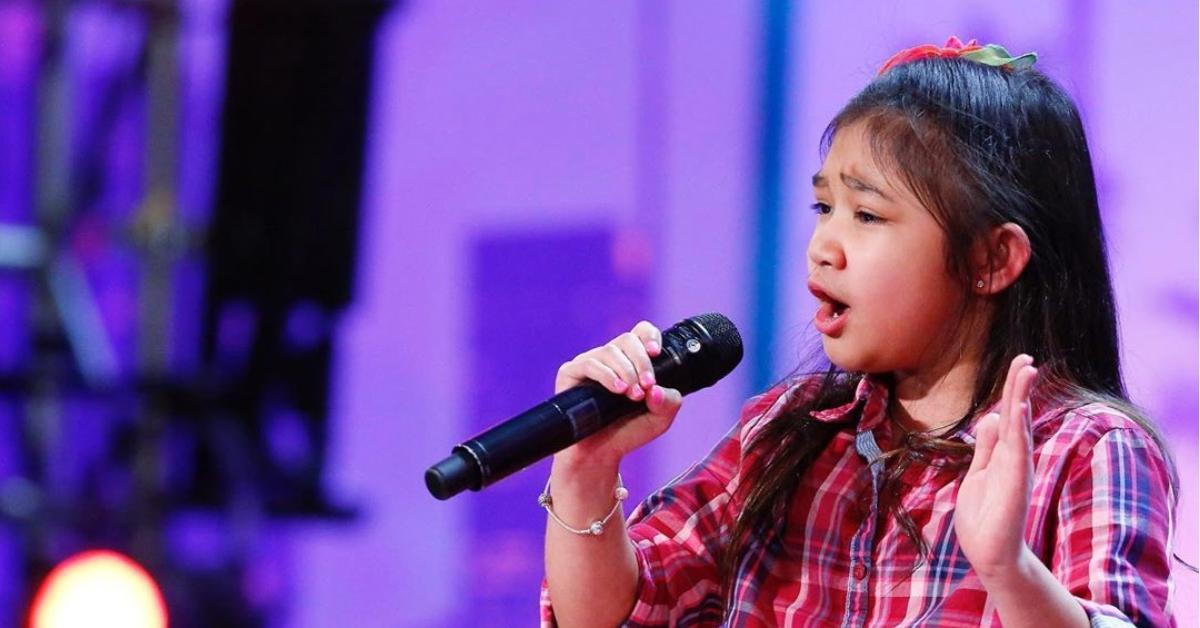 Angelica shocked AGT fans with her mind-blowing singing talents and unparalleled ability to own the stage.
Despite her young age — she was around 10 when she first appeared on Season 12 of the show — she demonstrated incredible courage, confidence, and of course, the capacity to transform a few-minute-long audition into an unforgettable concert.
Angelica showed viewers that it's possible to practically re-write AGT history regardless of what one's life story might entail. As she explains on her website, AngelicaHale.com, she was diagnosed with a life-threatening illness before she turned 4, and she took up an interest in music soon afterward.
Article continues below advertisement
Courtney Hadwin skyrocketed to fame with her incredible singing and dancing talents.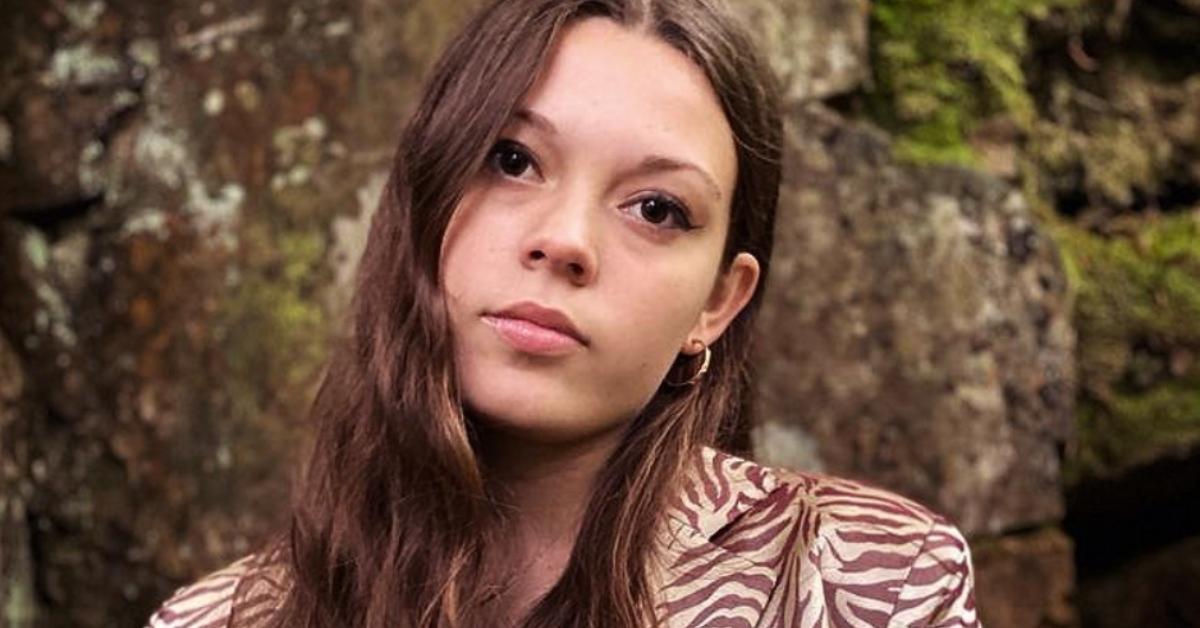 Courtney Hadwin astounded viewers and judges alike with her exceptional singing chops. She appeared on Season 13 of the show — and some fans are still struggling to believe that she didn't win.
Article continues below advertisement
Darci Lynne Farmer joined 'AGT' to promote ventriloquism.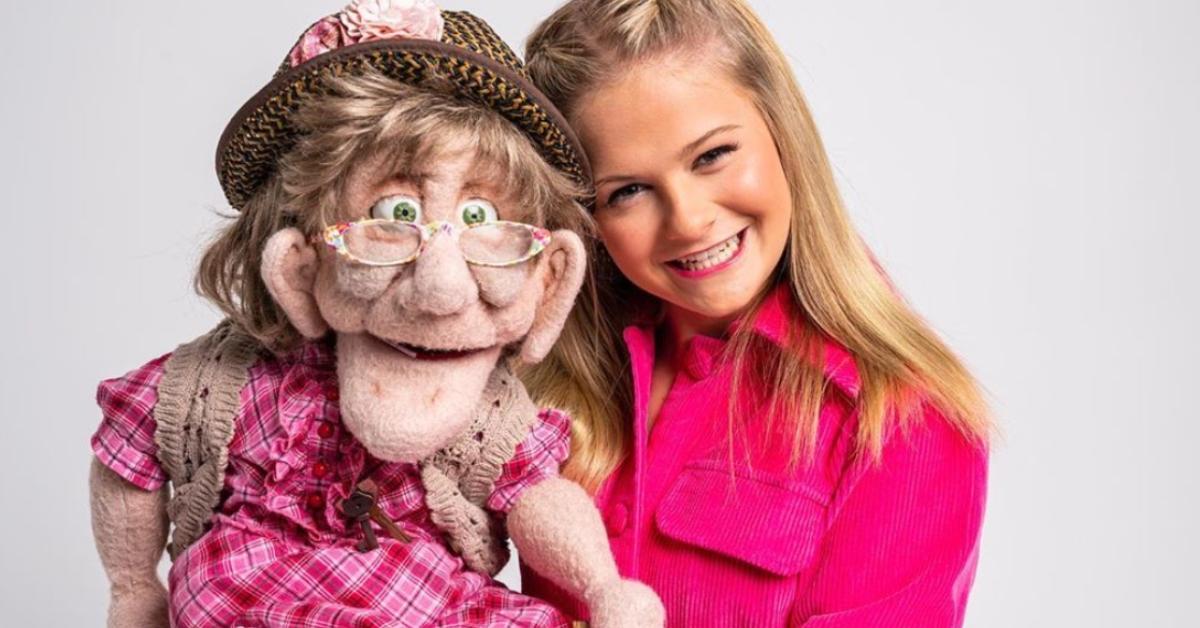 Darci Lynne won Season 12 of AGT. As some viewers might recall, she astounded the judges with her unmatched ability to perform ventriloquism.
Article continues below advertisement
Zurcaroh astounded viewers with their unmatched showmanship.
Founded by visionary choreographer Peterson da Cruz Hora, the extraordinary acrobatic show group demonstrated incredible technical skills and unmatched showmanship.
The most shocking thing about Zurcaroh? Unlike most high-profile acrobatic show groups out there, they accept practitioners coming from every walk of life, regardless of how much training they have received in the past.
They came second in the Season 13 finale, and if it wasn't for Shin Lim, they could have easily bagged the trophy.
Article continues below advertisement
Kodi Lee demonstrated unmatched singing talents.
Kodi Lee turned to music in a bid to escape from the difficulties he encountered in his everyday life, and in no time, the hobby turned into a full-fledged career. He was born with optic nerve hypoplasia, a rare illness that caused him to go blind. When he turned 4 years old, he was also diagnosed with autism, Good Housekeeping reveals.
But none of these conditions stopped him from delivering some exceptional performances. The singer and pianist won Season 14 of AGT.
Article continues below advertisement
Catch new episodes of America's Got Talent Tuesdays and Wednesdays at 8 p.m. ET. on NBC.