Sofia Vergara Opens up About Her Late Brother in 'AGT'
Sofia Vergara revisited some painful memories involving the untimely passing of her brother, Rafael. Keep reading to learn more about what happened.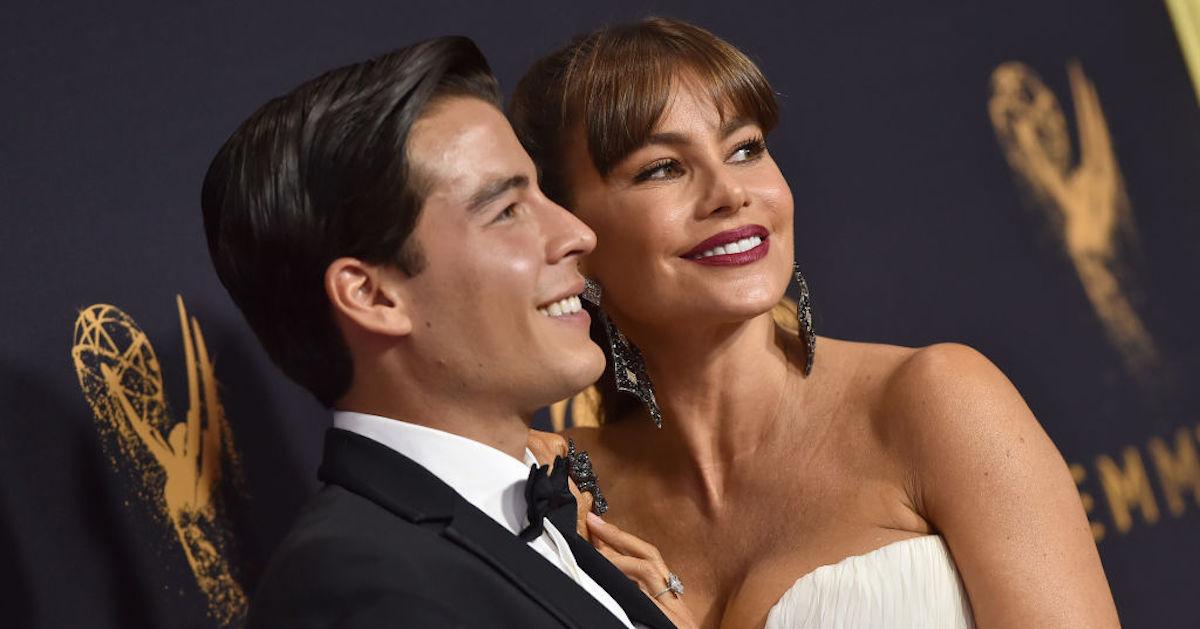 Sofia Vergara is used to having all eyes on her after more than a decade of success in Hollywood. Following her first acclaimed English language performance with Chasing Papi all the way back in 2003, Sofia has climbed the ranks of the entertainment industry with movies by acclaimed directors like Tyler Perry and John Singleton, and solidified her place in our hearts as Gloria Delgado-Pritchett on the hit ABC comedy series, Modern Family.
Article continues below advertisement
With her role as Gloria on Modern Family, Sofia achieved true superstardom as the highest paid actress on television, then nabbed several subsequent movie roles. Most recently, she's been serving as a judge on America's Got Talent alongside Simon Cowell, Howie Mandel, and Heidi Klum.
But the road to superstardom hasn't been a bed of roses for Sofia, and in a recent AGT episode, she revisited some painful memories from her past after a moving spoken-word performance that reminded her of the tragic and untimely passing of her brother, Rafael.
Article continues below advertisement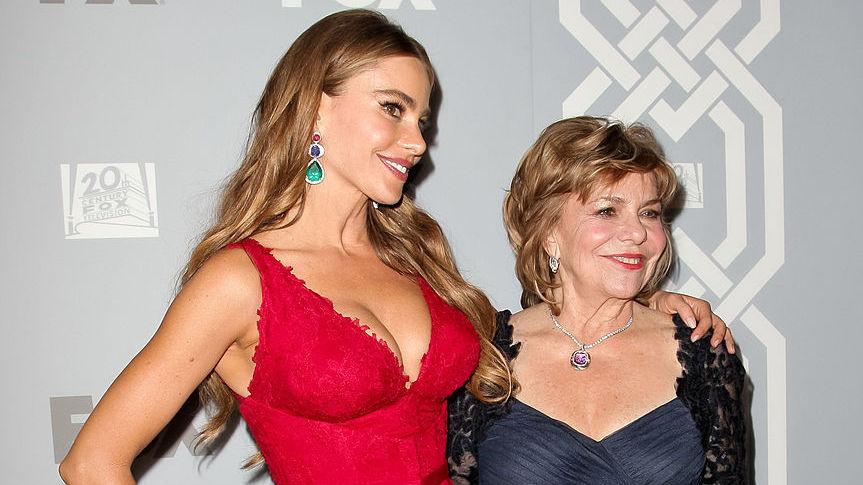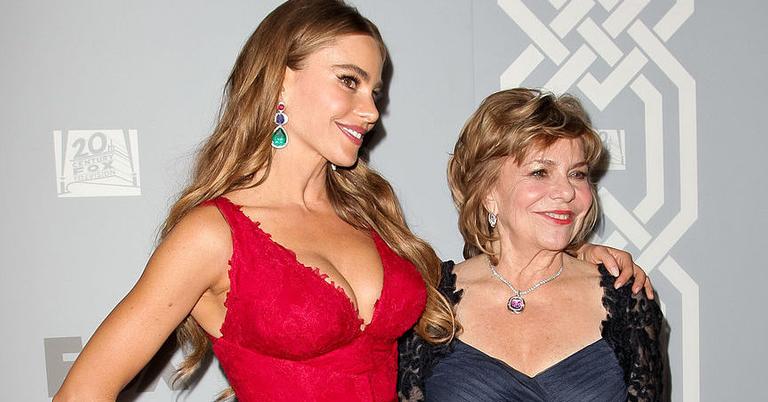 How did Sofia get her start in the business?
One of six children born to a cattle farmer and his wife, Sofia was born and raised in Colombia. At the age of 17, she was scouted for her first TV commercial for Pepsi, which was a massive hit throughout Latin America.
A few years later, Sofia moved to Bogota and started acting and modeling with great success. Soon, Univision asked her if she would host a travel show based in Miami.
Article continues below advertisement
As a young, single mother at the time, Sofia immediately said yes to the opportunity, seeing America as an escape from the growing threat of gang-related violence that was around her.
However, while Sofia escaped, her brother Rafael was not as fortunate.
How did Rafael Vergara die?
In 1998, just a few years after Sofia's move to America, her brother Rafael Vergara was murdered in his hometown during an attempted kidnapping that escalated. He was only 27 at the time.
Article continues below advertisement
Sofia has said that her family was a well-known and successful family, which made them a target for kidnapping and extortion. Her brother always had bodyguards with him for this reason, but on that day in 1998, he decided to go out without them. While Rafael was out alone, he was shot dead.
Article continues below advertisement
Sofia recalled the memory of her brother after a touching performance on 'AGT.'
Sofia was devastated by her brother's death and it's clear that the incident still haunts her. On June 30, 27-year old Brandon Leake took the stage to perform a spoken-word ode to his late sister, Danielle, and the performance left Sofia visibly shaken.
After reciting his incredibly moving poem, Brandon got a standing ovation from judges Simon Cowell and Howie Mandel, while Sofia looked visibly stunned. When Howie noticed Sofia tearing up, she explained that Brandon's sister died the same year that her brother Rafael had died.
"I can feel your pain," she told Brandon. "I know what it is to have somebody taken from you without you knowing."
Article continues below advertisement
However, Sofia mentioned that hearing Brandon's poem was a beautiful experience and thanked him for sharing his work. Even the ever-crotchety Simon Cowell was moved and told Brandon, "I shouldn't be judging [Brandon's performance], I just want to compliment you on what you just did because it was extraordinary."
After the episode aired on Tuesday, Sofia tweeted that Brandon's emotional performance, which earned him a Golden Buzzer from Howie, was "a great way to end the night."