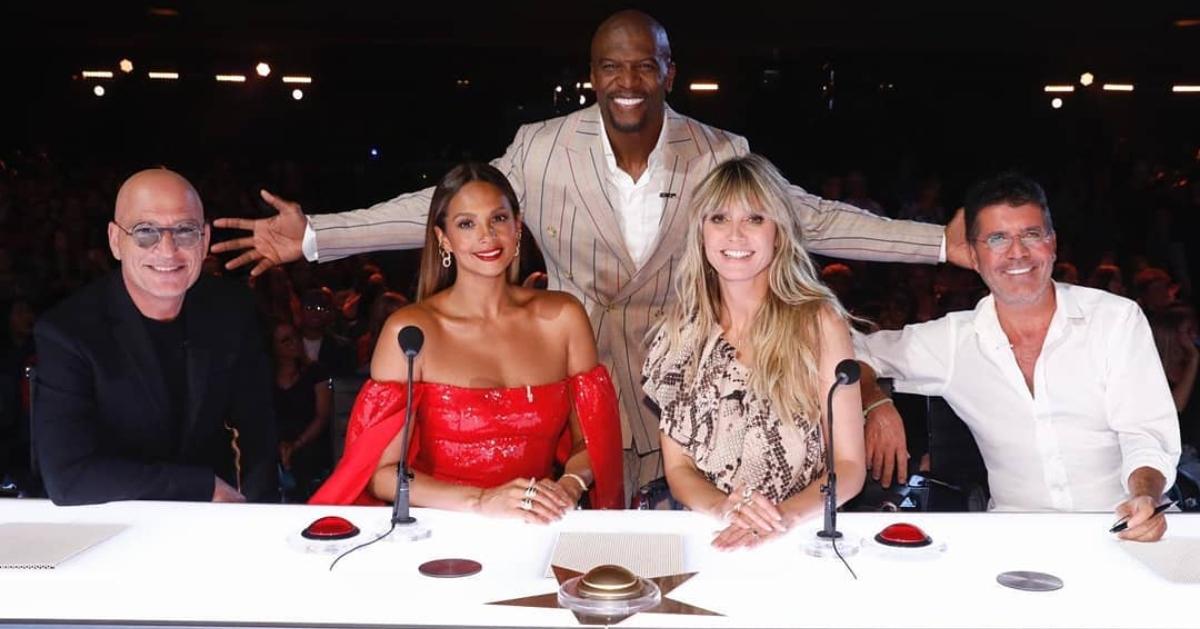 The Judges' Table Looks Very Different on 'America's Got Talent' After Gabrielle Union's Dramatic Exit
'America's Got Talent' has new judges ahead of the Champions season. Alesha Dixon is a completely new face on the judging panel — find out who she is.
After Gabrielle Union revealed back in November of 2019 that she would not be returning to NBC's America's Got Talent due to speaking up about disharmony on set, many thought that the talent show would not recover from the fallout. But, the second Champions season is set to debut on Jan. 6, with a panel that doesn't include Gabrielle Union. It's clear that the show is attempting to leave the scandal back in 2019.
Article continues below advertisement
America's Got Talent has new judges — including a face we haven't seen before. Alesha Dixon is joining the panel, as is another familiar face who took a hiatus from the show. Plus, find out exactly who will be appearing on AGT: The Champions.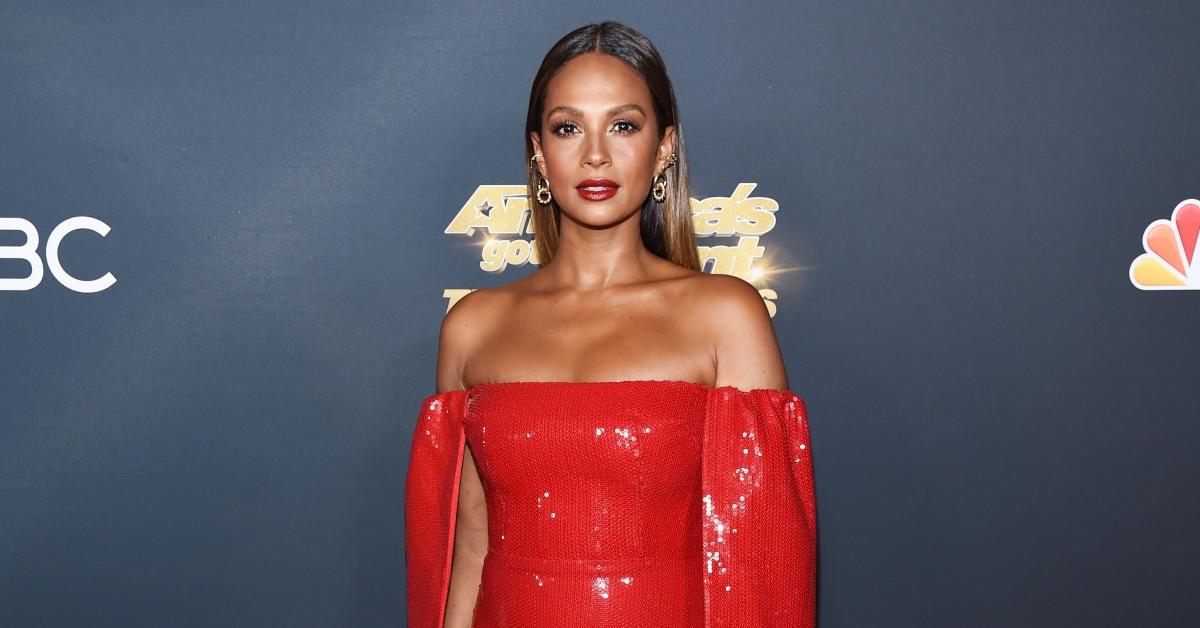 Article continues below advertisement
America's Got Talent's new judges include rapper Alesha Dixon.
Let's face it: Season 14 of America's Got Talent was a bit of a mess. While new judges Gabrielle Union and Julianne Hough provided a breath of fresh air to the panel, it was clear that judge Simon Cowell was not exactly thrilled with the new additions (which was essentially confirmed when neither was asked back).
Ahead of Season 15, which will center on past champions from the show, it was revealed that Heidi Klum would be returning.
After confirming she was leaving the talent competition after six years behind the panel, Heidi Klum rejoined the show. While it looked like a full reunion with the regular judges could take place, former panelist Mel B could not return due to engagements overseas.
Alesha Dixon is instead taking Mel B's place. The British rapper first entered the spotlight in 2001 when she was part of Mis-Teeq, a trio girl group.
Article continues below advertisement
After Mis-Teeq broke up in 2005, Alesha embarked on a solo career. Two years later, she appeared on Strictly Come Dancing, which provided her with a career resurgence. Her 2008 album The Alesha Show went platinum in the U.K.
Her first judging sting came with Strictly Come Dancing, which she did for three seasons. She then ditched the show to become a judge on Britain's Got Talent, which has prepared her for the American version of the show.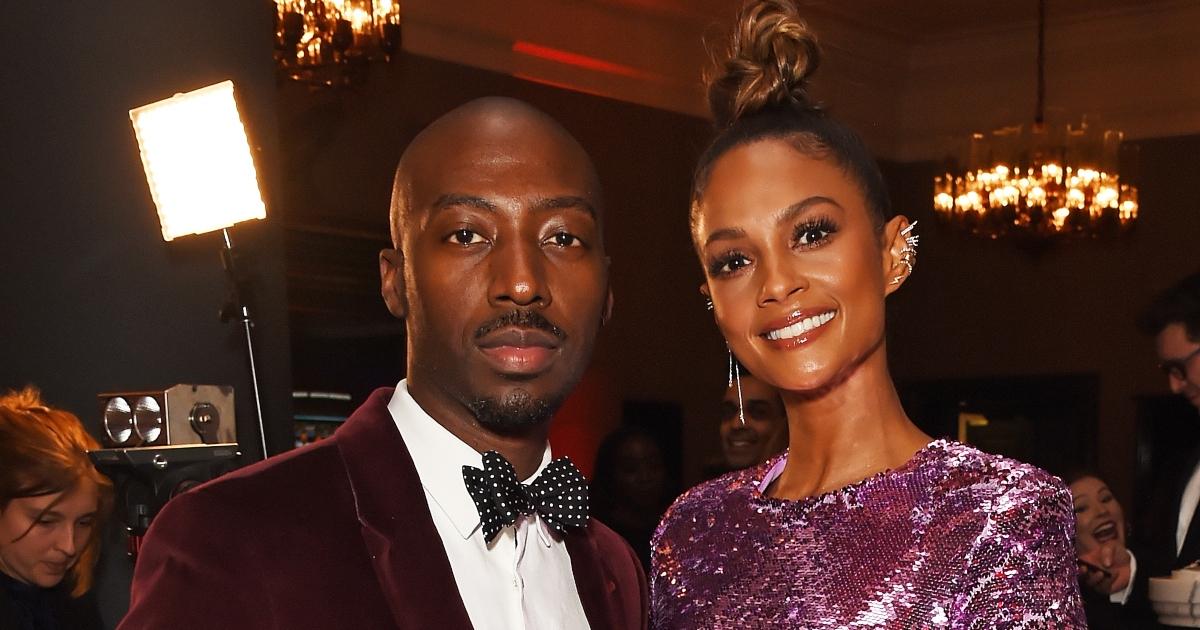 Article continues below advertisement
On a personal note, Alesha is the mom of two young daughters, Azura and Anaya. She's married to model Azuka Ononye, and the two frequently post pictures of their adorable family on their respective Instagram pages.
Who will be on America's Got Talent: The Champions?
While seeing new talented acts each season is one of the main entertaining components of AGT, knowing how stiff the competition will be among acts who have already been on the show before is a whole new level of pressure. When the second Champions season was announced, viewers wondered which of their favorite acts would end up getting another shot at the prize.
Article continues below advertisement
Plus, the contestants aren't necessarily from AGT — several are from the European editions of the show.
The contestants from past seasons of AGT include Brian King Joseph, Christian and Percy, Dan Naturman, Duo Transcend, Freckled Sky, Hans, Luke Islam, Michael Grimm, Mike Yung, Oz Pearlman, Puddles Pity Party, Ryan Niemiller, Sandou Trio Russian Bar, Silhouettes, Spencer Horsman, Tyler Butler Figueroa, V.Unbeatable, and Voices of Service.
Article continues below advertisement
Contestants Jack Vidgen, JJ Pantano, and Eddie Williams were first on Australia's Got Talent, while Angelina Jordan and Quick Style first appeared on Norway's Got Talent.
Britain's Got Talent alums include Bar and Melody, Ben Blaque, Ben Hart, Boogie Storm, Collabro, Connie Talbot, Marc Spelmann and X, Paddy and Nico.
The remaining contestants are the only ones from their original franchise. They are Alexa Lauenburger (the 2017 Das Supertalent winner), Dania Diaz (Spain's Got Talent), Duo Destiny (Poland's Got Talent), Emil Rengle (Romania's Got Talent), Junior Creative (Myanmar's Got Talent), Marcelito "Mars" Pomoy (Pilipinas Got Talent), Miki Dark (Holland's Got Talent), Moses Concas (Italia's Got Talent), and Straus Serpent (Africa's Got Talent).
AGT: The Champions airs on Mondays at 8 p.m. on NBC.