Dwyane Wade Called Out Internet Trolls for Criticizing His Son Zion's Outfit and Painted Nails
Dwyane Wade's son Zion was criticized by internet trolls for wearing a feminine outfit over Thanksgiving. Dwayne defended his son online.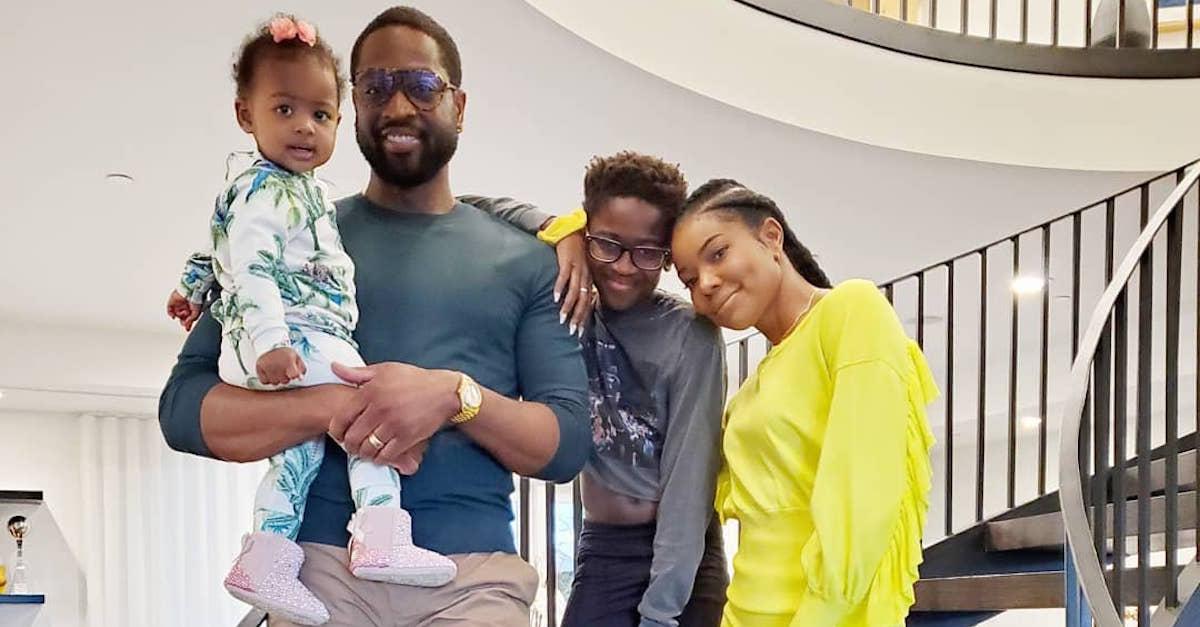 While many people take the Thanksgiving holiday as a time to reflect and express gratitude, some internet trolls took time from their festivities to hate on Gabrielle Union's Instagram family picture. The actress and former AGT judge commemorated the holiday with a family picture including her daughter, Kaavia James, her husband, Dwyane Wade, and her stepson, Zion Wade.
Article continues below advertisement
Dwyane Wade's son Zion was slammed online for his outfit in the sweet family shot. Dwyane didn't exactly let the haters win, as he soon took to social media to defend his son. Read on to find out what exactly Dwyane said about who Zion Wade is. Plus, details on Gabrielle's untimely exit from America's Got Talent.
Article continues below advertisement
Why was Dwyane Wade's son Zion criticized online?
When Gabrielle first posted the snapshots of her, Dwyane, Kaavia, and Zion on the stairs in their home on Thanksgiving, she likely didn't realize the media storm that would ensue. While celebrities including Lala Anthony and Kerry Washington expressed their love in the comments section, some outside commentators wrote messages of hate toward Zion. He's seen wearing white acrylic nails and a gray crop top in the photos.
There was soon a slew of vitriolic messages toward the 12-year-old (whose mother is Dwayne's ex, Siohvaughn Funches) and his parents about letting him express himself through his outfit. Dwyane took to Twitter to speak out about some of the nasty messages he received, and how he's the one "lead[ing] his family," not the internet.
Article continues below advertisement
This isn't the first time that the couple has received hate for how they're raising Zion. Gabrielle and Dwyane were criticized by some online users back in April for letting him attend Miami pride and posting photos about it (while many celebrated how the couple is supporting his growth). While Dwayne has said that he is supporting his kids for who they are, he said that Zion's story is Zion's "to tell."
Article continues below advertisement
"I think as a family, we should support each other," the retired basketball player said to Variety. "That's our job. And my job as a father is to facilitate their lives and to support them and be behind them in whatever they want to do."
Dwayne's sentiments were echoed by his wife, who posted another picture from Thanksgiving with the caption, "Lord, you KNOW I'm tryin... whew and breathe. Support is everything." While this may have been about the internet criticism of her stepson, Gabrielle is also battling the press surrounding her swift exit from the judges' chairs on America's Got Talent.
Article continues below advertisement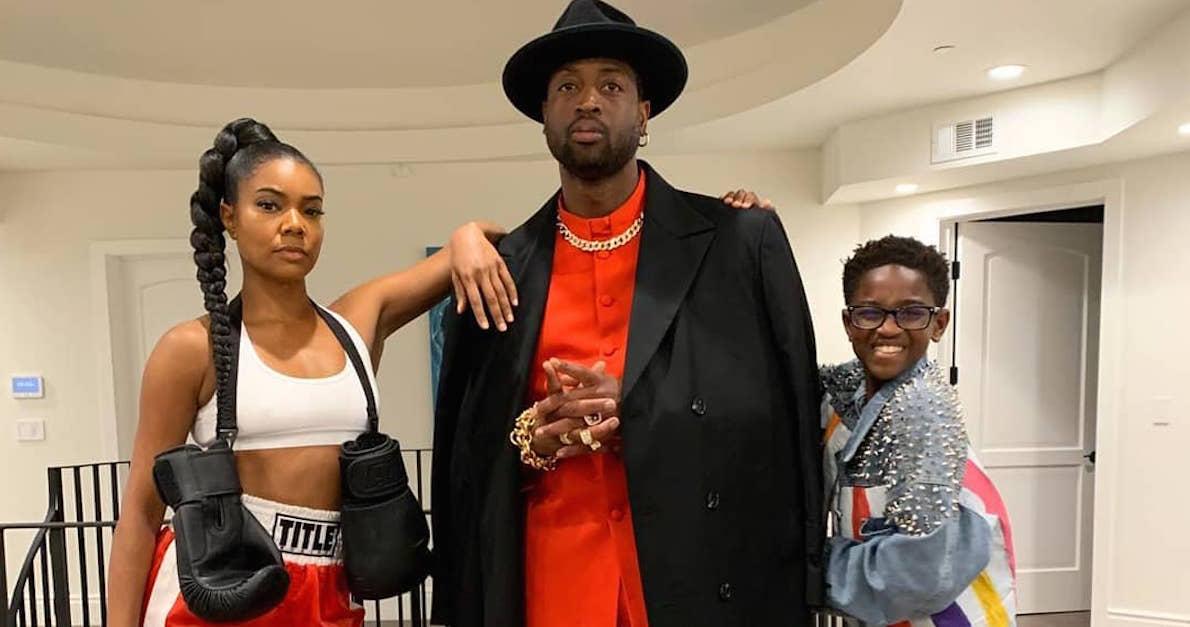 Why is Gabrielle Union leaving AGT? It's complicated...
Gabrielle Union only joined the NBC talent show in Season 14, which wrapped in September, but she's already announced her intention to exit, which looks to be the result of a firing. Simon Cowell — who serves as a judge alongside Gabrielle — produces the show with his company, SyCo and he apparently had conflicts with Gabrielle.
Article continues below advertisement
According to a Variety report, Gabrielle took issue with guest judge Jay Leno when he allegedly made an offensive joke about Korean people during a taping for the series. The joke never aired, and Gabrielle apparently expressed interest in reporting it to the show's Human Resources department.
The report also alleged (from multiple insiders close to the show's production team) that Gabrielle was often critiqued for her appearance, and that she was told some of her hairstyles were "too black." She also reportedly didn't like the fact that Simon smoked cigarettes indoors. SyCo did release a statement about investigating Gabrielle's grievances.
Article continues below advertisement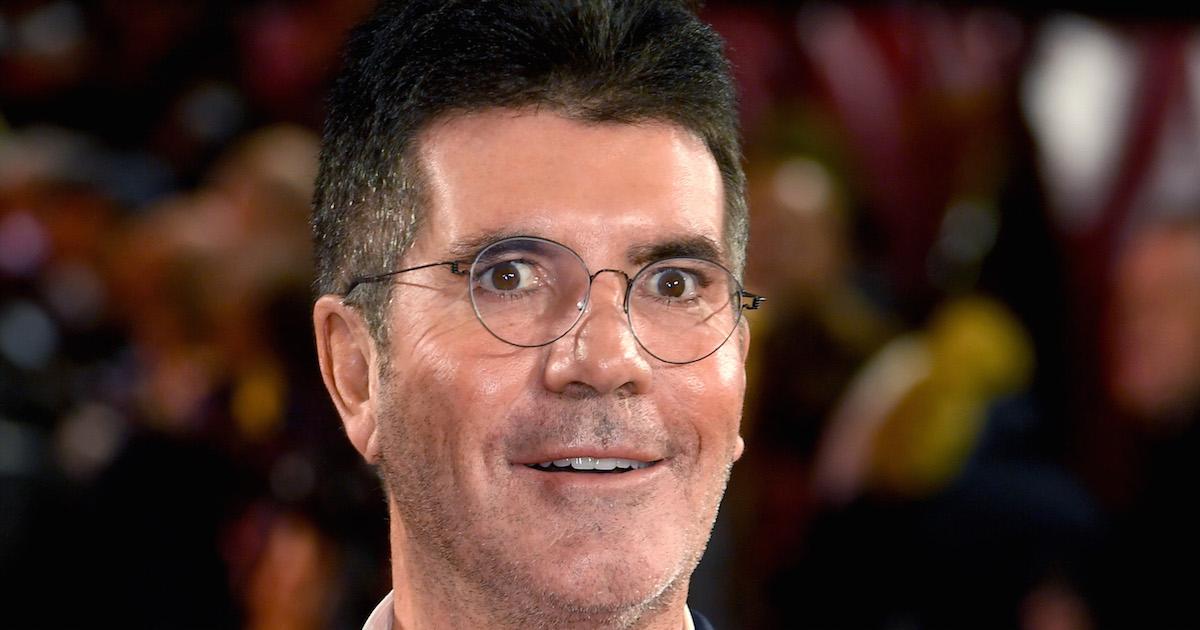 "We remain committed to ensuring a respectful workplace for all employees and take very seriously any questions about workplace culture. We are working with Ms. Union through her representatives to hear more about her concerns, following which we will take whatever next steps may be appropriate," the statement concluded.
NBC also released a statement about looking into the issues presented in the Variety report, as did the SAG-AFTRA.
Article continues below advertisement
Gabrielle isn't the only judge to leave the show after one season. Julianne Hough, who also joined the judges panel in Season 14, did not get her contract renewed to stay on the show. While Variety reported that Julianne was also given a lot of feedback for her appearances, she denied that ever happened in a statement.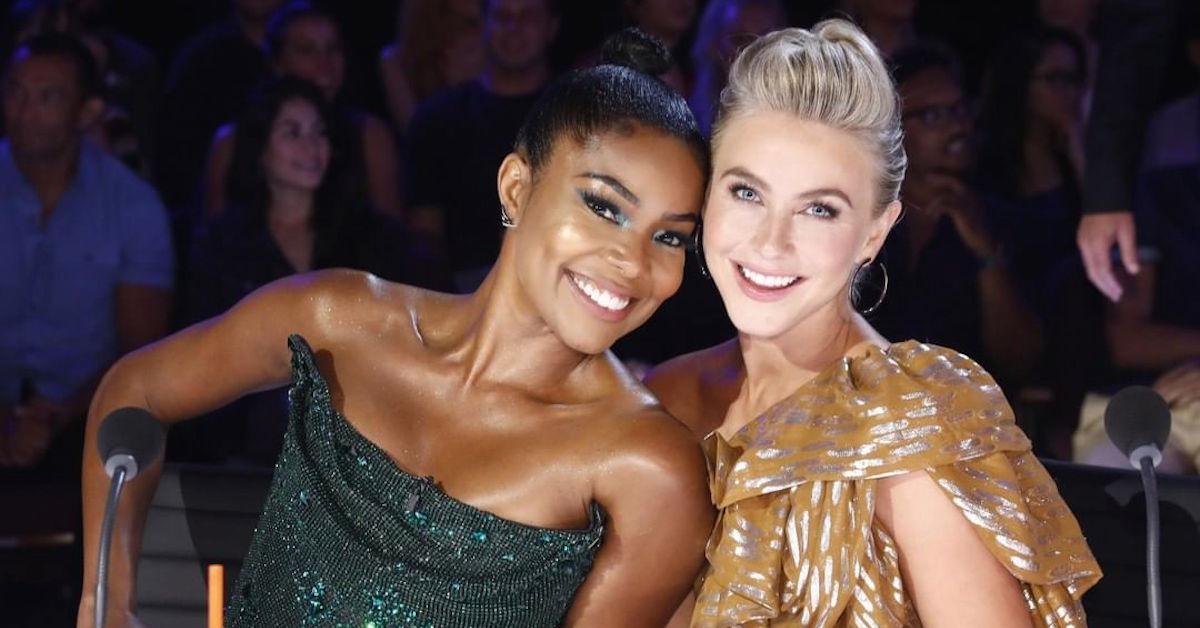 Article continues below advertisement
It is important to note that Julianne is releasing a special, Holidays With the Houghs, with her brother, Derek Hough, on NBC, and she also expressed her excitement to continue working with the network despite her AGT firing.
"I had a wonderful time on America's Got Talent," Julianne said in her statement. "I loved working with the cast, crew and producers. I am happy to continue my working relationship with NBC. I'm looking forward to what the future holds."
Investigations are underway regarding Gabrielle's firing, but the show is expected to debut its champions season on Jan. 6, 2020. Heidi Klum and Mel B are set to return to the judges' chairs in lieu of Julianne and Gabrielle.