Sofia Vergara's Accent Is 100 Percent Real Despite the Rumors That It's Fake
Sofia Vergara's accent is real despite claims that she exaggerates her Colombian accent for the character of Gloria in 'Modern Family'.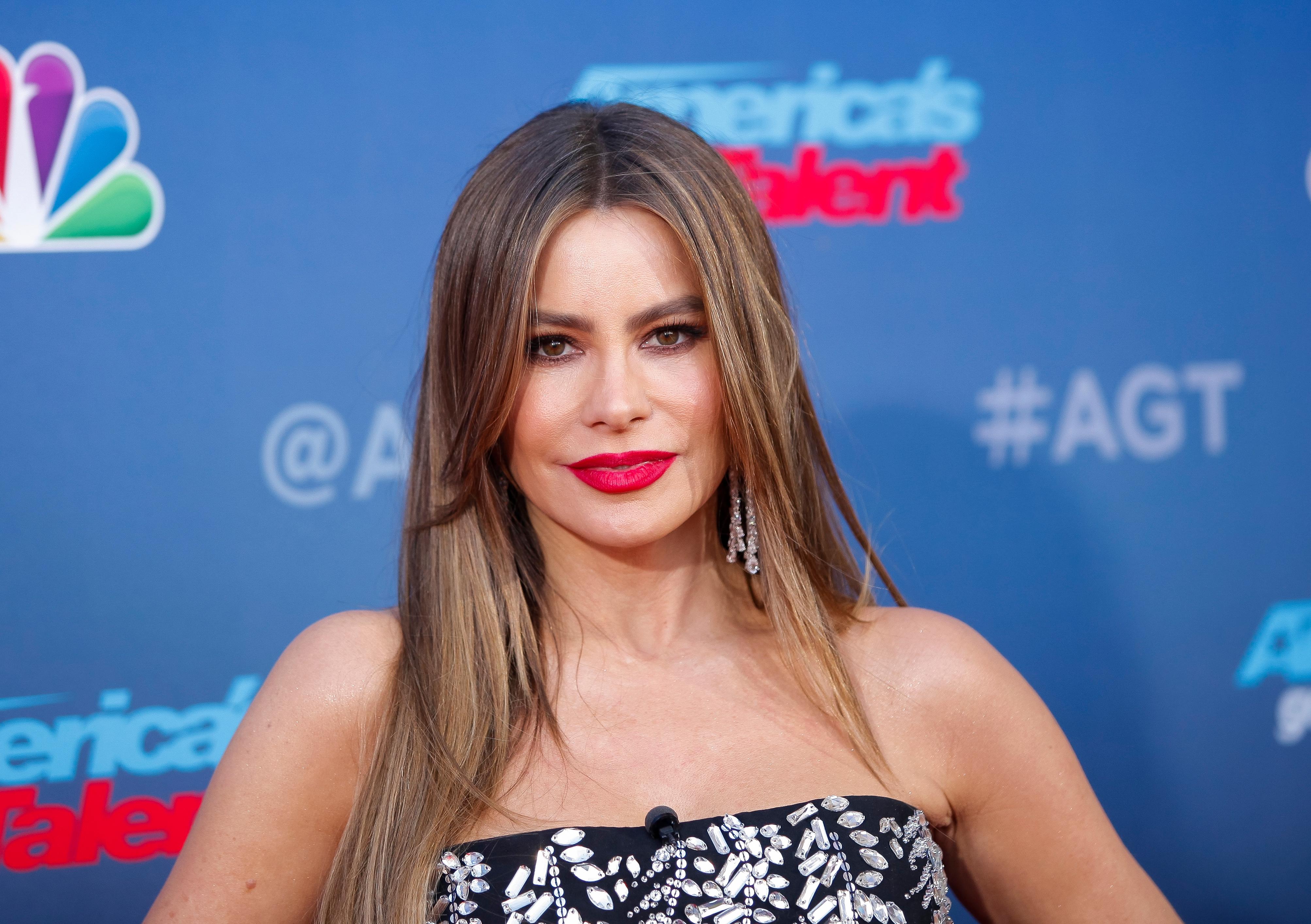 If you've ever watched a single scene from the NBC hit, Modern Family, then you know that actress Sofia Vergara has a very thick accent while playing the character of Gloria Pritchett, a sweet but no-nonsense wife and mother.
Article continues below advertisement
Sofia and her character, Gloria, both hail from Colombia, so while many may wonder if Sofia puts her accent on for the character, the truth is that her accent is real.
Sofia Vergara was born in Colombia, hence her very real accent.
The 47-year-old model and actress was born in Barranquilla, Colombia. She was discovered by a photographer while walking down a Colombian beach and got modeling offers which started her now-impressive career. She is now the highest-paid television actress, according to Forbes.
Article continues below advertisement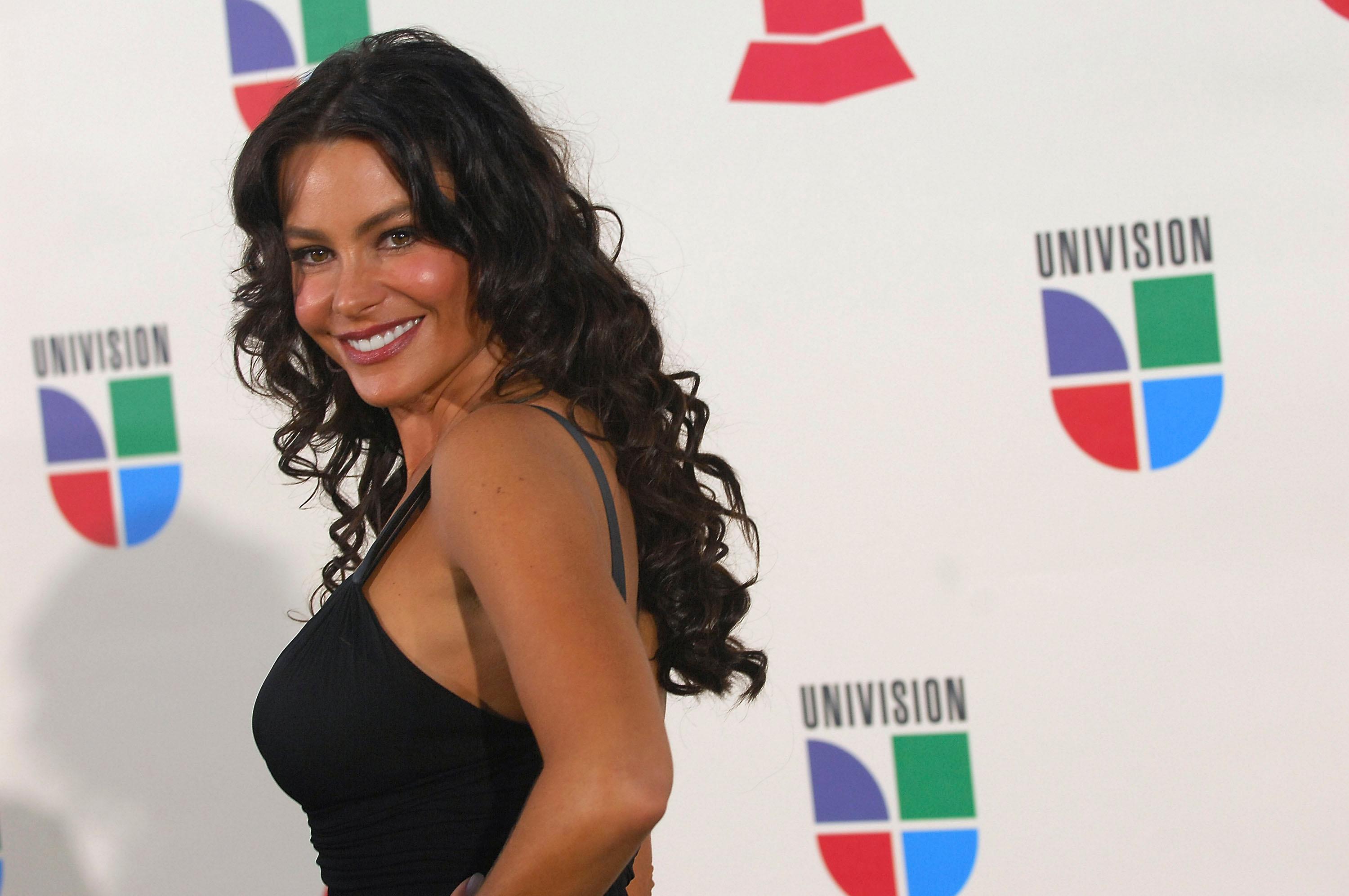 She also has secured licensing deals with SharkNinja Coffee, Rooms To Go, Pepsi, and CoverGirl. She additionally has a line of perfumes that are among the top-selling celebrity fragrances internationally.
Article continues below advertisement
Sofia admitted to trying to get rid of her accent early in her career.
Sofia Vergara revealed on Harry Connick Jr.'s talk show that she spent "so much money" on speech lessons when she first joined the film industry. She said, "I spent so much money when I decided I was going to act. I'm like, 'I'm moving to Los Angeles, I'm gonna hire the best speech coach. I can't understand why Salma Hayek and Penelope Cruz can't learn how to speak perfectly. I'm gonna do it!'"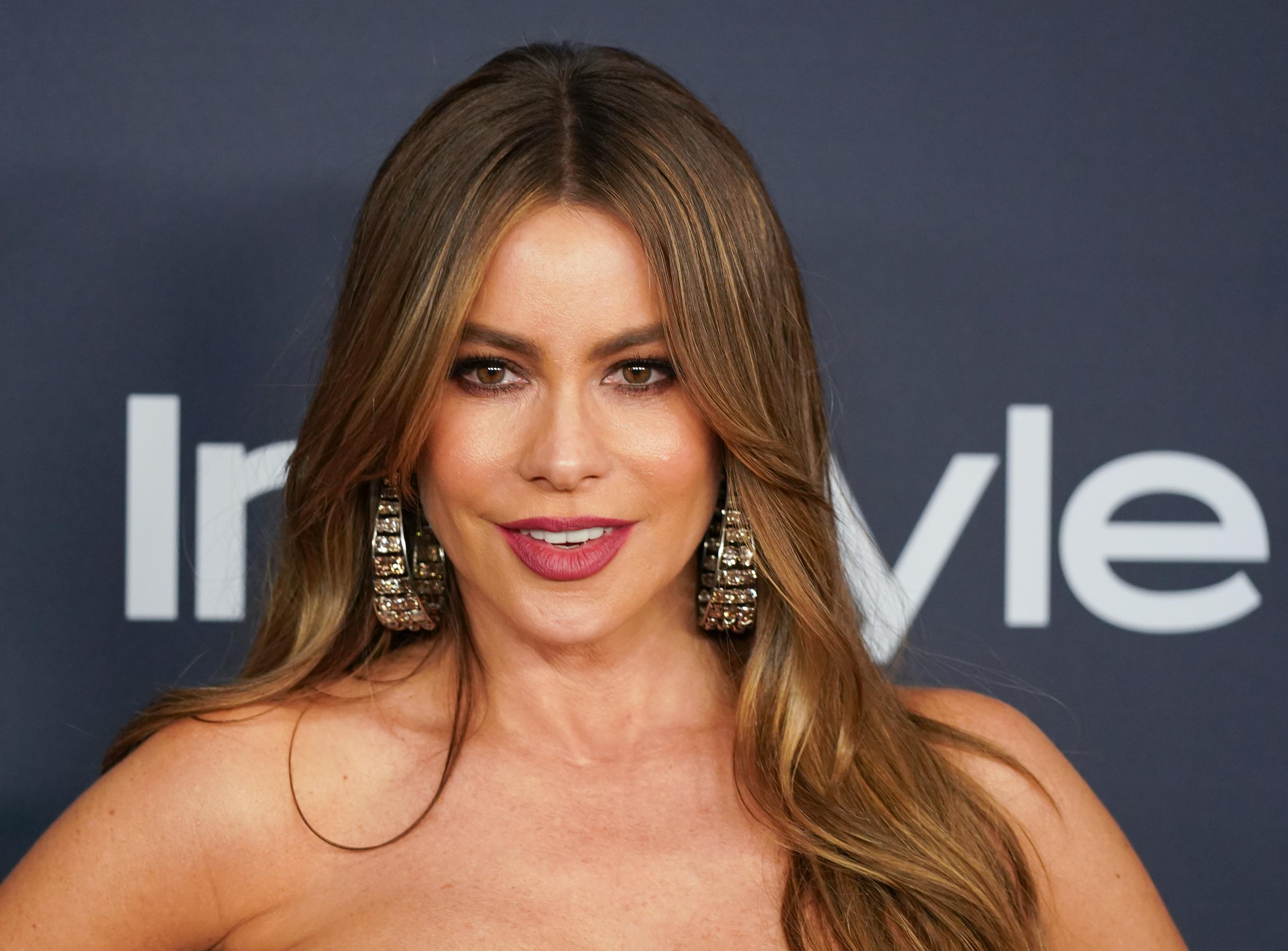 Article continues below advertisement
She also explained how her son, Manolo, grew increasingly frustrated with her as she kept pronouncing words wrong while the two would run lines together. She added, "He would run lines with me. And he'd say, 'Mom, I just corrected you, like, two seconds ago and you said the word again wrong.'"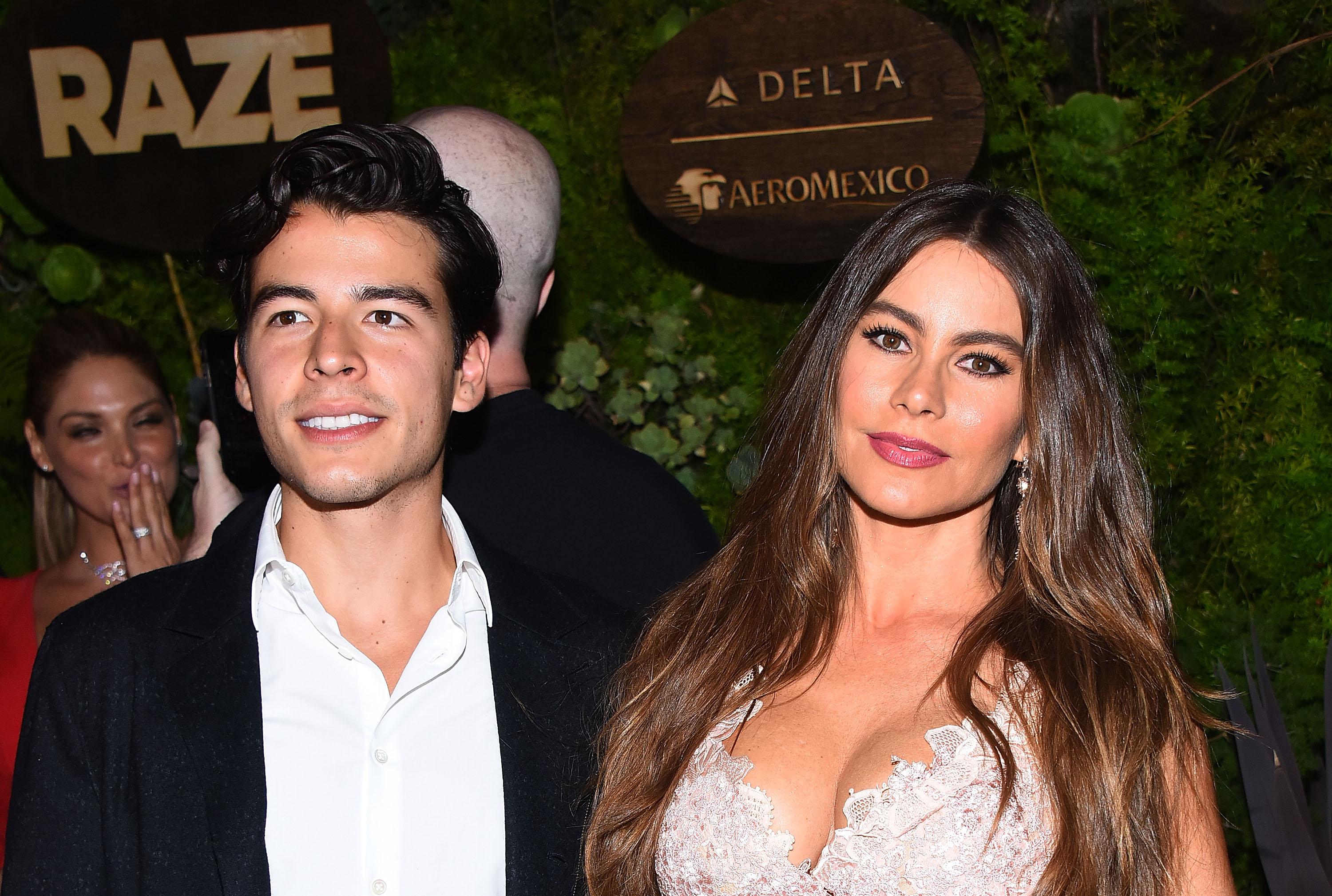 Article continues below advertisement
After some self-reflection, Sofia realized that she was who she was — accent and all. She told WWD, "When I would go to auditions I would get super self-conscious of what I was saying, and I couldn't concentrate on the acting. I was just concentrating on the pronunciation. One day I said, 'This accent is never going to change … I'm going to keep trying the way I am and, if it doesn't work, I'll go back to the Latin market.'"
Sofia is the new judge on 'America's Got Talent'.
NBC announced that Sofia Vergara would be joining America's Got Talent as a new judge for the show's 15th season. The "Modern Family" star will join the star-studded panel alongside returning judges Heidi Klum, Simon Cowell, and Howie Mandel. Host Terry Crews is also slated to return for the upcoming season.
Article continues below advertisement
Sofia took to her Instagram to share her excitement about the new role. "I am so happy to join my new family on @agt," she wrote. "This is a new and exciting next chapter for me and I'm extremely proud to be the first Latin judge on the show. I can't wait to watch all the new talent and have fun with all you guys!"